The Arara Battery-Free Wheel-Mounted Bike Lights Aren't the Workout You're Thinking
The Arara Battery-Free Wheel-Mounted Bike Lights are nothing like the old school battery free lights. Those old versions relied on a mini generator that was powered by your tire spinning past it. What happened was that when you engaged that generator, all forward momentum was stopped. It was like riding while holding down the brakes. Each stroke of the pedal was a crushing leg workout. Not so with the Arara.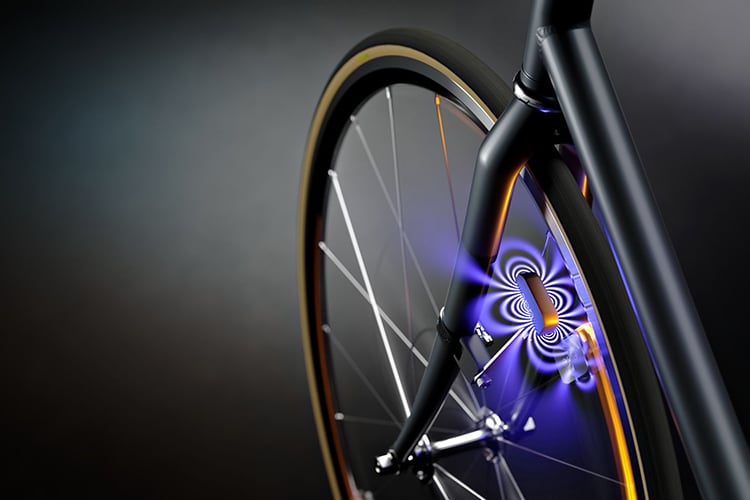 The Arara wheel-mounted bike lights are completely battery free. They work by using powerful neodymium magnets. Power is created by magnetic induction. As your bike is moving, the lights move past the magnets, and the resultant power is stored in the capacitor. Once charged, the lights turn on. The A5 model lights immediately and turns off just as quickly. The A200, however, takes a few seconds to charge up, but will stay lit after you stop for a few seconds, making stopping at intersections safer.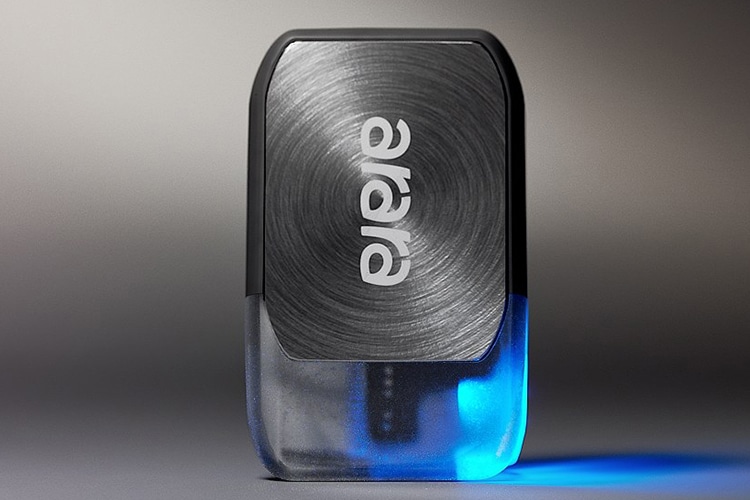 Bike lights improve your visibility, and keep you safer by making you more visible to the traffic around you. The Arara comes in six different colors, so it will look great on any bike. Additionally, you won't have to worry about it affecting your performance. As mentioned, it doesn't rely on mechanical friction. Additionally, it weights only 25 grams, and measures a tiny 2 X 1.2 X 0.6 inches.
With no need to charge or swap out batteries, or to engage momentum-sucking generators, the Arara Battery-Free Wheel-Mounted Bike Lights makes riding even safer.
Have you subscribed to Man of Many? You can also follow us on Facebook, Twitter, and Instagram.