Zooz Electric Bike is Made From Aircraft-Grade Alloy
Urban mobility is more than just transportation. You've also got to consider storage, and don't forget about style as well. The Zooz Electric Bike takes all of these points into consideration, crafting a bike that will get you where you want to go, is easy to store, and looks great.
You'll also like:
14 Best Electric Bikes Money Can Buy
10 Best Electric Dirt Bikes
17 Best Electric Motorcycles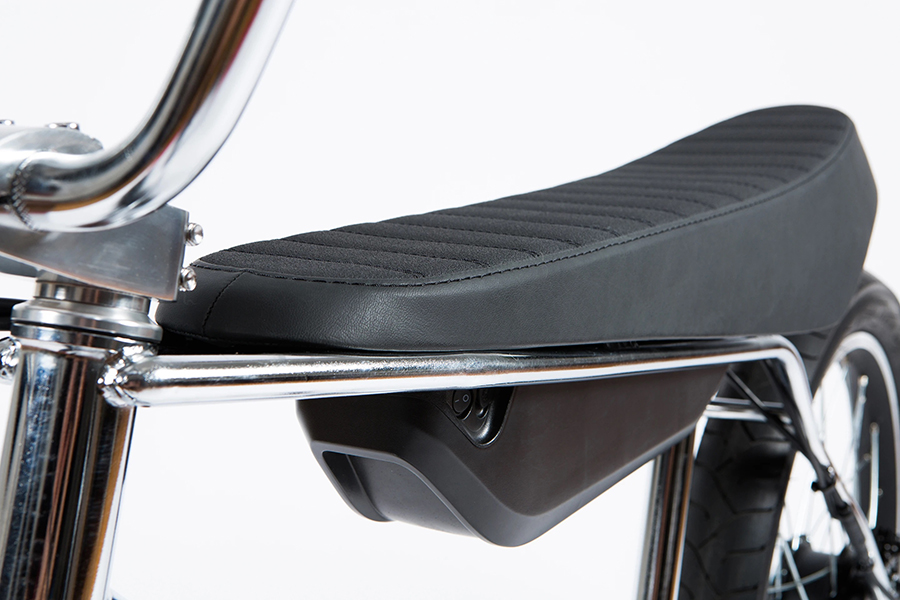 Zooz uses a patent-pending design for the electric bike. That design calls for chrome-plated, 4130 Chromoly steel to make the frame, fork, and handlebar. It's an interesting tidbit of information, but once you realise what the steel means for the bike, you get an idea of why it is more than just interesting. The steel is an aircraft-grade alloy, so not only is it incredibly strong, it's also incredibly light, yet it also provides just enough flex that your ride will be more comfortable. Because the alloy is so light, the Zooz Electric Bike weighs in at only 47 pounds, which means when you're not riding it, you can easily carry it wherever you need to go, whether that's up a flight of stairs, or down the hall to your cubicle.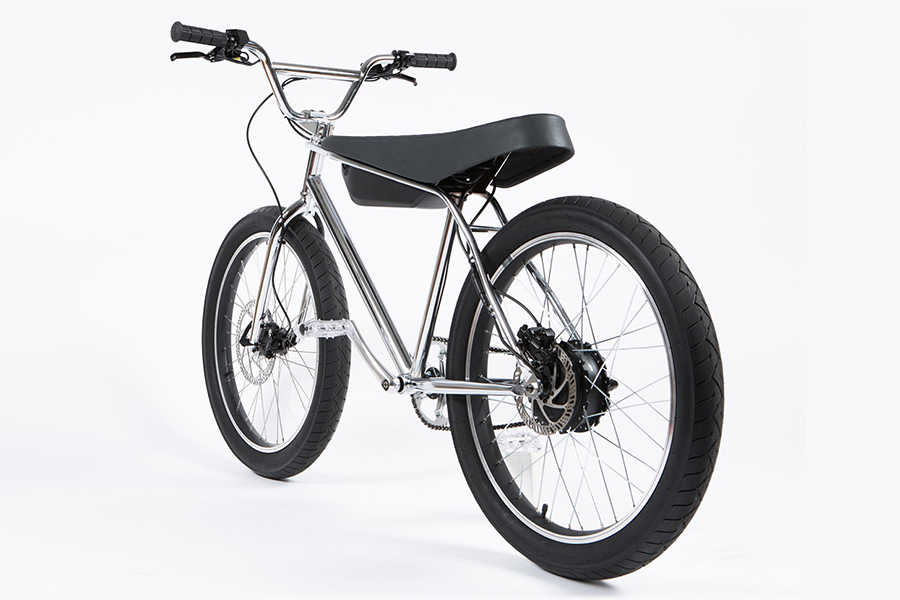 The design also uses technical frame geometry for precise placement of the bike's different elements. The seat is positioned to let you enjoy a good cruising speed, or to stand and pedal when you need that extra bit of power. You can also choose between either a high-rise or a low-rise configuration for the handlebars to match both your size and your riding style.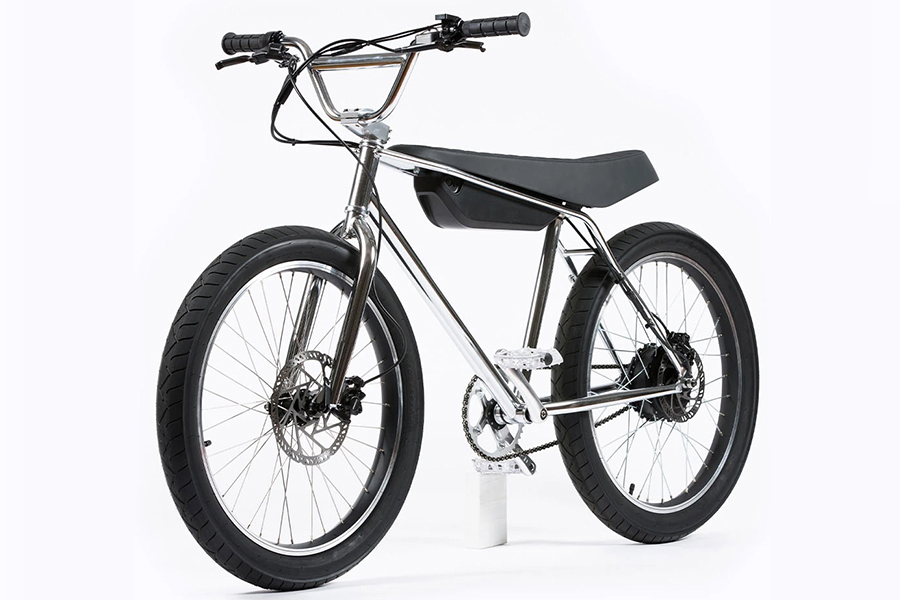 And then there's the heart of the entire thing—the electric motor. The motor is powered by a battery made of Samsung 35E lithium-ion cells. These cells feed power to the hub motor, which has a power rating of 750 W. The bike can hit a top speed of 20 to 27 miles per hour and has a range of 25 to 35 and more miles. And it only takes four hours to get a full charge. When it's time to stop, you can trust in the Tektro hydraulic brakes that use a large 203 mm front disk. As Zooz says, the bike has "everything you need to go fast and stop fast."
As of this writing, the bike is currently sold out. Considering how fast it went, though, it shouldn't be surprising to see more on the market soon. When it does return, you can plan on spending around $1,999.
You'll also like:
14 Best Electric Bikes Money Can Buy
10 Best Electric Dirt Bikes
17 Best Electric Motorcycles