Doona Liki Trike S5 Grows with Your Child
File this one away under, "Why didn't they have this when I was a kid?" The Doona Liki Trike S5 is the world's most compact folding trike. Not only does it look like fun for the kids, it's also much easier on adults.
You'll also like:
15 Epic Toys to Keep You and Your Kids Entertained
Tot Rods Creates Hot Rods for Kids
Aimé Leon Dore's Porsche 911SC Exudes Vintage Finesse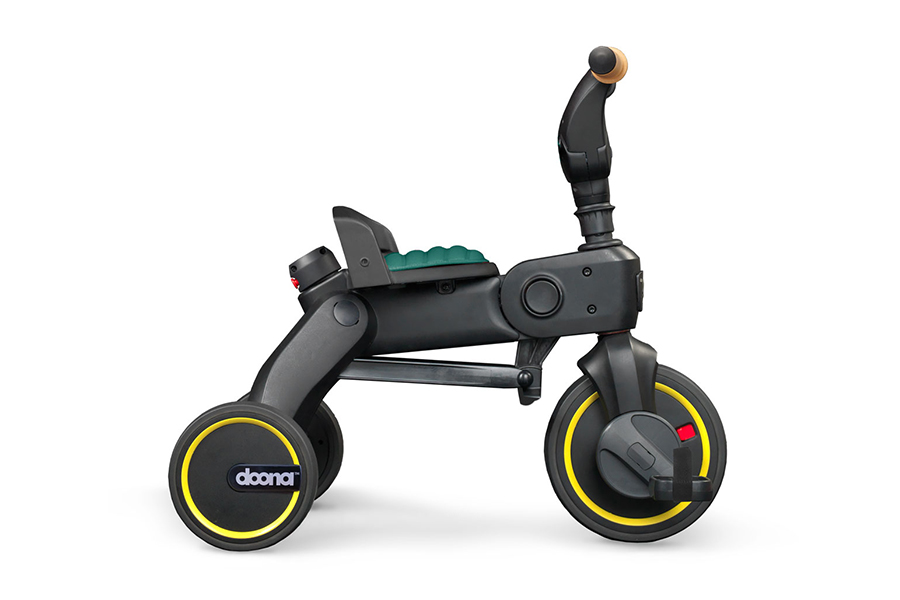 The Liki Trike is suitable for children ages 10 months to 3 years. When unfolded, the trike measures 36.8 inches by 19.6 inches, by 40.35 inches, with the parent handle fully extended. But fold it up, and the trike slims down to 24.4 inches by 29.6 inches by 33.4 inches, making it small enough to fit in the boot of your car. And it only weighs 14.7 pounds, so you can easily lift and carry it. The trike features shoulder pads and padded armrest so your little one will be comfortable riding in it. It also has a five-point harness, so they will also be safe and secure. A cup holder keeps refreshment nearby. Your little one can also get his or her exercise in by strapping into the pedals and helping to move the trike along. The wooden handlebars add a touch of style. A canopy provides shade on sunny days, and the parent handle helps you to keep your little one heading in the right direction. And when it's time to go, you can fit the trike in a convenient travel bag, or store it in the included premium storage bag.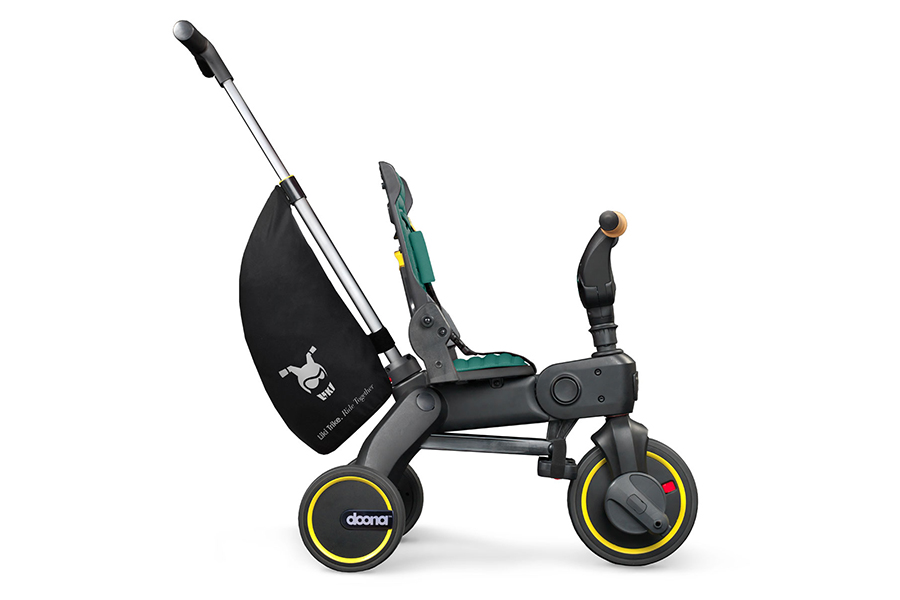 Doona employed high quality materials for this trike. The wheels are made of a highly durable substance that also provides a softer ride. The trike comes fully assembled and is ready to go from the very first moment. This trike will also grow with your child, using five different stages for their development. It starts out as a stroller, evolves through stages of being a trike, and ends as a bike. The trike is economically priced at just $299.99—that's quite a steal for the convenience and functionality of this little trike. Kids these days just don't know how good they have it!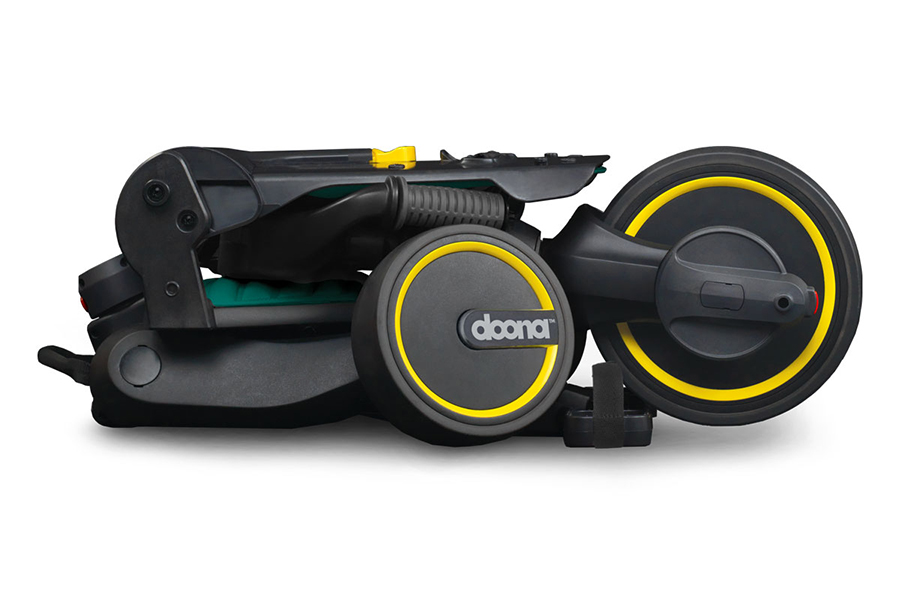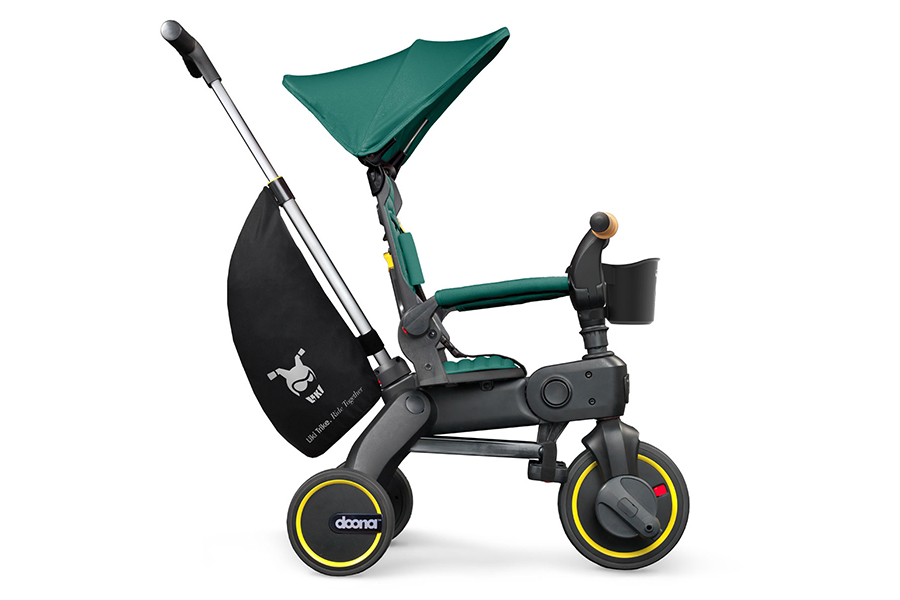 You'll also like:
15 Epic Toys to Keep You and Your Kids Entertained
Tot Rods Creates Hot Rods for Kids
BMW's M440i xDrive Gran Coupe is a Seriously Impressive All-Rounder