Cadillac is Building a Fully-Autonomous Flying Air Taxi
Surprising everyone at CES 2021, General Motors has just announced its vision for a world serviced by flying taxis. Unveiled virtually via their GM Exhibit Zero, the brand is leveraging its on-road electric vehicle technology and looking to the sky with plans to roll out the Cadillac eVTOL air taxi.
You'll Also Like:
Mercedes Benz's MBUX Hyperscreen is a Massive AI-Enabled OLED Dashboard
The 1,000Hp All-Electric Hummer 'Super-Truck' Has Finally Been Unveiled
Ford's Seven-Motor Electric Mustang Mach-E 1400 is Certifiably Insane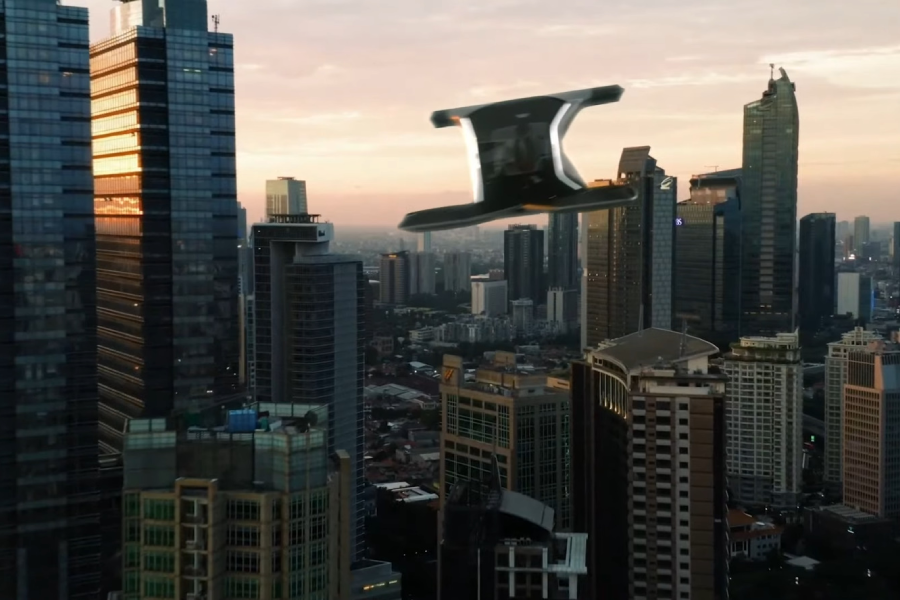 Joining up with the eVTOL air-taxi business, GM showed off their stylish albeit virtual Cadillac-branded personal electric aircraft. This sleek-looking vehicle marks GM's "first foray into aerial mobility". Brandishing a four-rotor aircraft that the company claims is powered by a 90-kWh EV motor with speeds of up to 56 mph (90km/h), it's proof of concept that has Man of Many very interested in what's to come.
That being said, without a physical prototype to take a look at, it's hard to know how close GM actually is to producing a flying taxi. With scarce details and limited production information regarding timelines, we can only hope for more information outside of the revealed renderings and animations.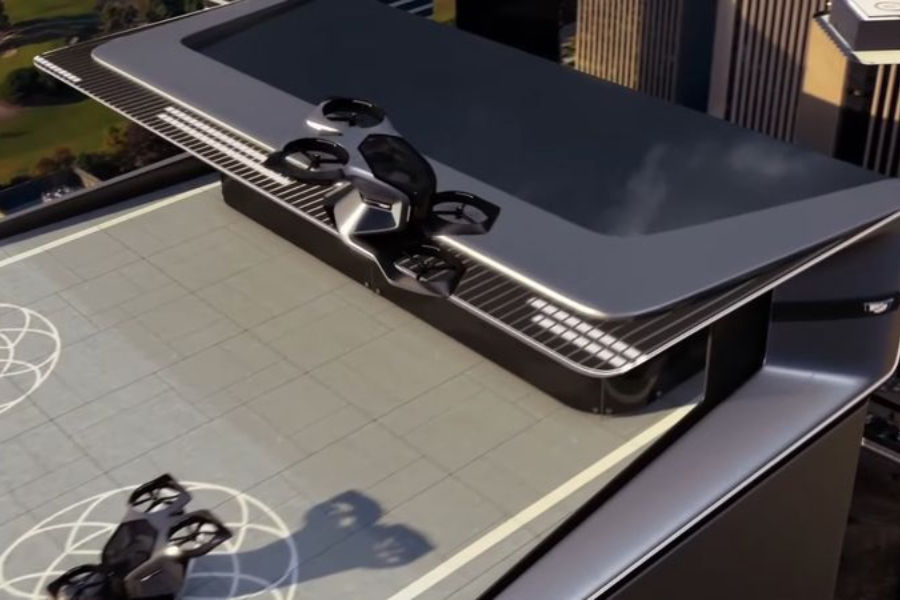 As a single-seater drone, its less of a taxi and more of a hired aircraft. Capable of travelling from rooftop to rooftop, in theory, you could be flying to your next function in the not too distant future. Just don't forget which rooftop you park it on.
Arriving alongside a self-driving box on wheels or "Personal Autonomous Vehicle" it appears GM is at CES 2021 to have a bit of fun with the future of electric vehicles.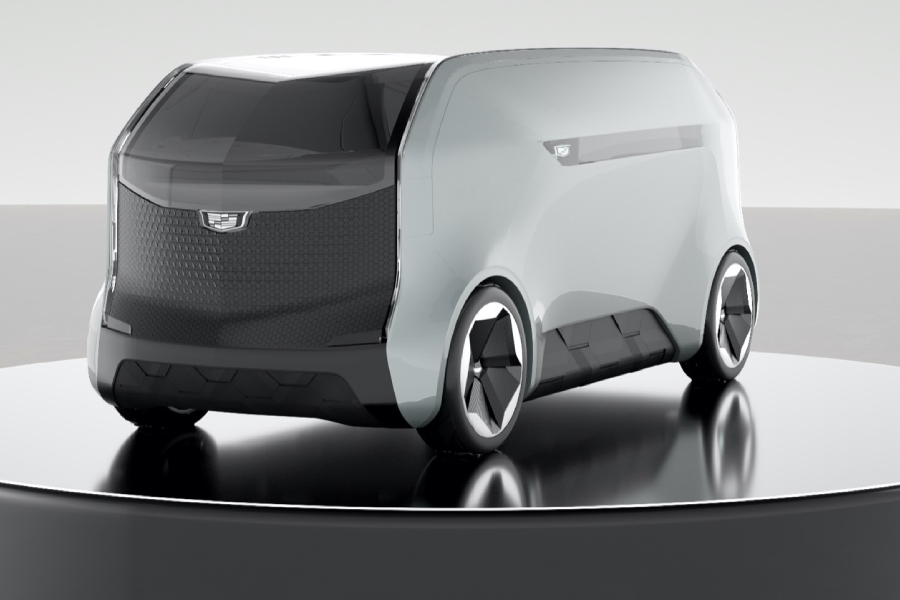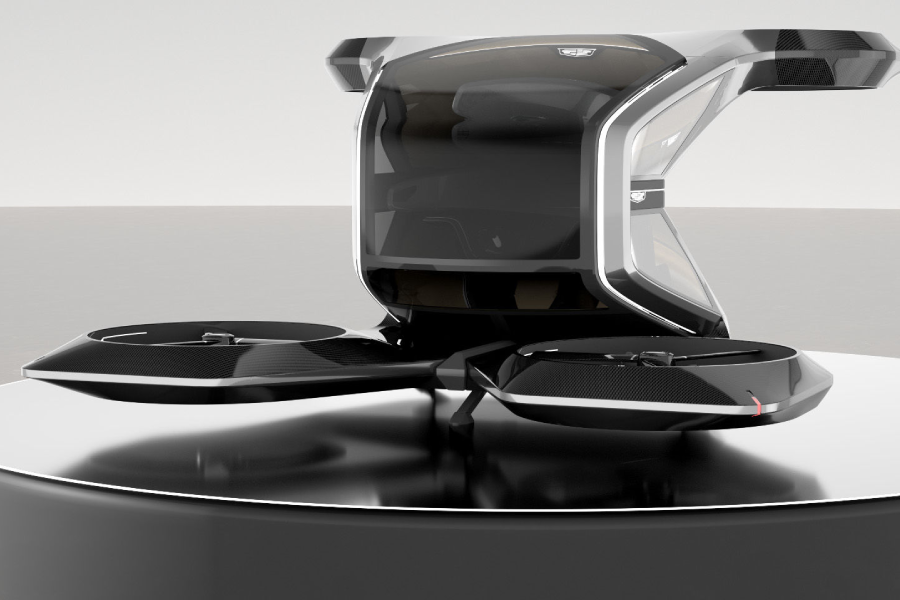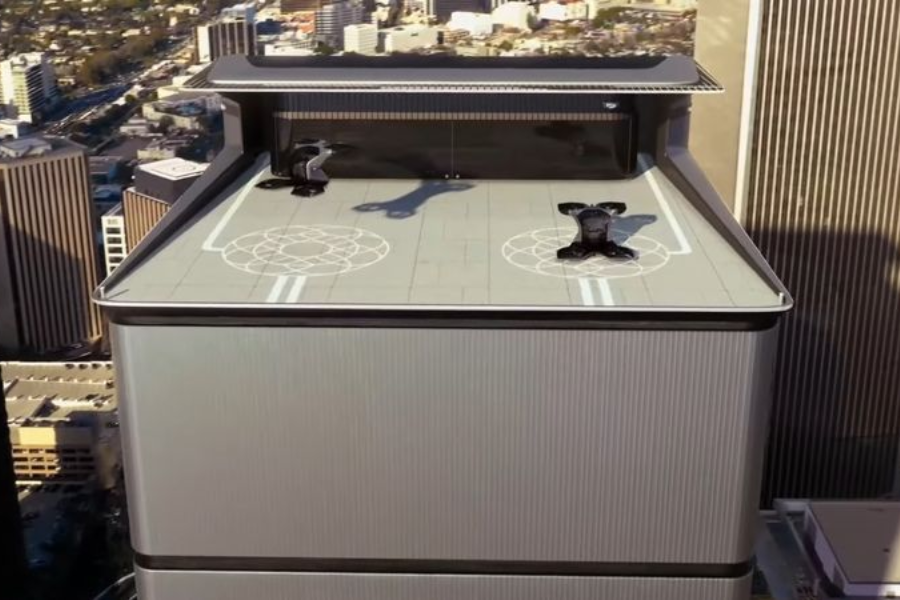 You'll Also Like:
Mercedes Benz's MBUX Hyperscreen is a Massive AI-Enabled OLED Dashboard
The 1,000Hp All-Electric Hummer 'Super-Truck' Has Finally Been Unveiled
Ford's Seven-Motor Electric Mustang Mach-E 1400 is Certifiably Insane