Driverless Flying Cars are Coming to Outback Australia
Yep, you read that right. The New South Wales State Government has today announced that regional town Narromine is set to become the home of a state-of-the-art testing facility for an electric flying car. The new development comes by way of a $900,000 support grant from the NSW Government's Regional Investment Attraction Fund.
You'll also like:
Watfly Atlas is a Recreational eVTOL Flying Car
Air Taxi is Landing Soon Thanks to Vertical Aerospace eVTOL Aircraft
Kitty Hawk's Heaviside Quiets the Competition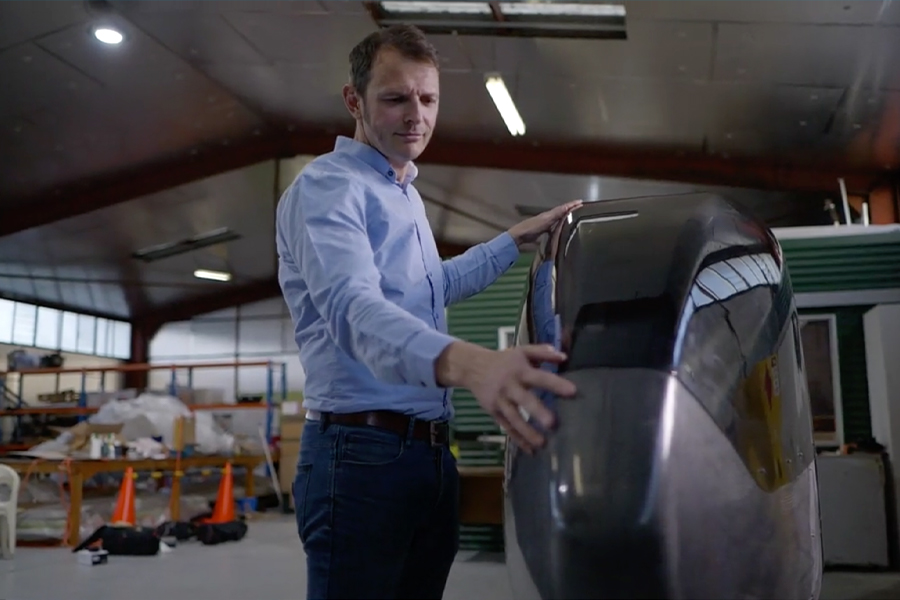 Deputy Premier John Barilaro and Member for Dubbo Dugald Saunders visited the Narromine Aerodrome Industrial Park, where sustainable aerospace company AMSL Aero will soon be testing its electric Vertical TakeOff and Landing (eVTOL) vehicles. The AMSL Aero designs include an autonomous flying vehicle that has the potential to carry six passengers at a time.
"The potential benefits this technology can deliver will overcome the tyranny of distance that we face in regional NSW, meaning people can easily travel to jobs, visit friends and family in remote locations and deliver tourists to hard to reach outback havens," Barilaro said. "Imagine the convenience of having a flying car land in your suburb when you need to travel to a regional destination that is not serviced by an airport. It sounds like science fiction but the reality is a future where this is possible, practical and affordable is not that far away and I am proud that our investment attraction grant will help the development of this new technology and support jobs in regional NSW."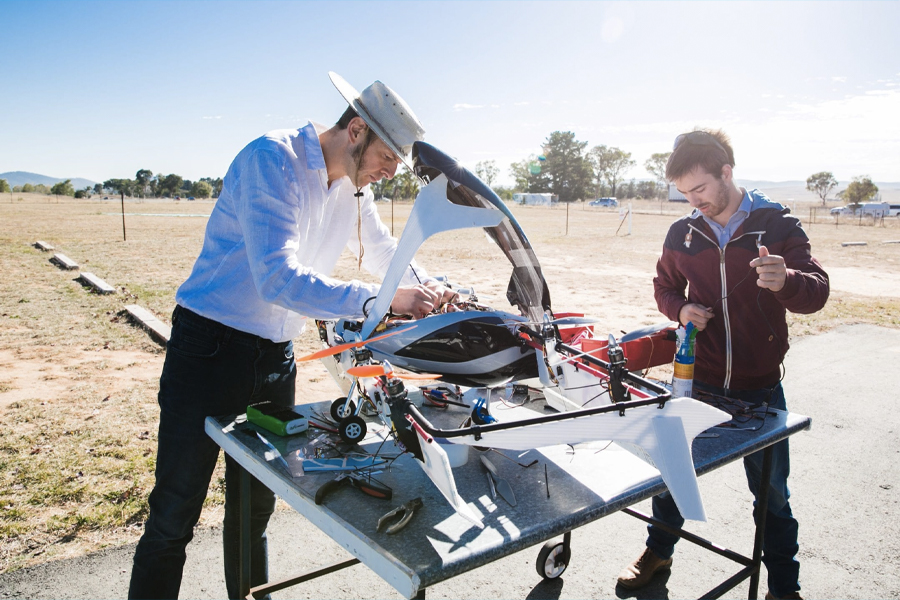 While the premise of a new electric flying car in the middle of the outback does sound mighty appealing, the project also has the added benefit of boosting the region's economic footprint. The creation of the testing project could see more jobs go to regional towns, which are in desperate need of financial support following a summer ravaged by bushfires and COVID-19 turmoil. Additionally, the introduction of the vehicles to remote communities could significantly bolster medical attention and lighten the burden placed on the Royal Flying Doctors Service.
"It's fantastic to see businesses expanding and bringing job opportunities to the electorate of Dubbo, especially given the drought and COVID-19 has forced many locals out of work recently," Saunders said. "We are a resilient bunch, we have a dynamic workforce here in Dubbo, and here is the perfect location for a company like AMSL Aero to expand and grow."
The co-funded project will kick-off early next year, with AMSL Aero and the Narromine Shire Council beginning construction of the facility later this year.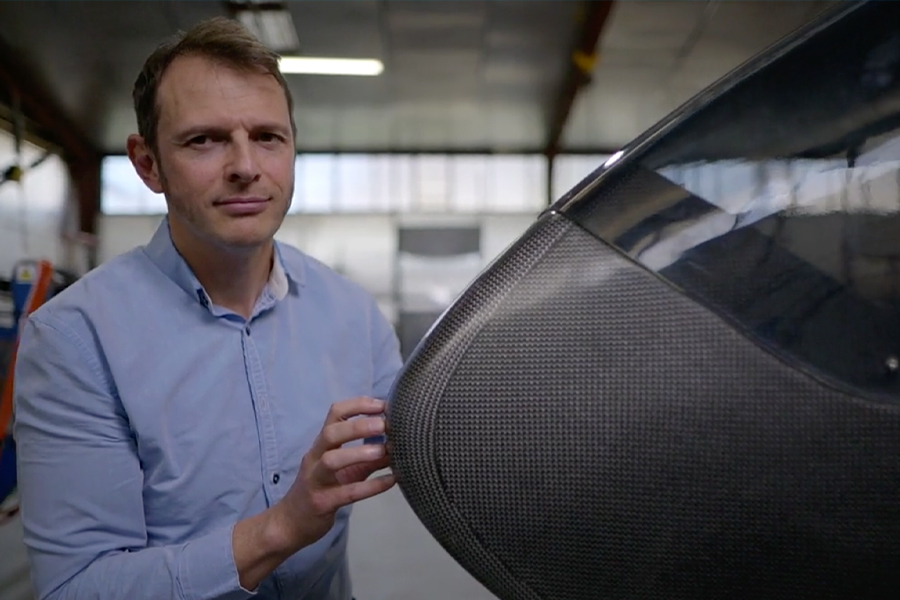 You'll also like:
Watfly Atlas is a Recreational eVTOL Flying Car
Air Taxi is Landing Soon Thanks to Vertical Aerospace eVTOL Aircraft
Kitty Hawk's Heaviside Quiets the Competition