Embraer New Private Jets Praetor 500 and Praetor 600 Disrupt Business Flight
The new Embraer Praetor 500 and Praetor 600 private jets will be disrupting business flight with advances in technology that will set a new standard. Michael Amalfitano, President and CEO of Embraer Executive Jets, had this to say of the new jets: "The Praetors are aircraft certainly in keeping with their name, leading the way in redefining the characteristics of what a midsize and super-midsize aircraft deliver to the market.
The introduction of these aircraft support our vision of fascinating our customers and providing them with superior value and the best experience in the industry."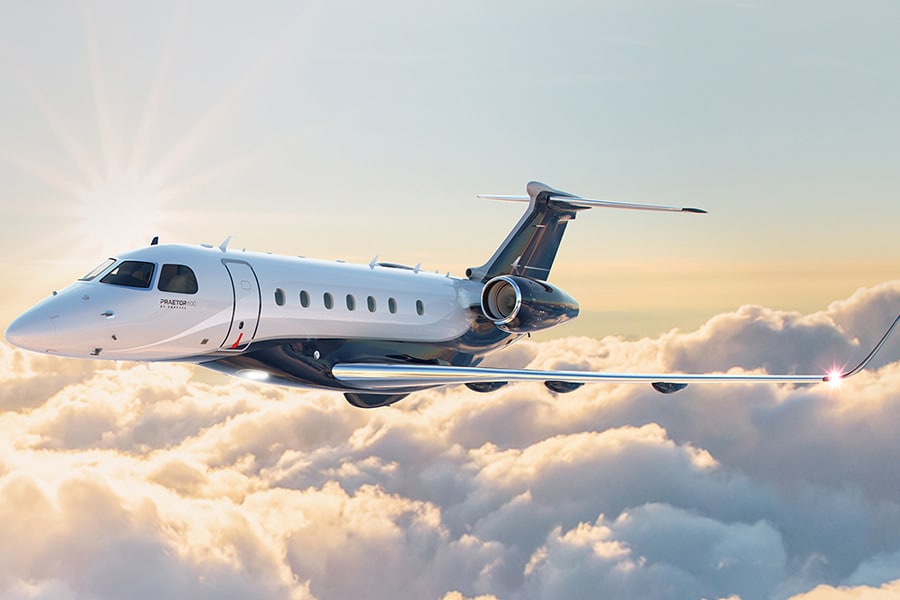 What makes this jets so disruptive starts with their range. The Praetor 600 is capable of nonstop flights between London and New York; the Praetor 500 will be the fastest midsize aircraft out there, and will be capable of flying to Europe from the west coast of the US with only a single stop. The unprecedented ranges come in at 3,900 nautical miles for the Praetor 600 and 3,250 nautical miles for the Praetor 500.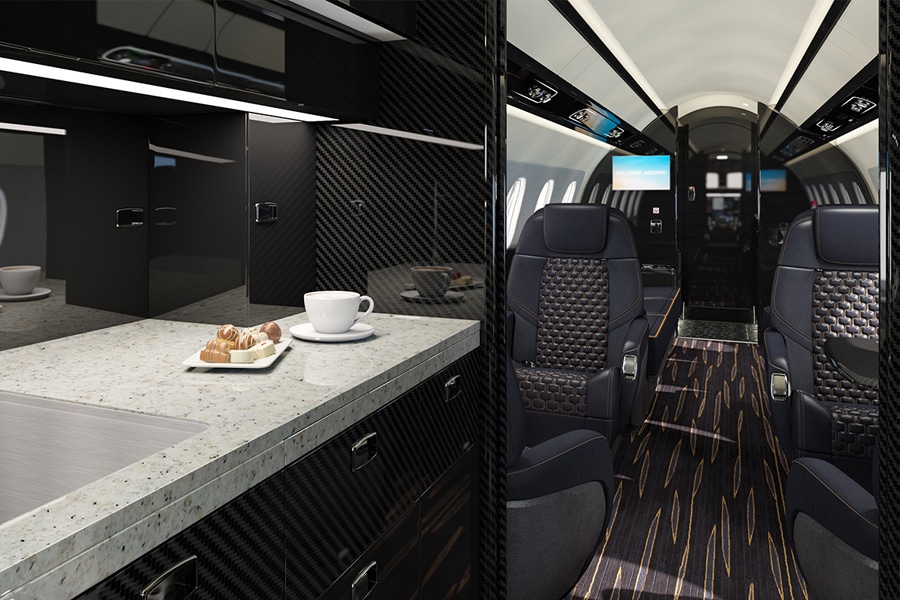 The jets will also feature industry-exclusive Upper Tech Panel technology that not only displays flight information but also cabin management features that will also be available on personal devices through Honeywell Ovation Select. Passengers will also enjoy high-capacity high-speed connectivity with speeds up to 16Mbps and IPTV.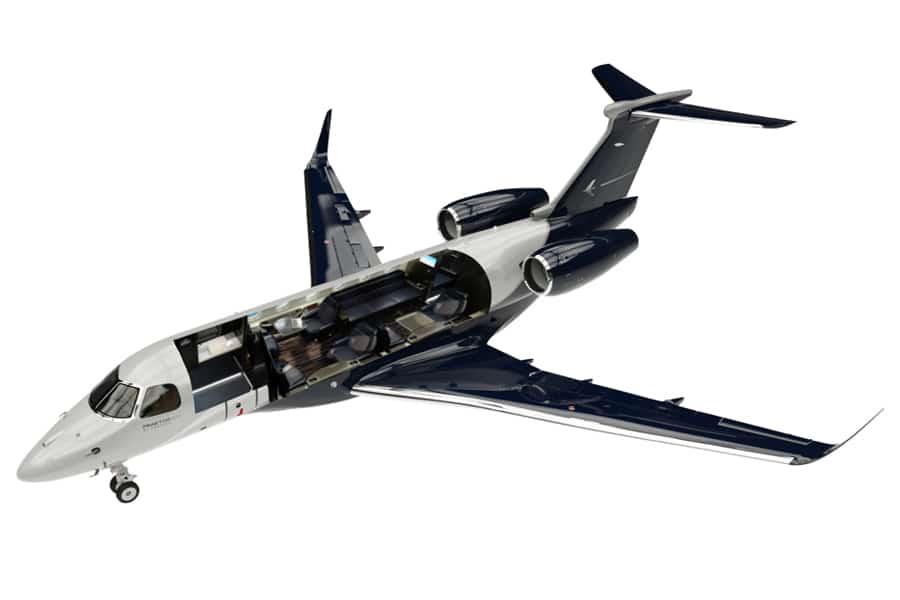 Flights will also be more comfortable aboard the Praetors thanks to the full fly-by-wire technology and active turbulence reduction.
The Praetors will definitely be disrupting the business of other aircraft makers.