Honda is Serious About Its Sky-Dwelling HondaJet Elite S
Honda Aviation Company's new HondaJet Elite S has more going for it than just new—albeit really cool—paint schemes. The newly revealed aircraft comes with plenty of upgrades as well as a longer range and more passenger capacity.
You'll also like:
Jeff Bezos will be the First Billionaire in Space
United Airlines is Bringing Back Supersonic Jets with a Boom
Andrew 'Twiggy' Forrest Picks Up New $98 Million Private Jet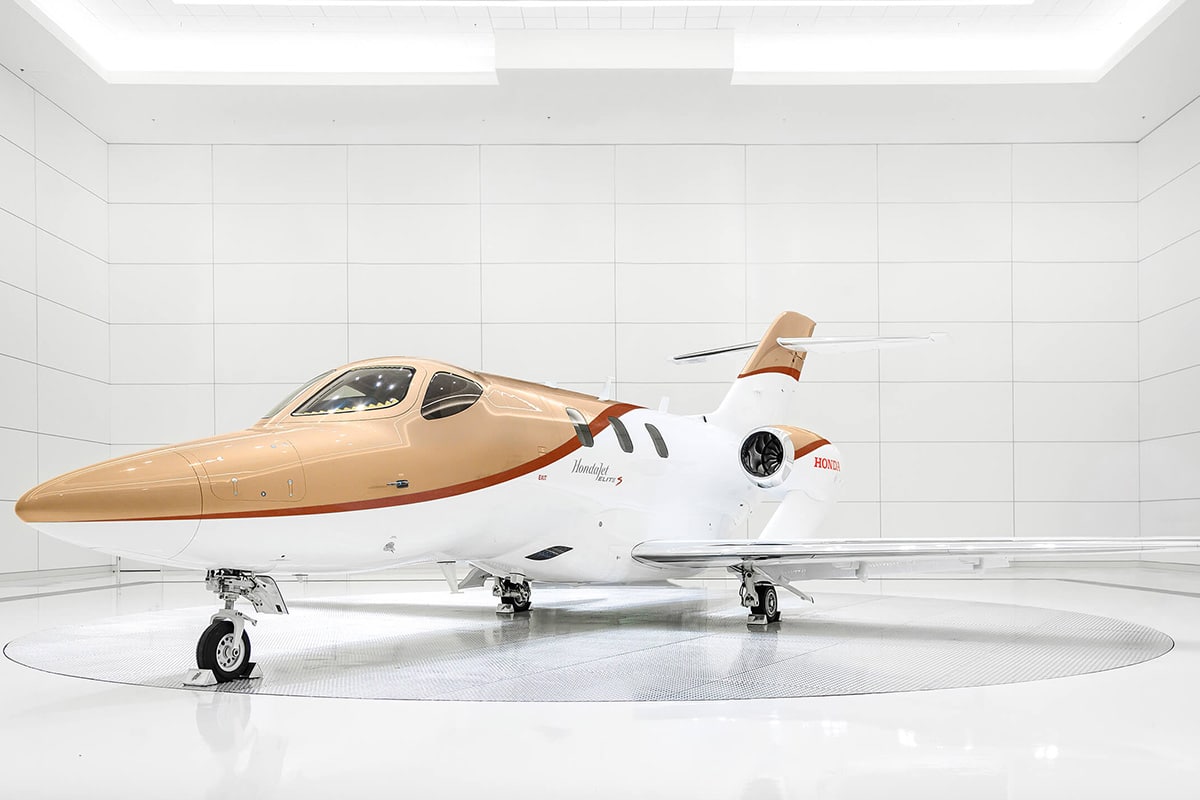 "Since its introduction in 2018, the HondaJet Elite has achieved the best performance in its class while also being the most efficient, and with the new Elite S, we take another step forward in expanding the aircraft's capability," says Michimasa Fujino, the President and CEO of Honda Aircraft Company. "As a result of the innovation, design and engineering on the new Elite S, we are once again setting a new standard in business aviation."
Among the changes to the jet are enhanced avionics that help to reduce the workload for pilots, which will be helpful as the jets are designed to be flown by a single pilot. One of the ways that the pilot's workload is lessened is through the addition of Advanced Steering Augmentation. Communications have also been improved by including a customised Garmin G3000 avionics suite, complete with FAA DataComm and ACARS. These upgrades produce faster, more efficient communication through text-based messaging in place of voice commands. Improvements have led to the jet having an increased range of 1,437 nautical miles with a maximum cruise speed of 422 KTAS at 30,000 feet. That makes the Elite S the farthest and fastest flying jet in its class. Finally, the jet has an increased maximum takeoff weight—it can now achieve flight with an additional 200 pounds on board, which means that you can take on another passenger or more cargo.
Of course, the first thing you'll notice about the new jets is the paint jobs. The company has created three schemes—Gunmetal, Luxe Gold, and Deep Sea Blue—to join the signature bright-red Elite S Logo. Combine those new looks with the improved performance, and you have a new frontrunner in the aeronautic industry.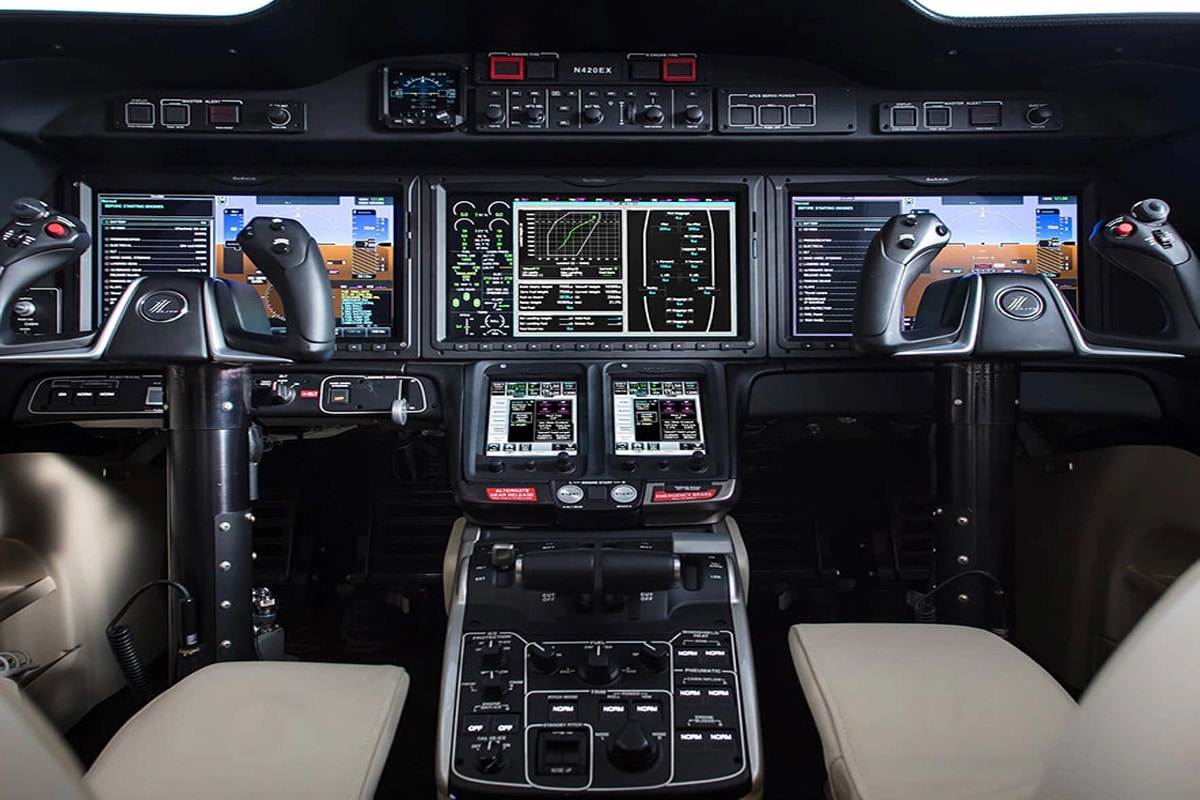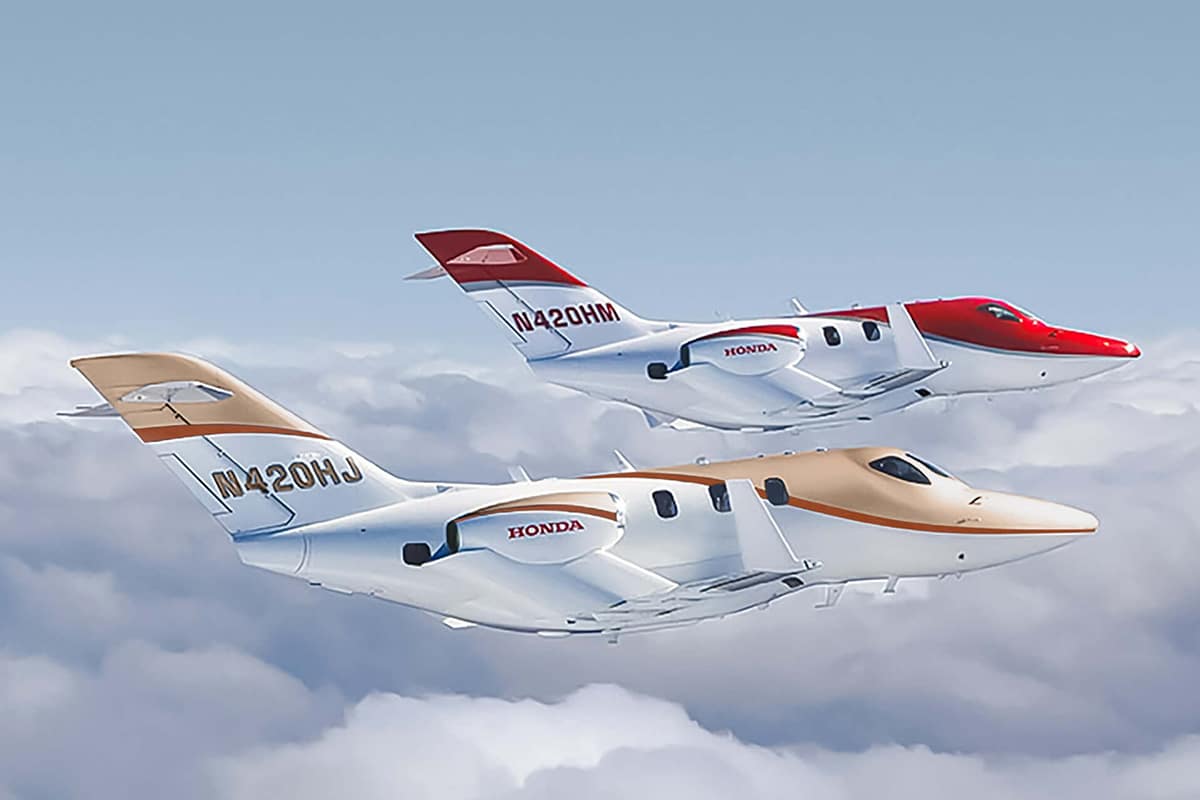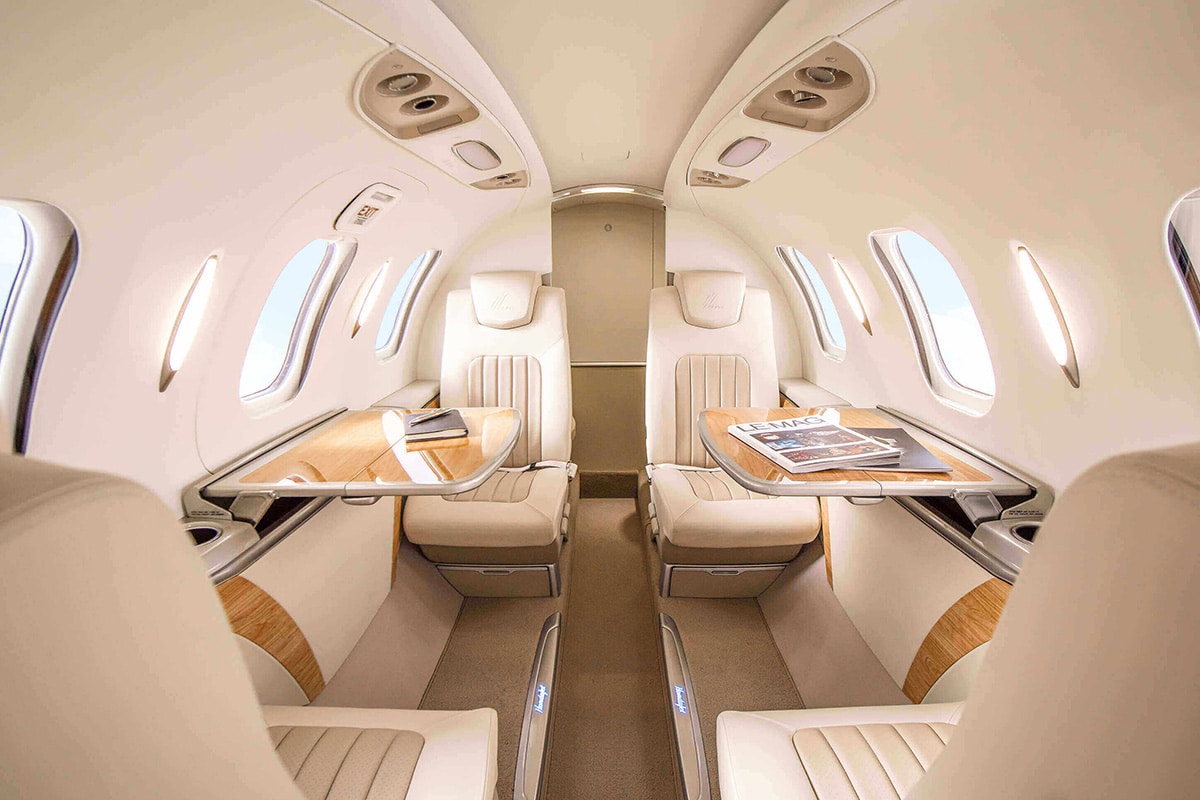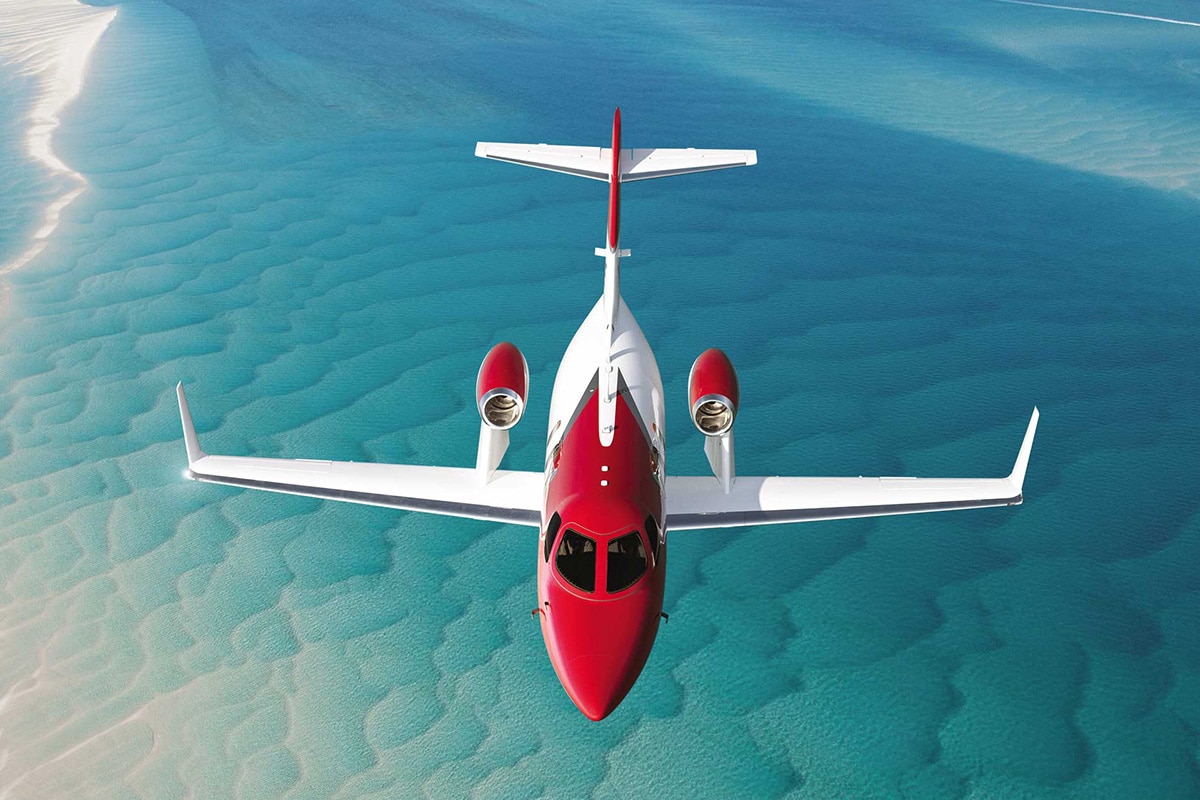 You'll also like:
Jeff Bezos will be the First Billionaire in Space
United Airlines is Bringing Back Supersonic Jets with a Boom
Andrew 'Twiggy' Forrest Picks Up New $98 Million Private Jet