Manta's eVTOLs are Designed for First Responders
Electric Vertical Take Off and Landing aircraft, or eVTOL, is the dream, but a much more effective approach is actually eSTOL—Electric Short-area Take Off and Landing. These vehicles can execute a vertical takeoff, but when it comes time for a landing, they require a short runway. This approach is much more energy effective, requiring less battery power than eVTOL, which translates into a larger payload and an increased range. Swiss manufacturer Manta has used this exact approach in their new ANN1 and ANN2 aircraft.
You'll also like:
Cadillac is Building a Fully-Autonomous Flying Air Taxi
Is This Toyota-Backed Flying Car the Future of Transport?
First Look Inside Virgin Galactic's New Space Shuttle
Manta's aircraft can take off from a helipad and require a runway as short as 100 yards for landing. Powering the craft is a fuel-driven generator that keeps the batteries topped off with electricity longer and makes recharging faster. The battery fuels four ducted electric fans that are attached to the wings and tilt to direct the thrust. Manta used lightweight carbon composite for the frame. The dual-wing, V-tail design helps to generate more speed while also improving climbing and maneuverability. That's a key feature in the aircraft as Manta didn't just design the ANN aircraft as transporters, but also as vehicles capable of joy riding.
Manta says that the aircraft can hit 186 miles per hour when cruising and have a range of 373 miles. The ANN1 is a single person vehicle and is envisioned as a "racer craft." The ANN1 sports an 18-foot wingspan and is designed for "high-speed performance and exceptional maneuverability." The ANN2 provides space for a passenger in addition to the pilot. Its 22-foot wingspan makes it more appropriate for general aviation and transportation services. Manta also imagines the ANN2 serving as transport for first responders.
Manta is set to offer customisation services on the vehicles as well, with options for the on board systems, interiors, and exteriors. They haven't shared pricing information and they are still developing prototypes, so there's no indication on when these aircraft will become available.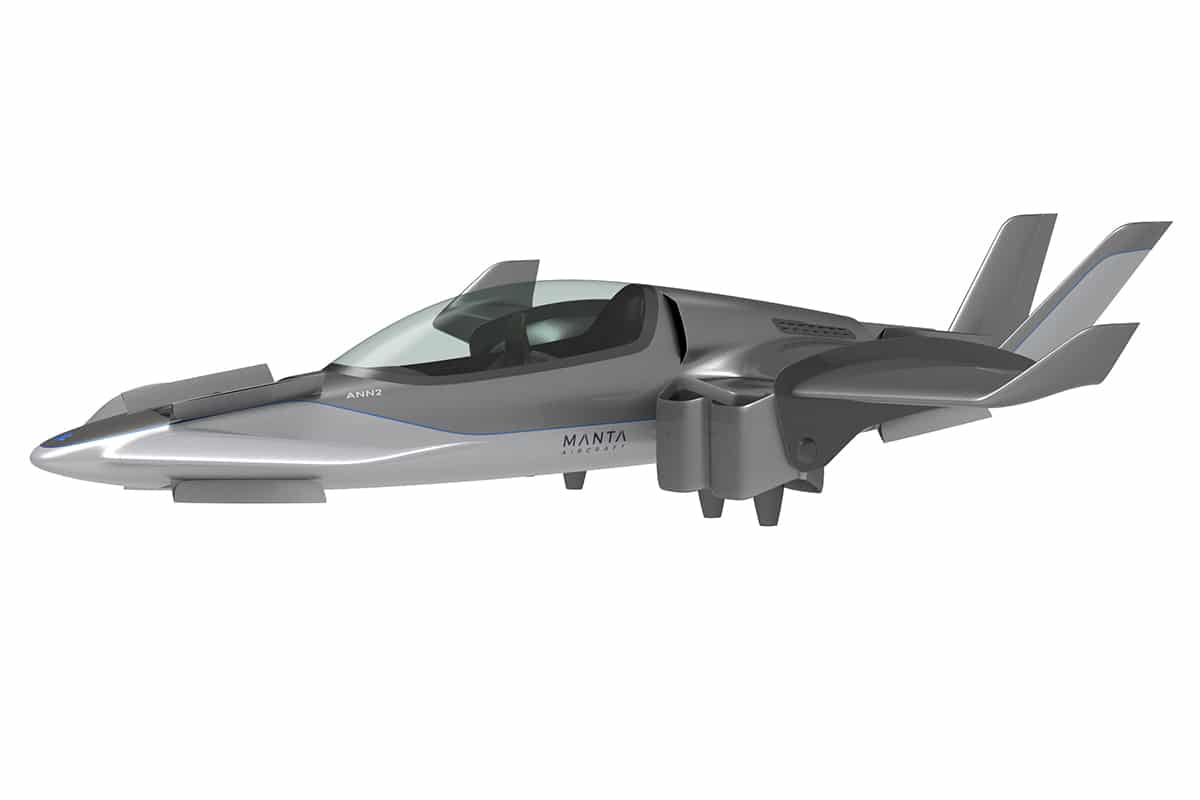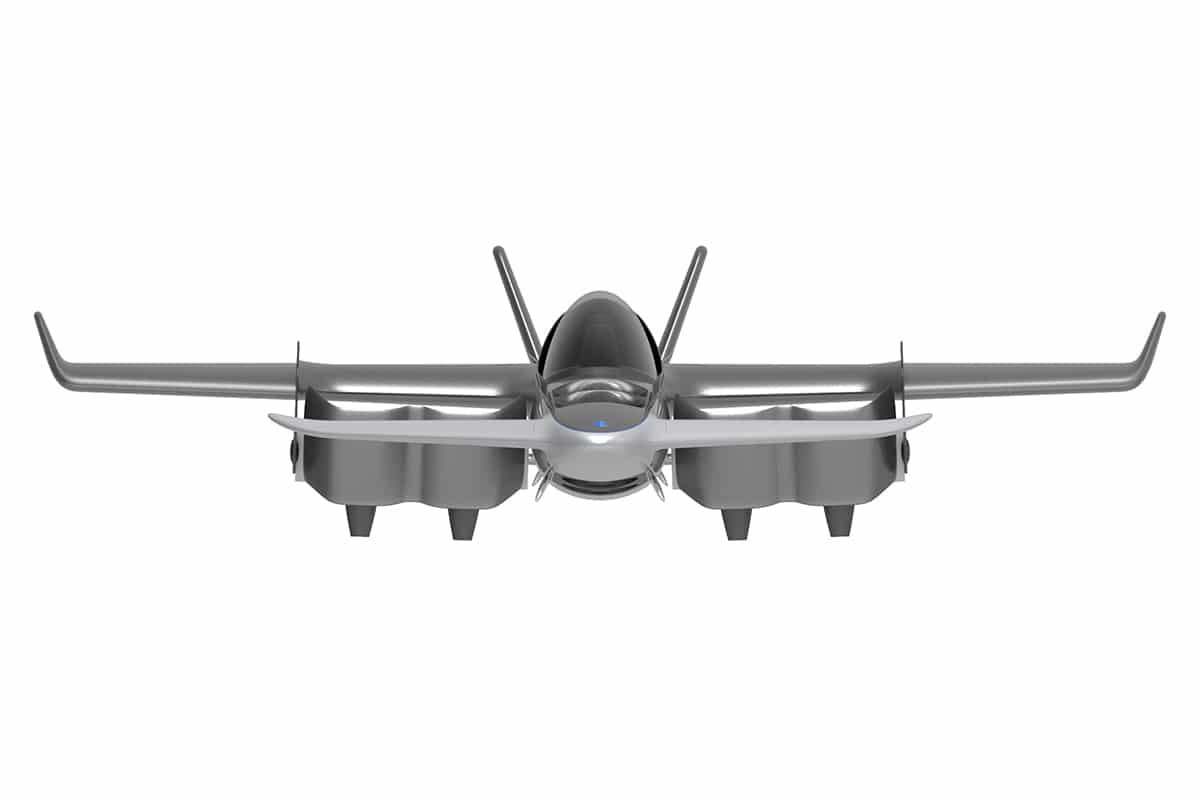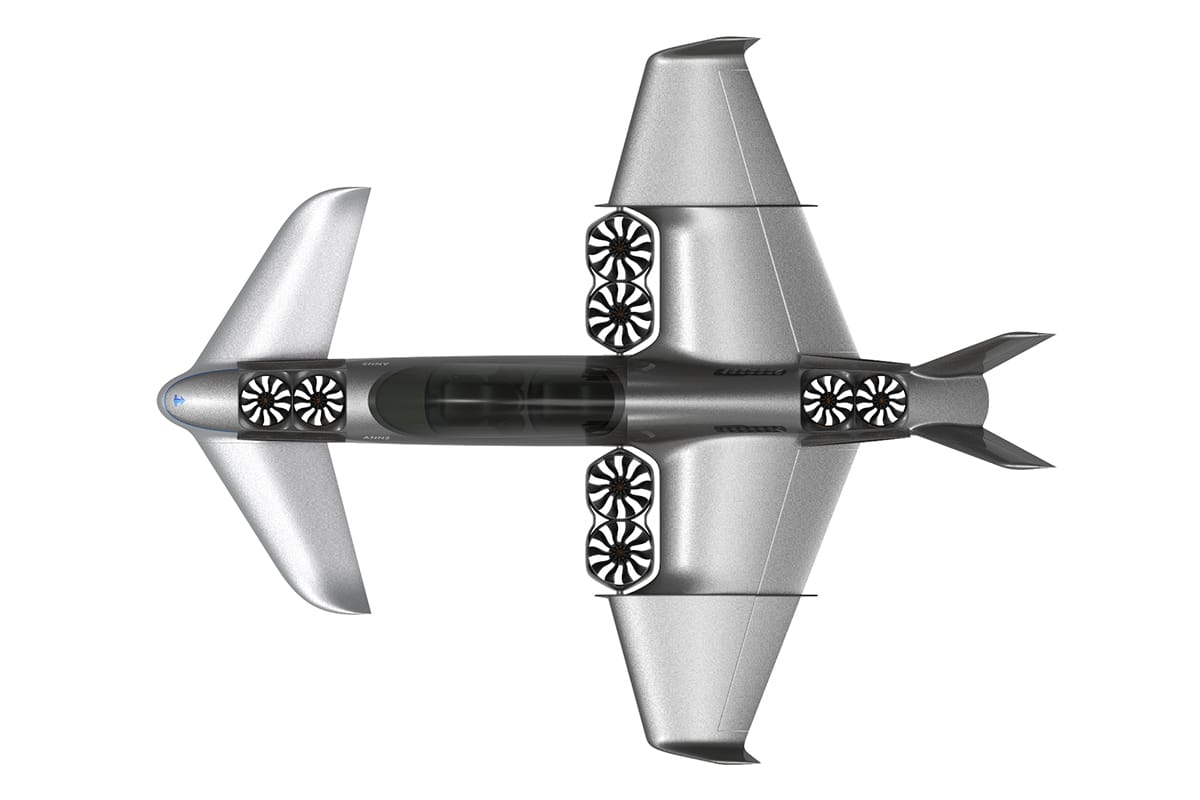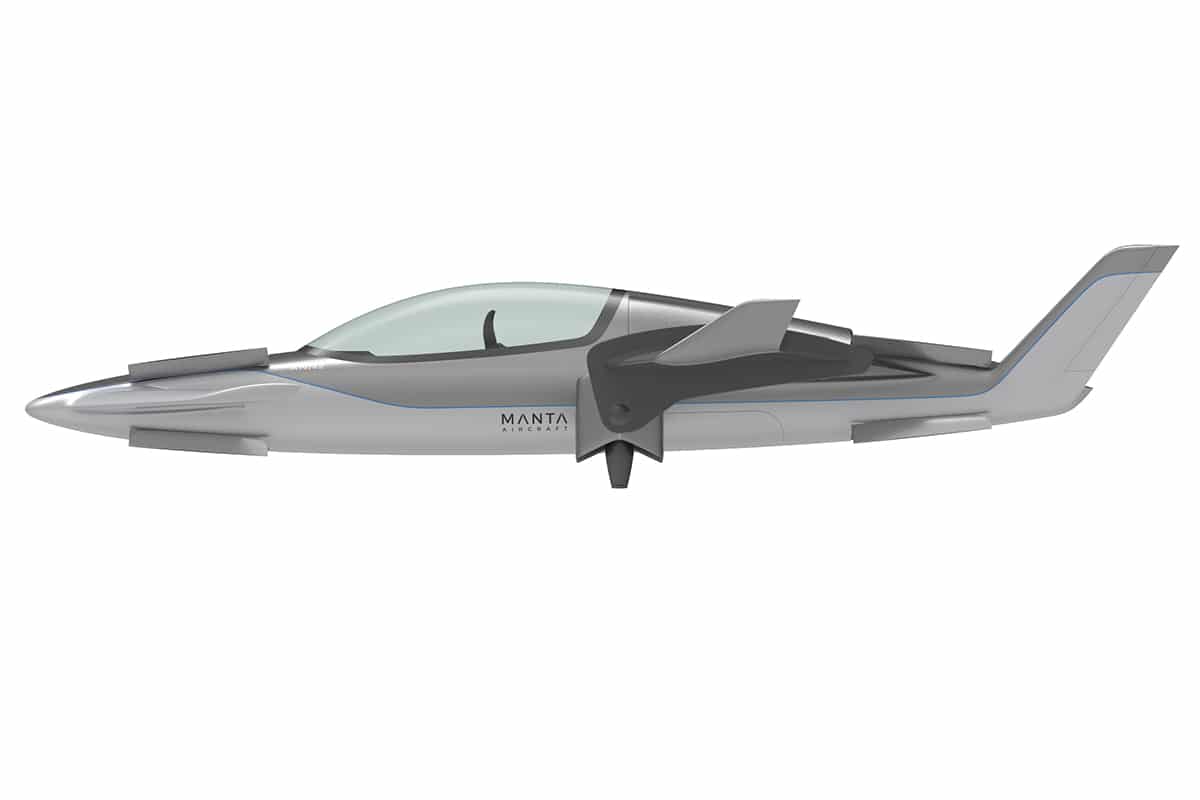 You'll also like:
Cadillac is Building a Fully-Autonomous Flying Air Taxi
Is This Toyota-Backed Flying Car the Future of Transport?
First Look Inside Virgin Galactic's New Space Shuttle