Four is Better than One – Codebreaker Catamaran
It's not every day, or ever that ocean vessels change designs, but Robert Blazejak decided to break that code with the Codebreaker Catamaran. This features four decks; cabrio, coupe, saloon and targa. These decks and floor space can be modified to accommodate for more or less room, depending on needs.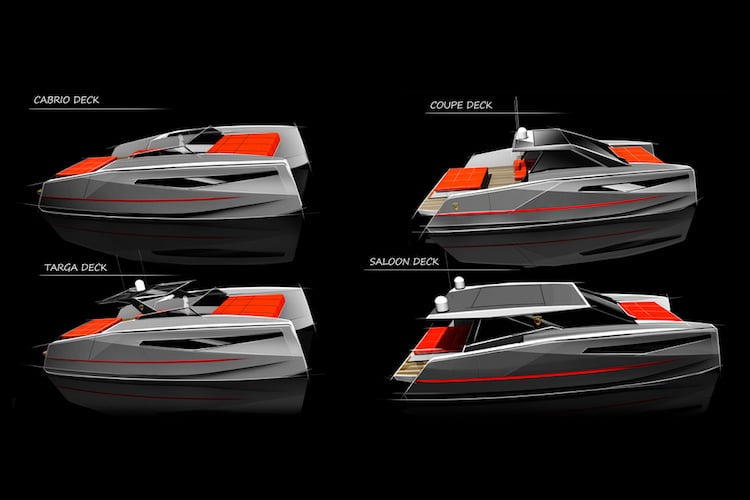 In modern society, consumers are inherently attracted to customisable designs as it allows for a more personalised interaction. The Codebreaker Catamaran certainly fits the bill as its transformative with expanding floors and roofs. There's even also a bonus glass floor. I'm sure you would have assumed by now that this is another one for the affluent. Well you guessed right, it is. But it never hurts to dream with the most boss-looking and functioning boat ever created. Some may call me crazy, but as a dreamer myself, every apparent impossibility is a possibility, as you never know what can happen in this funny world we live in.