Get Your Vision Off the Ground – The Savage Bobber Airplane
Zlin Aviation has made a name for itself for almost two decades now through their signature line of personal planes called the Savage. Utilizing the best in simulation software and CAD design, the Savage is the ideal choice for a thrill-seeker who has everything and wants just a little more. And now that little more can come with even a little more, because Zlin is embracing the modern age and taking some cues from the motorcycle sector with their latest model, the Savage Bobber Airplane, which has been stripped down to the essentials to make room for a slew of personal customizations.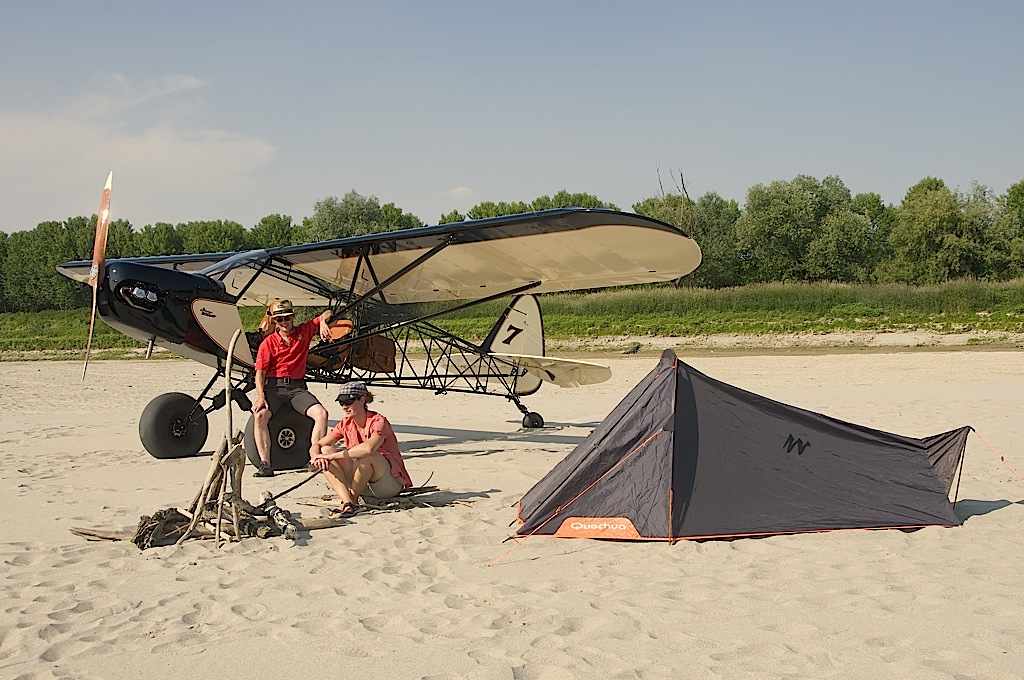 The Bobber is a true Savage at heart and that's a good thing because it means superior craftsmanship, safety and dependability. For the core of the aircraft (i.e. the things best left in Zlin's hands) the company made slight modifications on the classic model to achieve less weight and increased agility. What's gone entirely, however, are the superfluous details that usually give each Savage its company-approved stamp of personality. That stamp will now be coming from you, the owner, who will conceptualize your own personal plane before Zlin makes it a reality.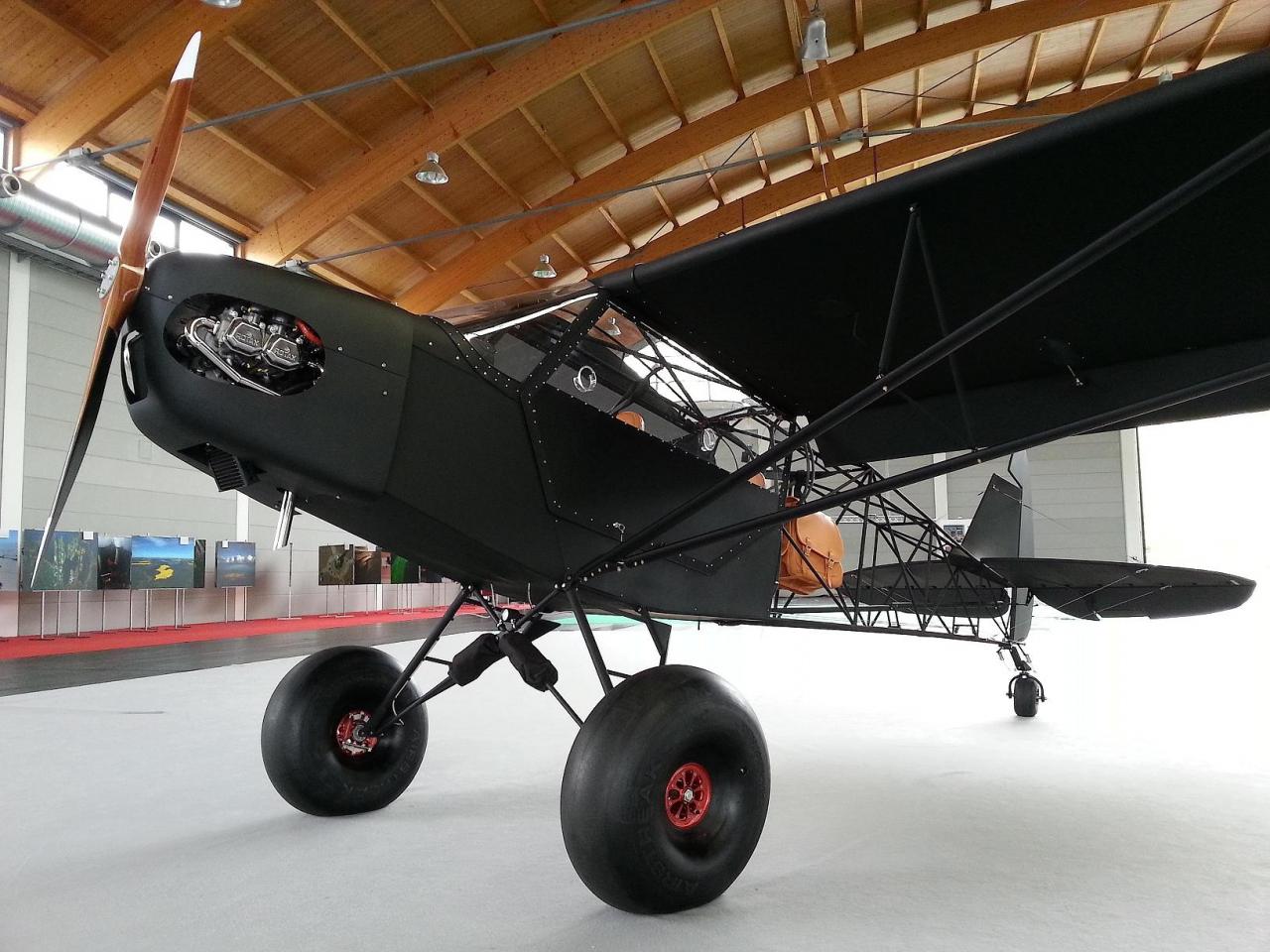 Zlin is taking a concerted approach toward treating each customer as a true individual with his own mode of expression. If you're someone who loves small planes but always wished a certain color were different or wanted a different type of leather for the interior or a different seat to settle into, Zlin will help make your wildest dreams take flight.