How to Drive Your Dream Vehicle Without the Debt
It's far easier and more affordable to get behind the wheel of a luxury European vehicle than you may realise. As Australia's leading car subscription service, Carbar has a fleet that includes names like BMW, Audi, Porsche and Jaguar with late-models available for a fixed weekly price, and without any of the risks and on-road costs that come with traditional vehicle ownership.
Many of us fail to realise just how much actually costs to own and operate a vehicle. Consider loan repayments, servicing, insurance, registration, maintenance and depreciation. If the car breaks down, it's on you to get it towed, repaired and find alternate means of travel. It's all on you when it doesn't have to be.
With Carbar, you choose a vehicle, pay a small upfront fee and it's exclusively yours for as long as you subscribe. Your subscription covers insurance, registration, servicing, repairs and roadside assistance all for a single weekly payment. If your circumstances change, notify Carbar, select and swap to a different vehicle and eliminate the previously unavoidable consequence of depreciation.
Carbar is an easy way to take possession of your dream vehicle with complete flexibility and peace of mind.
To confirm our beliefs, we spoke to Carbar member David Lloyd who has been using the service for around six months. The Sydney-based accountant and father of three first heard of the service through a friend while at the pub.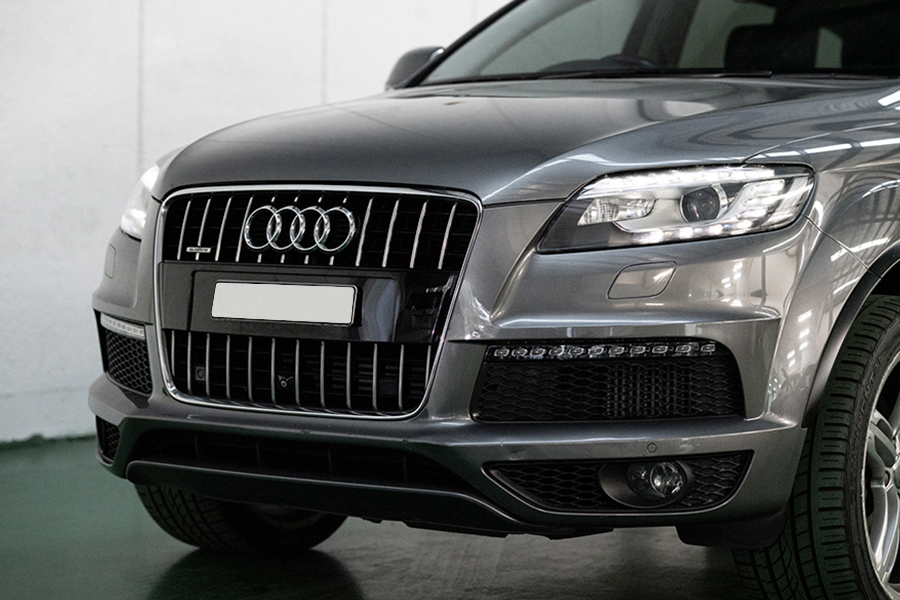 "A mate was spruiking car subscriptions, going on about them being the next big thing," said David.
"I have three boys, so I need a big vehicle. I was already in the market for a new one. I did some research and Carbar seemed like the best choice from what was available. I decided just to give it a go."
David traded in his Toyota Kluger to Carbar – yes, the subscription service accepts vehicles for trade, offering cash or discounts on a membership for the weeks or months ahead, depending on the value of your vehicle. As an accountant, you better believe David ran the numbers, although the benefits were already obvious to him.
"A car is negative equity. You owe the bank for something that's depreciating every day. With Carbar, I eliminated the debt. I did the math. I'm saving money this way, and driving a European vehicle that I would have never thought to buy myself."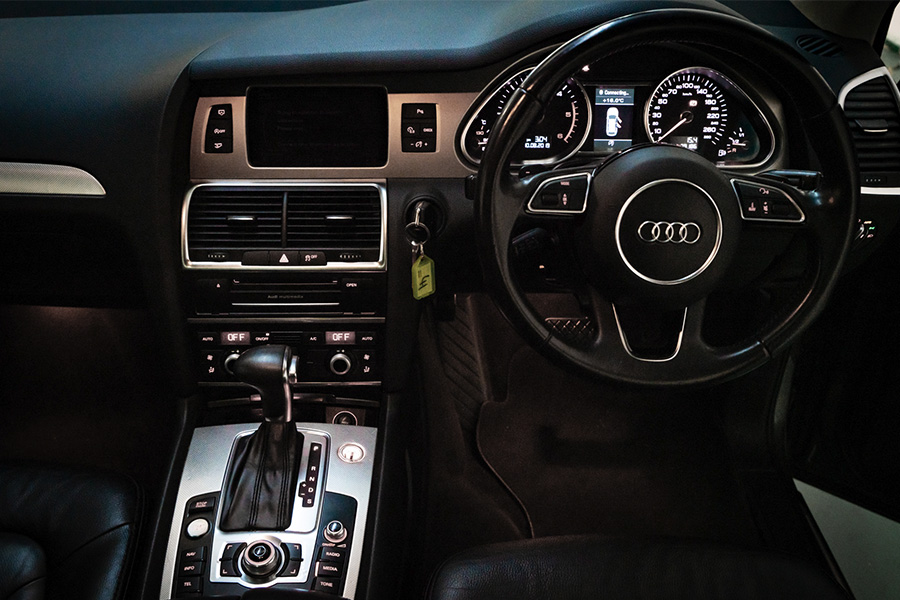 Since joining Carbar, David drives a late model Audi Q7 – a vehicle that costs upwards of $100k plus on-road costs. David has possession for under $300 a week.
Shortly after taking possession of the Q7, David noticed some damage to one of the tyres and that the remainder could potentially need replacing in the near future. So he put Carbar to the test.
When it's time for registration, servicing or repairs, a Carbar concierge will pick up the vehicle, drop off a replacement, then return to make the exchange once the work is done.
David said he arranged to have the Audi picked up at work with a replacement left in its place. The following day, his Q7 was returned with four brand new tyres.
Carbar offers this service to members who live or work within 50km of its Sydney and Melbourne offices. All members receive the same benefits, but the concierge is only within reasonable proximity.
"I'd never consider purchasing a European car," said David. "Those things are notoriously expensive to fix if something goes wrong. This way, I drive a really nice, expensive vehicle with no financial risk to myself."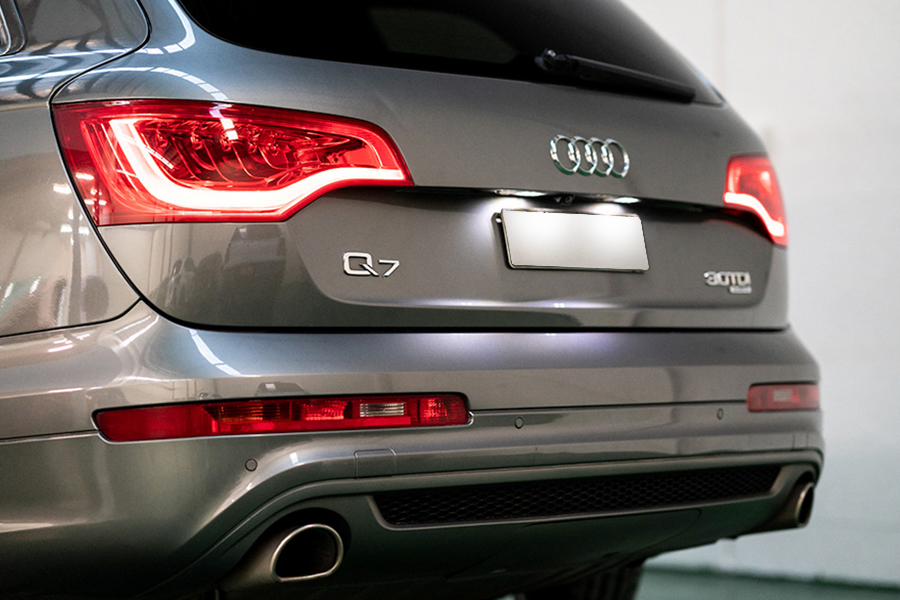 David says his wife will soon be in the market for a new vehicle, so it's possible that his family could be taking possession of another from Carbar shortly.
For the discerning drivers out there, Carbar recently partnered with Jaguar to launch Australia's first luxury car subscription. From $389 per week, you could be driving around in one of the available 2018 Jaguar F-Pace wagons. The 4 cylinder, Diesel sports automatic costs about $684 per week to buy one through traditional means, including on-road costs.
Similar savings can be achieved on names like BMW, Mercedes Benz, Alfa Romeo, Land Rover and Jeep.
David believes the main reason car subscriptions are not dominating the industry is that drivers have the wrong ideas about ownership.
"People want to own their vehicle. They see it like a house or property – they need to own it. Once they get over this mentality; they'll realise how better off they could be."
When asked if he would ever consider purchasing or leasing a vehicle again, David couldn't see any reason why he would.
Of course, if you're not in the market for a luxury vehicle, Carbar also offers hundreds of other options including late model Hyundai i30s from $139 per week, right through to mid-range sedans, vans, utes and more. There's guaranteed to be the right vehicle to suit your budget and needs. But an Audi or Jaguar would surely turn heads on the daily commute.
You can learn more about Carbar and browse the entire fleet via the link below.