How to Finance Your Dream Car
It's a situation as old as time; you've got the dream but not the funds. While you could spend every waking moment scouring the net in hopes of finding your ideal ride for a fraction of what you know it's worth, luck probably isn't on your side. There are no two ways about it, financing your dream car can be challenge, but all is not lost. With some accurate budgeting, a bit of research and a good handle on your time management, you might find yourself slipping behind the wheel sooner than you think.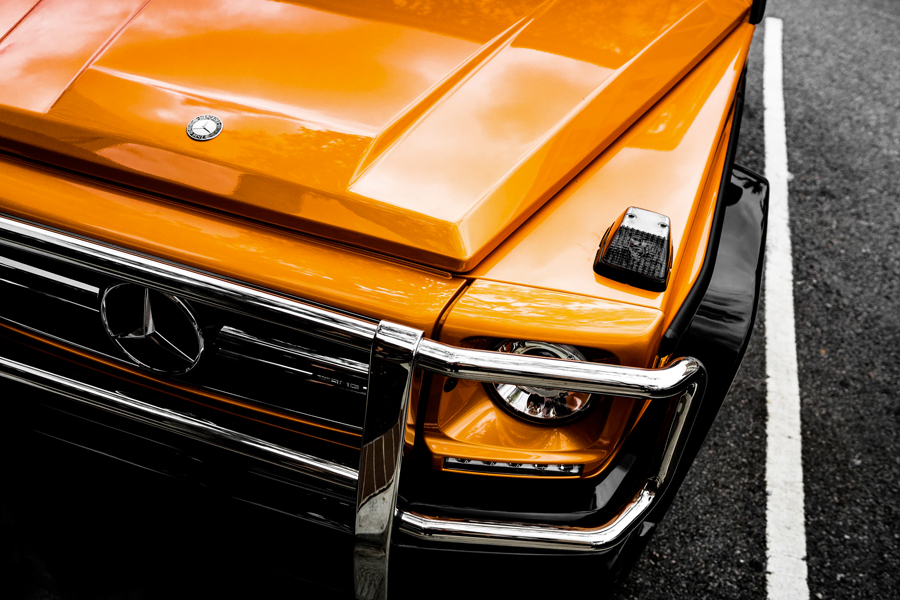 Financing Your Dream Car
Straight off the bat, you should know that nothing comes for free. While some loan businesses will position themselves as a trusted friend willing to hand over a bit of cash, the reality is that you will eventually have to pay things back with interest. Making sure you understand what is and isn't realistic is the critical part of any loan process, particularly when it comes to financing your dream car. Do your research and seek out the option that fits best for you, but what exactly does that mean?
What Can You Afford?
Seems straightforward enough, but the easiest way to approach a loan process is to consider how much you can really afford, both now and in the future. Working out what that figure is involves taking a fairly in-depth look at your current financial situation and projecting the upcoming costs.
Make a list of all the costs of owning and running a car, including annual registration fees, insurance, roadside assistance, petrol, repairs, maintenance, and road tolls. Once you've figured this out, you'll be better placed to determine an overall maximum amount you can afford. Sticking to this figure will help you avoid falling into the trap of snatching up those extra insurance products and after-market accessories car dealers love to throw at you.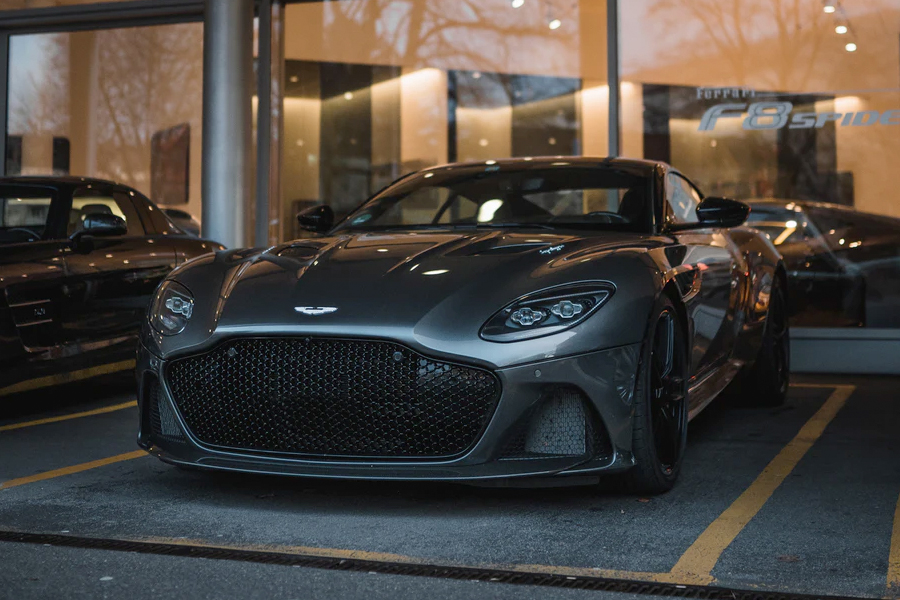 Choosing a Loan
Once you set a limit on what you can afford, you need to find a loan provider. This part of the process is often the most daunting, however a bit of research can make all the difference. Understanding car loans and the differences between 'secure' and 'unsecure' loans will go a long way in helping you gain a firm grasp on which loan is right for you.
A 'Car Loan' is normally secured loan and can only be used for the purchase of the car. These loans are generally lower in interest and you still have the same obligations repaying the loan back, but should you default – the lender can take the car to recoup the costs. Most likely used for new cars.
A 'Secure loan' you can still use for a car, but you might want to consolidate debt, add more funds to cover car improvements etc. Most likely used for a second hand car, especially one that might be a collector's item. The car doesn't have to be the same value as the loan taken out normally, which is why these loans are a little higher in interest than a car loan, but lower than an unsecured loan.
An 'unsecured loan' might be used for a car that is low in value or when you want to borrow a lot more for another purpose as you don't need to provide collateral.
Through this process, you borrow a certain amount of money that must be paid back within a certain time period, also known as 'the term'. This term can vary, but it's important to note that if you fail to pay off the full amount by the end of the term, the final payment must be made as a lump sum. Where the challenge lies for most people looking to finance their dream car is in choosing between rate options.
Fixed Loans vs Variable Rate Loans
Shopping around, you'll pretty quickly figure out you can choose from a fixed or variable rate loan. In a fixed-rate loan, the interest rate is locked in for the term of the loan, meaning your repayments will be set and you know exactly how much you have to repay each month. A variable interest rate loan, on the other hand, is a loan in which the interest rate charged on the outstanding balance varies as market interest rates change. Each option has its specific advantages and disadvantages, but a steady stream of cash going out, in the case of a fixed loan is always easier to budget for.
Where you acquire that loan from is another consideration to put on your radar. For most Aussies, we tend to run straight to the big banks whenever need a loan or personal cash injection, but it's not always the best option. For instance, traditional car finance or a secured loan may have lower rates, but the likelihood of them financing an exotic car is pretty low. Depending on how out-there your tastes are, it might be worth looking at a personal loan provider.
More often than not, smaller personal loan providers will include added benefits that big banks aren't willing to give up. Aussie brand SocietyOne, for example, offers personalised rates, with no ongoing monthly fees or early repayment fees.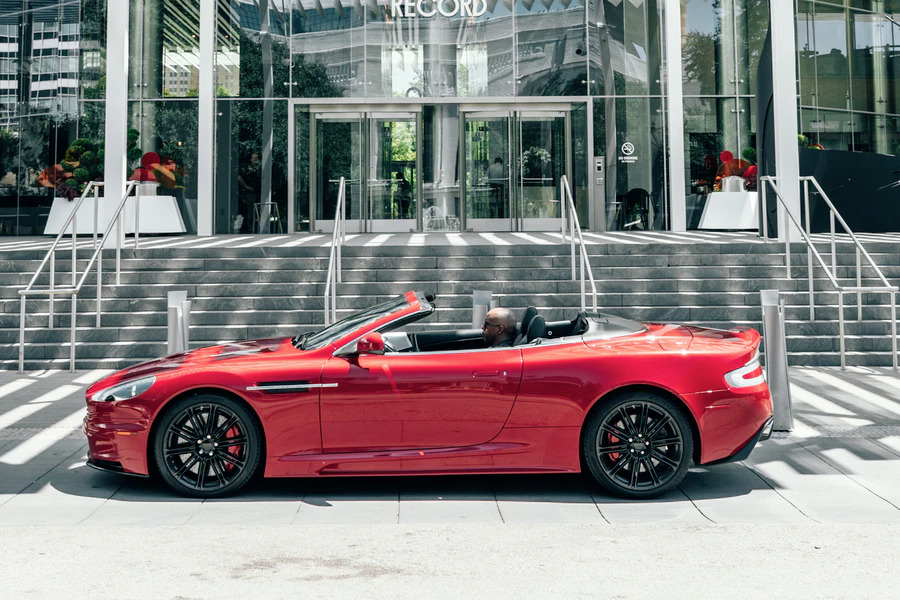 SocietyOne Personal Loan
A SocietyOne personal loan offers a far simpler entry point for those looking to finance their dream car. The brand rewards good credit by finding investors who are proud that their investments are supporting real people. The Aussie operation matches the investors' funds with high-quality borrowers who are looking to get a better and fairer deal for their car dreams.
Even better, you don't need to use the car as security on the loan. Similarly, you have the option of utilising a two, three or five-year term and borrowing from $5k to $50k. Once again, this goes back to your initial research on how much you can afford and what is going to work best for you in the long-run.
Where personal loan providers come in handy for car lovers is in the lending criteria. Unlike traditionally strict car loan providers, the make or model of your dream car isn't a factor for providers like SocietyOne, meaning you can get behind the wheel of your ideal ride, no matter what it is. As with all loans though, you need to be able to make the repayments. Always go back to that original plan and reassess.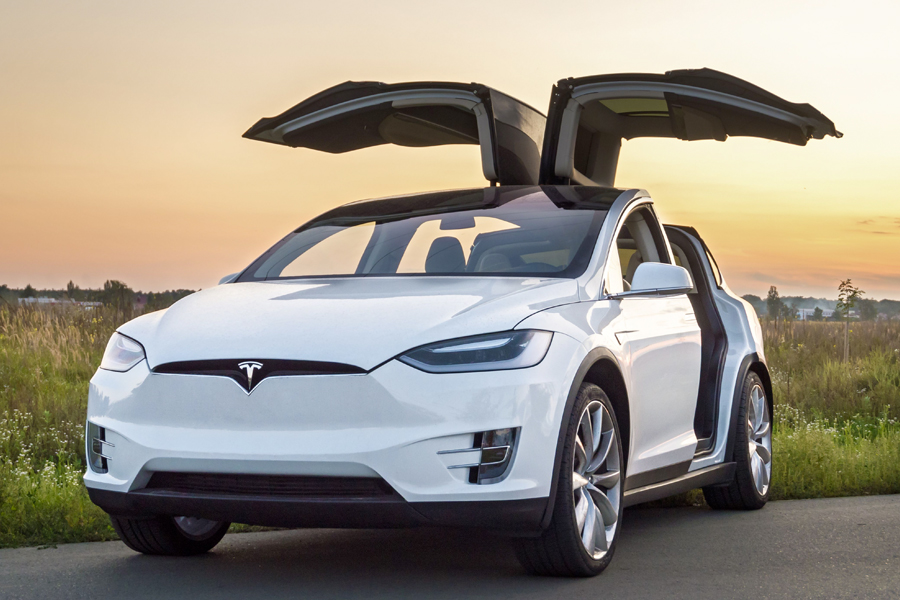 No Fees & Charges
Another unexpected hit for newbies to the car financing game is fees. In the case of SocietyOne, the brand offers a one-off establishment fee that is included in your total loan amount. Once that is paid off, there are no monthly fees or early repayment fees, meaning you have the security of a fixed-rate loan, with the flexibility to pay it off early. If you want to get behind the wheel of your dream car sooner, smarter and without the hassle of big bank red-tape, SocietyOne has you covered.
*Disclaimer: Any advice given is general only and has not taken into account your objectives, financial situation or needs. Because of this, before acting on any advice, you should consult a financial planner to consider how appropriate the advice is to your objectives, financial situation and needs.