HX Phantom is an Aussie Hoverboard Made For Off-Roading
Rigorously tested, over-engineered, and packed full of quality, the HX Phantom is one hoverboard we know won't combust any time soon. But more than that, the HX Phantom cops a whole host of features that will make this the greatest Australian-made Hoverboard you've ever taken for a spin.
You'll also like:
The Axi2 from Nepdesign is the Ultimate Hoverboard
Tesla is Ready to Go Back to the Future
Onewheel is the Perfect Holiday Gift for the Commuter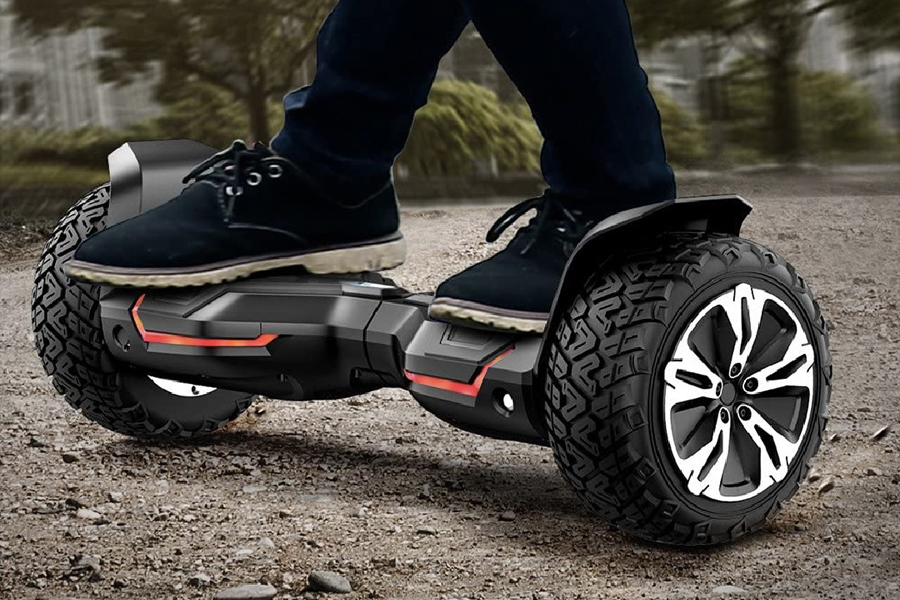 Let's stay on the topic of safety for the moment. HX Phantom is the First UL 2272 Certified Hoverboard for Safety & Quality. What does that mean exactly? It means the HX Phantom passed a series of tests for electrical and fire safety of the drive train system as well as the battery and charger system. Confirmed by global safety science leader UL, the HX Phantom will never self-combust.
Now onto the exciting stuff. Promising tomorrow's technology today, months of effort have been poured into this no-compromise hoverboard. Partnering with the good people over at Optimum, the HX Hoverboard is built like a brick sh*t-house. Ploughing down the sidewalk like a tank, only the highest quality parts are used in the construction of the HX Phantom for optimal performance during every ride.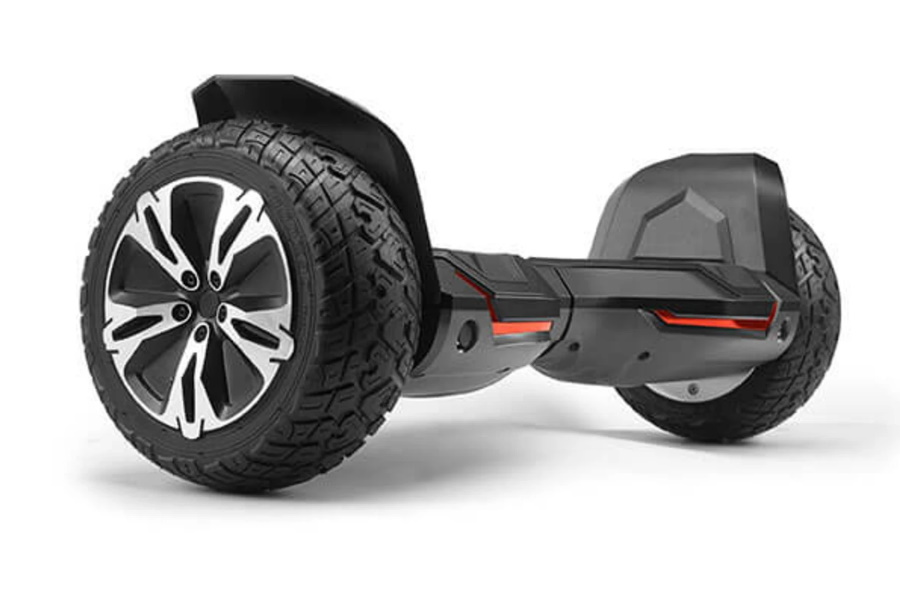 Next are the LED lights illuminating your path, as well as turning signals and brake lights. Coupled with the custom-made solid rubber tires, its a smooth, seamless and, above all else, safe riding experience. Also packed inside is a Bluetooth 4.0 speaker for rolling around with the tunes blaring. Speaking of Bluetooth, the included companion app allows you to control, monitor and track your routes. Think of it as a Fitbit for your hoverboard.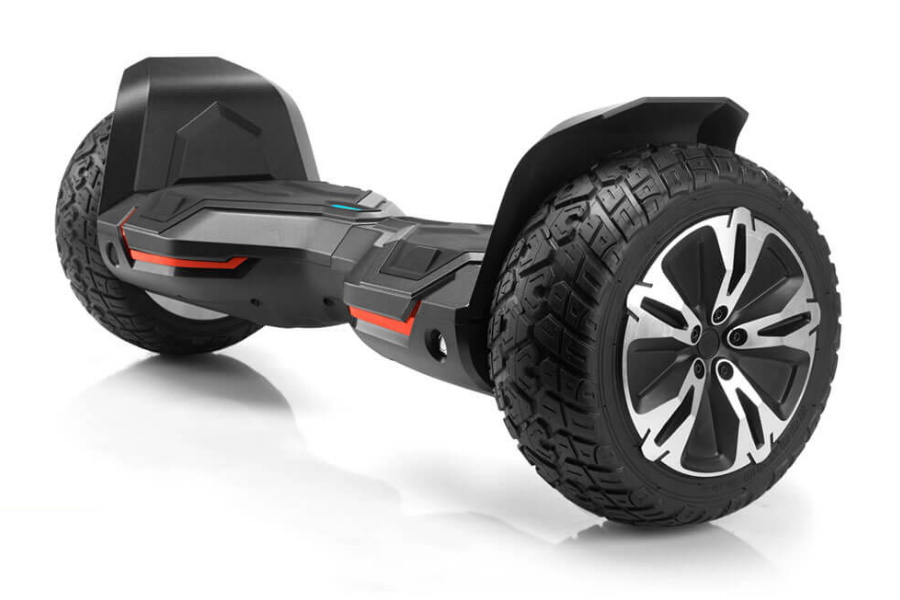 HX Phantom Hover Board Specifications
Max Speed: 7.45mph
Motor: 350W dual motor
Battery: LG 36V
Climbing Limit: 30-degrees
Tyres: 6.5-inch/10-inch
Waterproof Rating: IP54
Weight: 22.04 lbs/ 24.25 lbs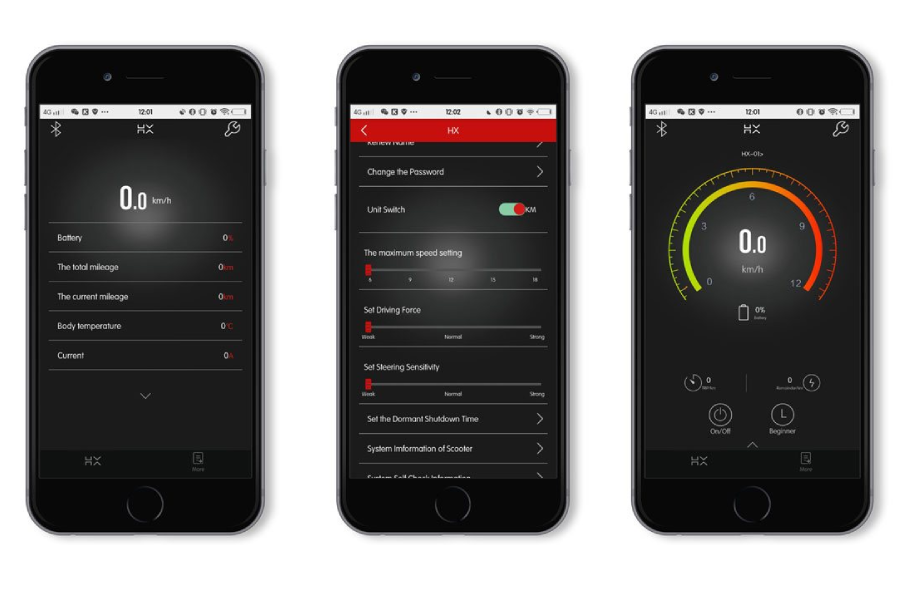 You'll also like:
The Axi2 from Nepdesign is the Ultimate Hoverboard
Tesla is Ready to Go Back to the Future
Onewheel is the Perfect Holiday Gift for the Commuter