Hyper Cyber Concept Takes Transportation to 2080
You've probably heard of Steampunk—a "retrofuturistic" view of the world where 19th-century steam-powered machinery rules—but have you heard of Cyberpunk? Cyberpunk is a "combination of low-life and high tech, meaning that the social order has broken down while artificial intelligence and cybernetics have taken hold. Think Blade Runner 2049 or CD Projekt Red's upcoming Cyberpunk 2077, and you've got the right idea. The look of this subgenre might best be thought of in terms of Tesla's Cybertruck, or you could consider the Hyper Cyber Concept from 3D-mente digital on Behance. The Cybertruck-esque motorcycle and racecar exemplify Cyberpunk, and are cool enough to warrant a real-world production.
You'll also like:
This Redesigned Tesla Cybertruck Shows What Could Have Been
Ironwood's BMW R1250GS is Part-Cybertruck, Part-Bladerunner
Switch Motorcycle's eScrambler Has Live WiFi Monitoring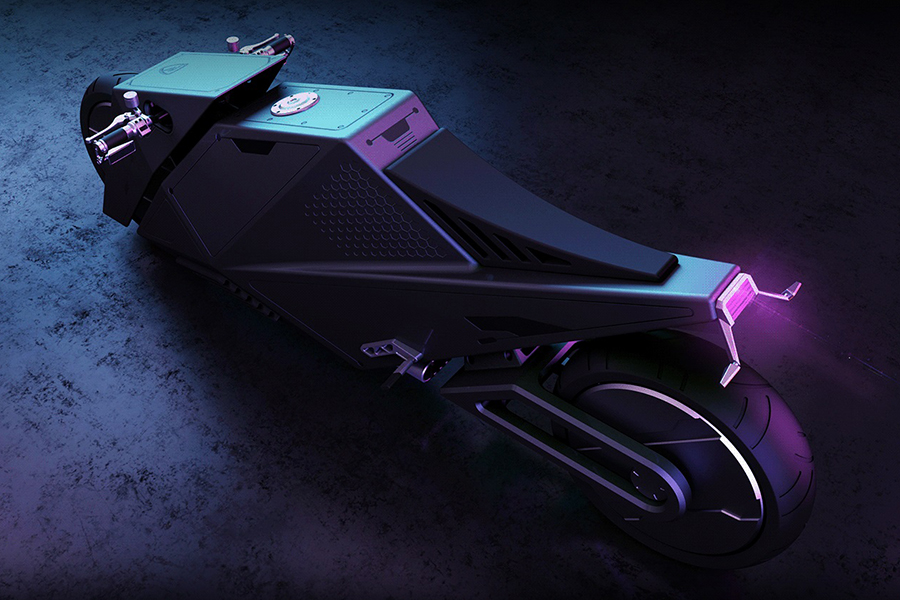 The design is built around a Rimac motorcycle and was actually entered into Rimac Automobile's design challenge for April 2020. The theme of the challenge was what cars might look like in 2080, and the winner of the challenge was awarded a trip to Rimac's headquarters in Croatia, where they would be able to visit with the Rimac design team. Hailing from Ecuador, 3D-mente entered the competition, and we get a chance to see what they came up with.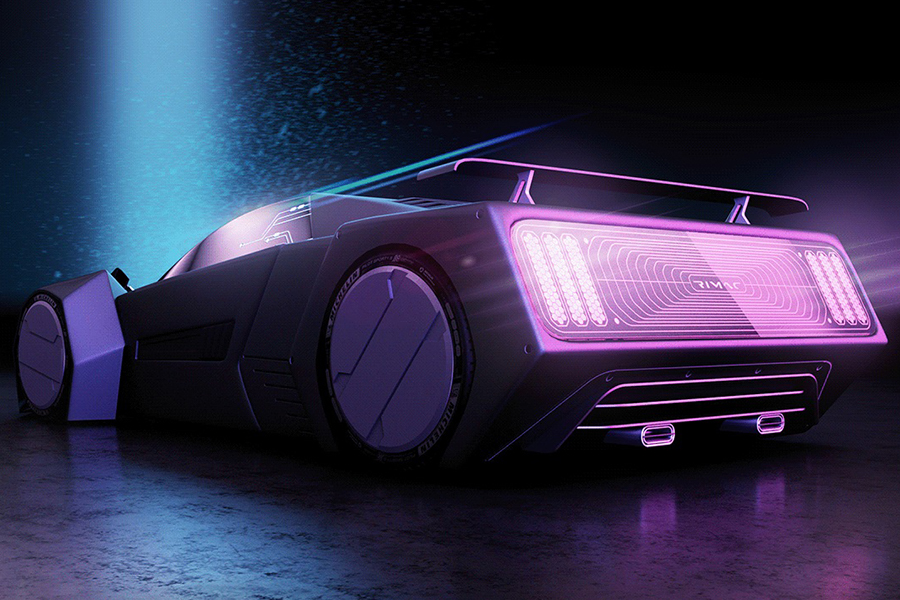 There's a heavy influence coming from the Manga novel Akira for the bike. The many facets of the bike's body are done in triangles. You can see the traditional wheels poking out, which is a bit of a comforting thought that instead of imagining a flying this or that, 3D-mente recognised that the wheel will probably never go away. The body of the motorcycle is low slung and is achieved from a single piece. In order to do that, 3D-mente had to find a way to utilise the negative space as cushioning for the rider. The bike actually looks like something you could ride. Looking even more akin to the Cyber Truck than the bike, the car that 3D-mente included in the entry uses a classic supercar wedge shape but dresses it up in multiple facets as well. It's an interesting take on the future of vehicles—one that would turn a few heads today, but would still pass for a high-end pairing that people would want to purchase.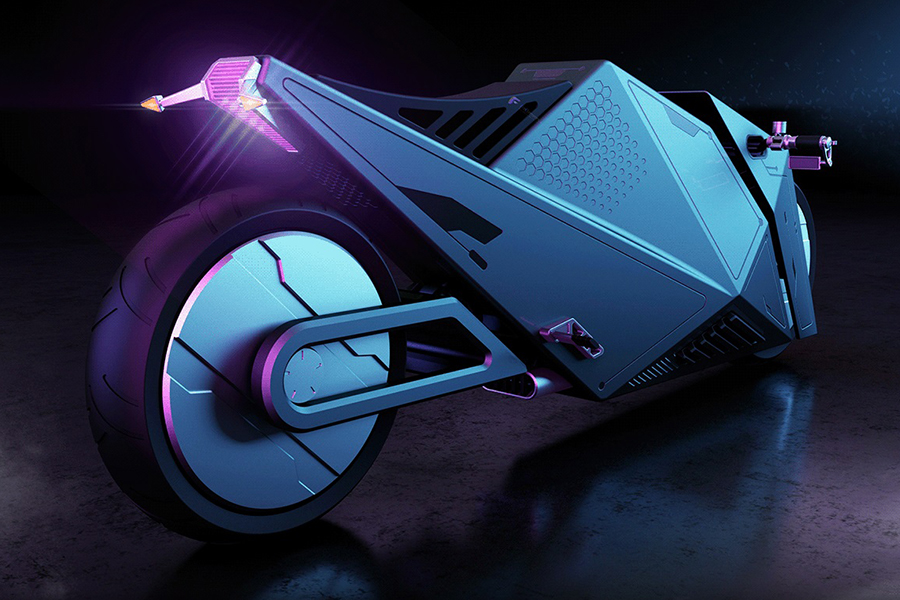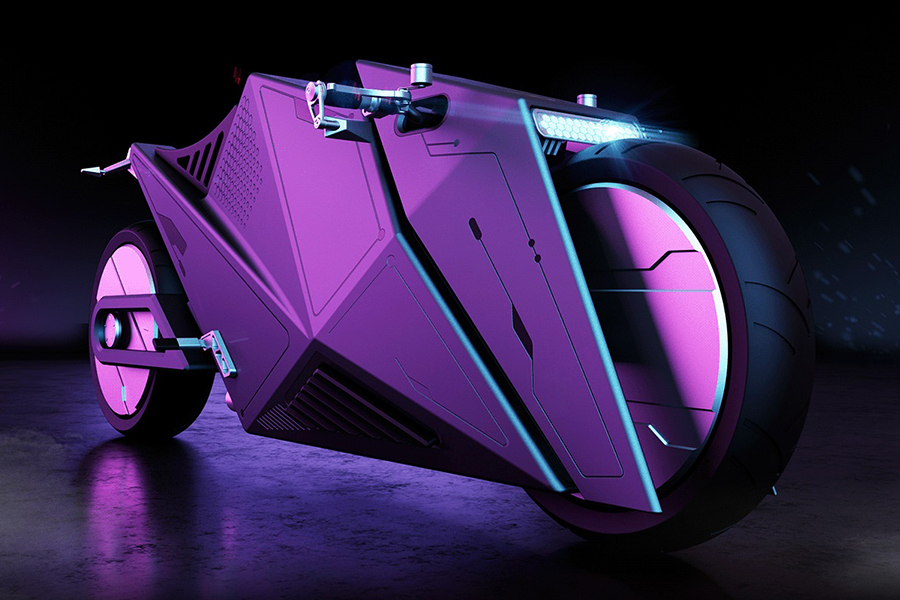 You'll also like:
This Redesigned Tesla Cybertruck Shows What Could Have Been
Ironwood's BMW R1250GS is Part-Cybertruck, Part-Bladerunner
Switch Motorcycle's eScrambler Has Live WiFi Monitoring