ILY-Ai Gives the Elextric Scooter an All-Wood Makeover
Mikiya Kobayashi Studio has brought together Aisin, a manufacturer of automotive parts, lifestyle, wellness, and energy related products, and Karimoku, one of the main wooden furniture manufacturers in Japan, to create ILY-Ai—an electric scooter that eschews the metallic attributes of other scooters in favour of solid wood. The scooter is designed specifically for those with mobility issues, especially the elderly, and works in both indoor and outdoor settings.
You'll also like:
Upgraded Ninebot GoKart PRO is Not For Kids
Polaris Ranger Youth Side-By-Side ATV Lets Kids Play Big
PUMA x KidSuper Studios Inspires Innovation Through Art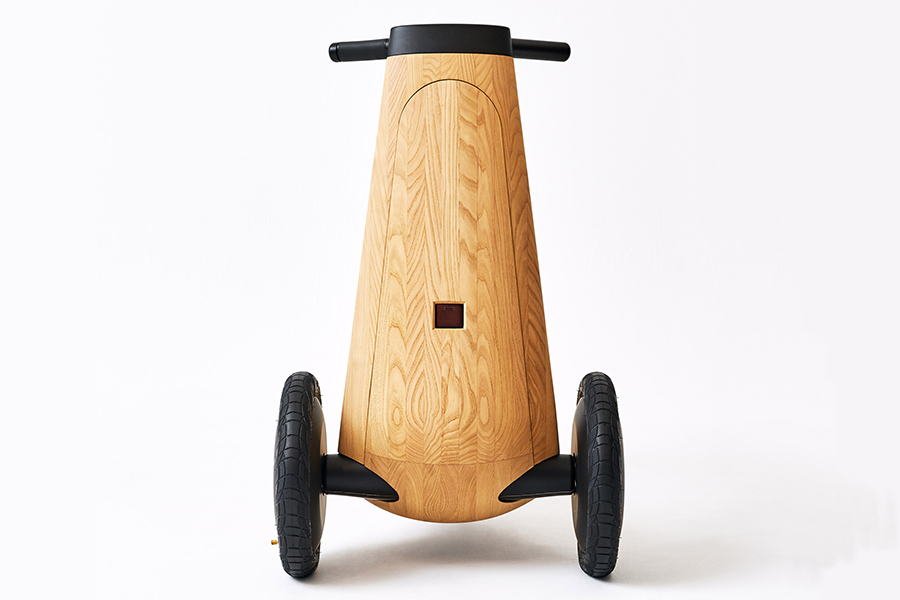 Where most scooters are made of metal and plastic, the ILY-Ai uses chestnut wood perfectly crafted into an organic shape. The result is that rather than being a sterile, impersonal conveyance, the ILY-Ai is warm and inviting. Karimoku's expertise in crafting fine furniture is on display from the wooden body to the padded leather seat. Chestnut wood was chosen because it is one of the lightest hardwoods available today (it's roughly 75 per cent lighter than oak).
But don't let the natural vibe of the scooter fool you. Housed inside of the wood is the latest technology in mobility. In fact, the scooter even includes a safety sensor that will stop the scooter when it encounters an obstacle. The scooter is fully electric, with the components hidden behind the front panel as well as in the inside of the front wheels. Here, too, the chestnut wood serves a purpose as it is highly water resistant. The scooter can reach a top speed of about 4 kilometres per hour, or the average walking speed, making it perfect for crowded areas.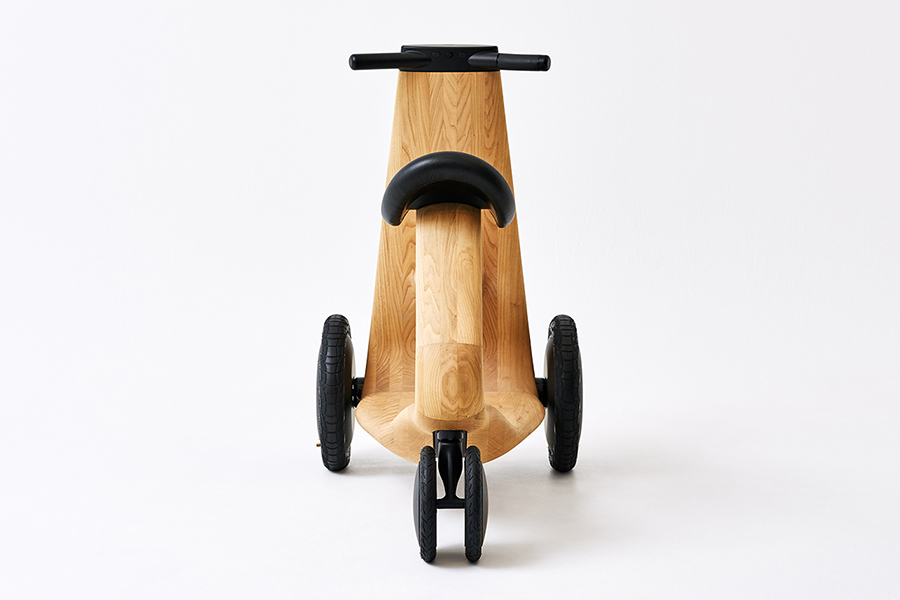 The name itself explains perfectly what the scooter is all about. The "ILY" portion of the name is an acronym that stands for "Innovative Lifestyle for You." The second half, "Ai," stands for "Active" and "intelligent." The whole purpose behind the scooter is to give people a more active life, while also reinforcing a positive outlook. The wood helps provide psychological, emotional, and health benefits, explains the designer. Even the scent of the wood helps to relieve stress. This is a beautiful scooter that enables people to live their life more actively and intelligently.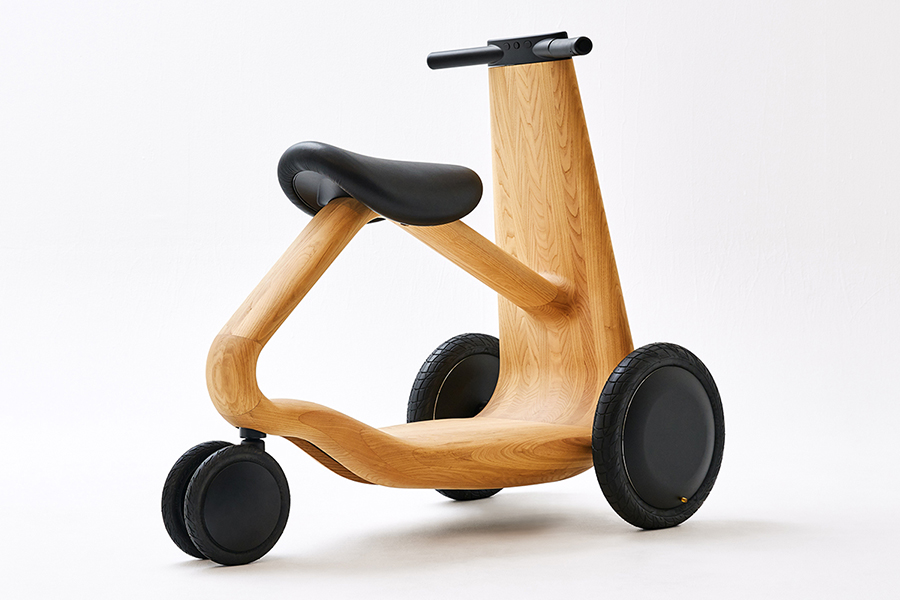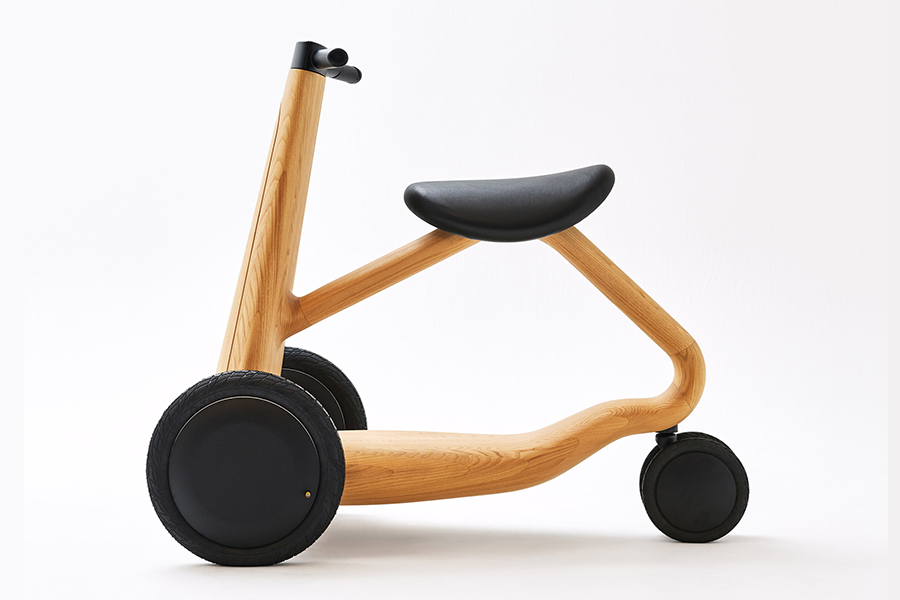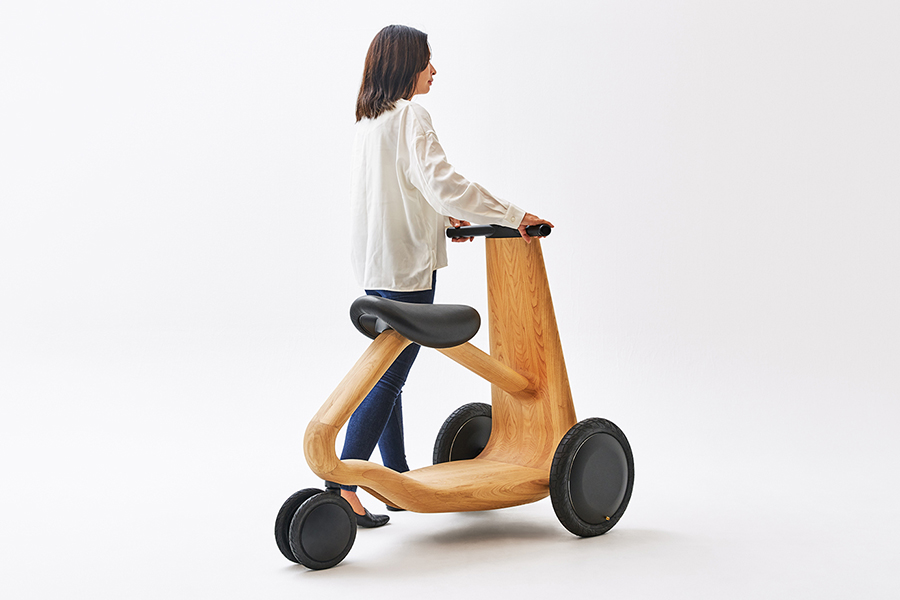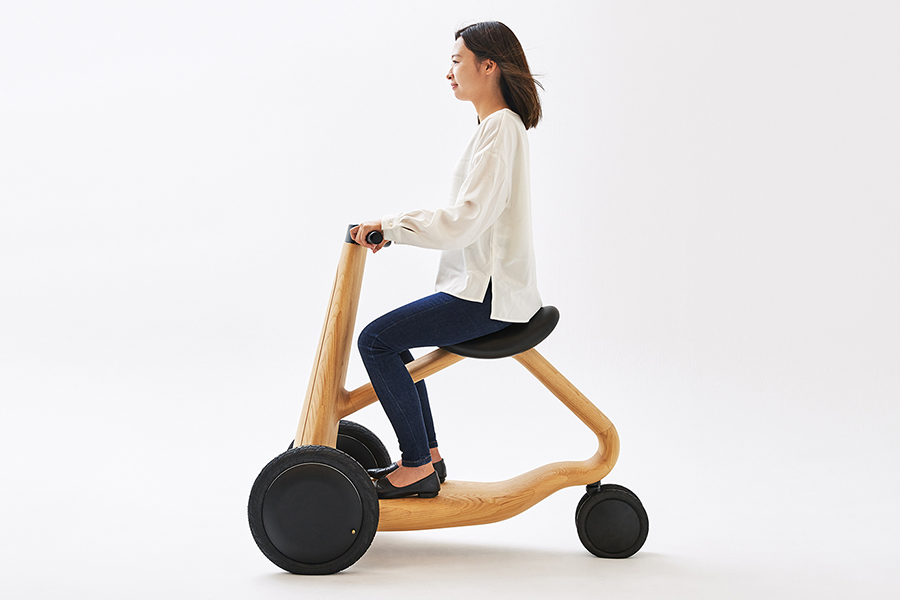 You'll also like:
Upgraded Ninebot GoKart PRO is Not For Kids
Polaris Ranger Youth Side-By-Side ATV Lets Kids Play Big
PUMA x KidSuper Studios Inspires Innovation Through Art