A Machine Built for Mad Max Himself – the KTM AX Buggy Concept
KTM is a true pioneer in the world of extreme racing and off roading. Their team has won numerous trophies and on top of that their vehicles look downright incredible. If you're someone who values design, off road durability and high-octane speeds, you might end up trying to join the KTM team just to try out those products still in development. We're actually still waiting to hear back on the results of our application. Hell, we'd take the position of crash test dummy if it meant getting driving one of their unreleased models.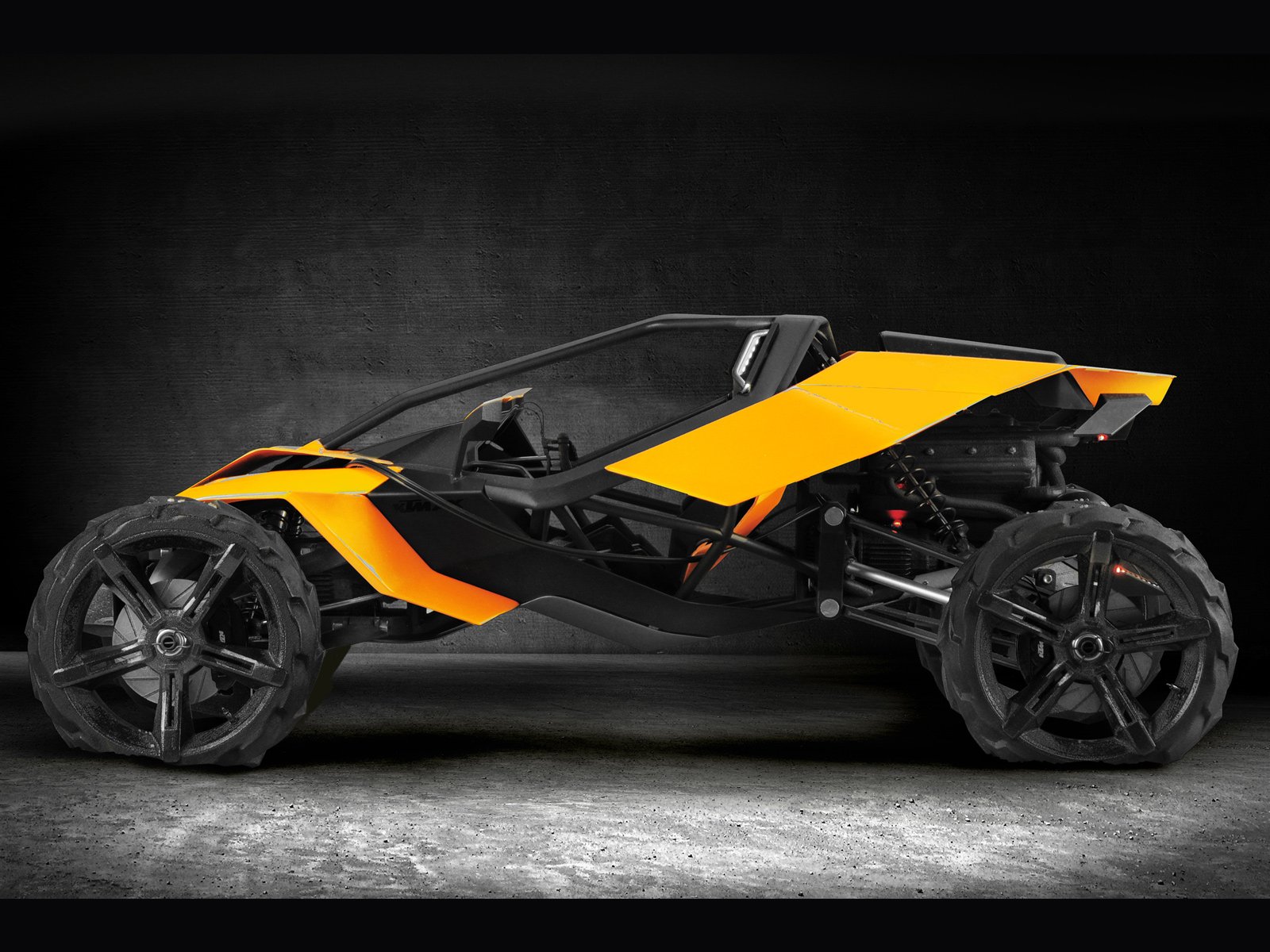 The newest KTM saliva-inducing miracle on wheels is the AX Buggy, a vehicle that gets your adrenal glands pumping through mere sight alone. The buggy is still in the conceptual stage, but it's probably just a matter of time before this baby is making the rounds and leaving competitors (literally) in the dust. Seriously, the KTM AX Buggy looks like the kind of off road vehicle we'd trade a few limbs for in a post-apocalyptic landscape in case we need to outrun the bad guys and their fire-breathing guitars.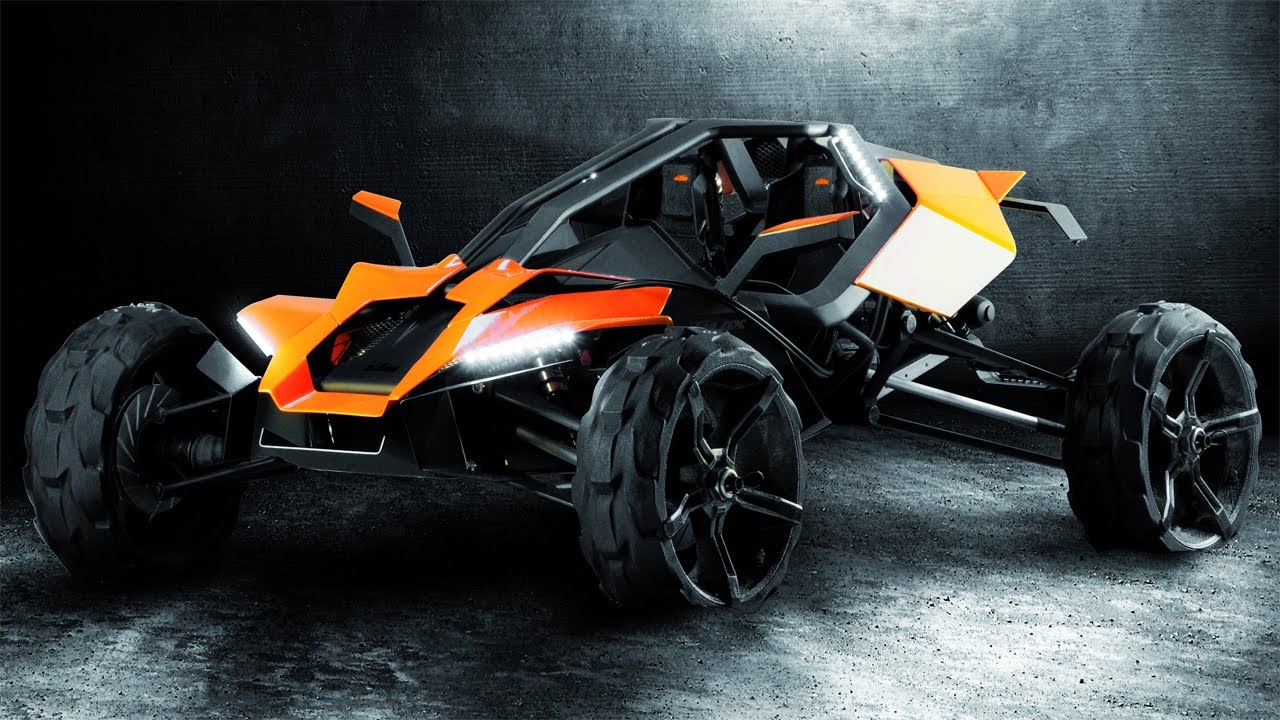 Like previous KTM entries the AX is truly built to endure. It has a brilliantly light and sturdy frame as well as roll-over capability because KTM knows its demographic. Some other features include hybrid propulsion and reinforced tires for optimal traction. The buggy also utilizes four steerable electric motors which means it's not some gas-guzzler that will leave you high and dry just when the desert overlord is catching up to you. In our opinion, you should snatch the AX Buggy up if and when it goes to market, if only as an insurance policy for a worst case scenario future.