Mercedes Smart E Scooter Adds Foldable Luxury to Your Commute
Mercedes-Benz had one thing in mind when it built its latest addition to its line of electric vehicles: longevity. Now, if you've pictured one of their luxury cars in your mind, you'll need to scale that vision back a bit. Partnering with Micro Mobility Systems AG, a Swiss company specialising in mobility, Mercedes-Benz has created an Escooter that you can fold up and put in your actual Mercedes and use to go where that car can't go.
You'll also like:
BMW Adds Limited-Run M1000RR to its Performance Line
Triumph Trident Set for a Comeback After 45 Years
BMW Motorrad R18 Cruises into Fat-Boy Territory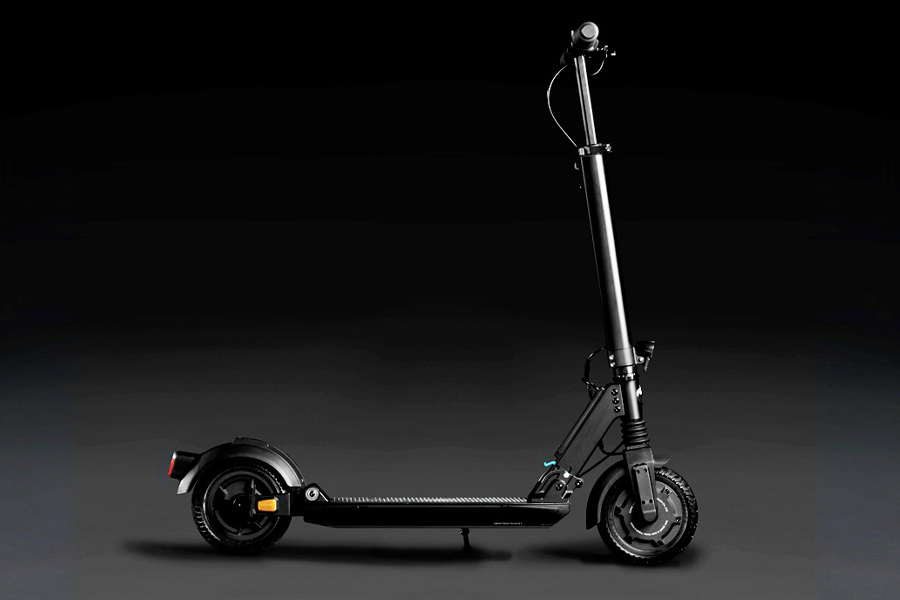 The Escooter is made from high-quality materials and components with the promise that it will last for over 3,000 miles. The design was kept simple and minimalist. Because it's foldable, you'll be able to take it to a lot of different places, but if you're worried about lugging around a large battery, don't. The Escooter weighs just under 30 pounds. The scooter also comes with a suspension system as well as thick rubber wheels, so even if you're riding on rough roads you'll still be comfortable.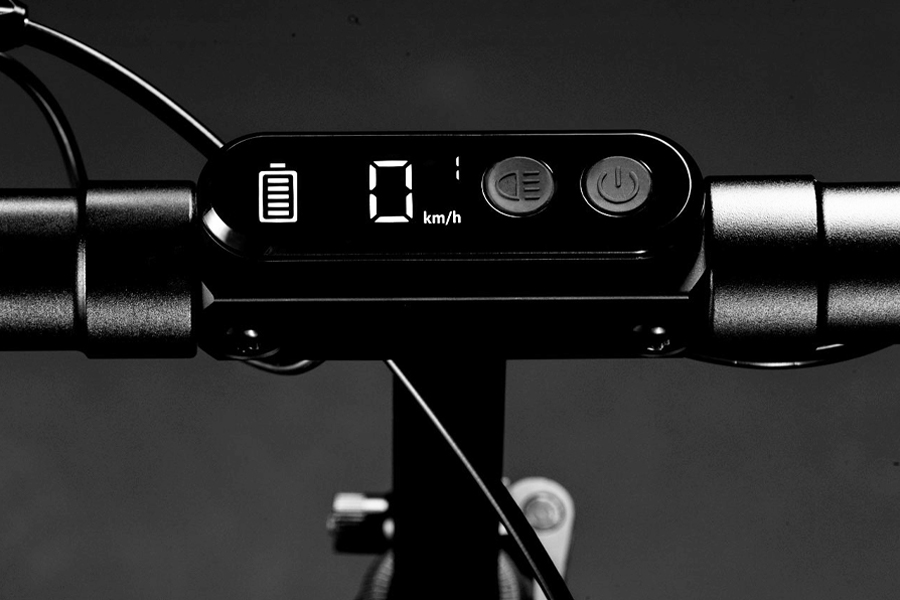 If it wasn't already obvious, this isn't a simple scooter that you see kids riding around on all the time. According to Mercedes-Benz, the Escooter has a maximum power of 500 watts, which can power the scooter up to a speed over 12 miles per hour. The 7 Ah battery also gives you a range of 15.5 miles. Unlike more conventional scooters, the Escooter comes equipped with a lot of safety features, such as an anti-lock braking system and an airbag integrated into the handlebars. It even has Blind Spot Assist to warn riders of vehicles that may be following too closely. The scooter also comes with a fold-out seat "which appears to 'hover' over the rear wheel," says Mercedes-Benz and makes it possible for two people to ride it. The seat can also be swapped out for a luggage rack if you need cargo space.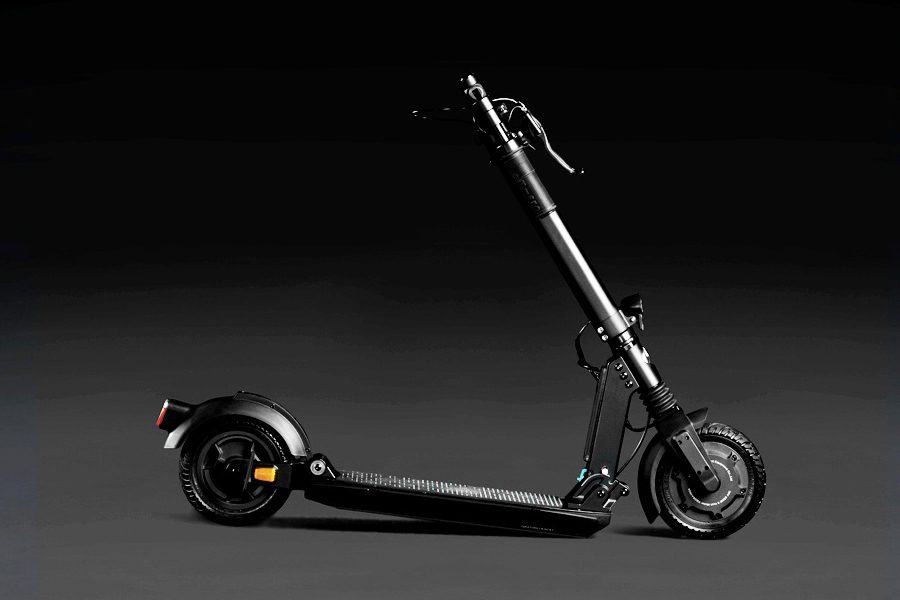 Not only is the scooter electric, but it's also smart and can connect to your smartphone. Using this feature, you can keep track of the scooter's performance as well as keep it secure with immobilizer and anti-theft features. The app also works as a speedometer, navigation centre complete with GPS, and battery charge monitor. Your smartphone can be held in a specially designed mount in the centre of the handlebars. There's no word on release date or pricing yet.
You'll also like:
BMW Adds Limited-Run M1000RR to its Performance Line
Triumph Trident Set for a Comeback After 45 Years
BMW Motorrad R18 Cruises into Fat-Boy Territory