2021 Chieftain Elite is Indian's Most Exclusive Bike Ever
"We designed the Chieftain Elite for riders who want to turn heads and stand out without sacrificing performance or comfort," says Vice President of Indian Motorcycle Reid Wilson. "The bike's attention to detail and world-class craftsmanship is second to none, while its extreme exclusivity makes it something truly special to own and ride." From its hefty pricing, starting at USD$34,999, to its premium two-tone Thunder Black Vivid Crystal over Carbon Crystal paint, the 2021 Indian Chieftain Elite definitely turns heads and stands out.
You'll also like:
Crooked Motorcycles Custom BMW K100 is Stealthy Beauty
Deus ex Machina x Zero SR/S is Made From a Single Carbon-Fibre Piece
Dotto Creations' CX500 Isn't Like Any You've Seen Before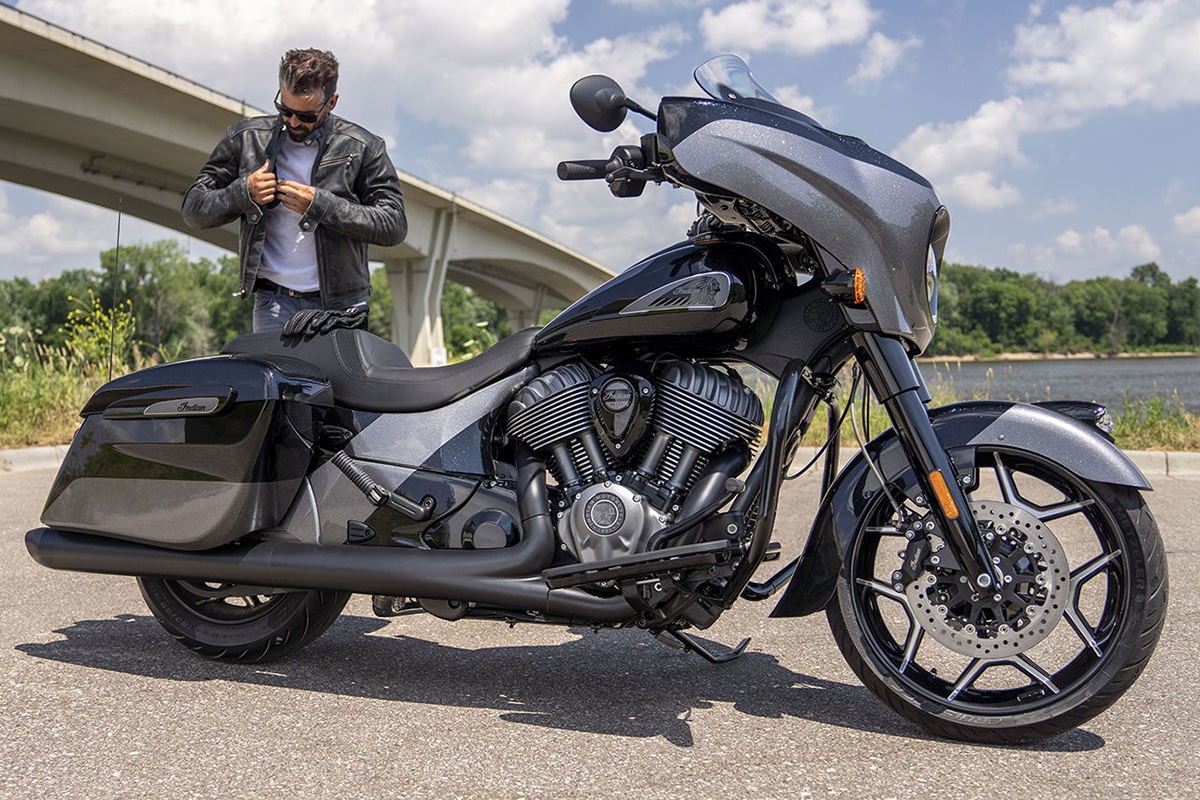 A lot went into making the new Chieftain Elite. For starters, the painting process takes more than 24 hours to complete by hand. Buyers of the bike also have the option of customising it to meet their needs. From a variety of handlebars and seats to a colour-matched trunk with hard lower fairings, adjustable air vents, and remote locking capability, there's plenty to make this bike yours.
And if you want to improve the performance, you can also explore the Stage 1 and Stage 2 offerings for the Thunderstroke engine. On its own, the Thunderstroke engine is Indian's most powerful air-cooled engine, capable of 126 ft-lbs of torque. Adding the stage one option deepens the exhaust note with a slip-on exhaust kit or a slip on muffler kit.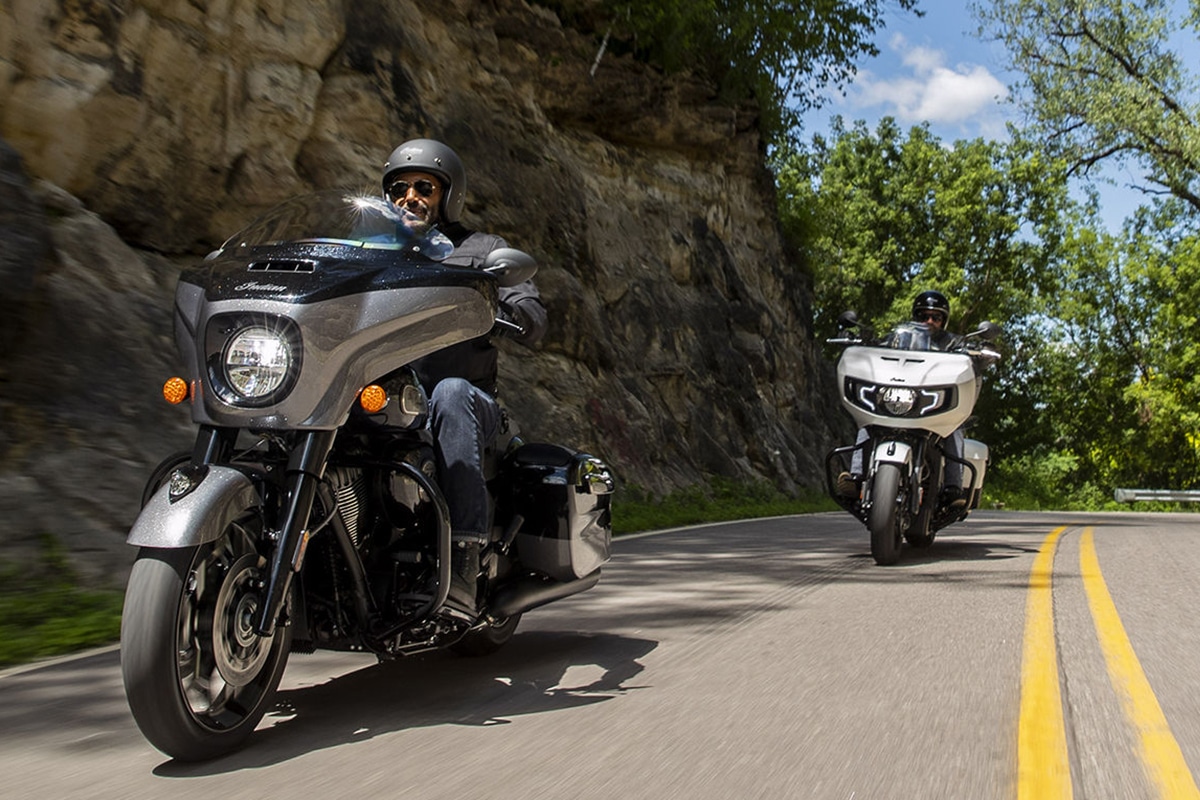 Pair that with the performance air intake or the high-flow air intake, and you'll increase horsepower by 8 per cent. The Chieftain Elite also comes completely decked out in amenities, including the full Pathfinder LED lighting system and a 400-watt PowerBand audio system. You also get a tinted flare windshield with push-button power, keyless ignition, aluminum select floorboards, ABS, and tire pressure monitoring. The saddlebags are weatherproof, can be locked remotely, and offer 18 gallons of storage.
And then there's all the tech. A seven-inch Ride Command infotainment system can connect you to weather and traffic as well as Apple CarPlay. The 2021 Indian Chieftain Elite is available now through Indian Motorcycle dealers in both the US and Canada.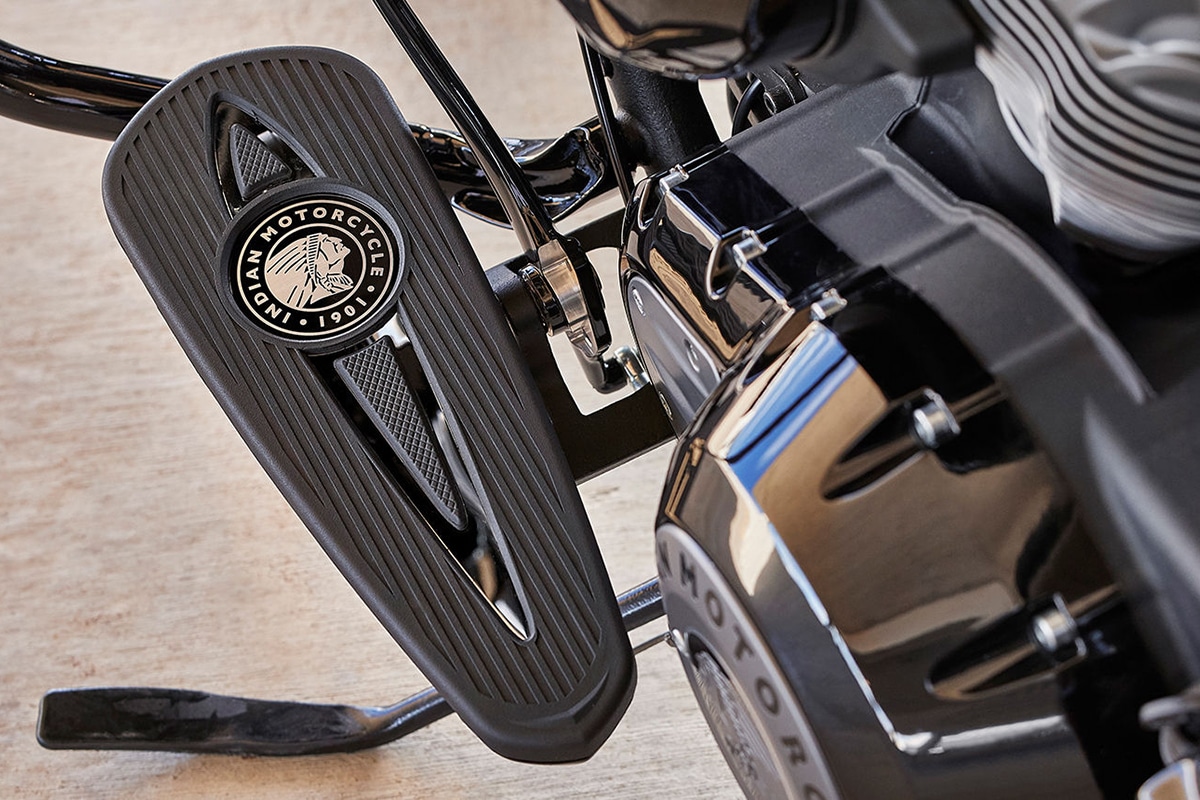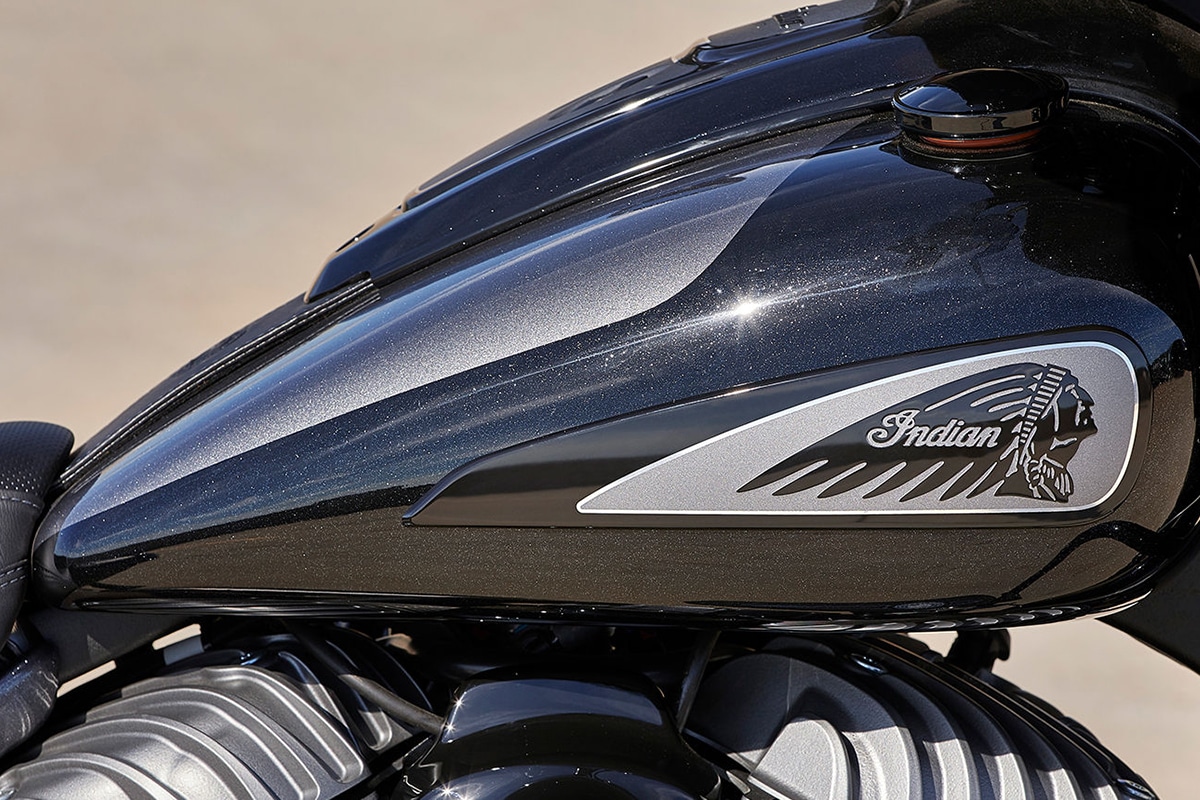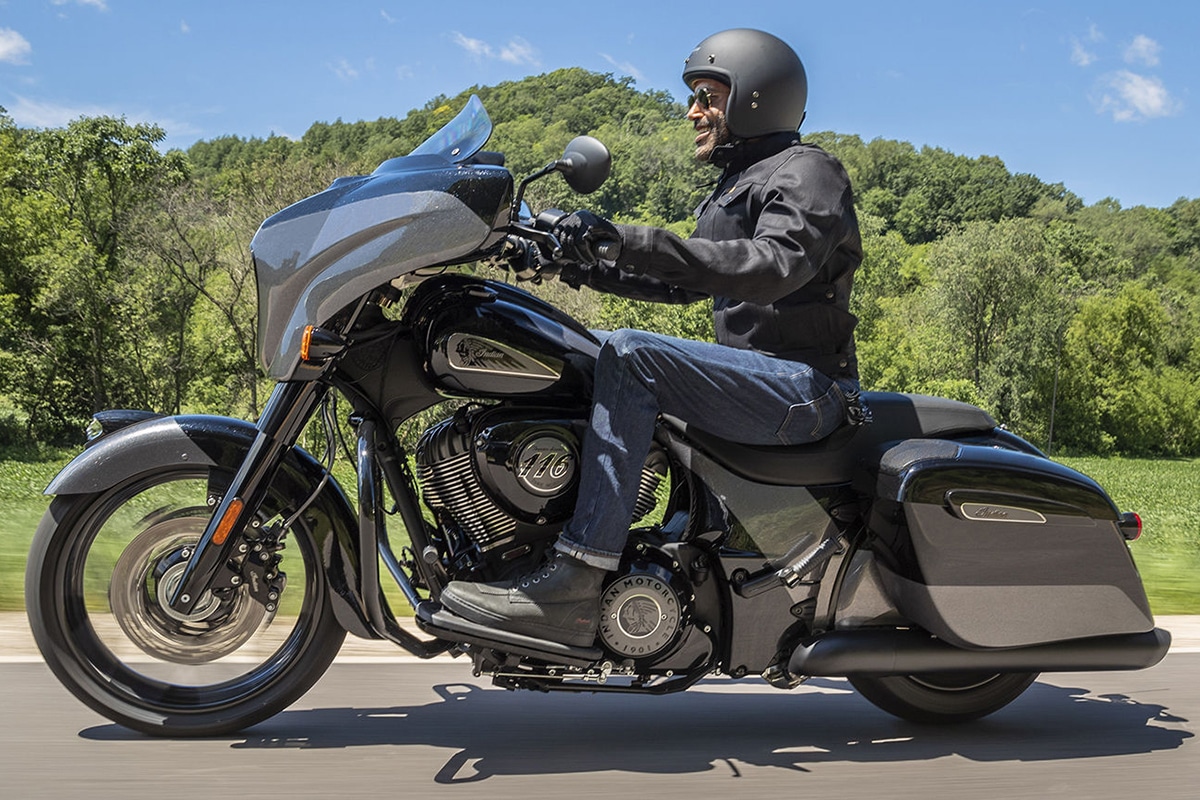 You'll also like:
Crooked Motorcycles Custom BMW K100 is Stealthy Beauty
Deus ex Machina x Zero SR/S is Made From a Single Carbon-Fibre Piece
Indian Goes Rogue for 'Aggressive' 2022 Scout Motorcycles