BMW 2019 S1000 RR Motorbike Shocks the World
It was nine years ago that the BMW S1000 RR shocked the Superbike World Championship with its performance. Now, in 2019, the S1000 RR is ready to blow you away again.
The bike comes with a liquid cooled, in-line 4-cylinder engine that produces just shy of 200 horsepower and 83 lb-ft of torque. The engine has four valves per cylinder and features double overhead camshafts and a wet sump lubrication system. It weighs a meagre 459 pounds when fully fueled.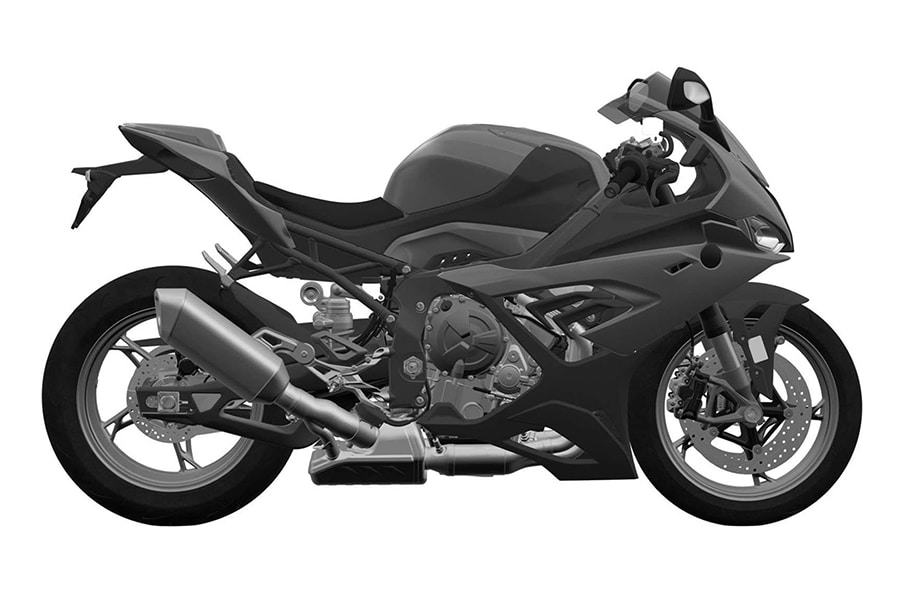 That much power and that light of a weight could spell disaster if not for BMW's Dynamic Traction Control. The S1000 RR also comes with three ride modes—Rain, Sport, and Race. The modes are designed to coordinate the electric throttle, ABS, and ASC. Then there's also the Gear Shift Assist Pro, which allows the rider to shift without engaging the clutch.
The S1000 RR comes with three colour options, Black Storm Metallic, Racing Red/Light White, and Light White/Lupin Blue Metallic/Racing Red. Aside from these stunning colours, the bike has a distinctive look thanks to its split face and asymmetrical front headlamps. The fly lines are also sharp—in short, this is a bike that doesn't blend into the crowd, it rockets past it.