BMW Aurora Concept Motorcycle Could Go Beyond the Conceptual
From the mind that brought you the BMW "Titan" and "Retina" concepts comes the W Aurora concept motorcycle. Turkish artist Mehmet Doruk Erdem was commissioned by Istanbul's GB Motobike to create a concept that was street-oriented, but aggressive. Using a BMW R nineT as the base, Erdem created a blend of the surreal with the possible.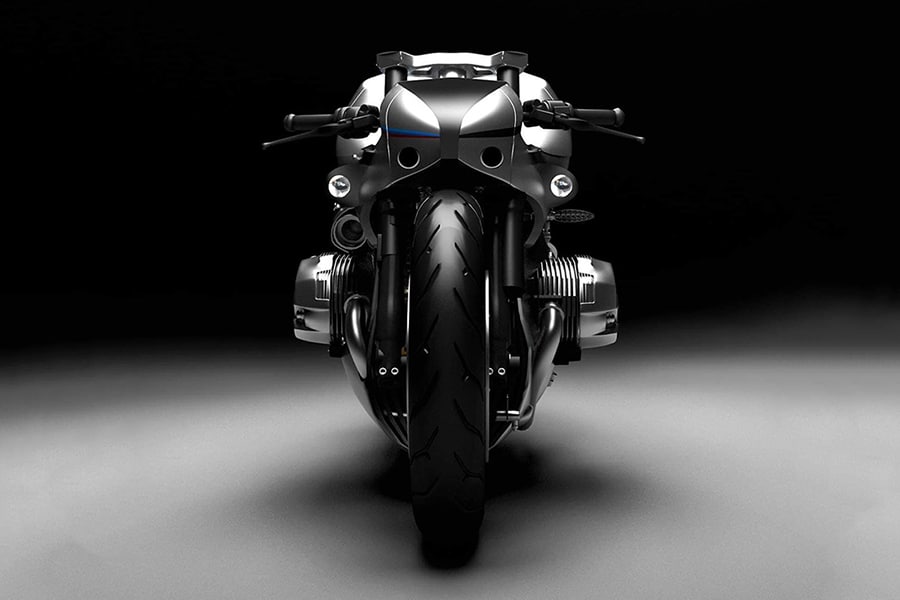 The silhouette of the bike remains fairly recognizable, and unlike many concepts, both of the wheels remain exposed. You may recognize the fuel tank and the rear end as being from the original nineT, making it seem like this could be more than just a concept. Erdem took the scrambler and made it look much more like a racer—obviously meeting the criteria of a street-oriented bike.
The lower stance, along with a more menacing front end, accomplishes the other criteria of being more aggressive. The bike's panels and metalwork were redone, but not to an extent that it would be out of the realm of possibility for this bike to go into production.