Cleveland CycleWerks Falcon E-Motorcycle Charges in Just 90 Minutes
Cleveland CycleWerks is entering the electric market with their Falcon BLK Electric Motorcycle. The Ohio-based motorcycle company is offering the ebike in two different models—the Falcon 01 and the Falcon BLK.
You'll also like:
Triumph's Scrambler 1200 Bond Edition is Licensed to Thrill
Switch Motorcycle's eScrambler Has Live WiFi Monitoring
Zillers Garage Turns BMW R9T into Neo-Retro Masterpiece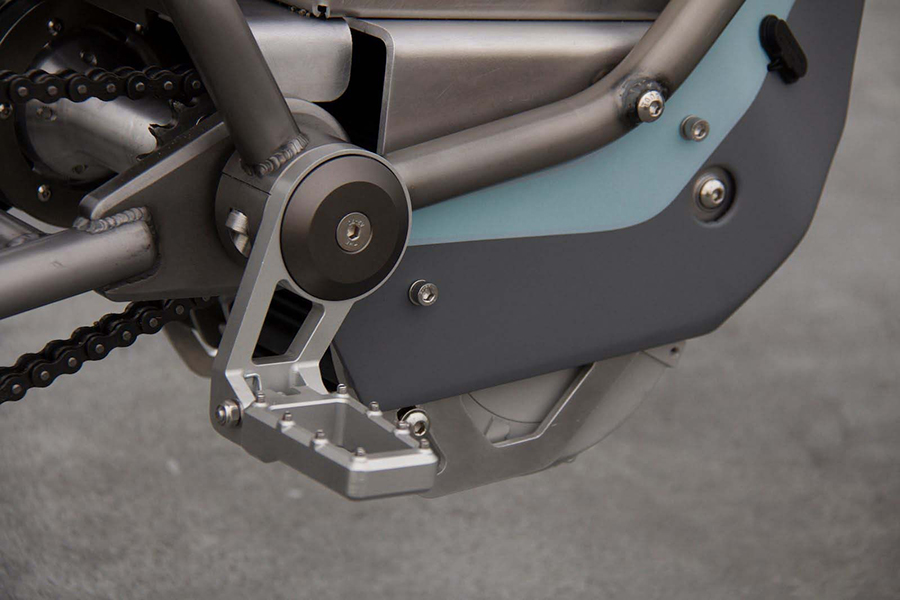 The Falcon is built on a wishbone frame and offers a mid-mounted motor. Upfront, CARD dual-piston hydraulic disc brakes are attached to an inverted front fork, while in the back Coilover hydraulic shocks offer a smooth ride. For wheels, CycleWerks used 17-inch cast aluminium with the option of using aero wheel disks on the BLK model.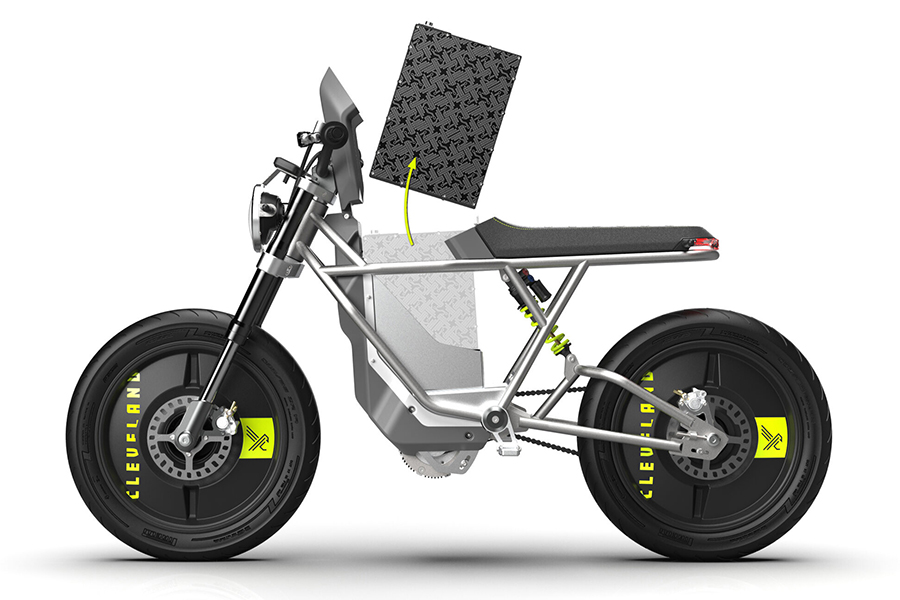 One of the more interesting aspects of the Falcon is the single swappable 14s 52V battery that offers 2.3kWh of power. The battery can be upgraded to two packs offering a total of 4.6kWh. With the single pack, you can get 50 miles of range if you keep the bike in "E-bike Mode." Use the upgraded two-pack, and you'll get 100 miles of range. The modes are an important aspect of the bikes. The 01 can be restricted to just the E-Bike which offers the extended range, but limits speed to just 20 miles per hour. The E-moped mode bumps up the speed to 27 miles per hour. You're no doubt yawning with boredom right now, but there is a bit of excitement with the modes. The unrestricted mode gives you full access to the 6kW motor, offering a top speed of 65 miles per hour. Go for the BLK model, and that top speed jumps up to over 85 miles per hour thanks to the 12kW motor.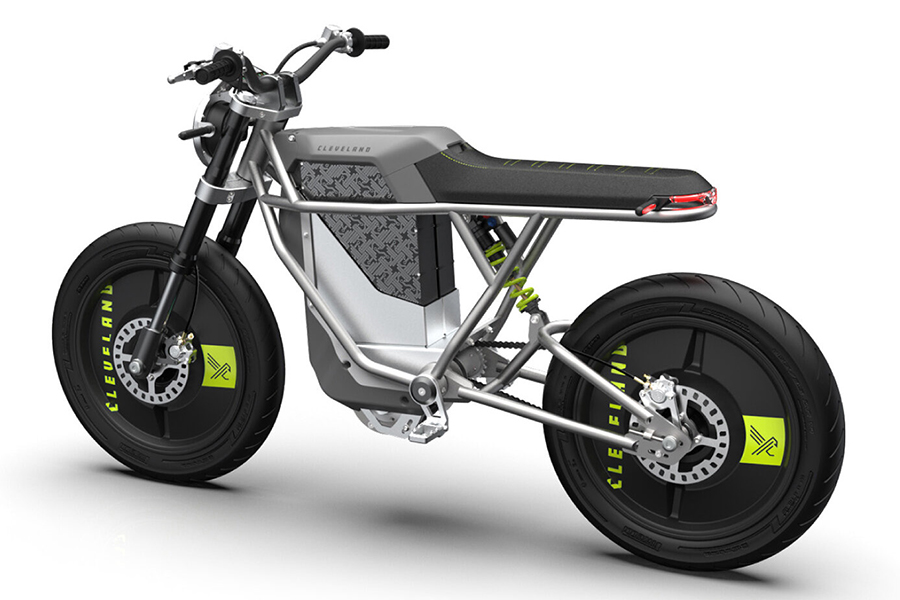 The batteries for the bike are constructed of Samsung 18650 cells and come with a high-power Level 1 charger that can charge one or two battery packs simultaneously. According to CycleWerks, the batteries can be recharged to 80 per cent in 45 minutes. A full charge takes 90 minutes.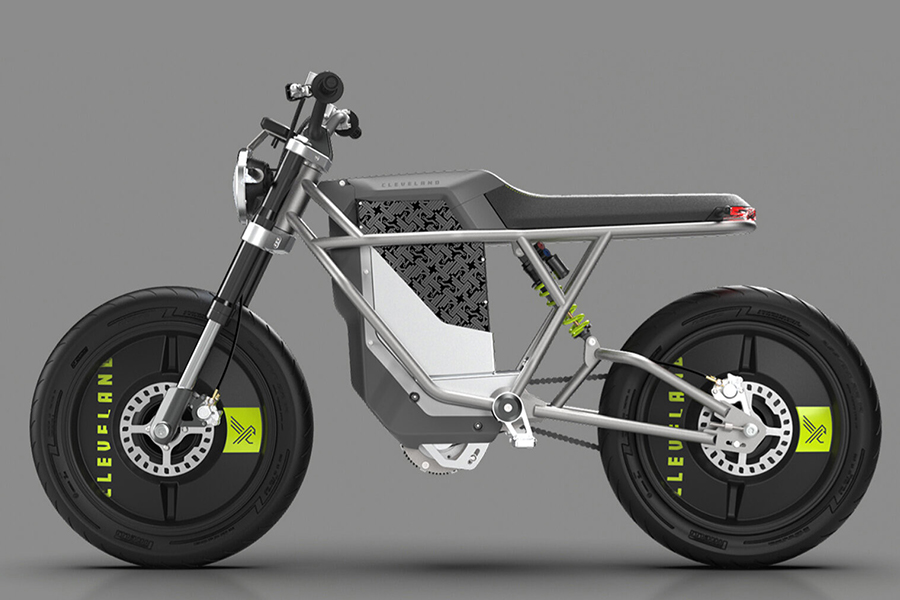 The Falcon was built with the idea that the common man would have access to it, which means pricing was a major concern. The Falcon 01 is priced at just USD$7,999, while the BLK will cost nearly double at USD$14,995. At that price, the Falcon comes in at less than other entry-level electric motorcycles.
You'll also like:
Triumph's Scrambler 1200 Bond Edition is Licensed to Thrill
Switch Motorcycle's eScrambler Has Live WiFi Monitoring
Zillers Garage Turns BMW R9T into Neo-Retro Masterpiece