Go Anywhere With the Vintage Electric Scrambler
Riding high on four years of stunning growth, Vintage Electric keeps the battery powered hits coming strong. For proof of the fact, look no further than the Vintage Electric Scrambler. Designed by hand in sunny Santa Clarita, CA, the gorgeous e-bike takes both structural and aesthetic cues from retro scrambler-style motorcycles. Accordingly, it's a sight to behold and a sweet ride to boot.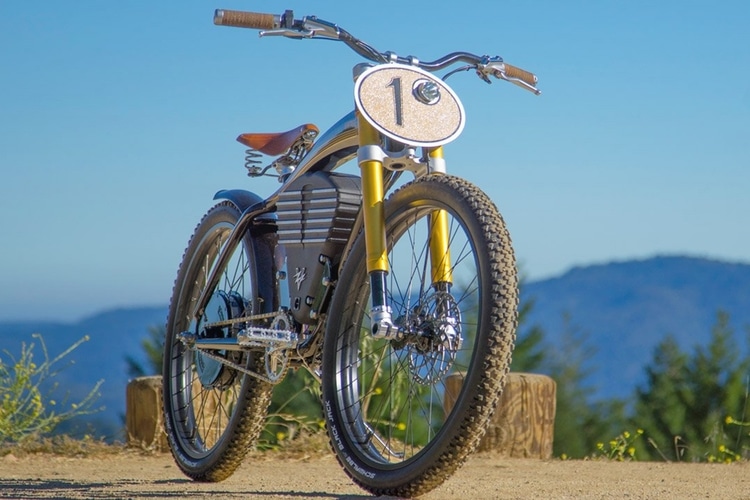 On the material front, the Vintage Electric Scrambler employs aircraft aluminium and MRP suspension along with other prime components for a thoroughly sturdy build. Meanwhile, inside a sand-casted aluminium battery box, a 52v, 702wh lithium battery pumps brilliant life into the bike, and takes approximately two hours to recharge.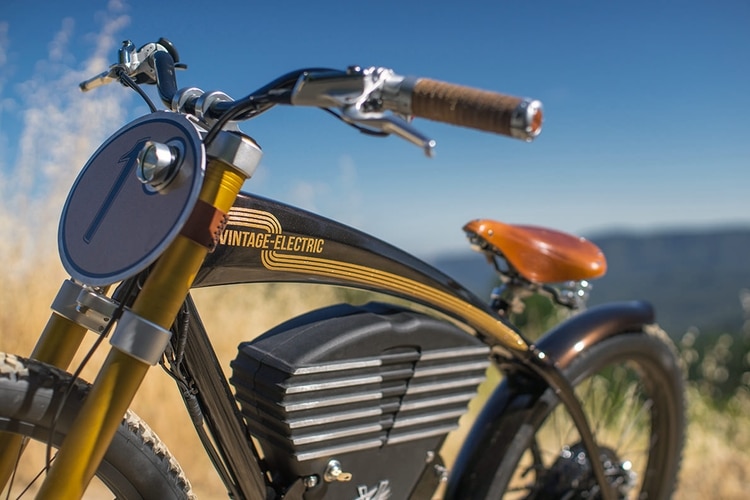 The Vintage Electric Scrambler offers two modes. In 'Street Mode', you get about 35 miles of range and top speeds of 20 mph. In 'Race Mode', a 3000 watt rear hub motor kicks into gear and cranks the top speed up to 40 mph. The modes pretty much speak for themselves, but for the sake of clarity we'll elucidate: use 'Street Mode' for public roads, and 'Race Mode' for private tracks. Either way you're coasting in style.
Have you subscribed to Man of Many? You can also follow us on Facebook, Twitter, Instagram, and YouTube.