Enduro Champ Shatters Mind-Blowing Motorcycle Guinness World Record
It's no secret that riding a crotch rocket for an extended period exacts a toll both mentally and physically. Well, five-time Enduro Champion Iván Cervantes has shown off his buns of steel with a bike bender for the ages, officially claiming the Guinness World Record title for 'the greatest distance on a motorcycle in 24 hours' by an individual.
Riding a Tiger 1200 GT Explorer around the High-Speed Ring at the Nardò Technical Center in Italy, the Triumph Global Ambassador travelled a staggering 4012 kilometres in the allotted time, smashing the previous record of 3406 kilometres achieved by American Carl Reese in 2017. If, like us, you're struggling to comprehend the insane distance covered – it's equivalent to travelling from London to Egypt's Great Pyramid of Giza in 24 hours. Wowza.
You'll also love:
Triumph and Breitling Just Unveiled the Ultimate Cafe Racer Chronograph Crossover
Triumph's TE-1 Electric Motorcycle Breaks Standards not the Bank
No Time to Die Bike: Triumph Tiger 900 Bond Edition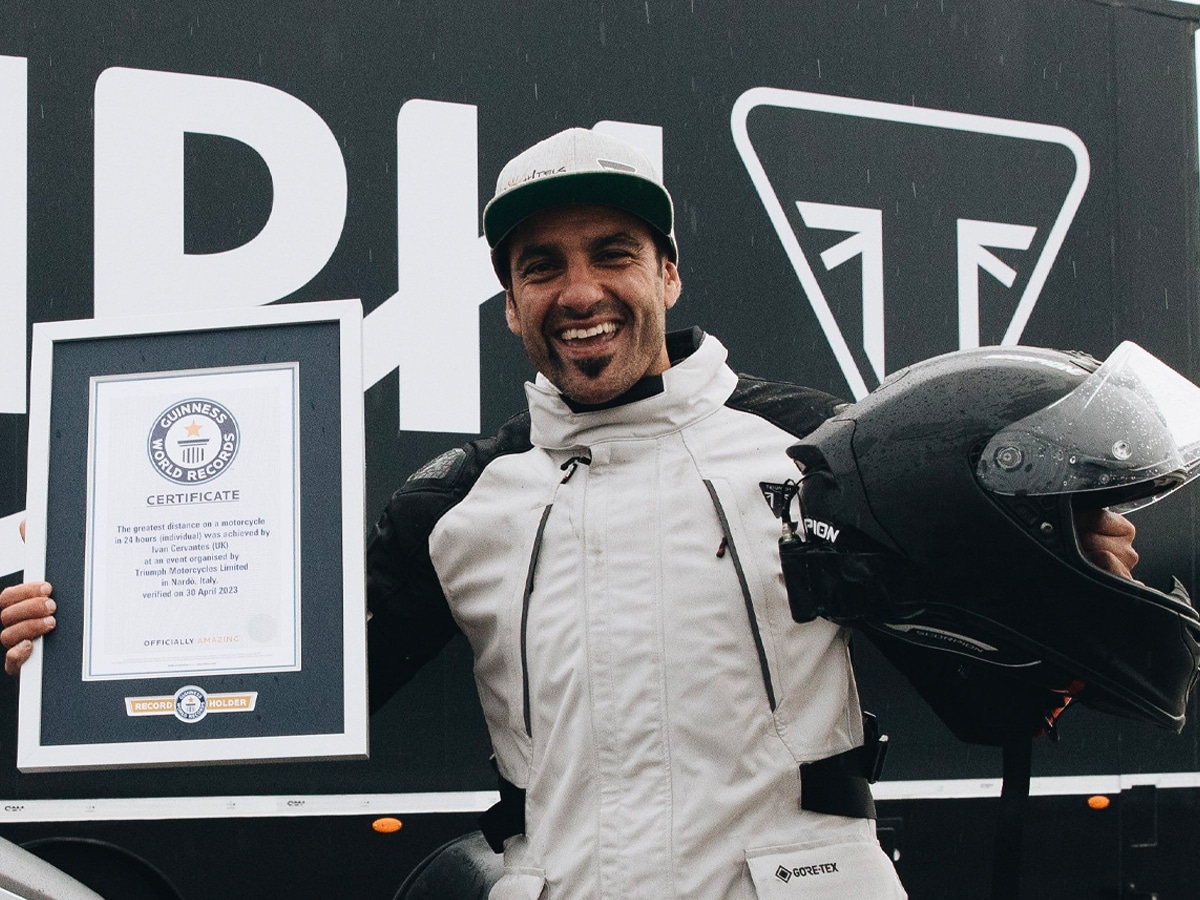 Flying around the circular track at speeds that consistently hit 200km/h, Cervantes smashed the existing record with five hours to spare in the 24-hour window. Not satisfied to beat the record, he rode a further 606 km – which is the equivalent of the width of France in addition. The record attempt was witnessed by an official Guinness World Records adjudicator, who validated the final distance travelled in 24 hours as 4012.53km, with an average speed of 167.79km/h.
Let's break down how this giant effort was achieved. The length of one lap around the High Speed Ring is roughly 12.65 km, with Cervantes completing 317 laps in total. Burning 520 litres of fuel, the journey featured 18 pitstops, one tyre change and, of course, 0 hours of sleep. We also assume that the team went through a minimum of 3 Nespresso coffee machines and multiple Gatorade kegs.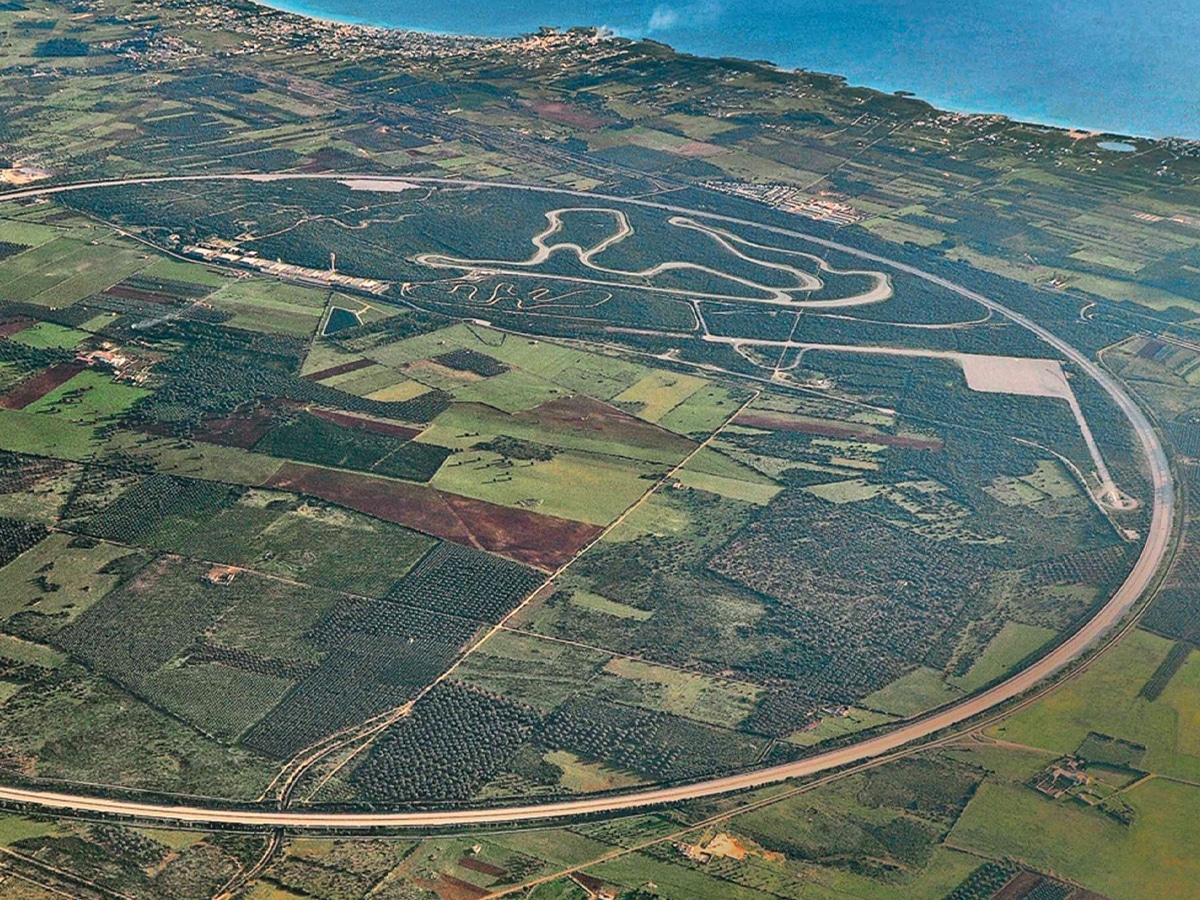 His weapon of choice for the record attempt was the Tiger 1200 GT Explorer, chosen randomly from the production line at Triumph's factory in Hinkley, UK. The brand said no special modifications were made to the bike other than completing the recommended running-in and first service schedule before the ride was undertaken. Designed to deliver the ultimate adventure bike touring capability, Cervantes said that his two-wheeler came up trumps under challenging conditions.
"The Tiger 1200 GT Explorer was the perfect bike for this attempt," said Cervantes. "It's very comfortable to ride for a long time. For sure, the hardest part was the weather, because it started to rain, but this bike has a very big screen and excellent protection, which helped me a lot. It is a very special bike for me. It's not easy to ride for 24 hours in a row but, in the end, the record is mine with this amazing bike!"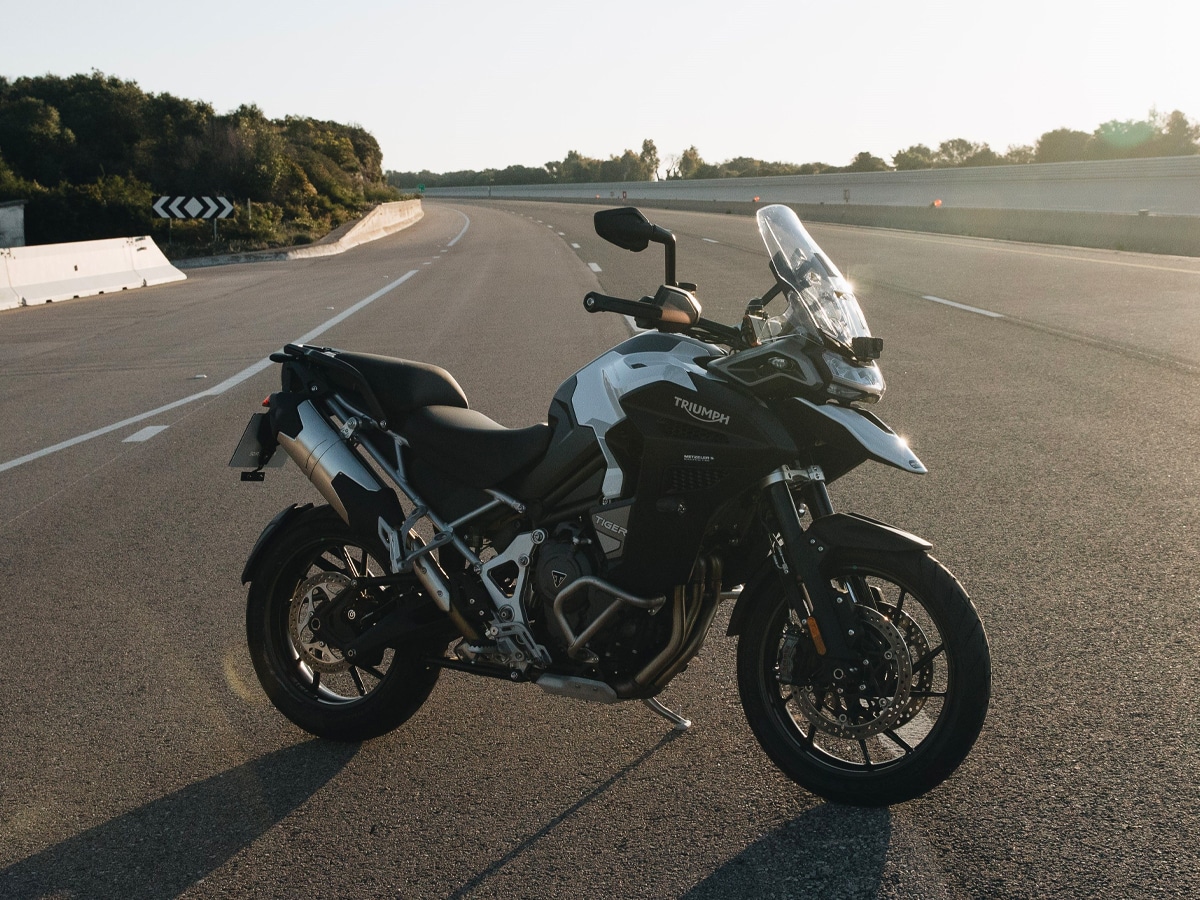 Watch Iván Cervantes' journey to claiming a new Guinness World Record title for the greatest distance travelled on a motorcycle in 24 hours by an individual above.
---
Featured Video from Man of Many
---
You'll also love:
Triumph and Breitling Just Unveiled the Ultimate Cafe Racer Chronograph Crossover
Triumph's TE-1 Electric Motorcycle Breaks Standards not the Bank
No Time to Die Bike: Triumph Tiger 900 Bond Edition
---
Featured Video from Man of Many