Kingston Custom 'Spirit of Passion' Adds Kidney Grilles to the BMW R 18
BMW's 2020 gambit of working with independent designers to prove that the R 18 is perfect for custom work is paying off. Kingston Custom created the Spirit of Passion one-off build, the second build in their "Soulfuel" series, and it definitely showcases the potential of the motorbike.
You'll also like:
Earth Motorcycles' 1993 BMW R100RT 'Halier' Transforms a German Icon
Kaffeemaschine 19 Slims Down the Moto Guzzi 1000SP
Deus ex Machina x Zero SR/S is Made From a Single Carbon-Fibre Piece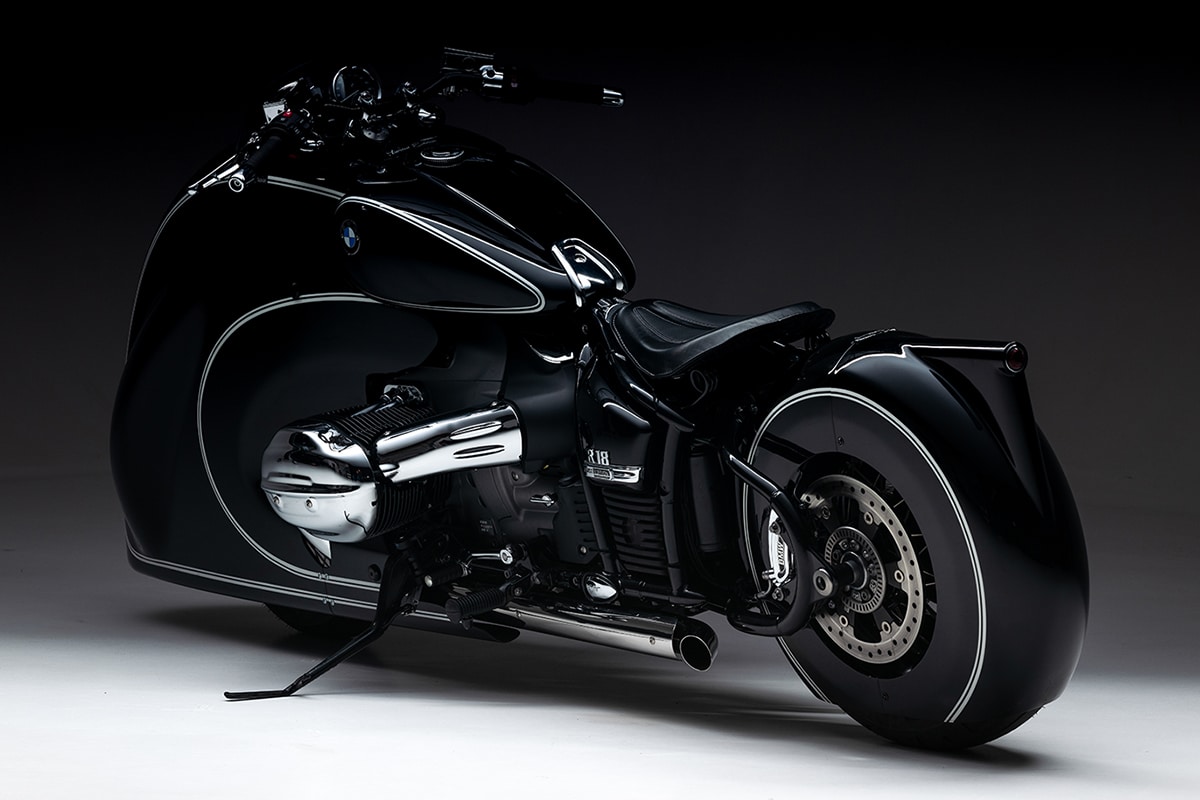 Heaping up the evidence that the R 18 is a customiser's dream, Kingston didn't strip down the bike; rather, they added parts to it. "The BMW R 18 is so perfect that I left the technology as-is," says Dirk Oehlerking, the founder of Kingston Custom. "The frame is 100 per cent original, and it's so sophisticated that nothing should be changed there." Leaving the base alone, Kingston add in a full front fairing with tall kidney grilles that immediately calls to mind the cars of the 1930s.
A centered hole in the upper portion of the grille serves to let the headlight shine out. The fairing continues around back with a two-piecer that offers a small round light mounted on a fin. All of these panels were made by hand and then painted black. White accents complete the art-deco look. Kingston also customised the handlebar and replaced the saddle with an in-house version. They also had to modify the exhaust system to work with the new parts. BMW's Big Boxer flat-twin engine was left untouched, letting the 1.8-liter powerhouse continue to provide 91 horsepower and 116 lb-ft of torque.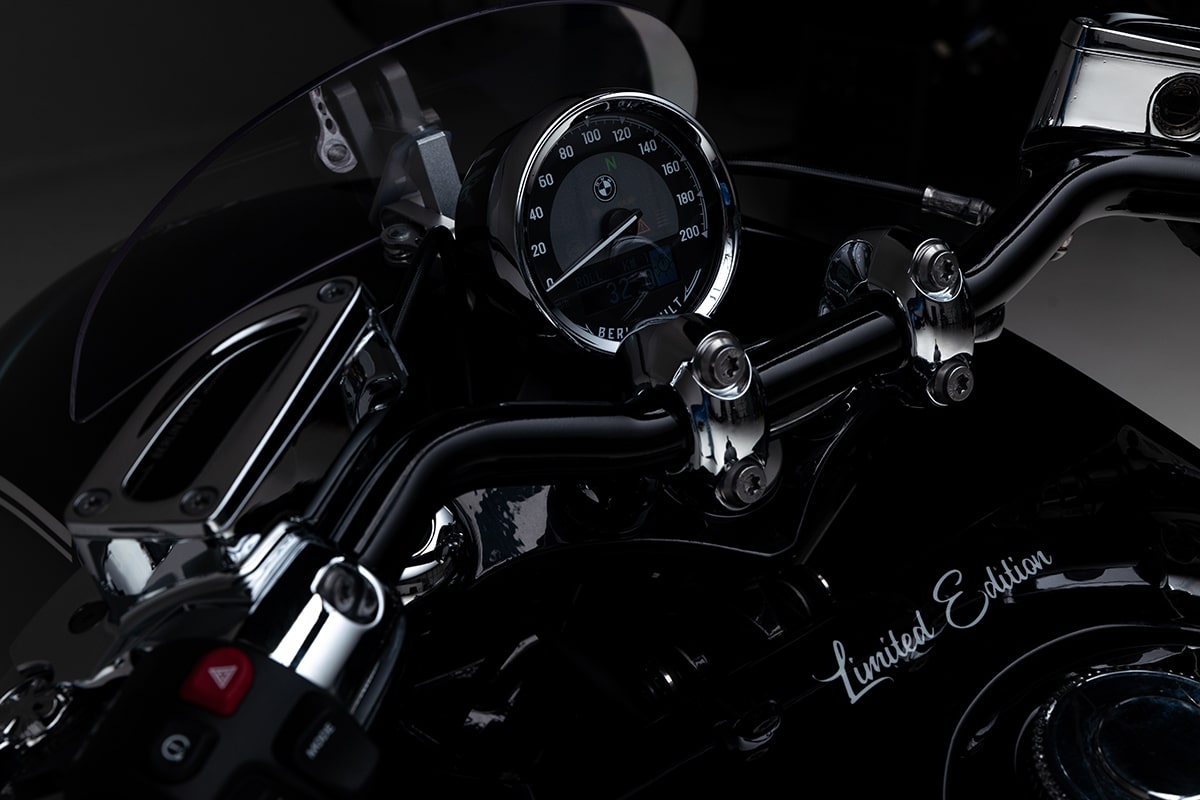 "This project is probably the most impressive of my entire career," says Oehlerking. "It means a lot to me—if not everything at this moment. The trust that BMW Motorrad has placed in me once again is hugely important to me. I'm very grateful for that." When there's that much feeling behind a project, it's no wonder that it's been named the Spirit of Passion.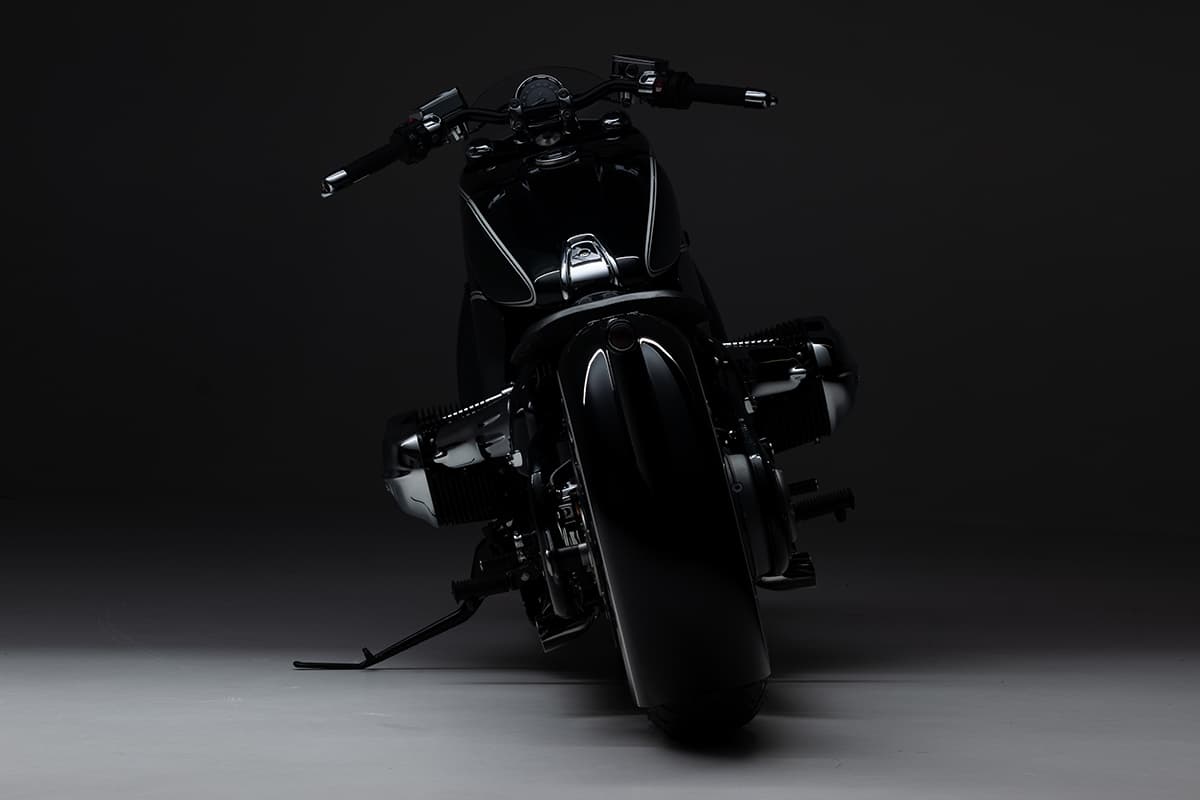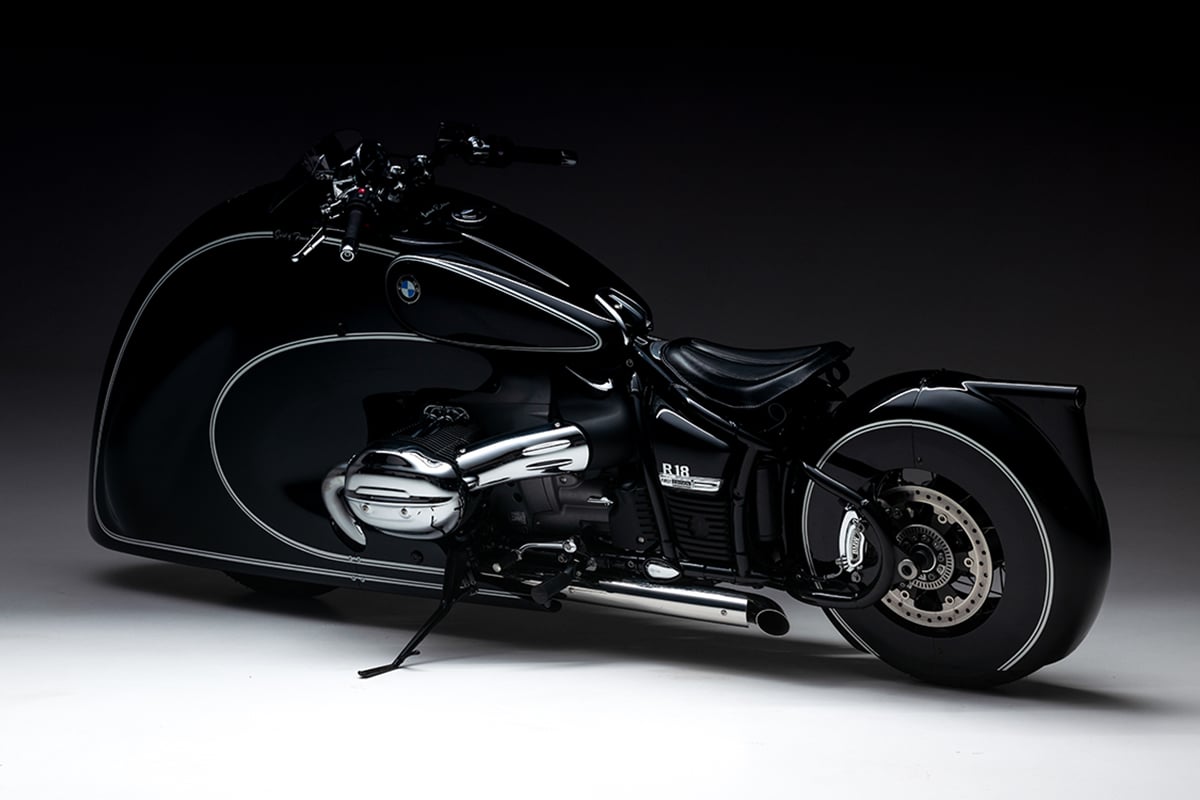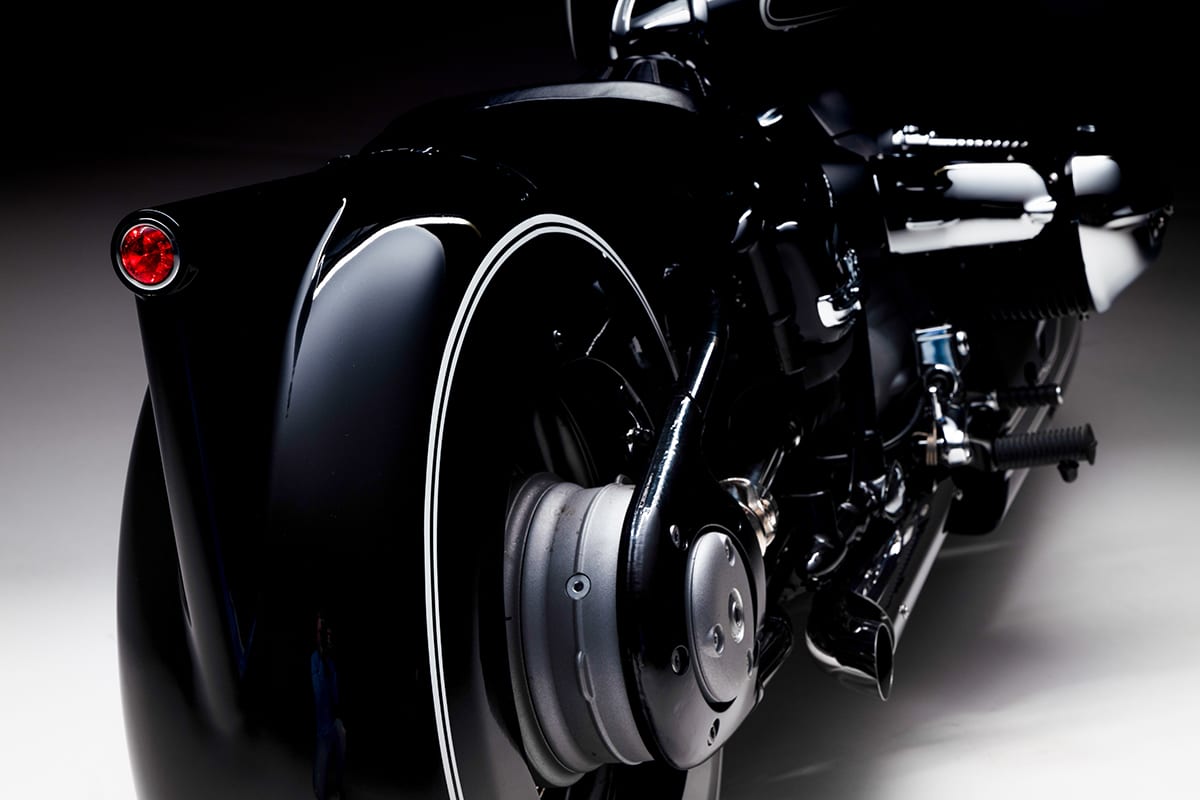 You'll also like:
Earth Motorcycles' 1993 BMW R100RT 'Halier' Transforms a German Icon
Kaffeemaschine 19 Slims Down the Moto Guzzi 1000SP
Deus ex Machina x Zero SR/S is Made From a Single Carbon-Fibre Piece