Magni's Legend Lives on in Italia 800cc 01/01
When you talk about motorcycles and Italy, you're almost obligated to bring up Arturo Magni. As one of Italy's most important contributors to the motorcycle industry in Italy, Magni left a legacy that will stand for years to come. The Magni Italia 01/01 pays homage to that man and his incredible life.
You'll also like:
Gorm Taube Turns the Honda NX650 Dominator into an Off-Road Beast
Ducati 2021 Monster is Lighter and More Powerful than Ever
Volcon Grunt Takes EVs to the Backcountry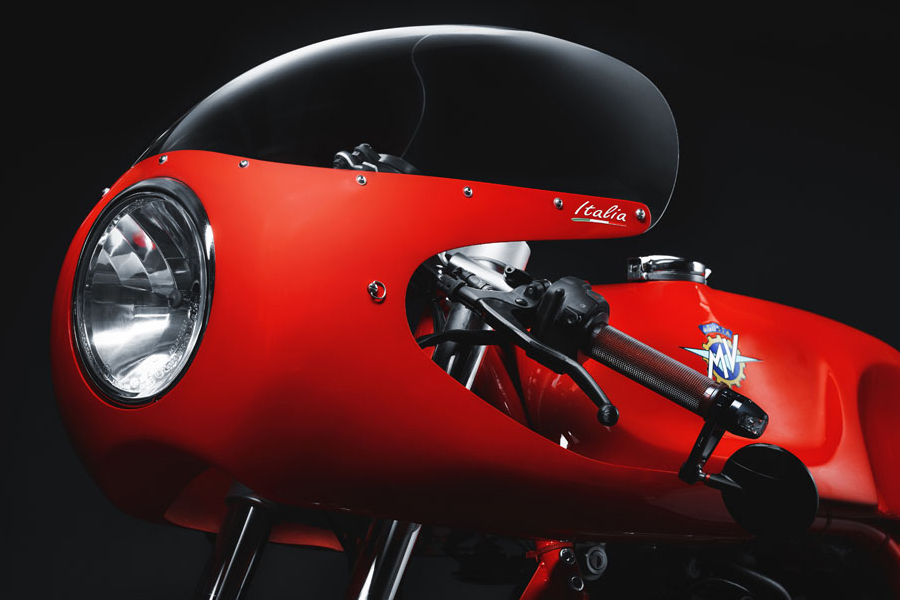 During his career in Grand Prix racing, Magni played an important role in the success of great racers like Giacomo Agostini, John Surtees, Phil Read, and Mike Hailwood. His impact resulted in 38 rider world championships before a new direction saw him serve as the head of the MV Agusta and Cagiva racing departments. He would then go on to form Magni Motorcycles.
The company supplied parts to different brands throughout racing, and also formed a small motorcycle boutique. And that's where the Magni Italia 01/01 comes in. Built around an 800cc MV Agusta three-cylinder engine, the Italia bike pushes way back into history, drawing on the aesthetics of bikes from the 1960s and 1970s, the heyday for Magni's racing career. That's not to say that the bike is a retro build.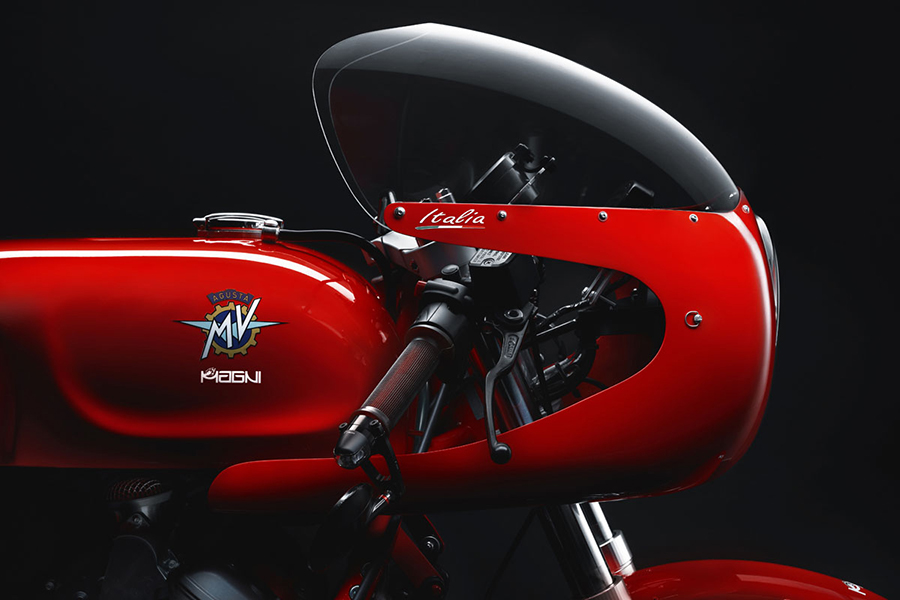 There's plenty of modern components, such as Brembo brakes, an ORAM suspension, Ariete Sandro Mentasti rubber grips, and JoNich wire-spoked wheels. You might also recognize those names as all being Italian companies. The frame and engine were left exposed to honour Magni's preferences. Magni felt that leaving those elements exposed "gave a sporty appearance to the bike while leaving all the beauty of the engine's mechanical structure visible."
The Magni Italia 01/01 is capable of 125 horsepower and 60 lb-ft of torque. It rides on 18-inch wheels. Though it was initially presented as a concept, the bike went on sale in 2020. Though there is no word of it going into production, the bike deserves to do so—if for no other reason than to help keep alive the legend of a great racer.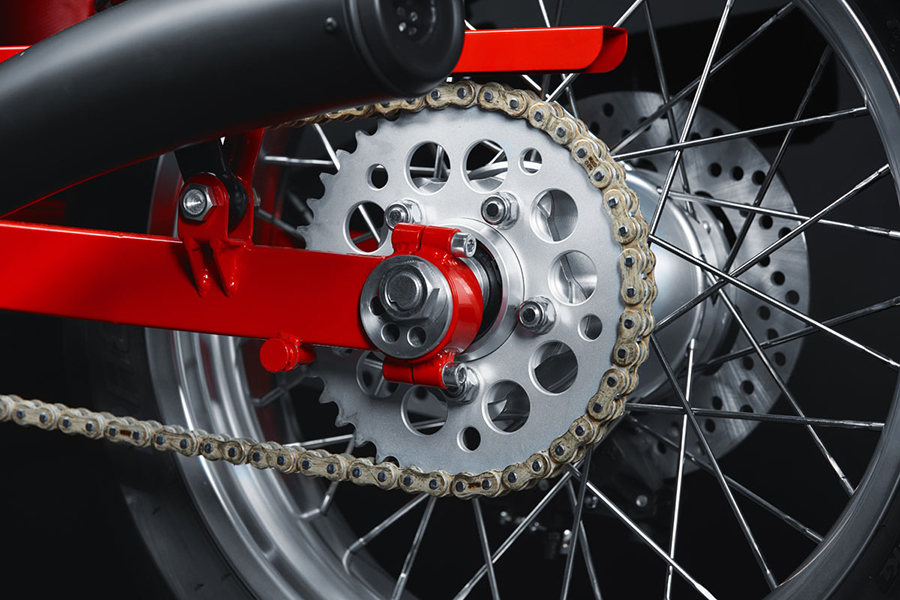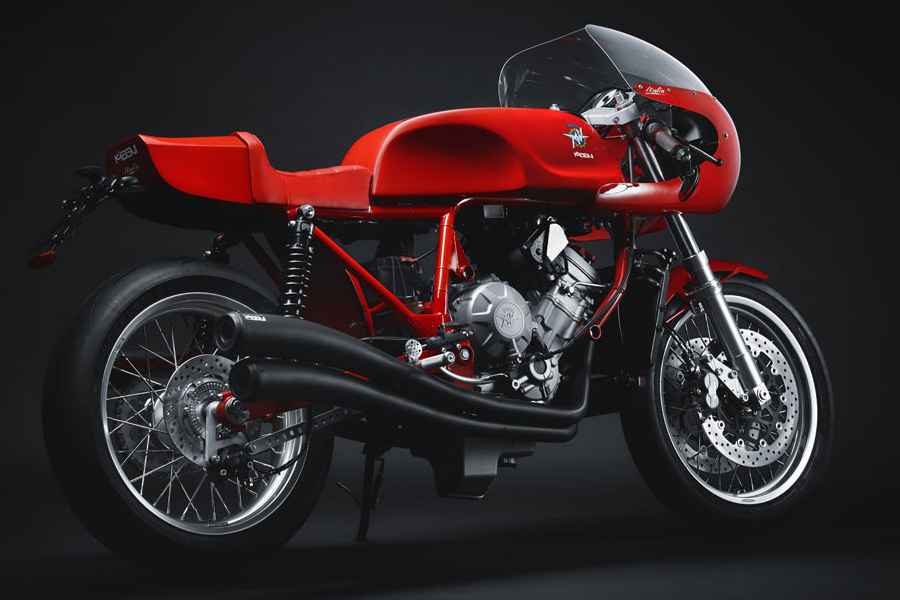 You'll also like:
Gorm Taube Turns the Honda NX650 Dominator into an Off-Road Beast
Ducati 2021 Monster is Lighter and More Powerful than Ever
Volcon Grunt Takes EVs to the Backcountry