Prepare to Increase Your Collection of Bell's Vintage Helmets
Bell continues down the path of re-releasing their vintage helmets—much to the approval of the motorcycle community. The Bullit helmet and the Moto-3 have all been well received, which no doubt prompted the company to continue bringing back vintage designs. For the Fall 2018 season, Bell has come out with new colourways and designs. They've also brought out the Eliminator—a favourite from Bell's history.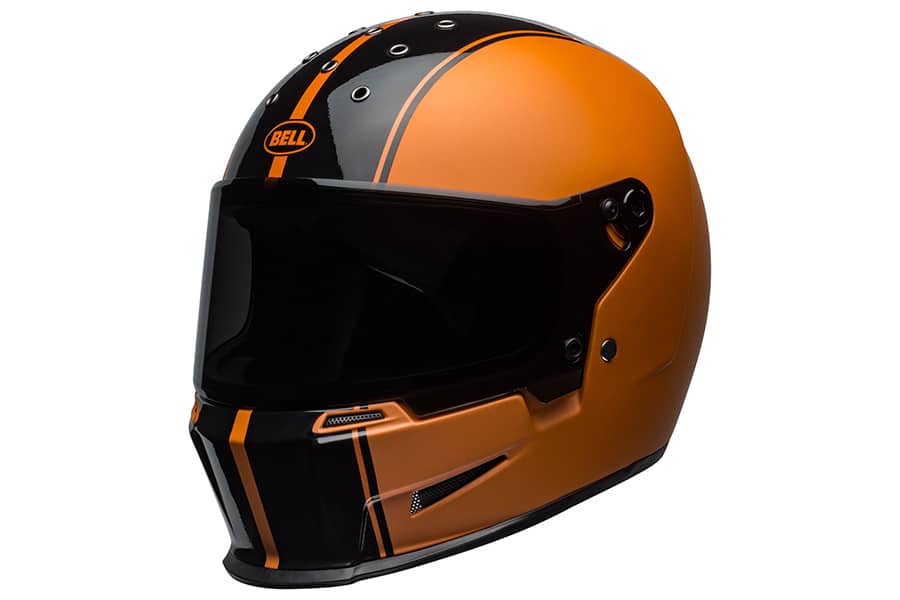 The Eliminator revives the look of the very first Bell helmets–these helmets were actually auto racing helmets and weren't intended for motorcycles. They had a tall chin bar, a dirt skirt, and simple, metal-ringed intakes for ventilation. Fortunately, those same design features work for motorcycle helmets as well.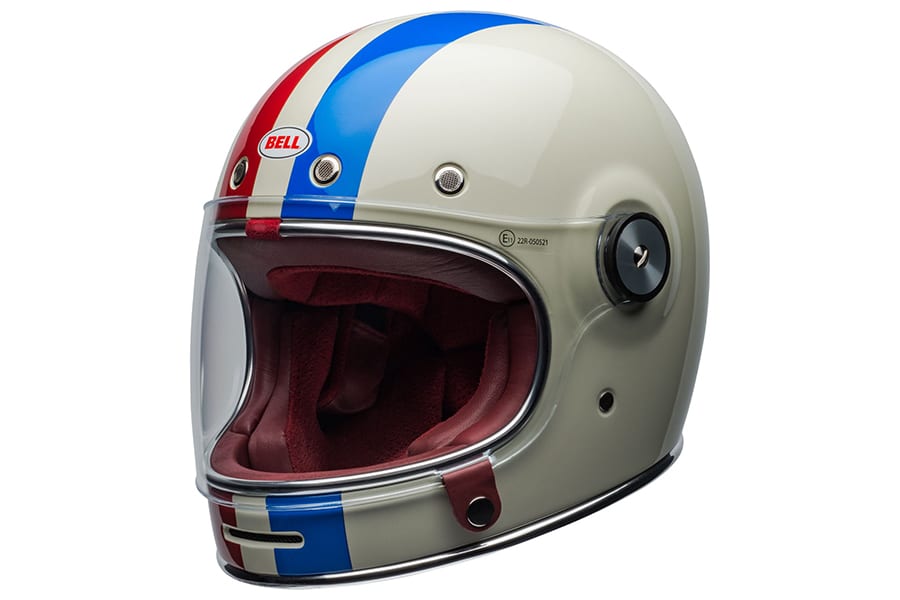 What really stands out about these helmets are their colourways. These are impressive looking helmets, and the vintage styling only accentuates just how right Bell got it from the very beginning. Bell uses bold colours and simple lines. Some helmets also feature artwork that adds a layer of complexity to the simplicity of the helmets themselves. These helmets are meant to take you back to a time when riding was an act of liberation and self-expression—something these helmets do quite well.