Pursang E-Track Revives Classic Style in an All-Electric Motorcycle
Since Tesla first took over the four-wheel territory, we have been wondering who will rise up to corner the market of all-electric two-wheeled transport? While Segway has been making traction since it first brought out its two-wheel transport alternative, if you're a motorbike rider, you want a damn motorbike. Introducing Pursang Motorcycles and its contender, an all-new, electric motorcycle concept created with motorcycle lovers in mind.
You'll Also Like This:
Zeus Customs Sends Down the Honda Monkey 125 JAAK
Segway Gets Dirty with New E Bike
Adventure e-Motorcycle Concept Combines BMW and ESMC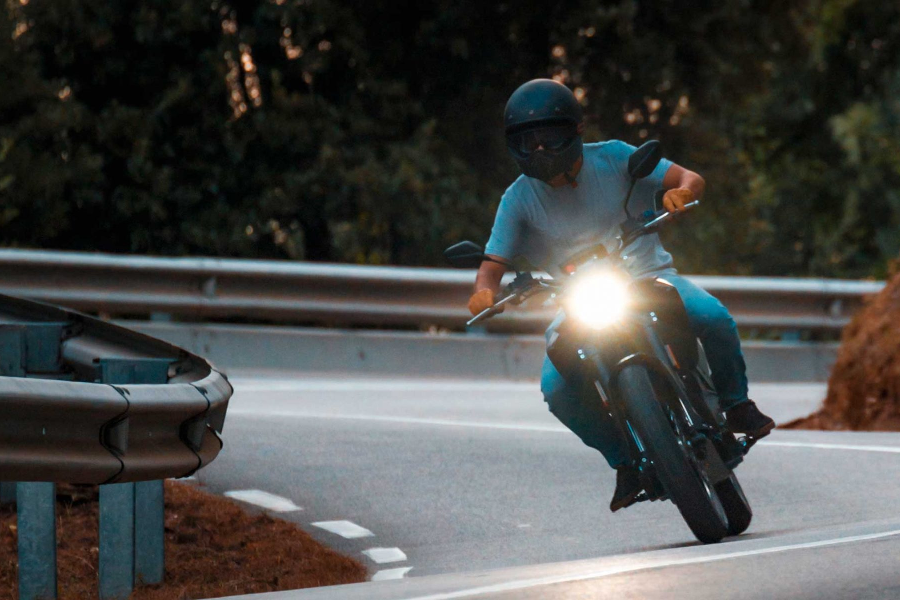 It's the result of almost three years of tireless work by Jim Palau-Ribes and his team. Transforming his vision into a reality, Pursang wants to achieve a future of electric mobility on two-wheels. Contending with what they describe as "increasingly restrictive legislation in terms of emissions and noise pollution," Pursang introduces the E-Track motorcycle. This impressive ensemble of technology orchestrates its Bosch engine for elegant driving inside and outside the city.
With the market growing rapidly and with unrelenting speed, time is running out to truly grab a foothold in the industry that will become standard for decades to come. Pursang delivers a classic-looking design, reviving an incredible motorcycle model from 1967. Not manufactured since 1984, Pursang brings it back by modernising with advanced technologies, and most importantly, an electric motor. A legend has come back to life.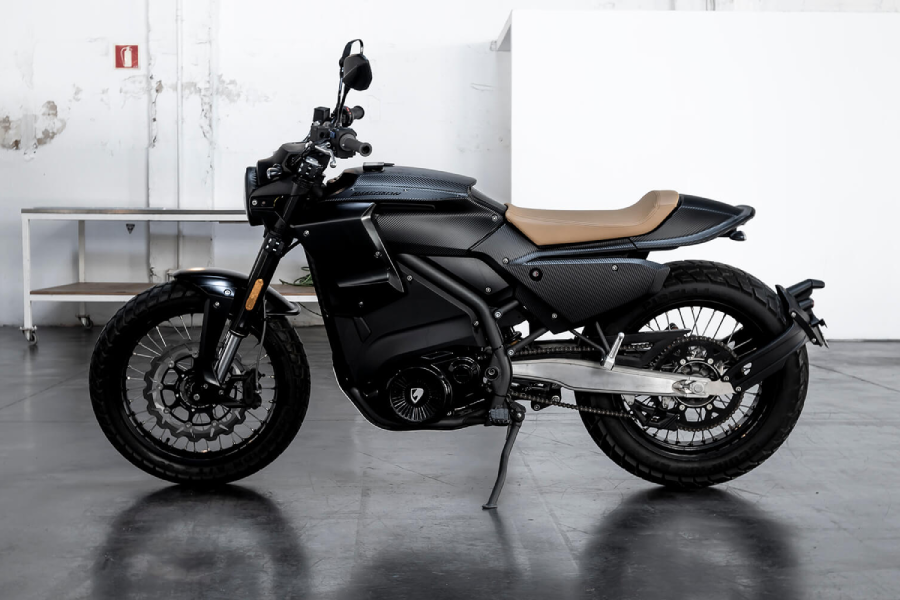 Powered by an 11kW Bosch engine that uses three 48V batteries, the E-Track packs a total power capacity of 7.2kW (2.4kW per battery), giving it a range of 150 kilometres and a maximum speed of 120km/h. While not a powerhouse by any means, the Pursang E-Track is a worthy addition for the daily commuter. With each battery taking six hours to charge, you" be ready to ride again by morning. Sporting three driving modes: Go, Cruise, and Boost, each comes with a different speed limit and distance range. Combined with the Crawl mode for easy rolling, the Crawl Reverse mode also helps facilitate different maneuvers.
As a viable example of that fact: it's an electric motorcycle that adds a touch of fun to daily commutes while helping reduce pollution stemming from both emissions and noise; in cities, Pursang Motorcycles believes "the future of mobility is green. The time has come to bet on it."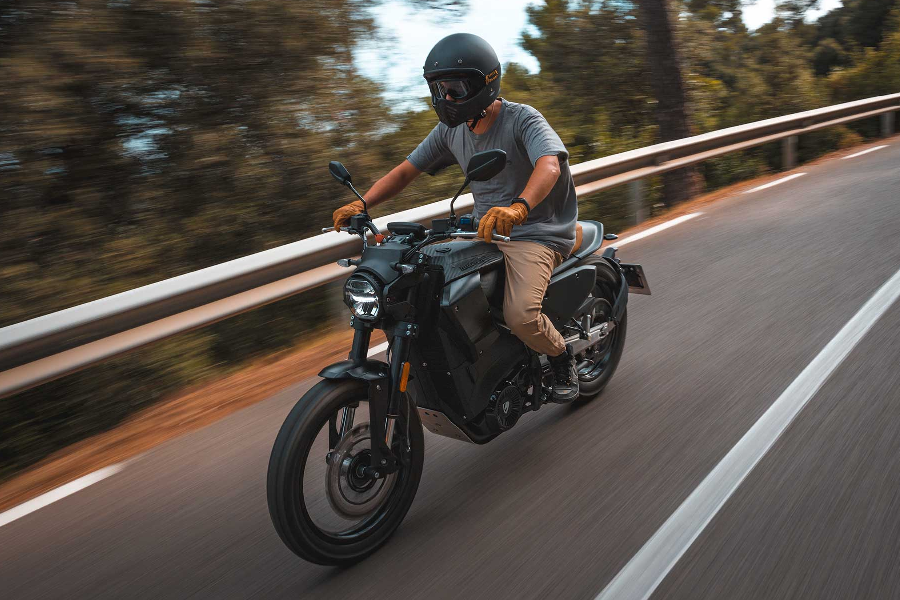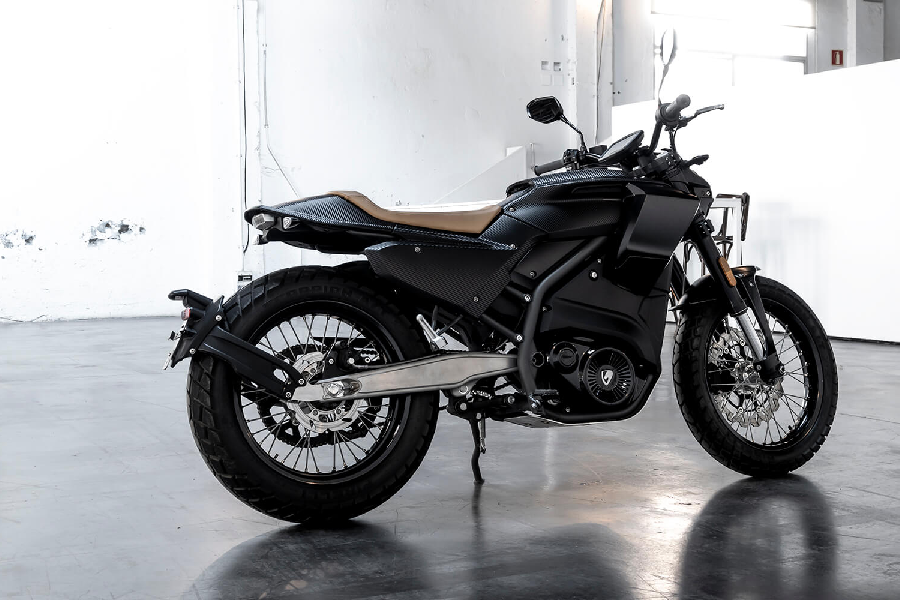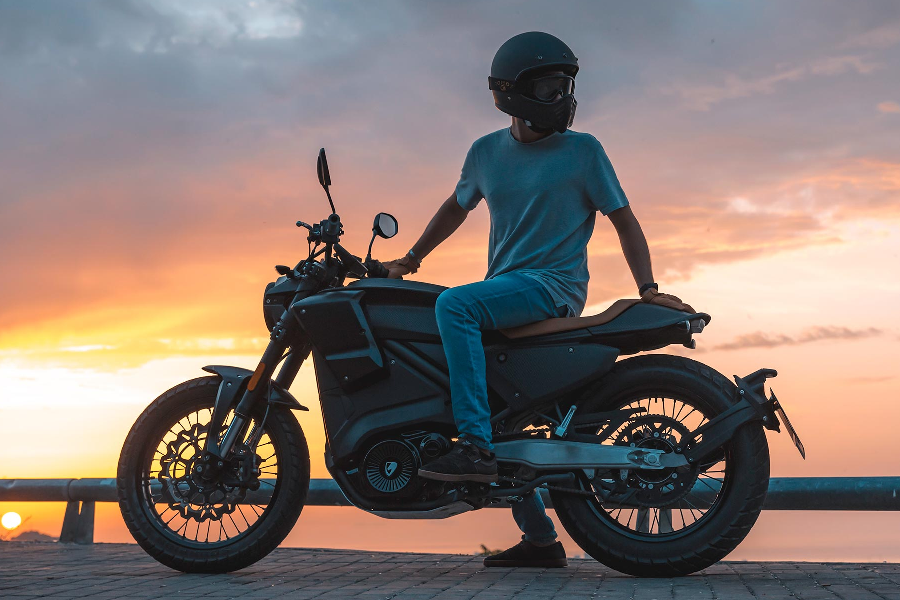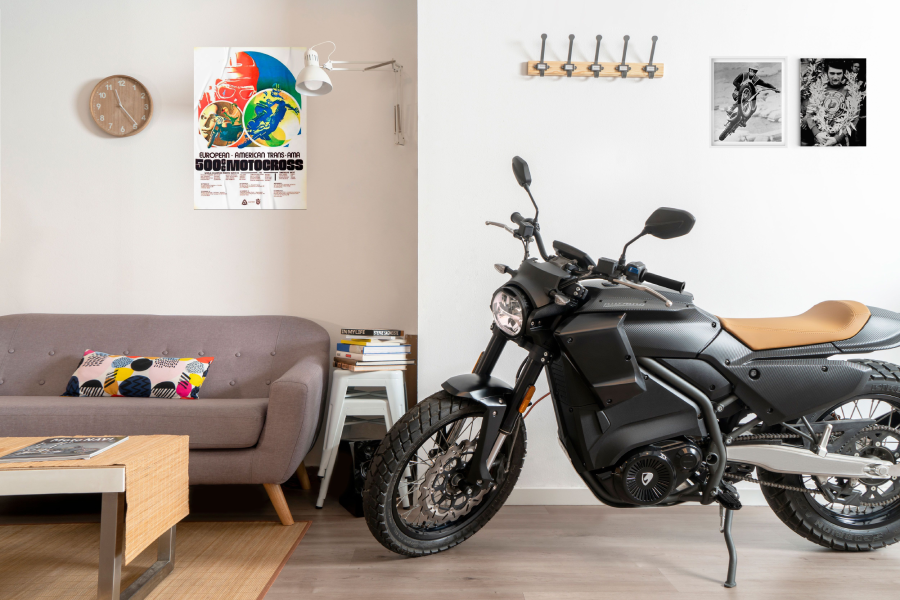 You'll Also Like This:
Understanding The Love For Harley-Davidson
Segway Gets Dirty with New E Bike
Adventure e-Motorcycle Concept Combines BMW and ESMC