Segway Hits the Road With eMoped C80, its First Smart eBike
It's the first Smart eBike from Segway, and for the launch day special price of USD$1,899, you could have yours by November! With a top speed of 20 mph and 52.8 miles of range, the Segway eMoped C80 has a whole heap of intelligent features that will keep you safe and secure during every ride.
You'll also like:
Upgraded Ninebot GoKart PRO is Not For Kids
Lamborghini and Segway-Ninebot Unveil a $1,500 Huracan-Inspired Go-Kart
Segway Gets Dirty with New E Bike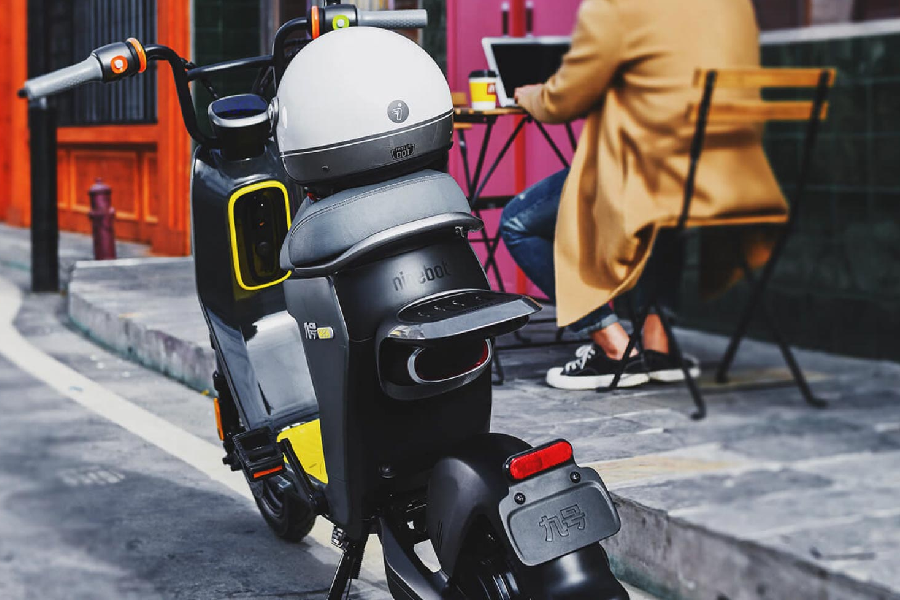 While the Segway was always an incredibly intelligent idea, to begin with, it was never truly as clever as the smart products we take for granted in 2020. As the first-ever moped-style eBike by Segway, the C80 is a trailblazing transportation system that will have you moving smarter than ever before.
Backed by the adorably named RideyGo! intelligent system, the bike has been equipped with powerful sensors capable of detecting when you step away from your bike, automatically locking the vehicle in 3 seconds. Or if you prefer using a key, with the included NFC tags, you can easily lock and unlock the vehicle with just a swipe. Combined with an array of new functions such as the Airlock System, Smart Seat Detection, and Auto-Lock Mode, you'll find everything but the kitchen sink inside.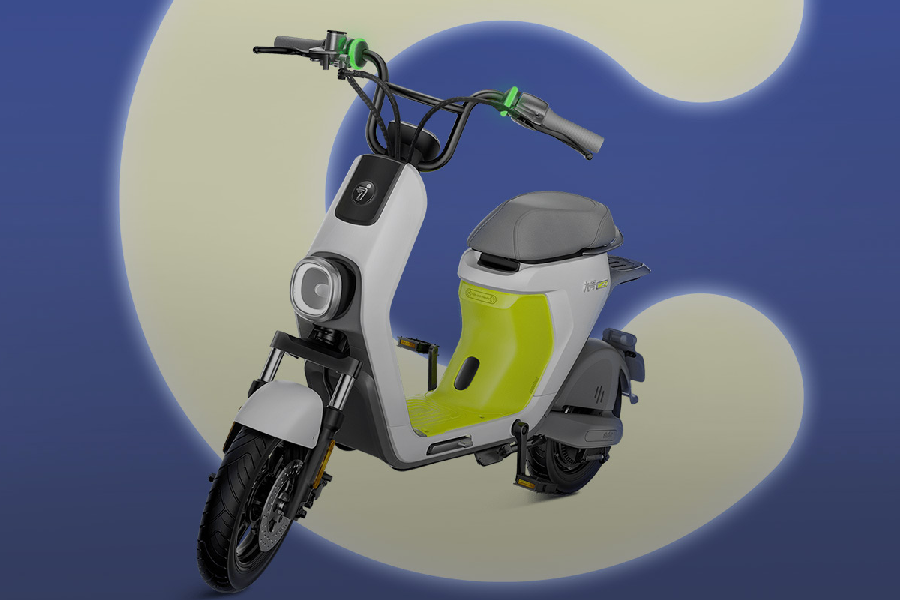 Connected to the Segway-Ninebot app, the eMoped C80 automatically identifies its owner, automatically kicking off your journey from the moment you sit down and release the kickstand. Thanks to the newly designed 1152 Wh lithium-ion battery you can travel up to 52.8 miles range on a single charge. Plus since its detachable, if you wanted you can take another with you for over 100 miles of coverage. At only 13.2 lbs (6kg), your distance is limited only by your carry stat.
With automated cruise control at the press of a button from the multi-functional control on either side of the handlebars, you can enjoy stable speeds without having to worry about keeping up your acceleration. Just don't make the mistake of thinking it will steer for you as well. It ain't a Tesla.
Available now on IndieGoGo, the First Smart eBike by Segway can be yours for just USD$1,899. Head there now to take a ride on the eMoped C80.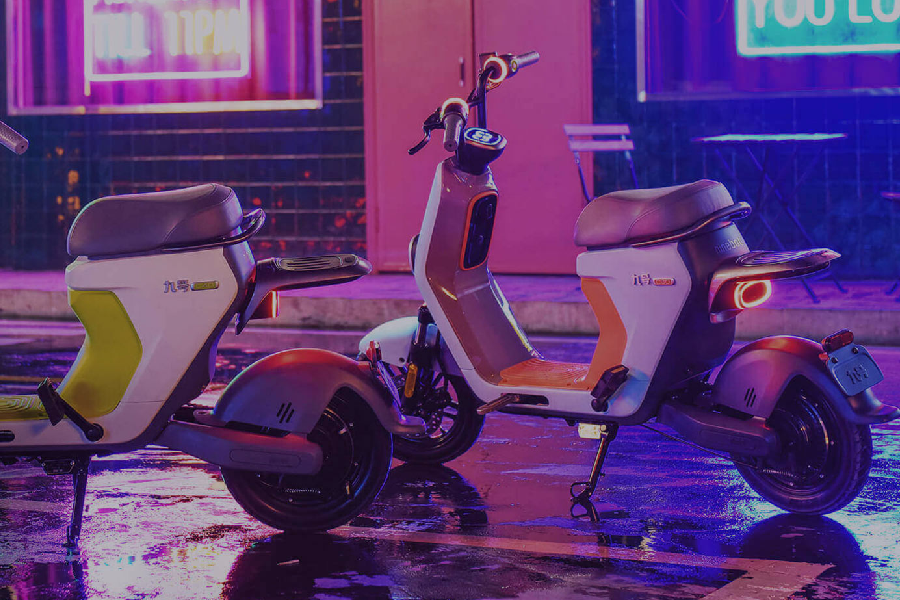 You'll also like:
Upgraded Ninebot GoKart PRO is Not For Kids
Lamborghini and Segway-Ninebot Unveil a $1,500 Huracan-Inspired Go-Kart
Segway Gets Dirty with New E Bike