Shanghai Your Honda Cub with an Electric Conversion Kit
Shanghai Customs has a new way for you to enjoy your Honda Cub. Their electric conversion kit takes your favorite fun ride and gets rid of that gas-powered motor for something a little more electrifying. Seeing as how the Honda Cub and the Super Cub are two of the most produced motor vehicles in history, Shanghai Customs may have come up with a business model that will keep them going longer than the bikes they convert.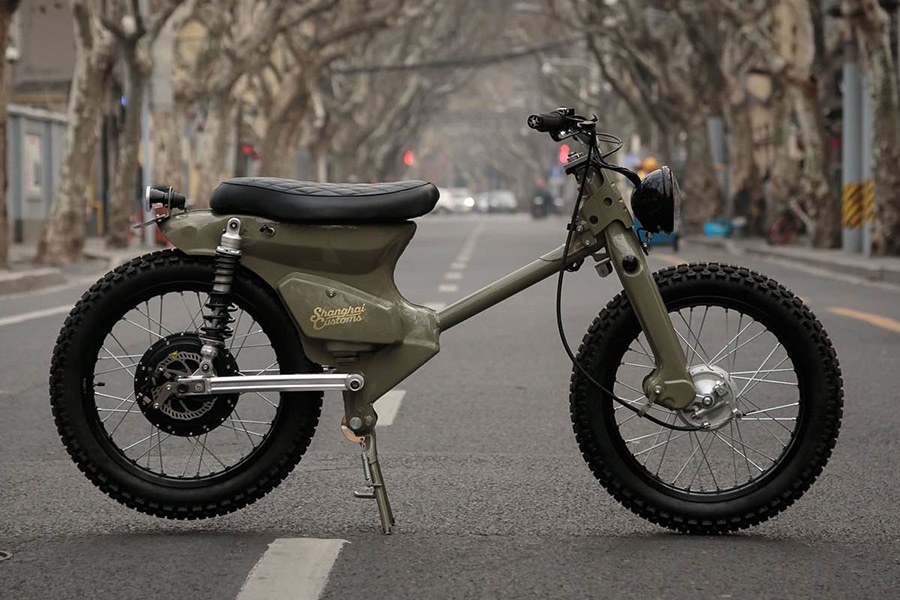 The electric conversion kit addresses the troubles that motorcycle owners in China face. The kit is designed for C70, C90, and the "tank in frame" C50 models. You can pick up a kit that includes everything you need except the battery, charger, CUB frame, front forks, and front suspension—the eCUB non battery kit—or a kit with everything you need except the CUB frame, front forks, and front suspension—the eCUB full kit (the full kit will only fit the models with the gas tank inside the frame.)
The kits are, just as the name suggests, a DIY project and not a production model. That being said, the most difficult part would be having to tap back the rear inner mud fender about 5mm—there's no cutting or welding otherwise. The finished product has a 31-mile range at 31 miles per hour.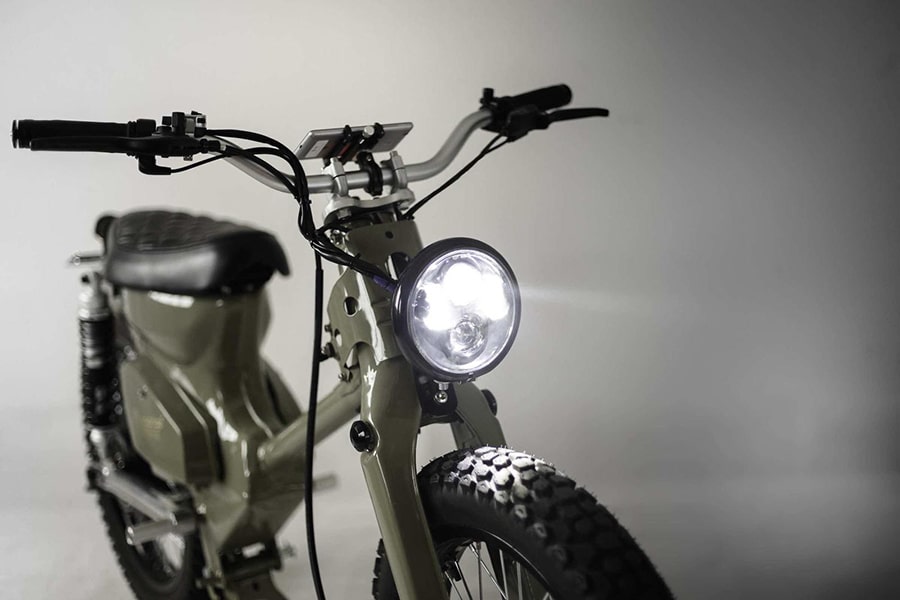 With the conversion kit, you'll have your favourite ride and still be helping save the environment.