Thailand Innovation: The Custom 2018 Honda Super Power CUB from K-Speed
When Honda dropped their 2017 Super Cub earlier this year, we were impressed, but not blown away. It lacked a certain je n'sais qoui, that we commonly see in bikes from the Japanese manufacturer.
However, all of the trepidation faded, when we saw the custom Super CUB from K-Speed.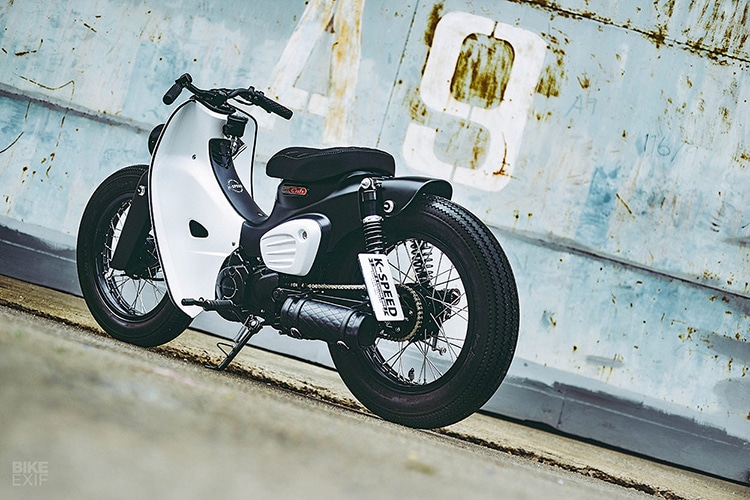 Styled in a retro café racer design, the model is sure to appeal to many bike fanatics. Like many models we have seen from K-Speed, the Super CUB custom has a modern feel with an older styling. The bike's fame and innards all have the look and feel of several decades ago, including wing-shaped handlebars, open-tined tires, and a classic (but clever,) white and black paint job. The bike is then shot into the 21st century with LED turn signals, aftermarket exhaust piping, and a bolted aluminum swing-arm.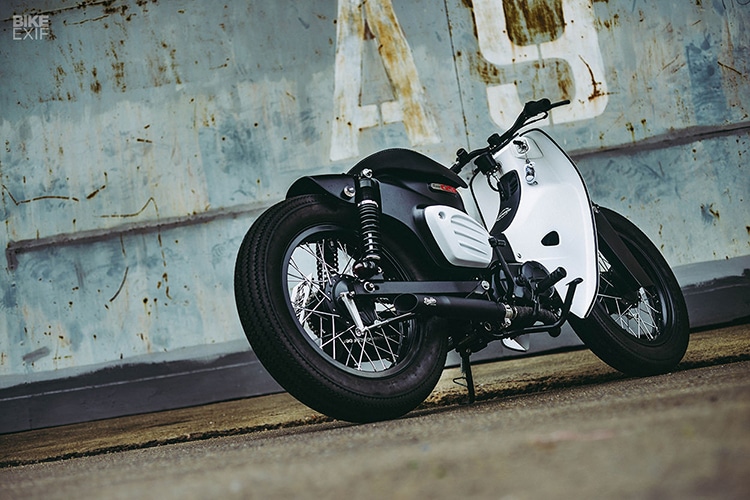 Sadly, the K-Speed custom Super Power CUB is not for sale and was made with a Thailand market in mind. You're not going to be straddling this beautiful ride anytime soon and cruising through the streets, but if the rest of the public feels the way we do about the obvious upgrade from the Honda to K-Speed model, maybe we'll see a similar version from Honda drop in the near future.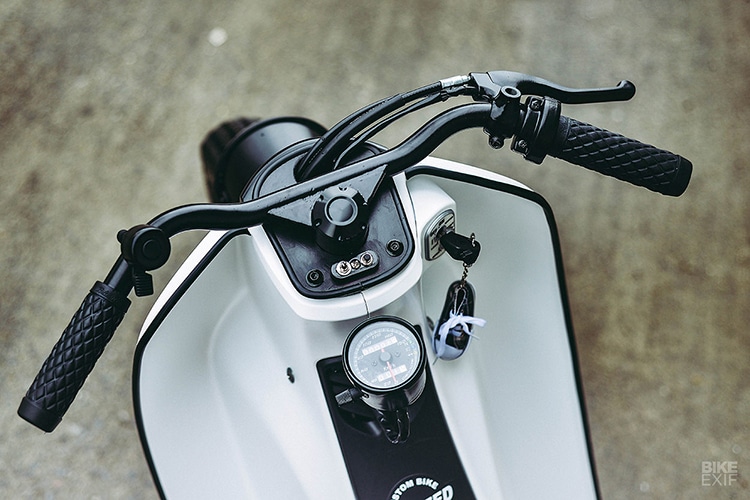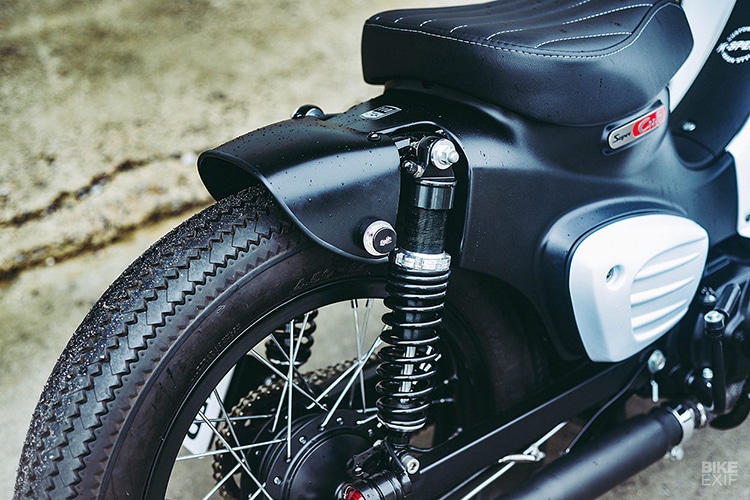 Have you subscribed to Man of Many? You can also follow us on Facebook, Twitter, and Instagram.