The Vyrus Alyen is Pure Predator
Italy has been a hotbed of automotive design for a long time, and now it appears that they will also be claiming the title for designing beautiful bikes as well. Coriano, Italy, based Vyrus has been creating some of the hottest, most intricate boutique bikes around since 2003. Under the guidance of Ascanio Rodorigo, a man known for this engineering and entrepreneur TED talks, Vyrus has a new machine to add to its tally—the Alyen 988—and it's a work of art.
You'll also like:
Machine 1867 Lengthens Out the Gilera Extra Rossa 175
Zillers Garage Turns BMW R9T into Neo-Retro Masterpiece
BMW Splashes Down into the Cruiser Market with the New R18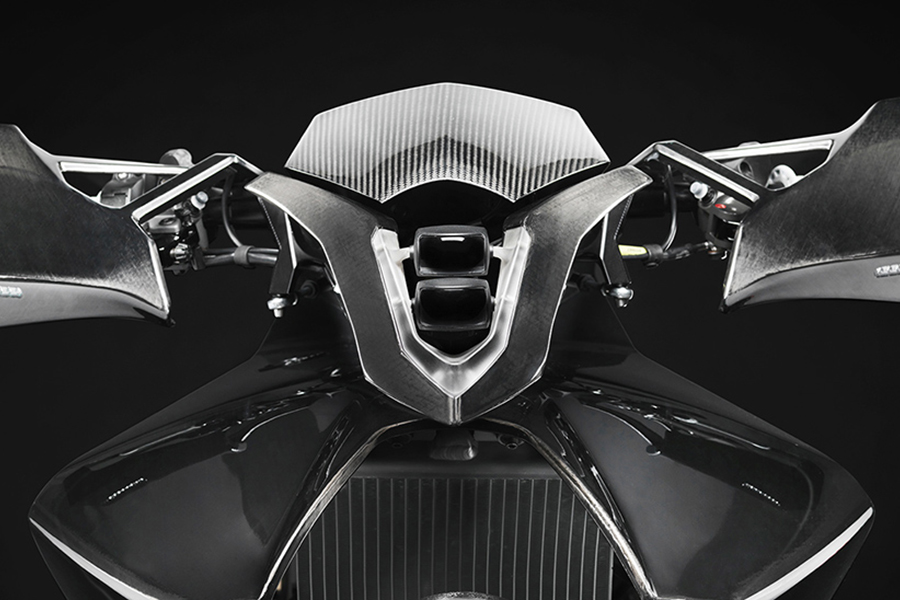 The Alyen 988 started out as a sketch done by Adrian Morton, the Design Director for MV Agusta. Over the course of nine years, the Alyen saw no less than 57 different versions before the final direction was chosen. The build centres on a specially tuned Superquadro 1299 donated by Ducati. Ducati fans will recognize that engine as being the traditional powerhouse for the Ducati V-twin superbike. According to Vyrus, the engine provides over 200 horsepower, which is channelled into a magnesium Omega chassis. Using a C-shaped frame, Vyrus was able to free up space around the front of the bike and thus making it possible to use a flat front swing arm, with room left over for steering parts. Both the front and rear swingarms used magnesium in their creation. Magnesium also pops up in the footpegs, shift lever, anchoring beams, and the anti-dive suspension. For the rear suspension, Vyrus selected a set of Ohlins TTX40 shock absorbers. Brembo brakes provide the stopping power.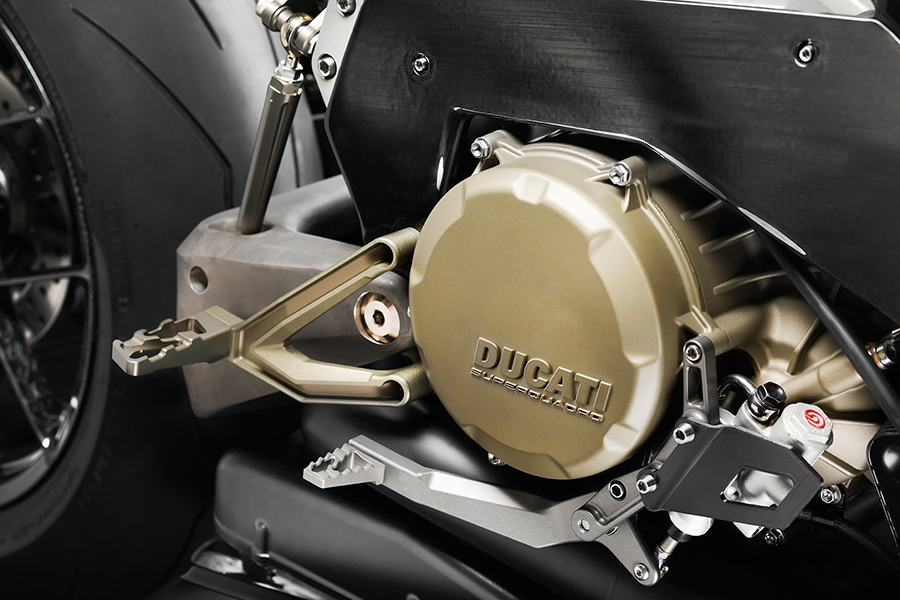 Vyrus used an innovative approach for the steering, an approach they call "Hydraulic Wired Steering System." For this system, two steel cables are joined to the end of the handlebar and then connected to each side of the front wheel. This system pairs with Vyrus's favoured hub-centre steering system. In this design, the front suspension, braking, and steering forces are separated. That makes the ride very different from traditional bikes; however, because the correct steering geometry is maintained while braking, cornering, and accelerating, the ride is more efficient.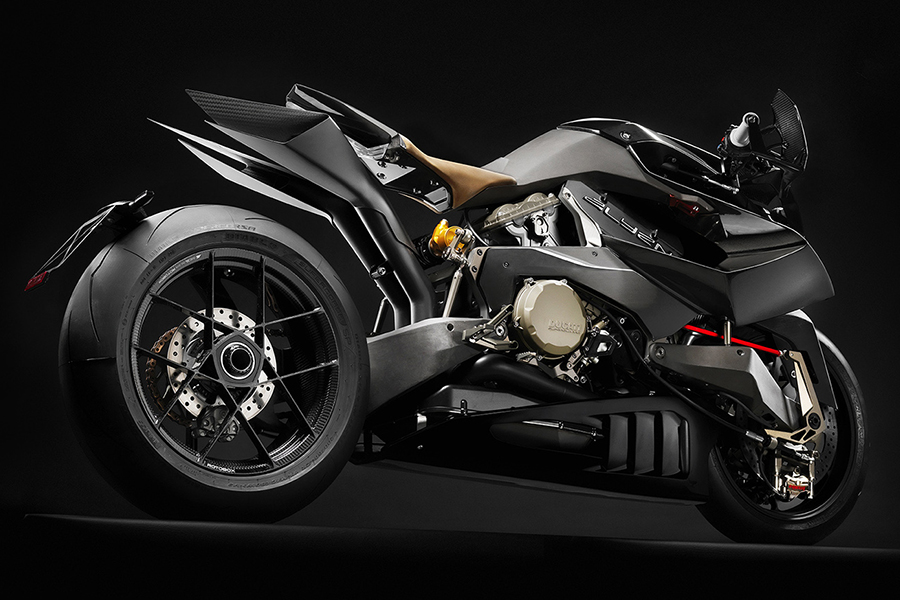 The bike's body uses carbon fibre heavily, helping to keep the bike light. The design, which Vyrus calls "organic engineering architecture," is meant to give the bike the resemblance of a living creature. That being the case, this bike doesn't have a herd mentality—it's pure predator.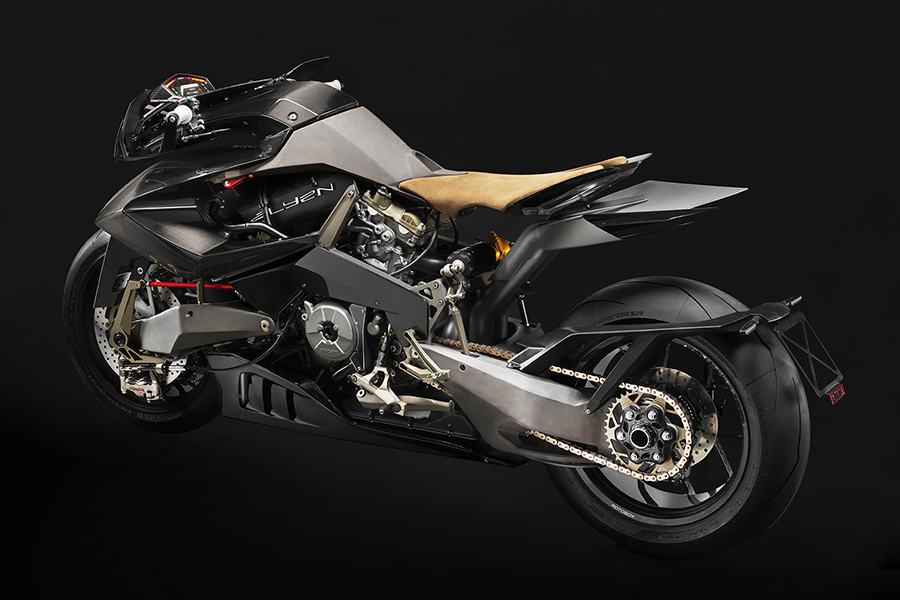 You'll also like:
Machine 1867 Lengthens Out the Gilera Extra Rossa 175
Zillers Garage Turns BMW R9T into Neo-Retro Masterpiece
BMW Splashes Down into the Cruiser Market with the New R18