The Yamaha SR400 'Lane Splitter 54' By BCR Knows Its Purpose
Motorcycles offer their riders an opportunity not afforded to automobile drivers; the risky proposition of darting between other vehicles on the highway to quicken your travels and add a bit of excitement to your daily commute.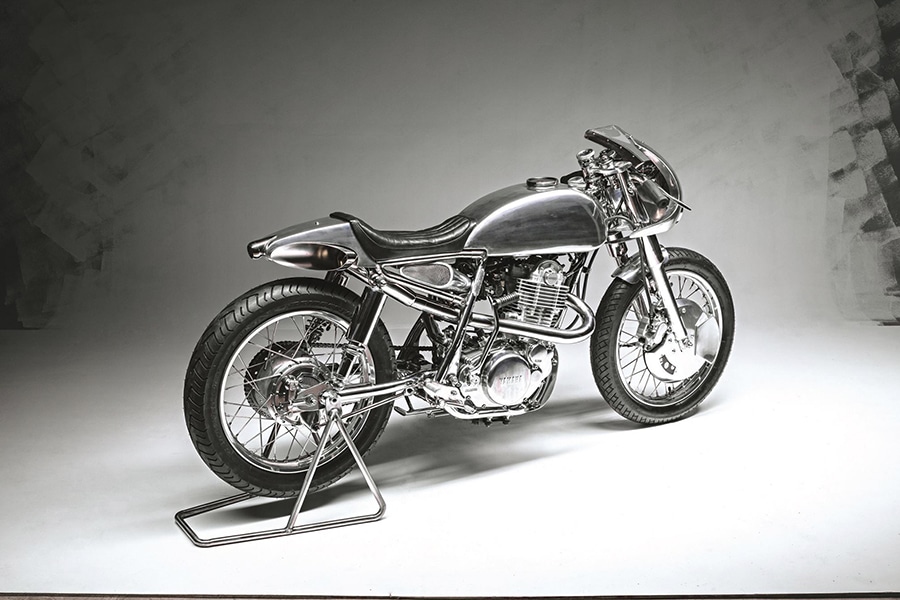 Dubbed, the "Lane Splitter," this customer-built Yamaha SR400 by BCR, was crafted for exactly that. Owner Benjie Flipprboi hated being stuck in gridlock traffic in his dilapidated pickup… so what did he do? He converted to a sleek, agile, and ferocious road bike to turn his anger into euphoria. The ultra-thin frame and deceptively stoic motorcycle sports a chopped down aesthetic, a body of mixed stainless steel and aluminum, and inset handlebars that position the rider for maximum speed and maneuverability.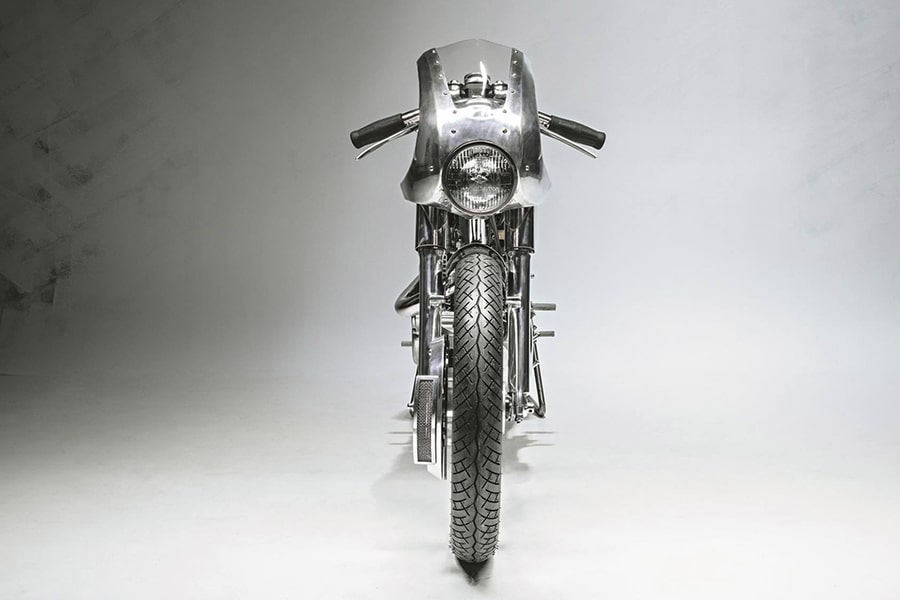 From the midnight black and chrome chassis, through the daunting open-tined wheels, this bike is built to look impressive as hell, and have the power and speed to match its bark with a nasty bite. BCR always done an incredible job with customer bikes, but there's something special about this one. Maybe that it was a purpose-driven design that evolved into so much more, or maybe that it was crafted expertly to tackle the task at hand… Either way, this bike is something be behold.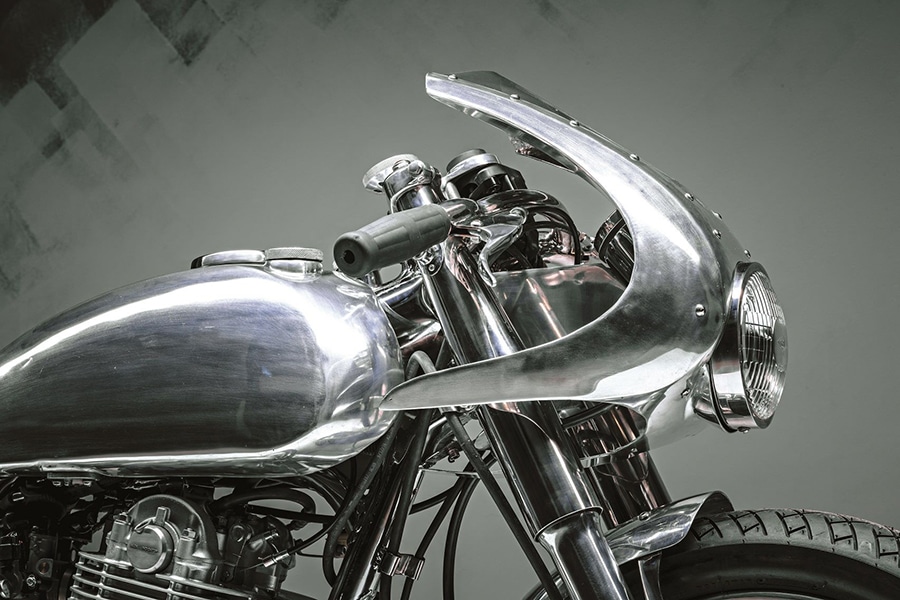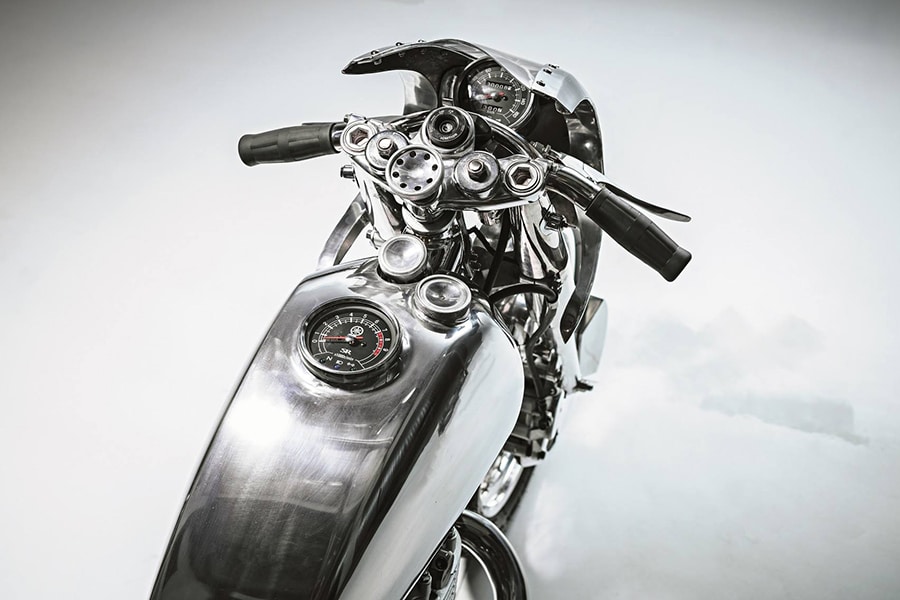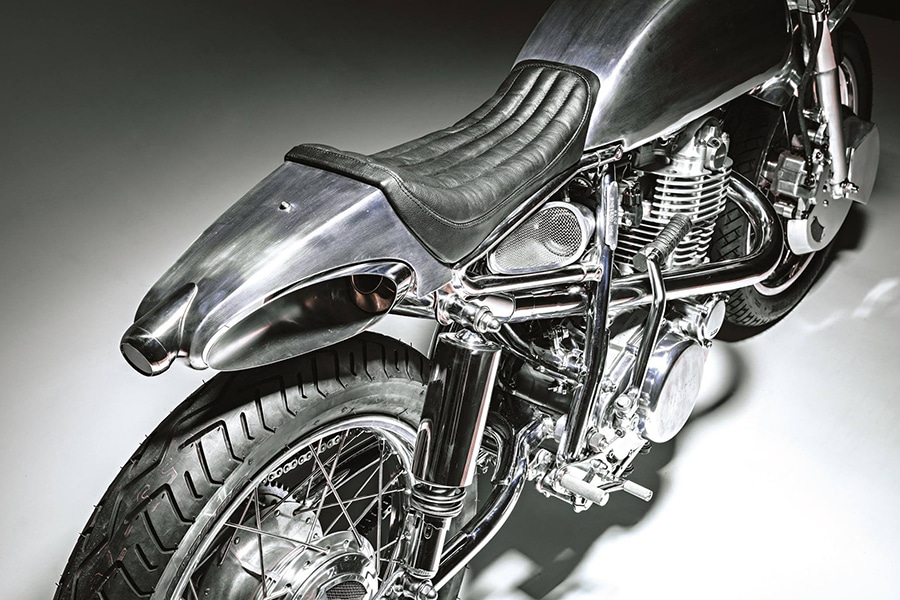 Have you subscribed to Man of Many? You can also follow us on Facebook, Twitter, and Instagram.