Narke GT95 Electric Jet Ski is the Cybertruck of the Sea
If you're heading out to the lake with your new Tesla Cybertruck, no doubt you'll want a matching Jet Ski to be able to enjoy your day on the water. Narke's new GT95 Electric Jet Ski fits the bill with its polygonal, faceted design. Narke has been a part of the "eco-conscious" watercraft world since 2014, and they launched their first electric jet ski, the GT45, back in 2018. That initial offering sold out quickly, and if history holds true, the new GT95 will go just as fast.
Narke has fine-tuned this new model, bequeathing it more power and more range over the first model. If the name is any indication for you, then you may have already guessed that this jet ski comes with 95 horsepower at its disposal thanks to its electric engine. The GT95 can hit speeds of up to 43 miles per hour, and its battery can last for 31 miles on a single charge. Charging for the 24 kWh lithium-ion battery can be accomplished with a fast charger in just 1.5 hours or connect it to a household socket and after 6 hours you'll have a full charge.
You'll also like:
Andrew 'Twiggy' Forrest Picks Up New $98 Million Private Jet
Segway's New Hybrid Motorcycle is Actually Pretty Badass
Take it Personally with Mansory x BSTN Air Jordan Lawn Mower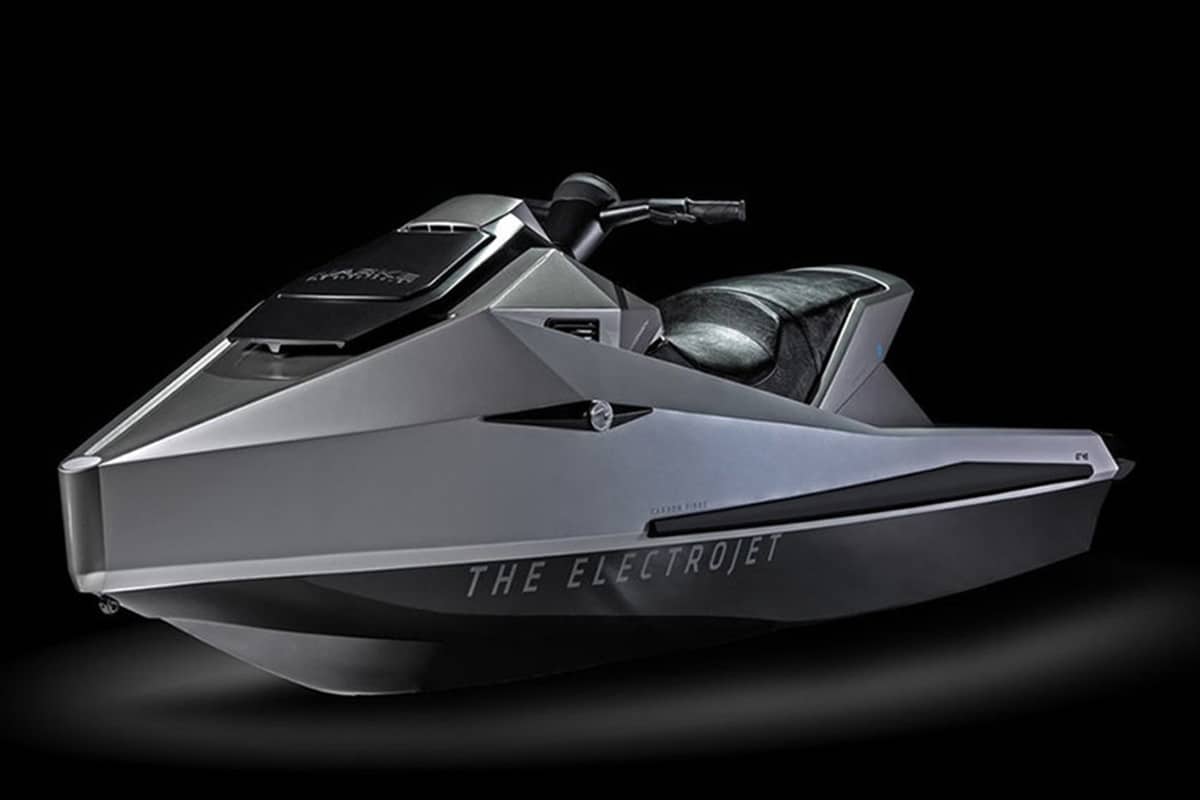 That futuristic design wasn't meant to endear it to the Cybertruck, however. It actually has a more practical purpose. The hull makes use of a unique deflection technology that lets the craft run more quietly and more softly while also being more stable. The jet ski's body is made of carbon fibre-reinforced composite that is finished off in a metallic colourway. The GT95 measures 13 feet in length, so it is larger than the rest of its class, but that increased size means there's room for three seats as well as a swim platform. A customizable 7-inch display keeps you informed on the charge level, mileage, water temperature, and the distance from the port. It can even take incoming calls. Getting this eco-friendly, powerful, and stylish jet ski to haul behind your Cybertruck will cost you USD$47,000.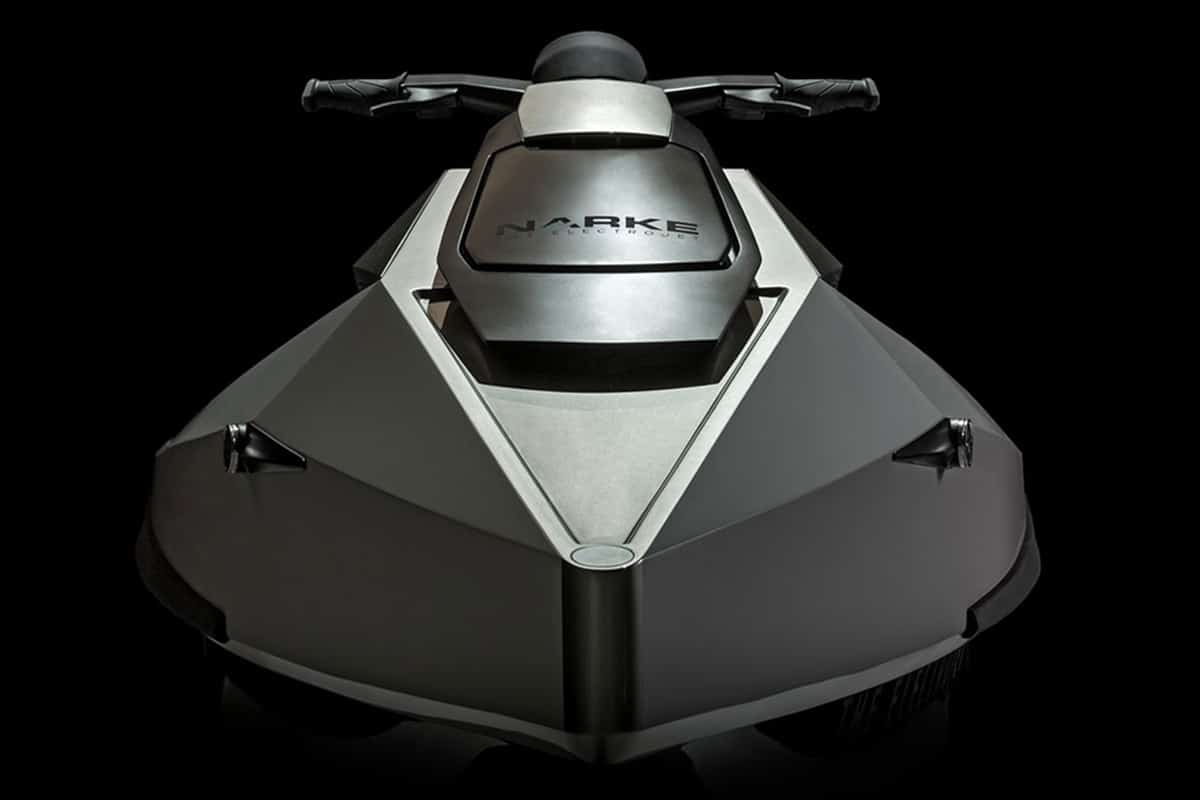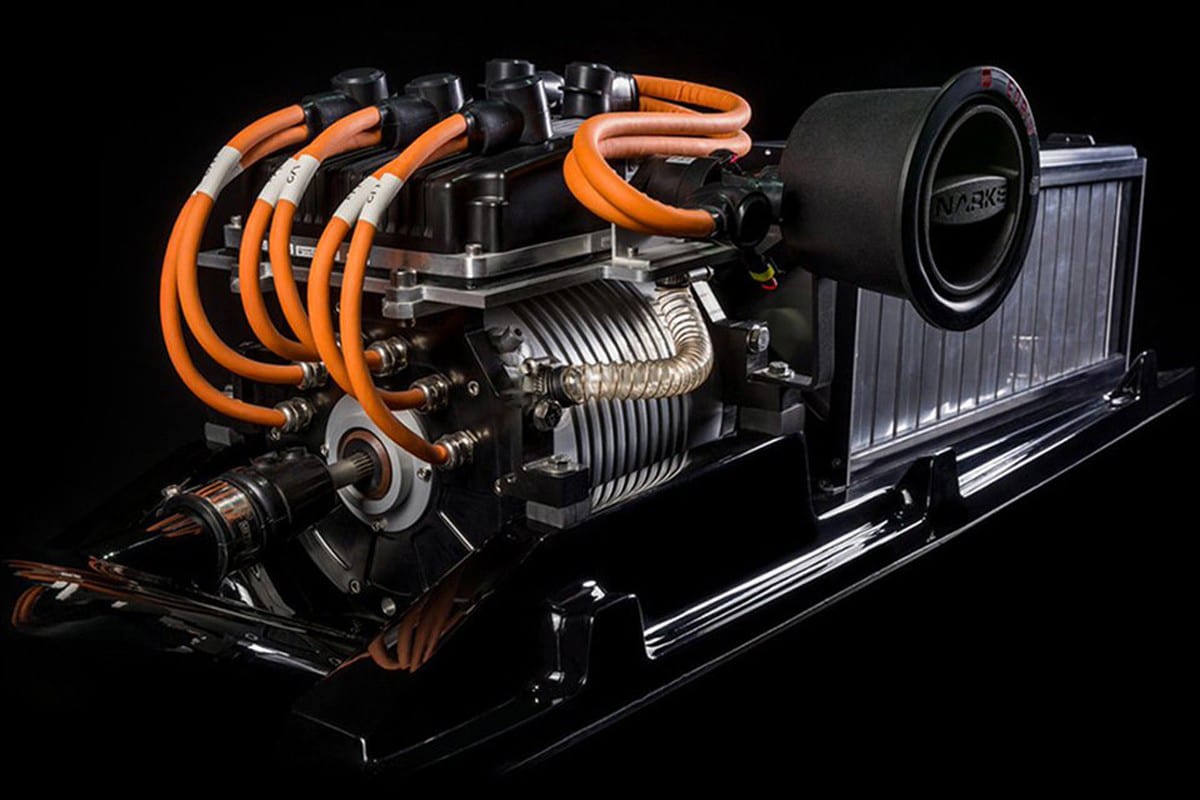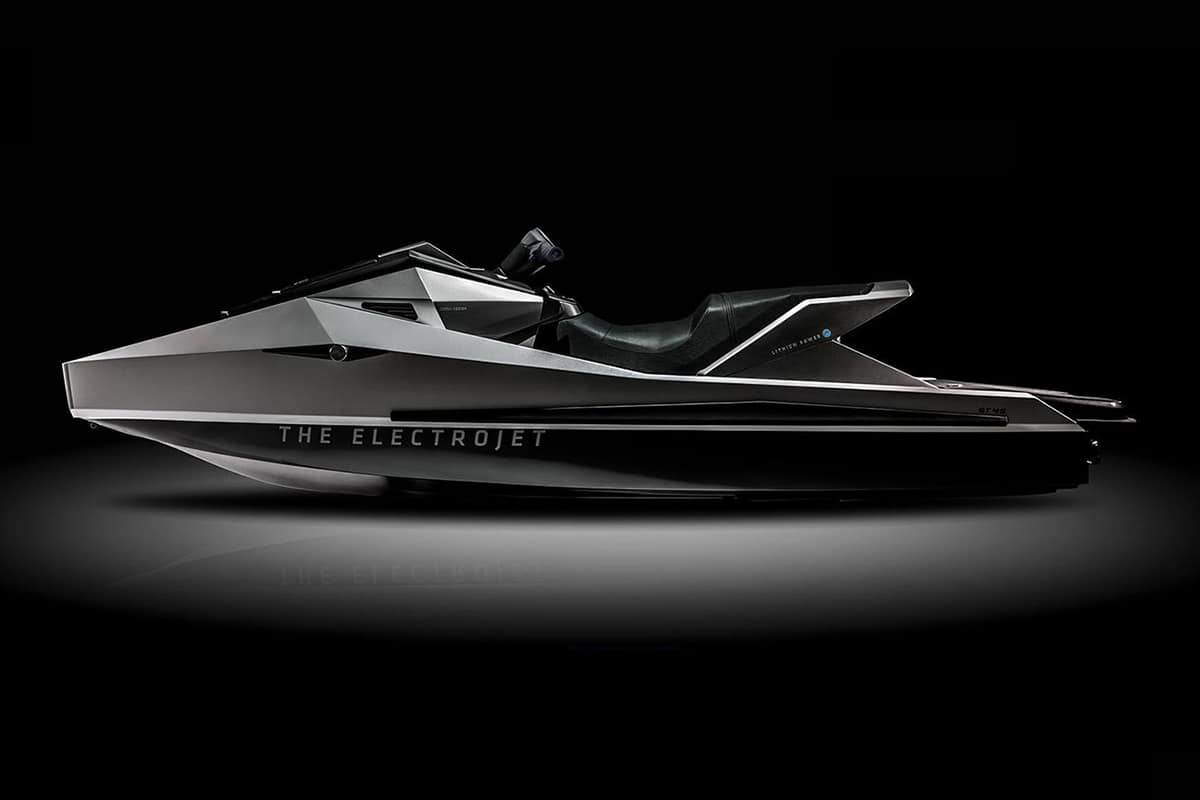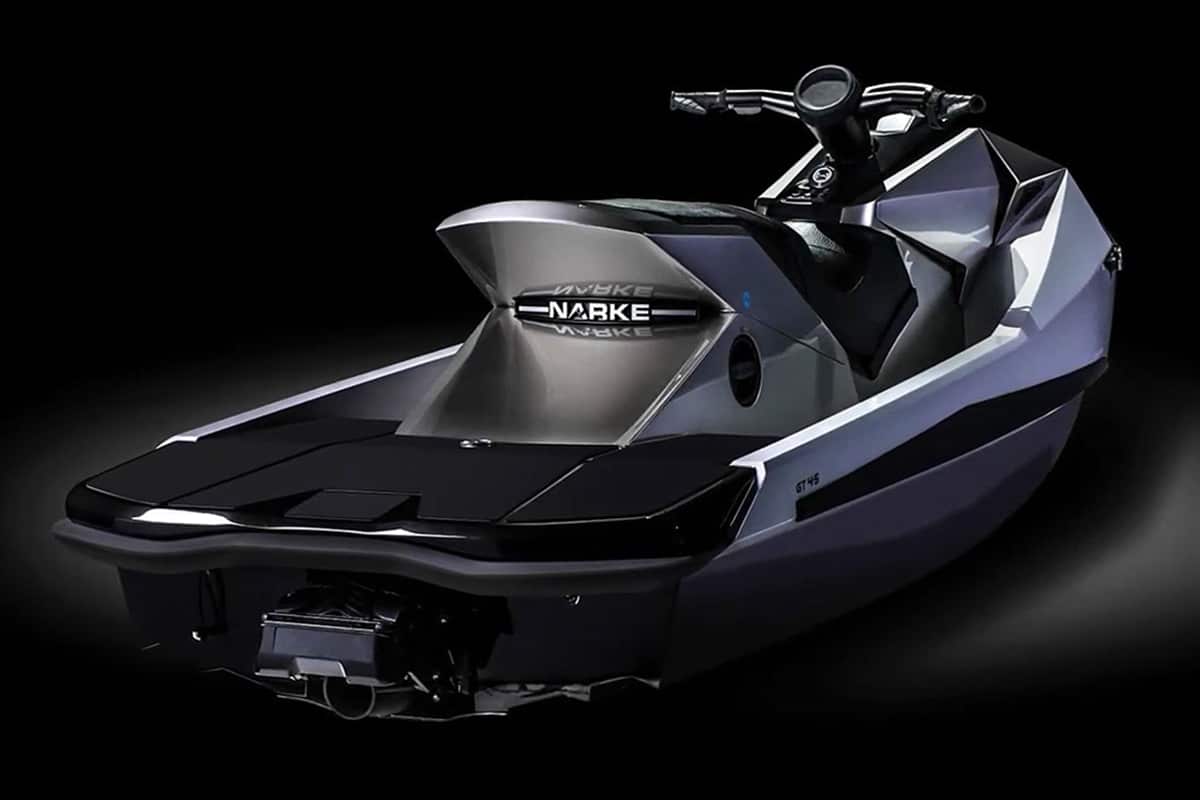 You'll also like:
Andrew 'Twiggy' Forrest Picks Up New $98 Million Private Jet
Segway's New Hybrid Motorcycle is Actually Pretty Badass
Take it Personally with Mansory x BSTN Air Jordan Lawn Mower