Why Your New Car Should Actually Be an Old Car
There's something incredibly satisfying about the feeling of owning a brand-new car. Sliding a freshly minted key into the ignition for the first time, gripping the virginal leather of the steering wheel and driving off the lot, into the horizon, where the two of you forge an undeniable bond as you explore your surrounds. You also get treated to that new car smell – an aroma so pleasant and distinct it has its own Wikipedia page.
True though these obvious advantages may be, they all practically pale in comparison to the fact that your new whip loses about 10% of its value the second those back wheels roll past the dealership's welcome mat. And about another 10% over the next 12 months. While the depreciation rate does slow down after the first year, it's a hefty lump of cash to be sacrificing in the name of being the first to put 1000 km on the clock. Some people choose to buy a car second hand to save a few bob, but we can see a huge advantage that many might not consider when looking at updating their ride.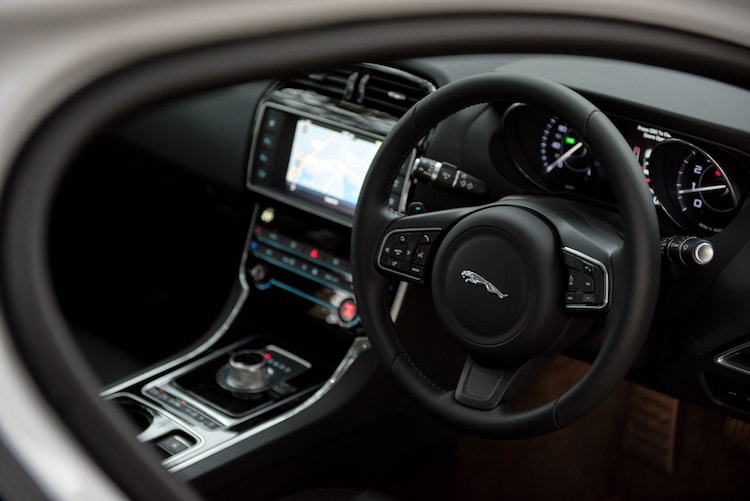 You could save money buying one a couple of years off the lot – but for the same money, you could get something that you really want.
Let's say you're living in the city and need a compact car for daily driving. Starting just north of AU$15k, you can drive away in a brand new (or demo) Holden Spark, Honda Jazz, Kia Rio, Suzuki Baleno, Hyundai Accent or Mitsubishi Mirage – all great cars that tick all the boxes for urban living, but none of which inspire much vim and vigour in the boy-racer that lives within.
Happy to settle for something with a few ks on the clock though? A quick flick through carsales.com and we managed to find a turbocharged 2014 Renault Clio Dynamique, a 2013 Renault Megane GT-Line, several Volkswagen Golfs (including a GTI – the GOAT hot-hatch) and a BMW 120i, just to name a few. We even found an MX-5, the most fun car you can possibly drive in any city (fact); all less than ten years old and all for less than AU$16k.
Second example: assume you're looking at shelling out around AU$35k on an SUV. Take the Holden Captiva for example. It's a well-made AWD from a company known for its robust vehicles and rigorous testing procedures. $35,990 will get you behind the wheel of a brand-new example – drive away (location depending). It packs a 2.2L 4cyl turbo diesel under the hood providing power and economy, as well as the standard one-year warranty / roadside assistance etc you can expect from a brand-new car.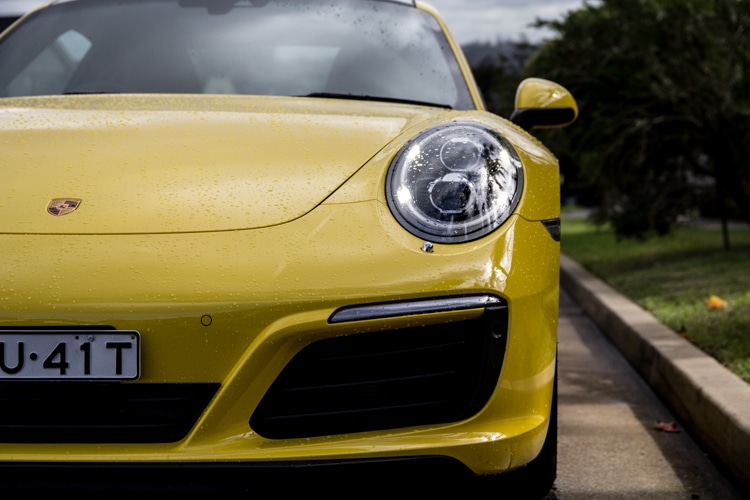 At the time of researching this article, we found both a 2013 BMW X3 for $35,880 and a 2010 BMW X5 for $36,676. Both vehicles are undeniably better than the Captiva in terms of reliability, performance and quality – with the added advantage of 4×4 drivetrain rather than AWD, so if you need to get off road you can do it with more confidence and aplomb than the Holden.
The X3 even came with a 3 year / 100,000 km warranty from the dealership (one of the advantages of opting for a dealer used car over a private seller).
We could keep going, but I'll leave you with the fact that you could also cruise around in a 2012 Mercedez-Benz C63AMG, or a 2006 AC Cobra (actually) for the same price as a new Infiniti Q60, if the pre-loved factor doesn't bother you.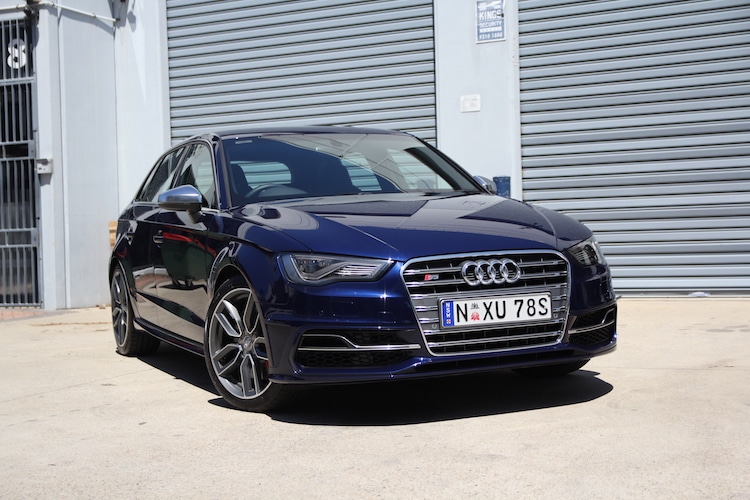 Of course, there are plenty of other things to consider when looking for your new old car. First: compile a list of several different options for the same model and start to see how the price differences work. Whether year of manufacture or number of kms on the odometer makes a bigger difference is important to know – this varies between different models and engine types.
While buying from a reputable dealer is always going to cost a little more, and is probably worth it for the peace of mind, there are ways to ascertain a car's history if you're buying from a private seller. First port of call is the service logbook. Every car (unless in it's an old vintage vehicle, and even then, not in every instance) should have a completed checklist for servicing, car history and repairs. If it doesn't have a service history provided upon request, something's probably up.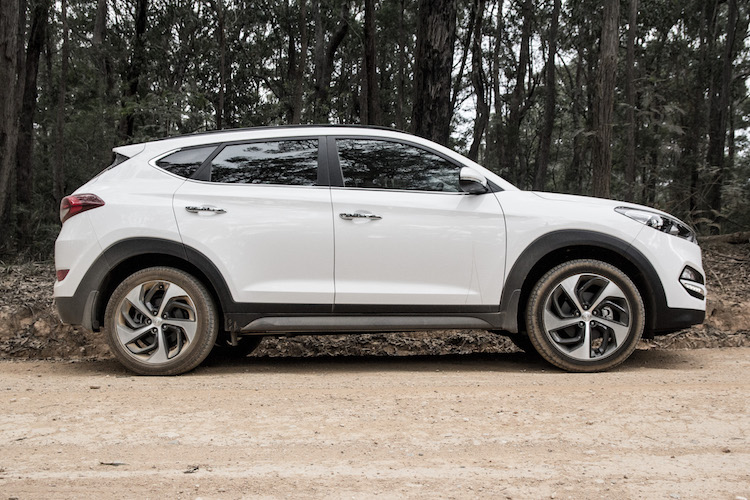 Next to check is its current owner's purported usage against the odometer. If they live in Blacktown, work in the city, and are selling their car after three years then the 60-odd kms on the clock is justified. If they claim it's been a weekender for a couple of years and don't know about how it was used prior, then 120k on the clock for the same car might raise cause for further enquiry.
If you're ever unsure, you can get a mechanic to go over it with a fine-toothed comb. This is well worth the expense for the peace-of-mind that a pro can offer, especially if details of the vehicle's history seem sketchy or incomplete (a quick visit to myNRMA will have you organised with one of these in no time).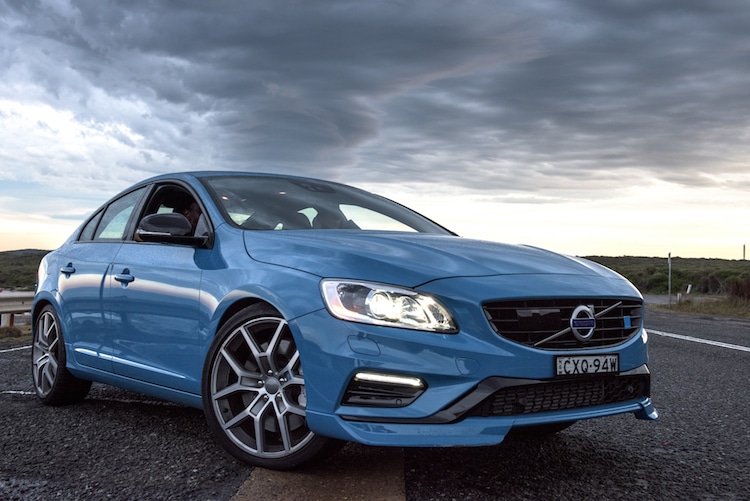 Lastly, as far as financing a second-hand whip goes, used car loans are not all that different to new car loans. The interest rate for a used car is always a small percentage higher than a new car, as the lender doesn't have the same guarantee of resale value if the loan defaults as they do with a new car, but this is generally incidental (say, 7.99% instead of 6.99%) when compared with the savings you can make by shopping for something pre-loved.
Using a tool like NRMA's car loan calculator is the easiest way to find out what your options are, with flexible repayment methods to give you an accurate idea of what you can afford.
Written in partnership with myNRMA.