Ninebot S Max Segway is Lighter, Cheaper and More Powerful Than Ever
Get yourself this supercharged version of a Segway and maximise every single journey you embark on with the Ninebot S Max. With a top speed of 12.4 mph, a 23.6-mile range and an integrated speed panel right on the adjustable steering wheel, this truly is personal self-balancing transportation at its finest.
You'll also like:
Upgraded Ninebot GoKart PRO is Not For Kids
Lamborghini and Segway-Ninebot Unveil a $1,500 Huracan-Inspired Go-Kart
Segway's Ninebot KickScooter Air T15 Proves Walking is Overrated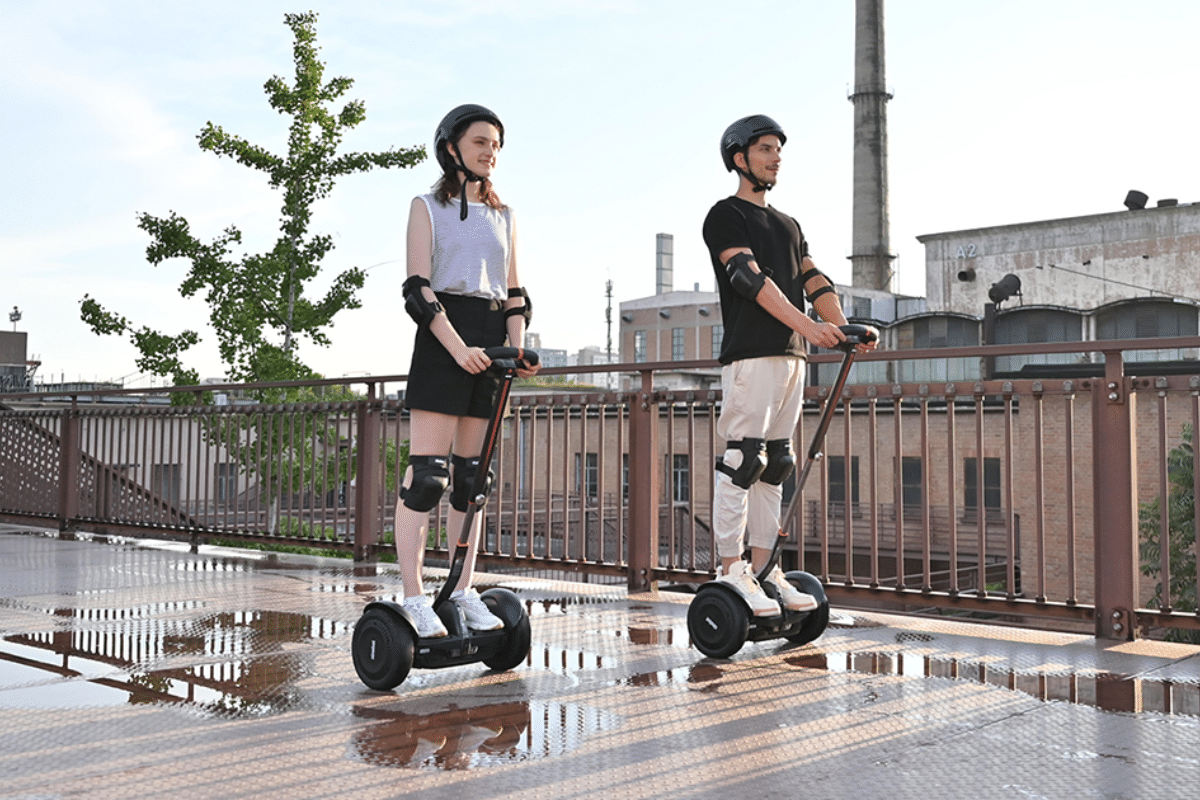 Turning everything up to eleven like Spinal Tap, Ninebot has created a self-balancing transporter with faster speed and an extended range, alongside a hand-control steering wheel that is easy to control and operates smoother than its predecessors. Equipped for three different uses, you can ride the Ninebot S MAX just like the Segway i2 in hand-control mode, or you can lower the steering wheel for knee-control mode. And for those who have the need for speed, you can attach the S MAX to your Gokart Kit to elevate your go-karting performance.
Operated via the innovative Leansteer technology, the Ninebot S MAX can respond to minute movements, to ensure a smoother ride no matter the destination. Equipped with two hub motors and an air-cooled battery pack with 432Wh for a range of up to 23.6 miles, the Ninebot S MAX has a maximum engine power output of 4,800 W and 96Nm maximum torque, making it a more exciting ride. And with a top speed of 12.4 mph, you can zoom past everyone on the sidewalk.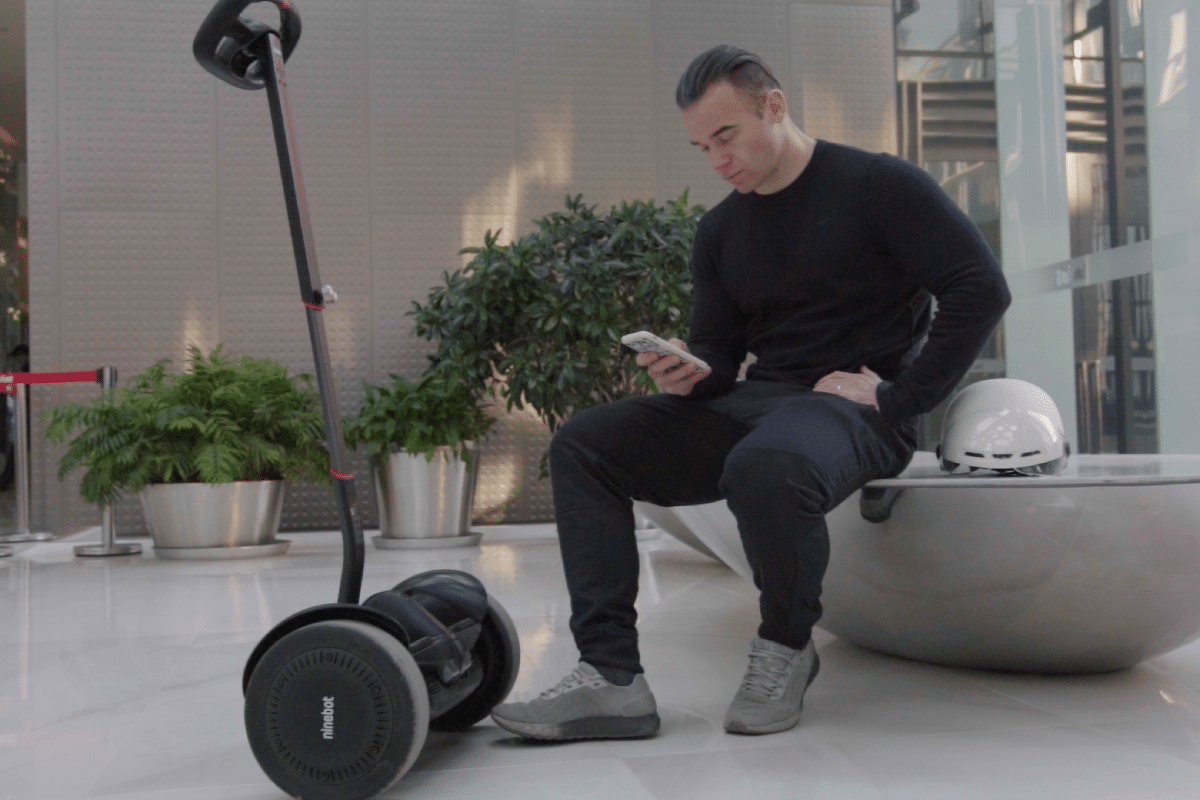 Ninebot has included a digital speed panel for the safety-conscious to quickly and easily see how fast you are actually going. Alongside safety features like lifting protection, falling protection and over-limit protection to prevent overheating. There's even a kickstand for parking, and built-in LED front lights to illuminate your path, increase your visibility to others, and have a party because these lights are RGB enabled.
Combined with the Segway-Ninebot app, and you've got yourself one hell of a self-balancing transporter. Starting at US$899 (AU$1,164) it's not too bad on the wallet either.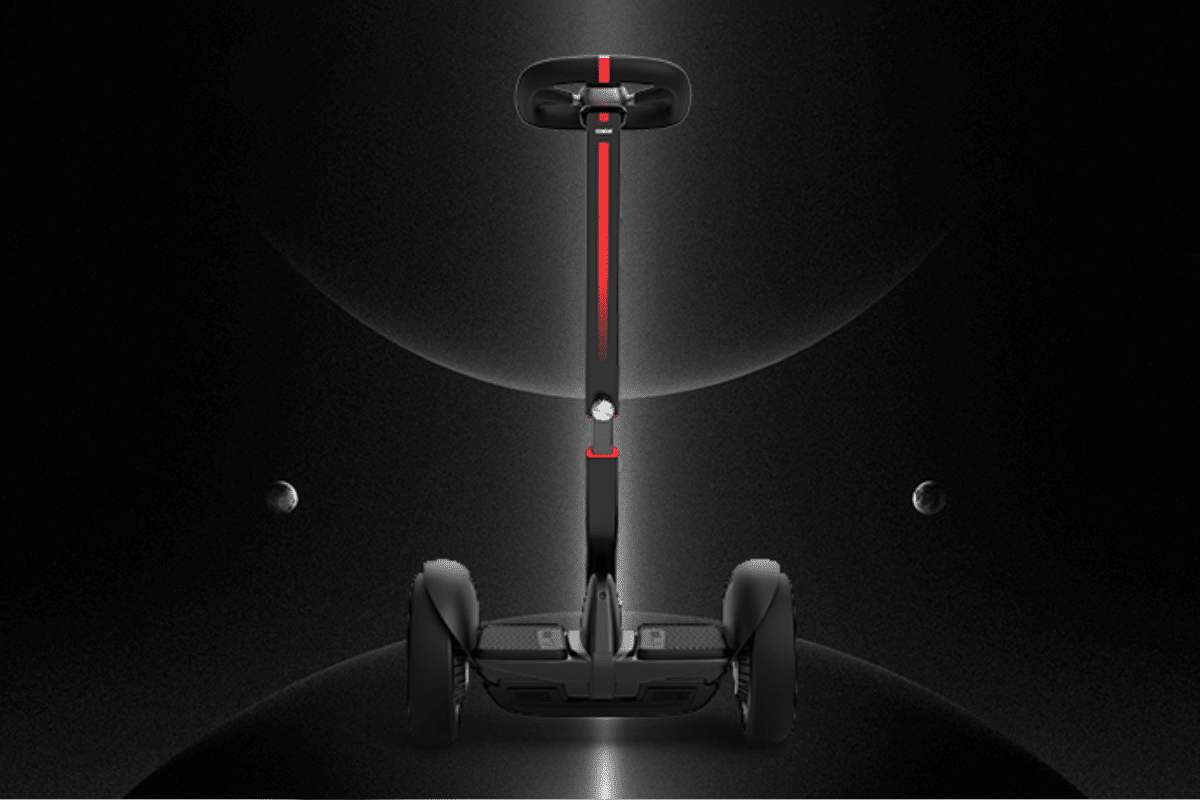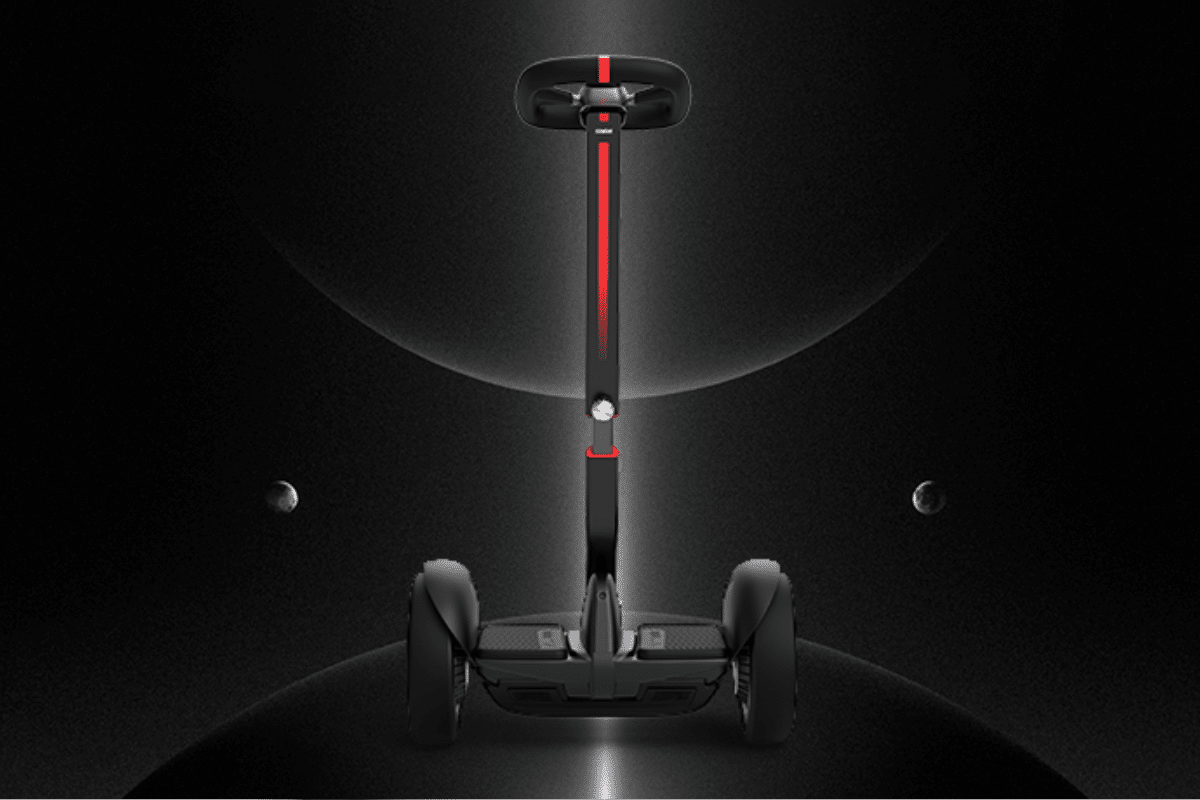 You'll also like:
Upgraded Ninebot GoKart PRO is Not For Kids
Lamborghini and Segway-Ninebot Unveil a $1,500 Huracan-Inspired Go-Kart
Segway's Ninebot KickScooter Air T15 Proves Walking is Overrated