The PG x Bugatti Fixie Is One of the Lightest Bicycles in the World
When Bugatti designs a fixie bicycle, you would expect something out of the ordinary. The brand recently teamed up with the German-based bicycle manufacturer PG to create the PG x Bugatti Bicycle. This is a custom limited-edition bicycle that is unlike any other available on the market. Inspired by the 1,500 horsepower Bugatti Chiron, this fixie bicycle is sophisticated and fast just like the Chiron.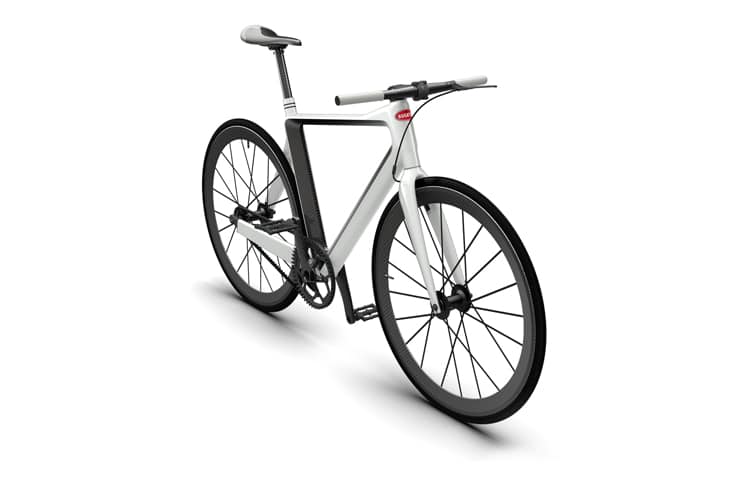 Made of 95 percent carbon fibre, the PG x Bugatti fixie weighs less than five kilogrammes, which makes it one of the lightest bicycles in the world. The frame, handlebars, fork, crank, brake and seat were all handcrafted by Italian company Merelli, which makes high-performance carbon fibre.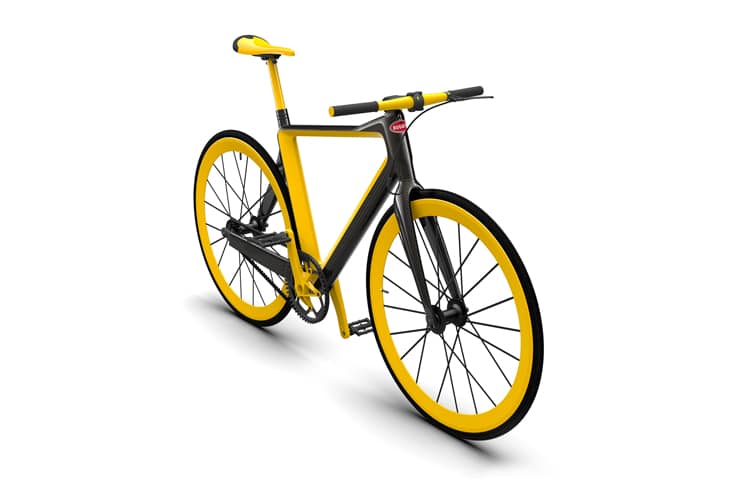 Although it is featherlight, this bicycle can whip through the city streets at top speed. But, you would not want to ride it on just any street. Bugatti says that they designed this beast for high-performance racing. Unique methods and materials used in the aeronautics and motorsport industry, such as aerodynamic tubing make the PGx Bugatti Bicycle ideal for racing. In spite of being featherlight, this bike is exceptionally rigid and strong.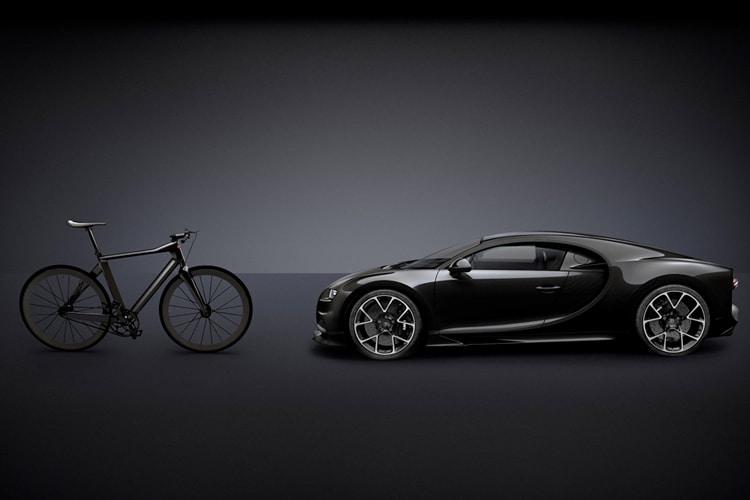 PG plans to make just 667 of these bikes worldwide. Each Bugatti Fixie bicycle will come completely customised to the user's specifications. Buyers choose their materials for the seat, colorway and more. Special options include leather seats and custom paint colours. If you are lucky enough to own a Chiron or another of Bugatti's supercars, you can even have this bicycle designed to match perfectly with your ride.
Have you subscribed to Man of Many? You can also follow us on Facebook, Twitter, Instagram, and YouTube.