This Restored Defender 90 is a Classy Beast
It's said that three out of every four Land Rover's built are still on the road today, which reveals a lot about the vehicle's popularity and craftsmanship. It also means there are around 1.5 million previously loved Land Rovers is various states of vintage and decay. The dedicated team over at Cool Vintage took an iconic Land Rover Defender 90 from 2003, rebuilt and restored the vehicle to its former glory and then some. This particular Defender is finished in stunning Capuccino Glasurit paint with Connolly brown trim and beige Raffia carpets. A premium quality Mohair Brown Hood was handmade for this Defender. Plus it's fitted with five brand new Goodyear Wrangler tires.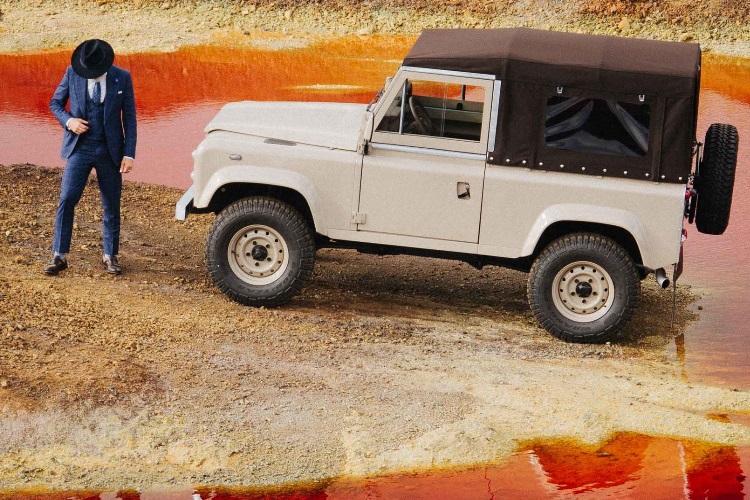 The result of this build is the ultimate Defender 90 and arguably the ultimate 4×4. With a 2500cc engine and a five-speed gearbox, this Land Rover is hardwired to explore and discover. You will see more and do more. A quality 4WD enables you to get the most out of an outdoors lifestyle and will likely change the lives of you, your friends and family. Owning a Defender 90 is something truly unique. This build took Cool Vintage an immense time to complete. Additional vehicles are expected to be completed at a rate of one per month. If you're interested, get in contact.
Have you subscribed to Man of Many? You can also follow us on Facebook, Twitter, Instagram, and YouTube.