Segway Powersports Unveils ATV and UTV Collection
It's almost a lock that as soon as you read the word "Segway" in the title of this article you thought of those two-wheeled devices that you stand on and roll around instead of walking. That device was unveiled in 2001, but now it's almost 2020, and Segway is looking to redefine that mental image by introducing a new collection of ATVs and UTVs with their Powersports brand.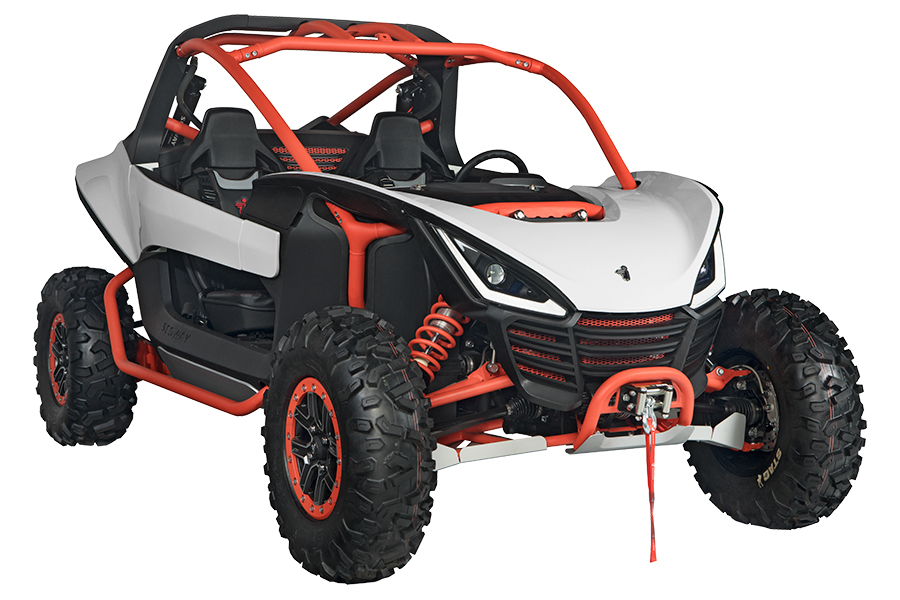 The new Segway Powersports ATV and UTV collection is set to rival industry giants Polaris and Can-Am with fully outfitted off-roaders. The lineup consists of Segway's Snarler 570, Snarler 1000 ATV, Fugleman 570, Fugleman 1000 Utility UTV, and Villain 1000 Sport UTV. The Snarler (570AH, 570AF S, 570AF L, and 1000 AF) ATVs all use a 570cc to 1000cc hybrid engine that can produce 46 horsepower up to 107 horsepower. Fugleman versions use a traditional gas-powered motor and come as either a 570cc to 1000cc single cylinder or twin cylinder engine. These ATVs can produce 107 horsepower and 72 lb-ft of torque. As a utility UTV, the Fugleman has a 1,230 pond payload capacity and a 1,984 pound towing capacity. The final offering, the Villain, has a 1000cc twin cylinder engine that comes with a Permanent Magnet Synchronous Motor. A variant of the Villain is also offered as a gas-powered engine, but the stats more closely resemble the Fugleman, coming in with 107 horsepower and 72 lb-ft of torque. Combined, the system produces 181 horsepower and 184 lb-ft of torque. Both the Fugleman and the Villain use a dual A-arm front and rear suspension system. Each of the vehicles pairs with Segway's smartphone app that lets you track performance, mileage, speed, and other stats.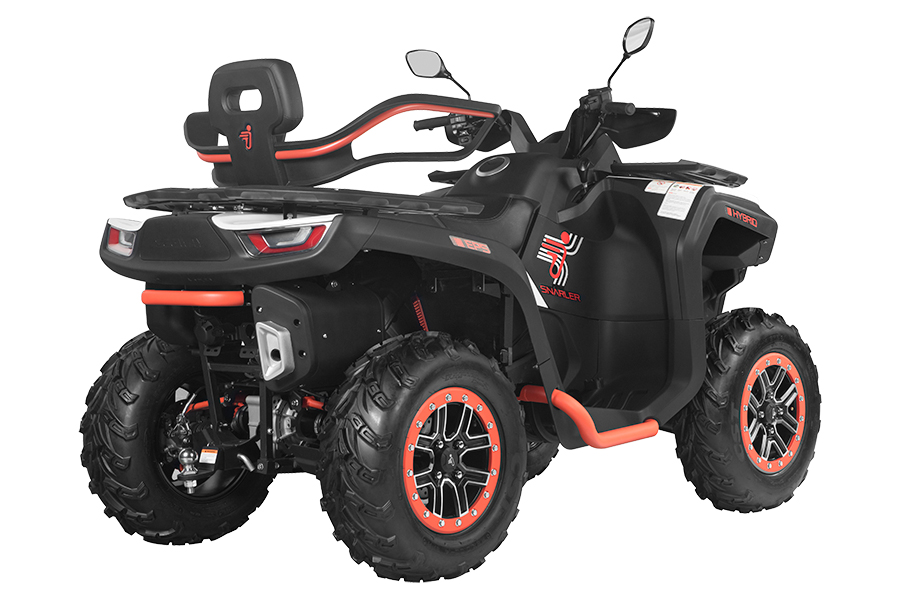 Segway unveiled the new powersports lineup at the EICMA show in Milan, Italy. Given what they've shown, they're well on their way to changing what you think of when you think "Segway."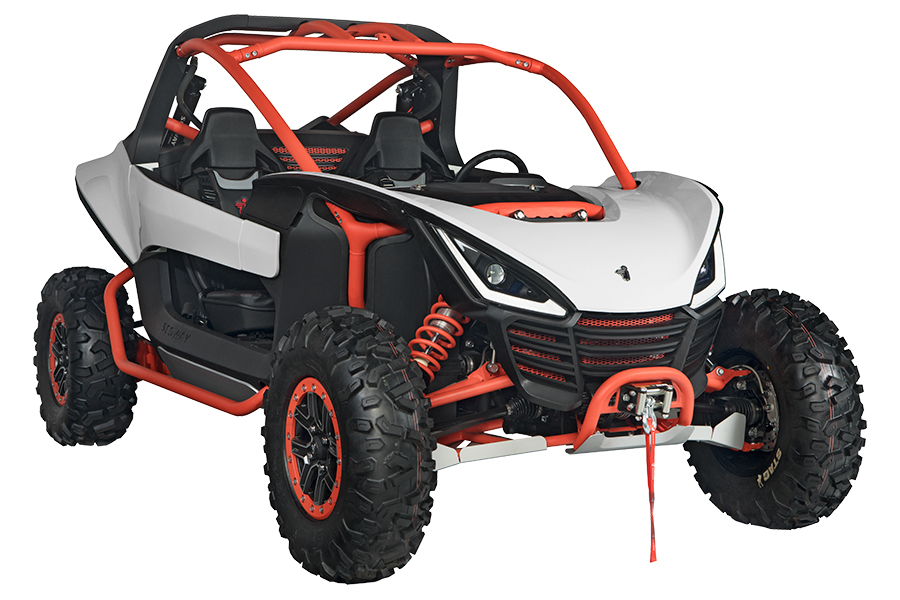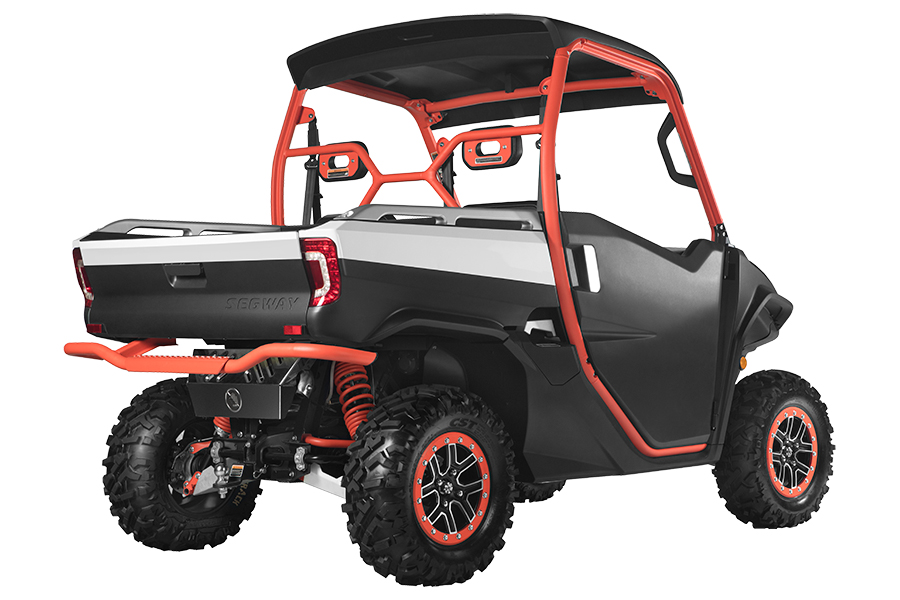 ---
Featured Video from Man of Many
---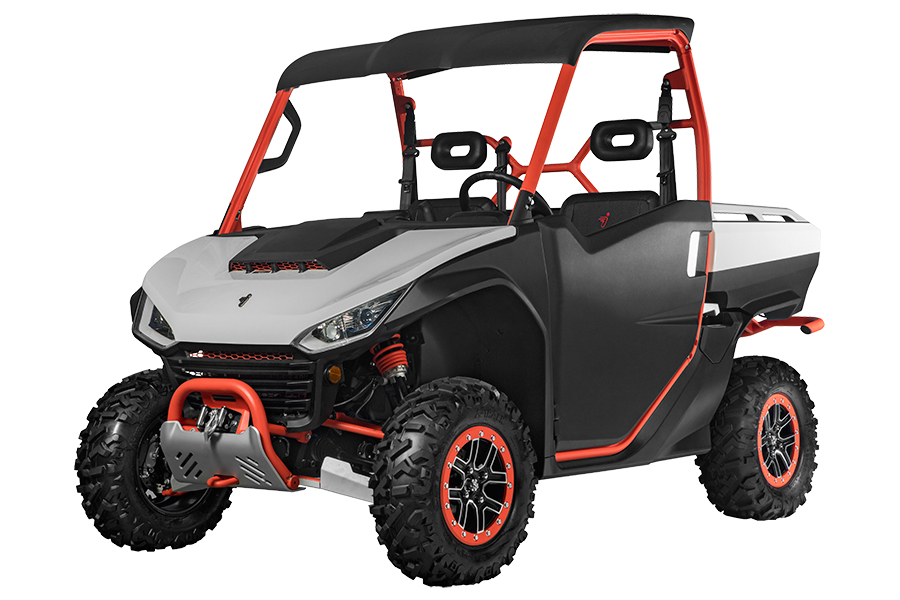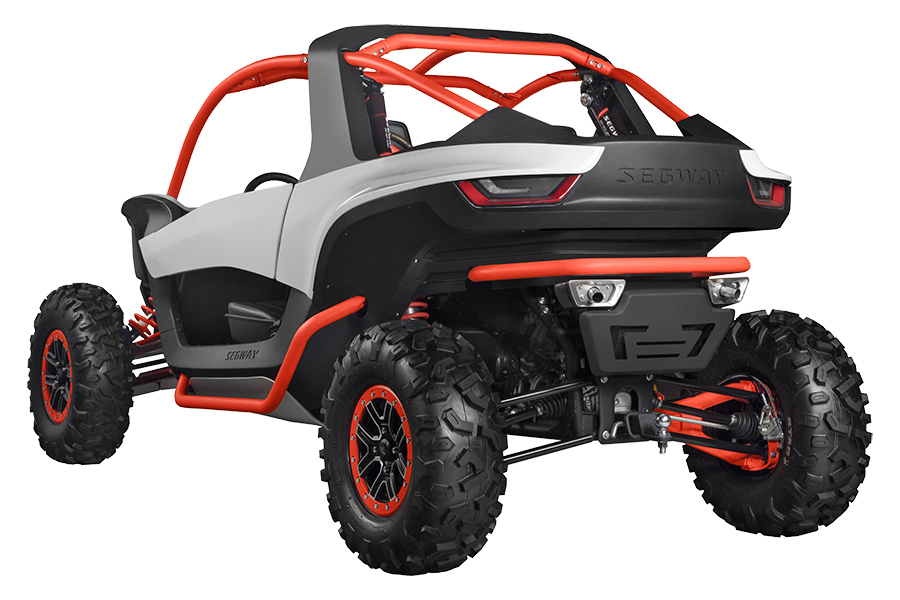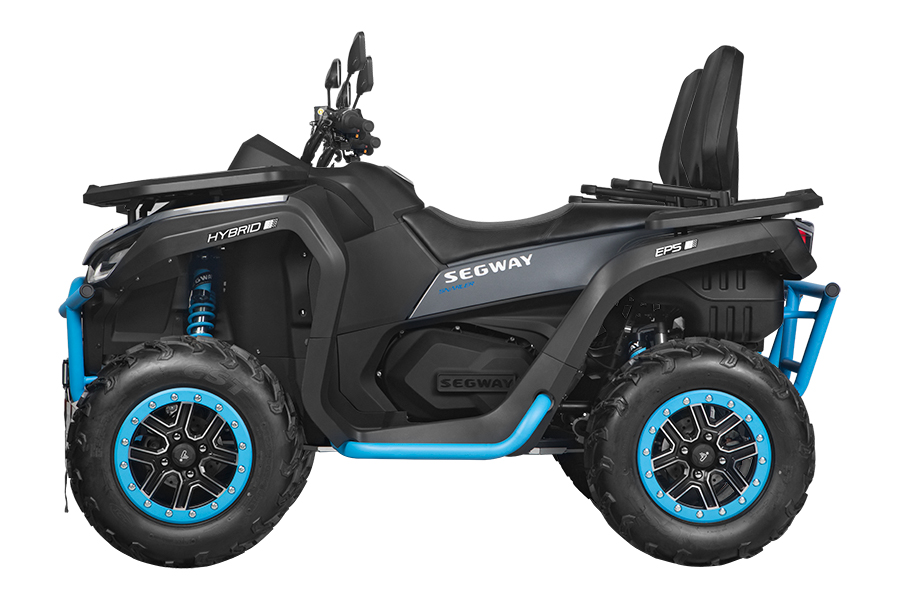 ---
Featured Video from Man of Many