The Shaman Is the All-Terrain Vehicle of Your Dreams
The Shaman All-Terrain Vehicle isn't your run-of-the-mill Jeep. This beast is nothing like most off-road vehicles. Designed by Russian automaker Avtoros, the Shaman gives new meaning to the phrase "off-road performance".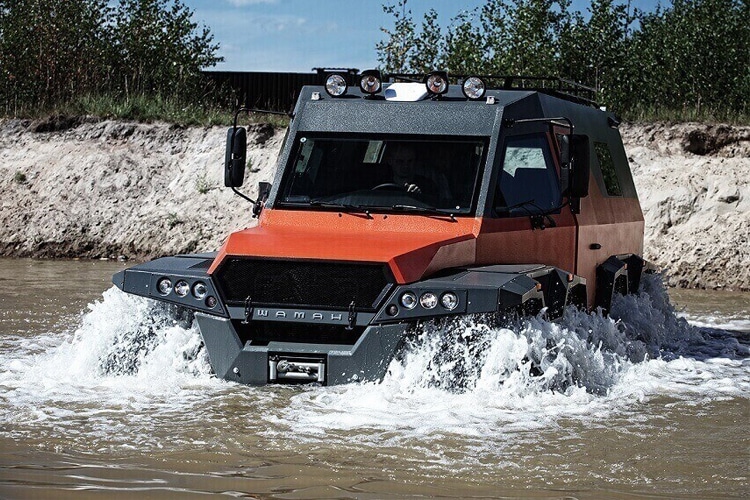 The Shaman All-Terrain Vehicle is an amphibious eight-wheel drive all-terrain vehicle that seems to know no bounds when it comes to off-road performance. The Shaman is an incredibly agile machine considering its massive size. It stands more than 3-metres tall and is over 6-metres long.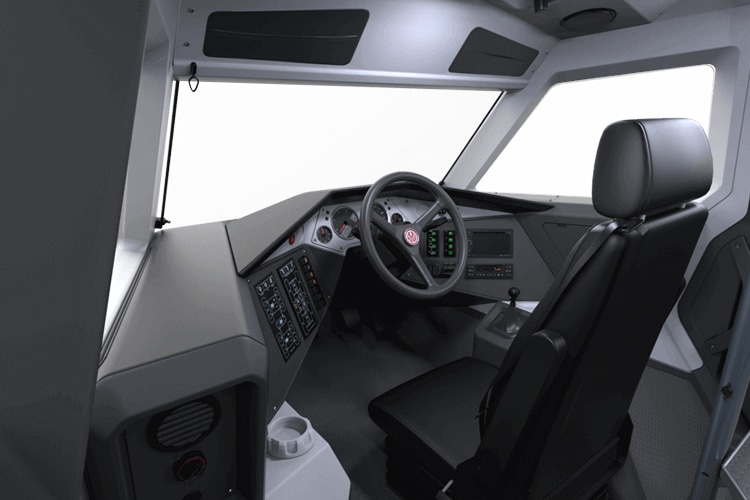 This massive vehicle was made to conquer just about any challenge that gets in its way. Water, inclines and hills are no match for the Shaman. It makes navigating the harsh Russian terrain look like child's play.
The Shaman's unique steering system has three different drive settings. The "on-road" setting uses the front 4-wheel drive while the "off-road" mode allows for active rear-wheel steering. Crab mode is a unique setting that allows the vehicle to move side-to-side like a crab.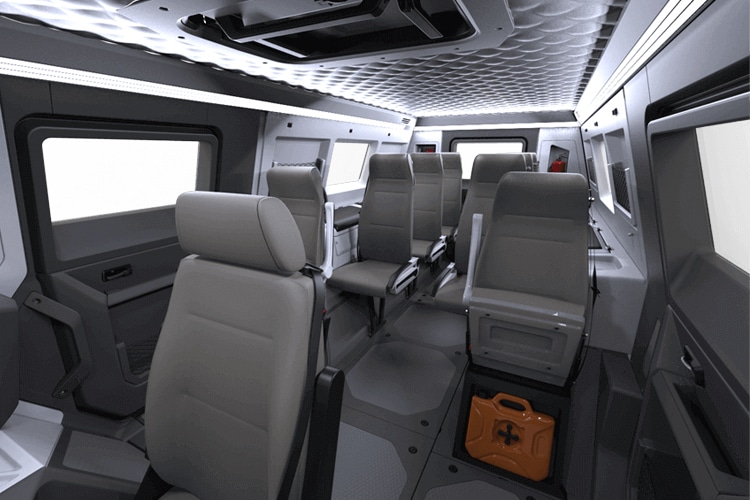 With a top speed of just 80 km/h, this vehicle was not made to speed down the highway. Instead, it was made for the trails. Driven by a 146 horsepower 3.0-liter turbodiesel, the Shaman has plenty of power to rip through any environment. The Shaman All-Terrain Vehicle is capable of scaling 45-degree inclines. It can also carry approximately 1.5 tonnes of cargo.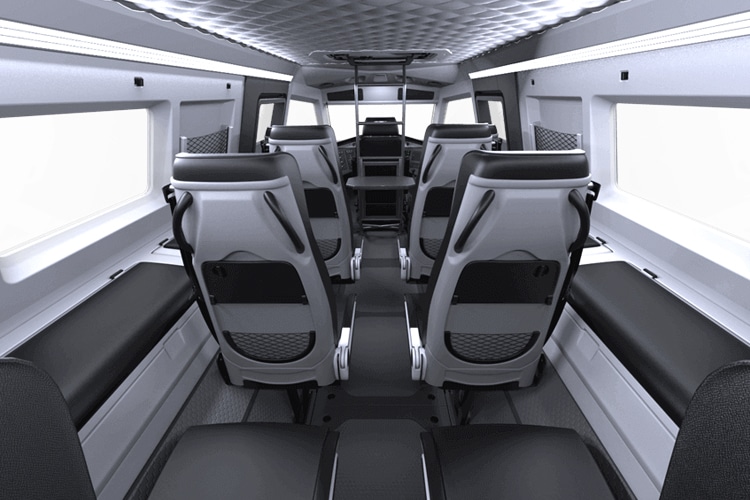 The body of the Shaman is smooth and sleek. The cockpit has a futuristic aesthetic. The manufacturer says that it is easy to learn how to drive the Shaman. Each model is completely customizable and takes about two months to produce.
Have you subscribed to Man of Many? You can also follow us on Facebook, Twitter, Instagram, and YouTube.