The SIV Katana Motorcycle – If Samurai Rode Bikes
Part tribute to Japanese culture, part glimpse into a sleek industrial future, the SIV Katana Sword Motorcycle is a complete work of art. Created by Ukrainian designers, Vladimir Panchenko and Artem Smirnov under the respectful alias Great Japan, the Katana bike is the metal and carbon fibre equivalent of Japan's original art form origami and a modern recreation of the samurai spirit.
Of all the noteworthy features, none deserve more praise than the handlebars fashioned like two swords fused at the centre. Sadly the SIV Katana Sword Motorcycle is only a concept. Hopefully, we get an opportunity to see one in person, or at least see one looking right at home, cruising the streets of Neo Tokyo in an upcoming sci-fi film.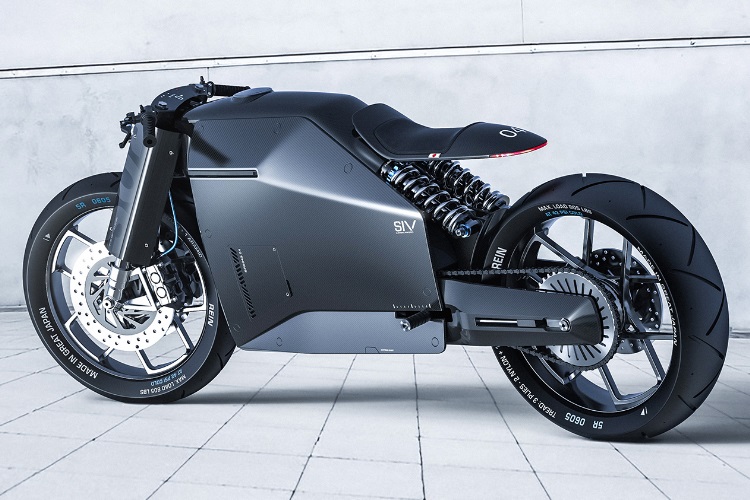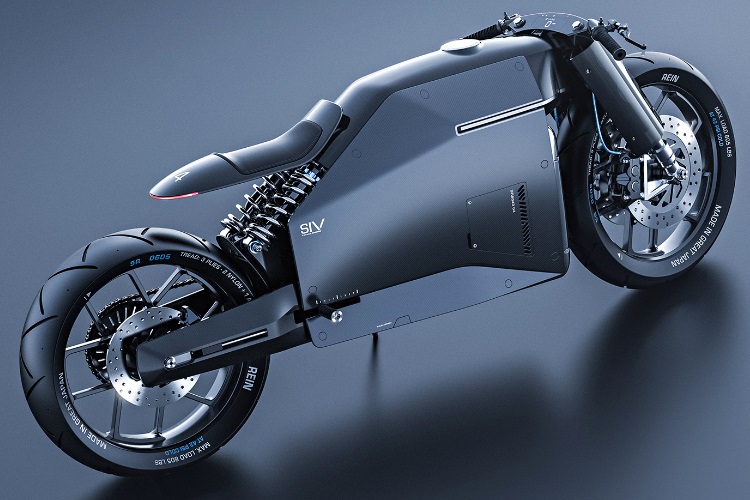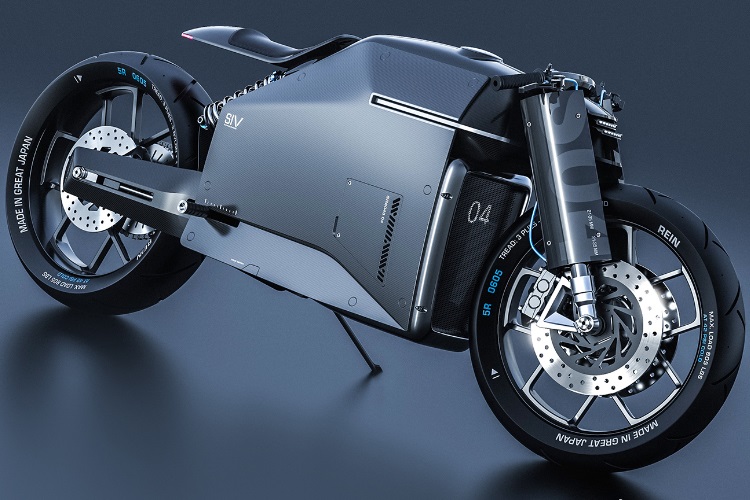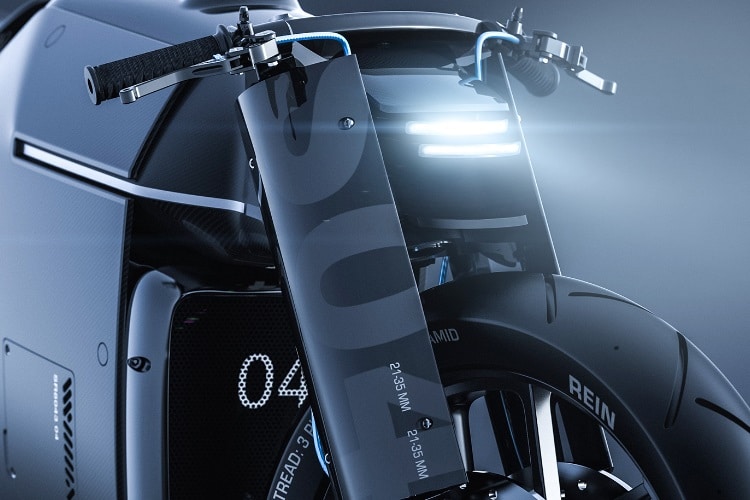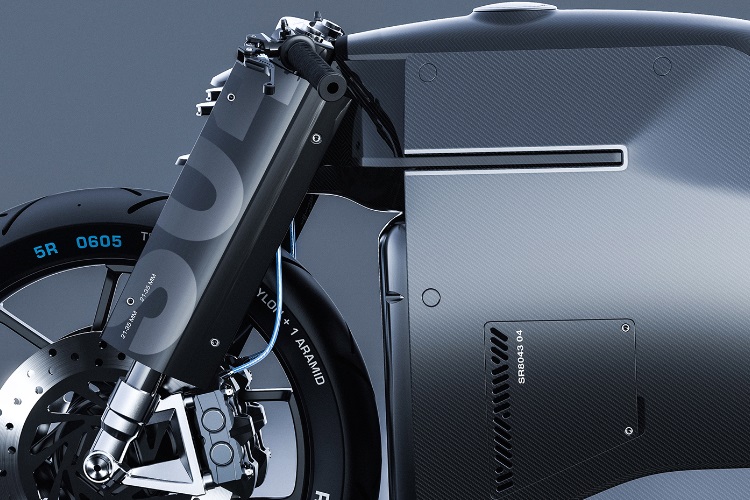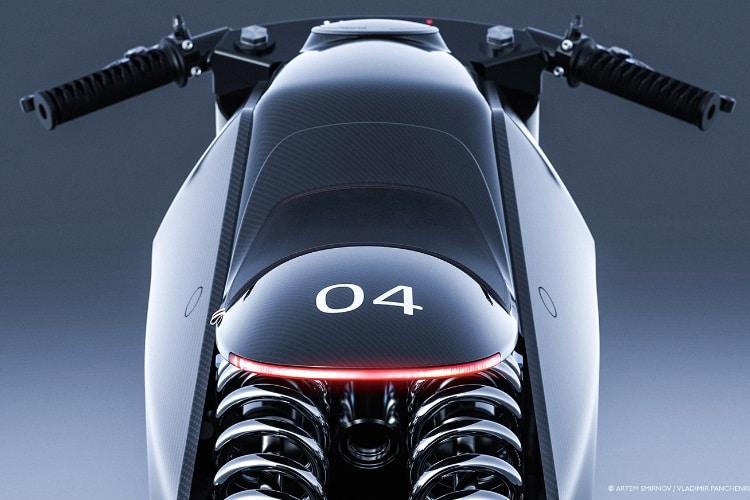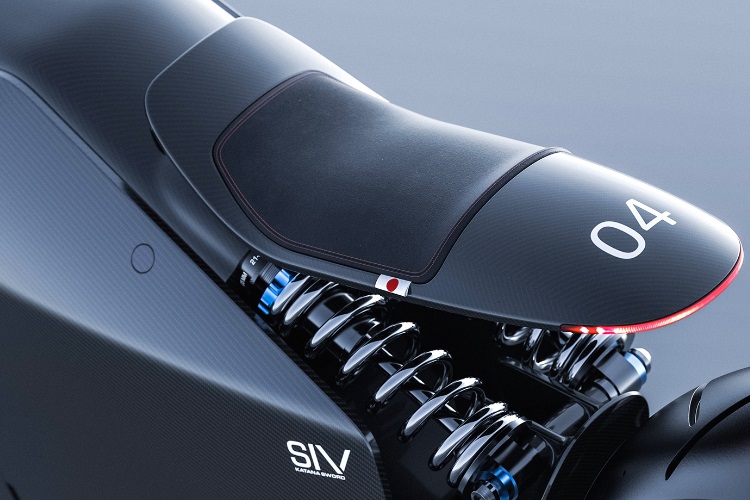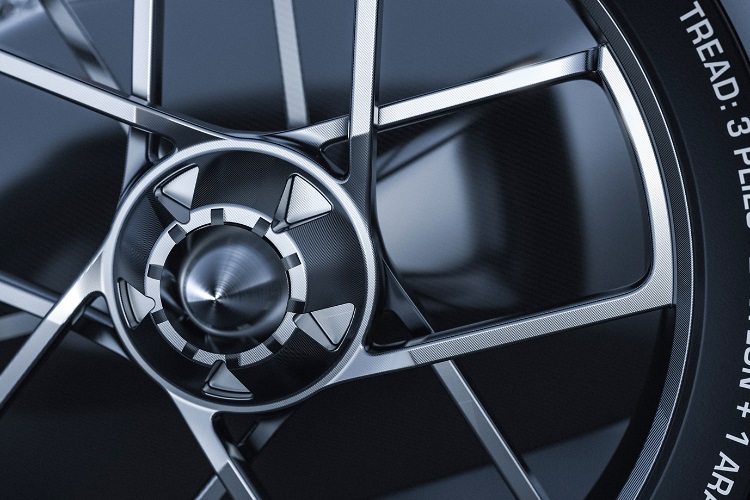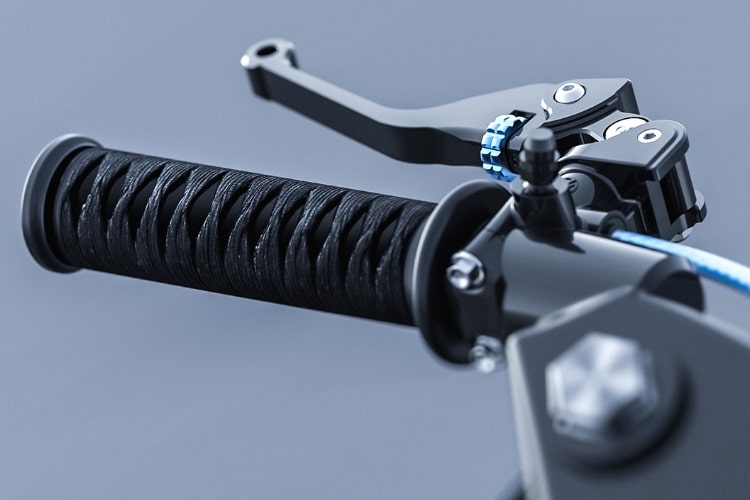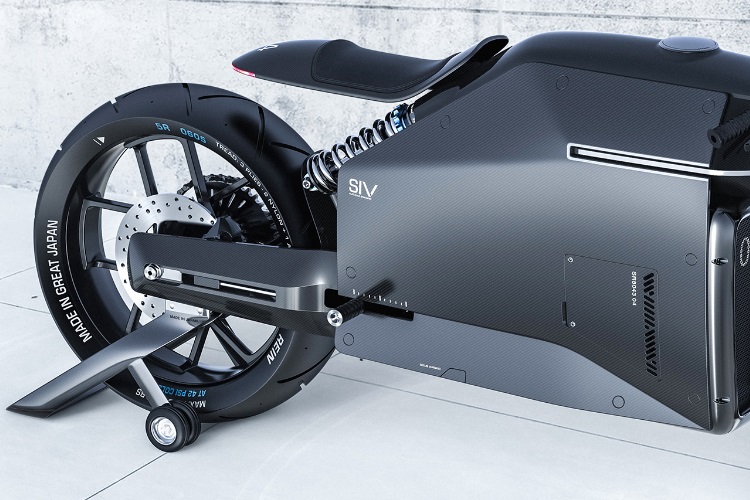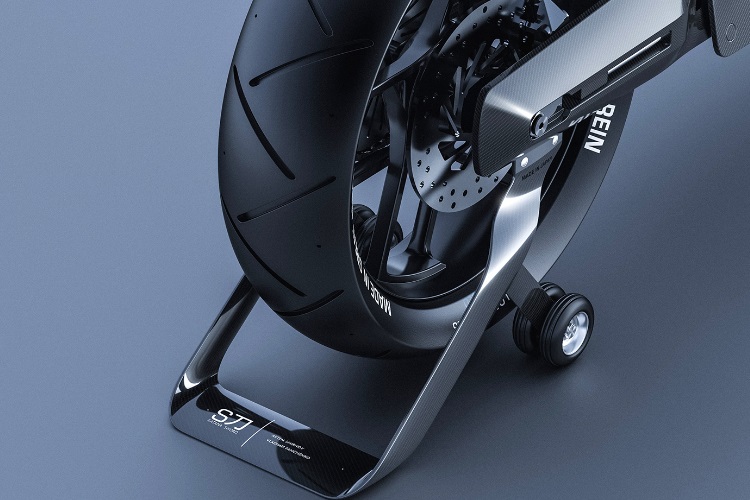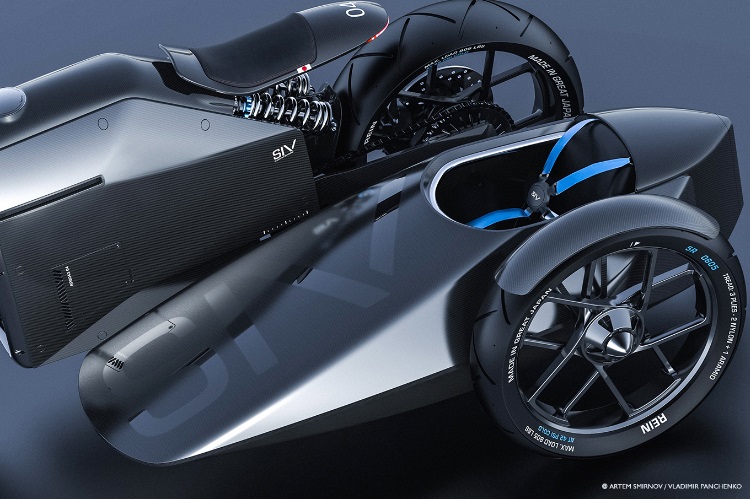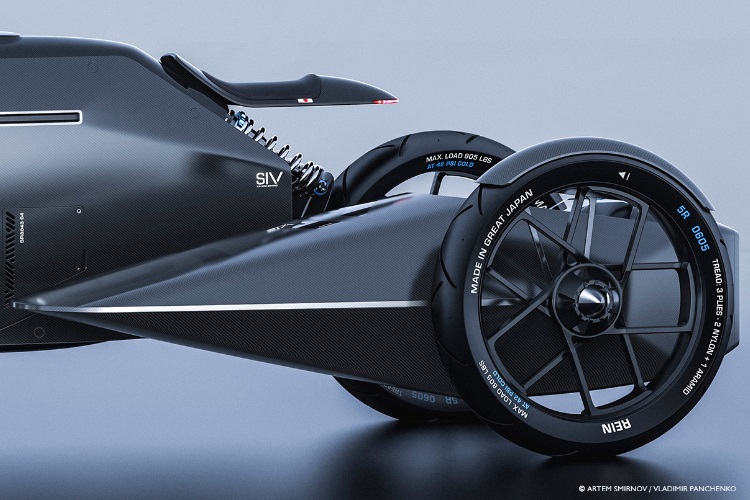 Have you subscribed to Man of Many? You can also follow us on Facebook, Twitter, Instagram, and YouTube.