Spacebar 1200W Electric Scooter is Designed for Daily Chaos
Here's an endorsement that might make you raise your eyebrow in slight confusion: "Spacebar is able to manoeuvre through the busy streets of the capital city, to support its rider's daily commute," says Julian Palapa, the principal designer for Katalis, the Indonesian company behind the Spacebar Scooter. "Yes, it is small, but fierce, like a piece of chilli."
That statement probably had you right up until the chilli part, but don't let that turn you off on the Spacebar Scooter. There's more here than meets the eye.
You'll also like:
Volcon Grunt Takes EVs to the Backcountry
Onyx's RCR Electric Bike Can Hit 60MPH
Ducati 2021 Monster is Lighter and More Powerful than Ever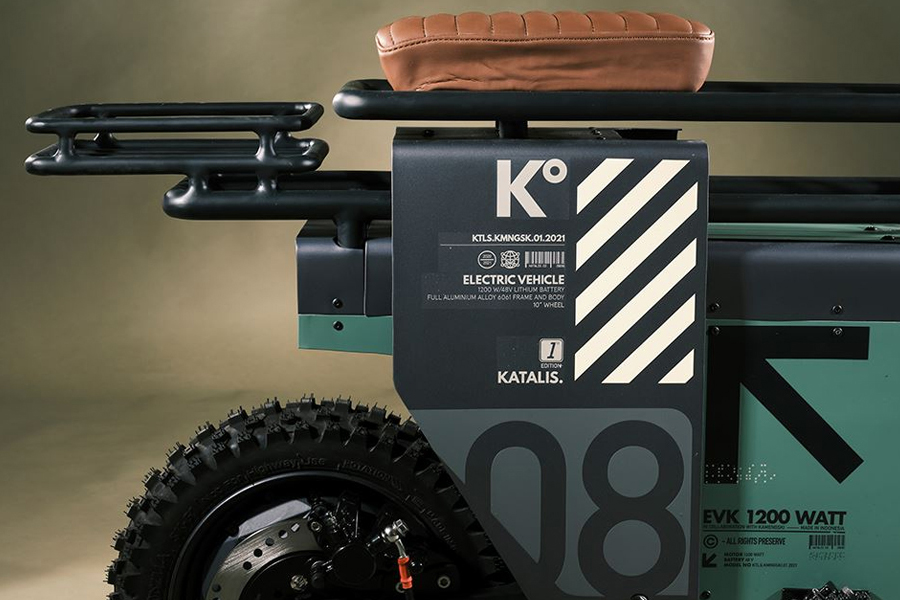 The project is a collaboration between Katalis and a local designer out of Jakarta, Kamengski, that drew its inspiration from one particular key on your keyboard. Yep, the scooter was inspired by the rectangular shape of your spacebar. But there's more meaning to that inspiration than just the shape. The idea is to help riders think about the space around them, and how they can open it up more.
"With the release of Spacebar, we hope we can inspire more Indonesian youngsters to develop mobility solutions for the future. Spacebar is our way of making way," explains Katalis's head of media strategy Joseph Sinaga. Just exactly how that scooter will move through space is a bit of an unknown. After all, this project is just a concept, so details are a bit sparse.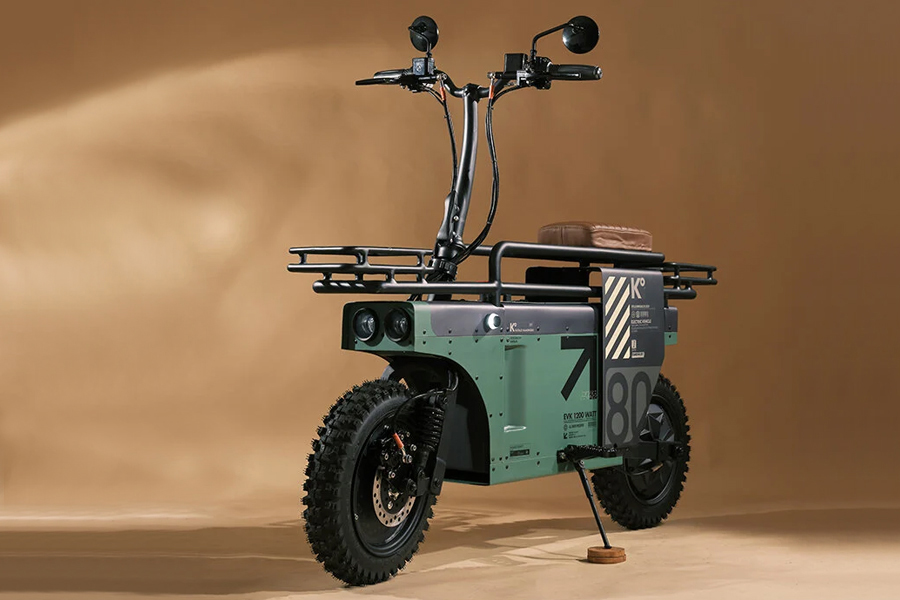 Still, the Spacebar Scooter is designed with a 1200W motor and an aluminium body. Platforms on the front and back provide space for baskets, luggage, or other cargo. The scooter also comes with knobby tires and disc brakes, suggesting that it's up for just about any terrain. Finally, the handlebars are foldable—again another reference to space and how we move through it.
The concept is solid—both in design and meaning. Such a build could easily live up to its mission of providing the next generation with a new way of moving about in a busy urban setting. If nothing else, at least you know that it's fierce like a piece of chilli.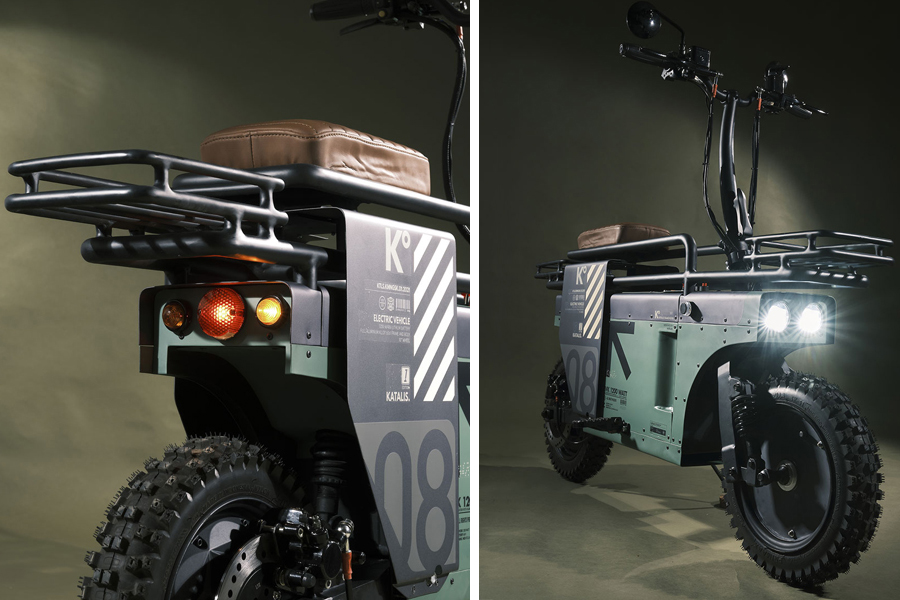 You'll also like:
Volcon Grunt Takes EVs to the Backcountry
Onyx's RCR Electric Bike Can Hit 60MPH
Ducati 2021 Monster is Lighter and More Powerful than Ever