Super 73 is Back with More eBike Options
Hopes weren't too high when Aaron Wong started a Kickstarter campaign for the Super 73. After all, the electric bike was priced at $2,000, with retail pricing at $3,000, effectively putting it well above other e-bikes. But within just a few weeks, Wong and his coworkers from Lithium Cycles had raised nearly $500,000. That prompted the company to switch from making electric carts to focusing on the Super 73. Soon their bikes were showing up everywhere, but there was still the problem of how to get those bikes into the hands of the general public.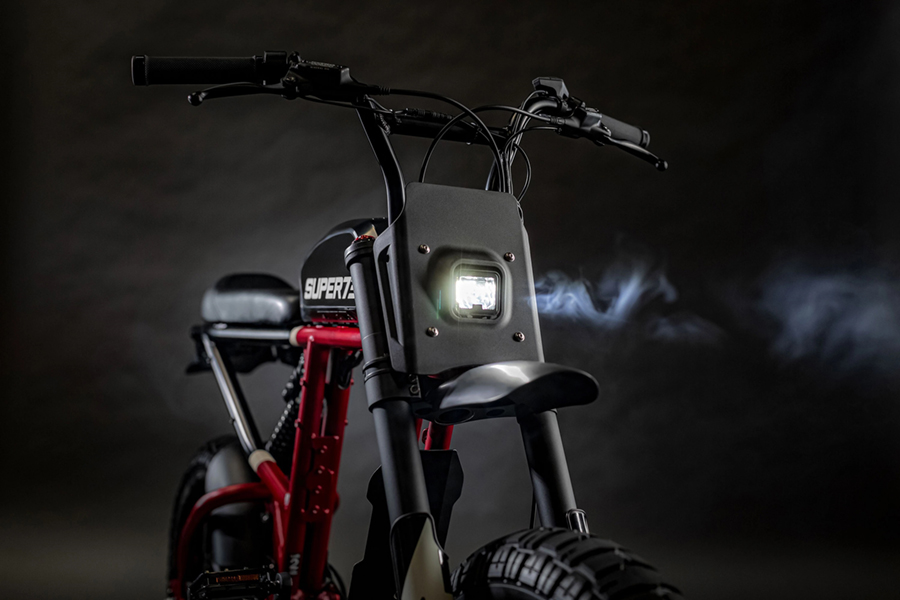 That's when they struck on the idea of the Super 73 Scout. The Scout isn't as powerful as the original, but the price is definitely more palatable. Pricing starts at $995, and will jump to $1,399 after the Kickstarter. So what exactly are you giving up for the lower price? Not that much, really. According to Wong, the Scout's 500-watt motor is still good for 40 miles of pedal-assisted range, and the bike can still reach a top speed of 20 miles per hour. It comes with a bright headlight, and taillights that glow when braking. A small cargo rack works to carry whatever you need. On the handlebars you'll find a display that reports on your speed and range, as well as a few other stats.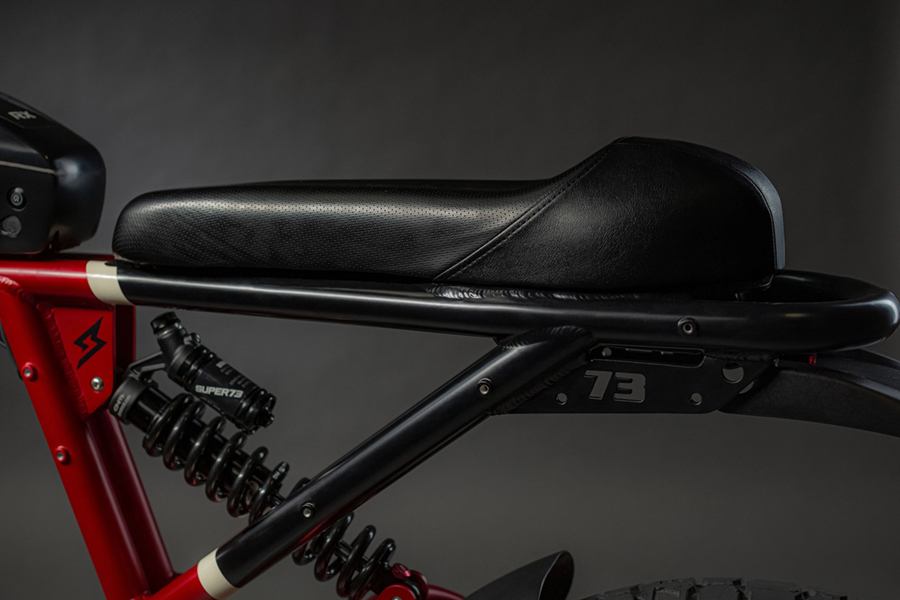 If you're still hunting for more power, than the Super 73 kickstarter bike is still an option. This 1,000 watt motor lets you achieve cruising speeds over 25 miles per hour, and the 4.25 inch wide tires are good for any terrain. It comes with selectable and customizable speed options as well. You'll be looking at that $2,000 range, but you'll be getting more power than you would from other ebikes.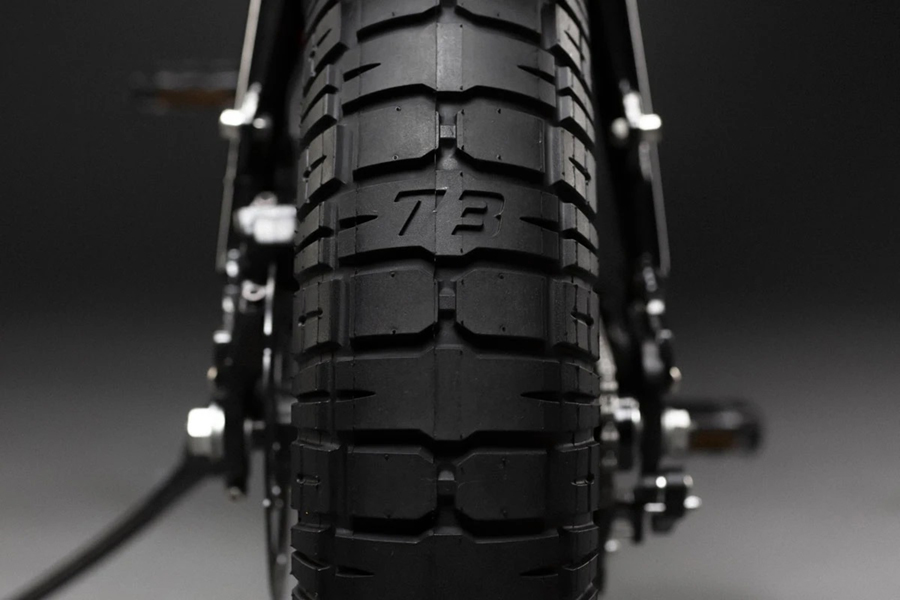 If the Scout isn't what you're looking for, Super 73 has several other bikes to choose from, including one that is pedal power only. If you're looking for an affordable entry into the electric moped market, you might want to consider the Super 73. Whichever model you choose, you'll find plenty to be happy about.