The Segway-Ninebot KickScooter T60 Drives Itself
Communal scooters is a growing industry, with major cities deploying scooters for pedestrians to use to get around on in a bid to cut down on traffic and pollution. Part of the challenge with these systems, however, is getting the scooters back to their starting points so that more riders can use them. Beijing-based scooter maker Segway-Ninebot has a new approach: self-driving scooters that can return to their charging station on their own.
The KickScooter T60 might just change how we get around.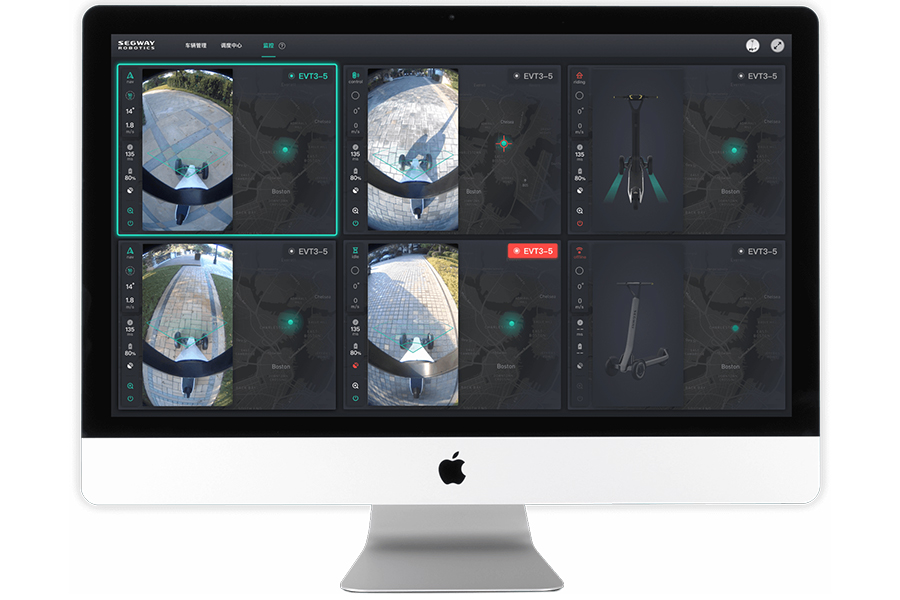 With Uber and Lyft already lined up as key customers, Ninebot is looking to start road testing the KickScooter T60 in the first quarter of 2020. The scooter uses artificial intelligence that can be controlled remotely using cloud technology. The AI drives the scooter, avoiding obstacles through ultrasonic and camera sensors to detect when something is blocking its path.
It can also detect traffic lights, so it won't go wandering out in front of oncoming traffic. The ability to return itself to its charging station could be a real game-changer in the scooter sharing world. "The pain point for scooter operators is to better maintain the scooters at a lower cost," explains Gao Lufeng, Ninebot's chairman and chief executive. Currently, scooter sharing companies have to manually collect the scooters for re-charging. Having them automatically return would eliminate that cost.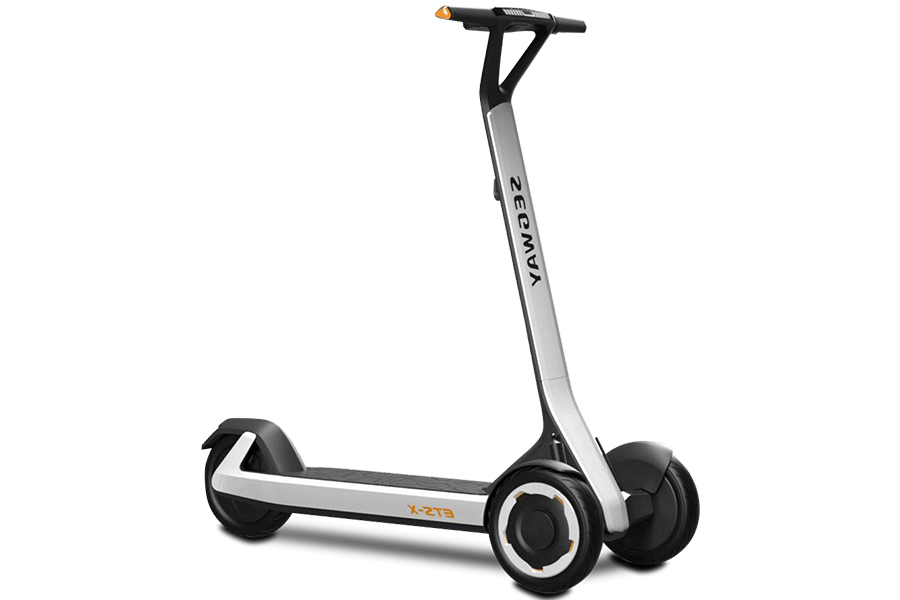 The scooter has three wheels—two in the front and one in the back—for greater stability. It has a clean, white exterior that gives it a sleek look.
The KickScooter T60 is expected to sell for 10,000 yuan, or around $1,420. Gao has a big vision for the scooter. "I believe scooters will replace bicycles as the prime solution for micro-mobility," he told Reuters. "It's human nature to save energy when commuting."