Onewheel is the Perfect Holiday Gift for the Commuter
You heard that right. These American-made shredding machines are up to $375 off during Black Friday weekend and there's something for everyone. The new Onewheel Pint has a range of 6-8 miles, is ideal for dog walks, latte runs, and momentary escapes from reality. Plus, it's perfect for beginners. Looking to crank it up a notch? The Onewheel+ XR has more power, more torque, and up to 18 miles in range… this is not your grandma's electric skateboard. Act fast.
We've previously covered the Pint, and our love for this electric stunner hasn't waned in the time since. Portable, affordable, and downright addictive, we think it's the most fun thing you can buy for under $1,000. With a Pint at your disposal, you're in for a damn good time. Did we mention it costs less than your average smartphone?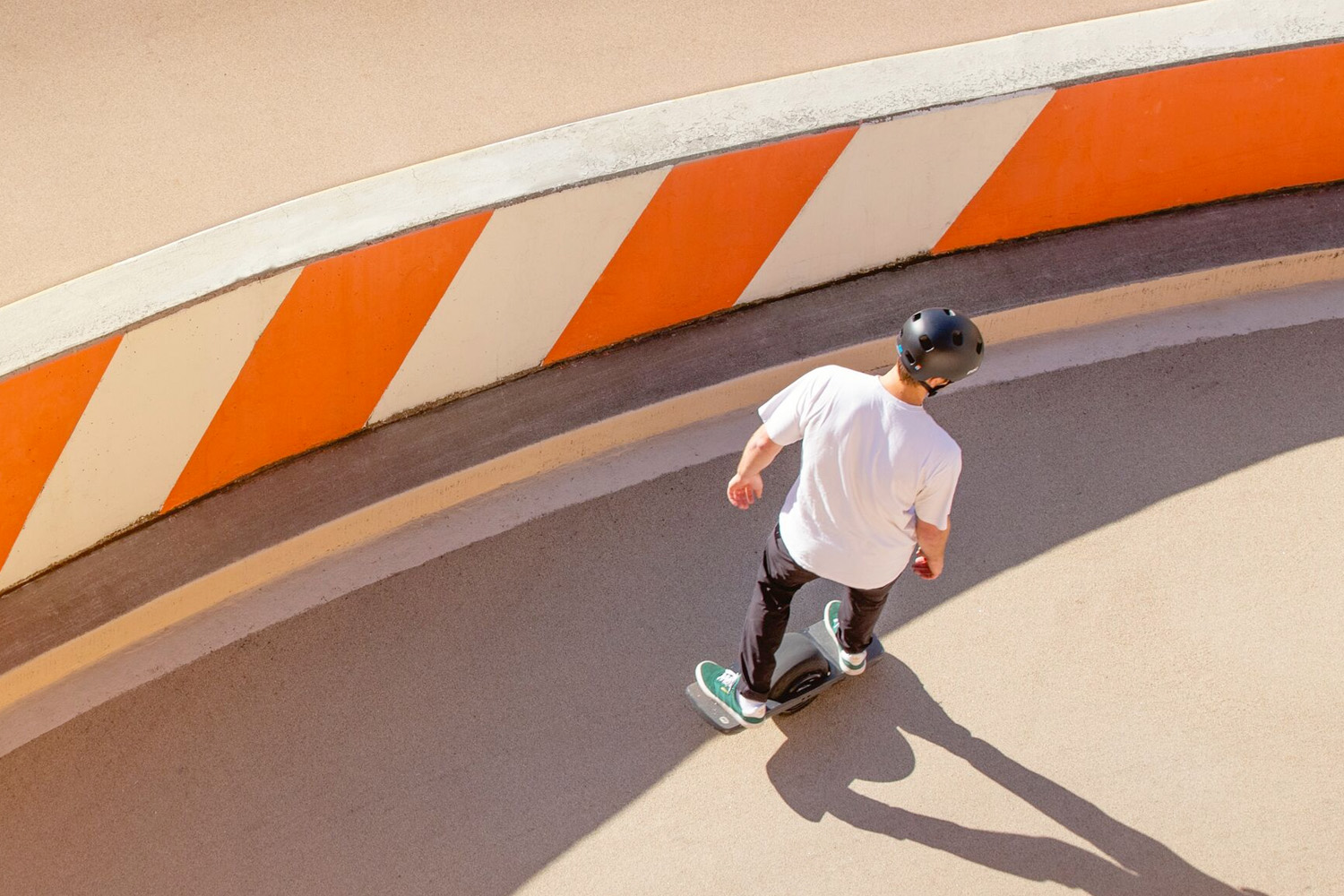 If you're looking for something with a little more cowbell, you can also score the flagship Onewheel+ XR at a super-low price during Black Friday weekend. The XR delivers a massive range of 12-18 miles. It's a rugged, uncompromising, and an all-around badass electric vehicle. Take it on daily commutes, off-road adventures, or anywhere in-between. Expect nothing but smooth rides and good times.
You might've seen these things zooming around town, and odds are the folks riding them were rocking huge smiles. Well, now is definitely the time to get in on the action because this sale only happens once a year. If you're still having trouble deciding which is best for you, Pint feels more suited for cul-de-sac crushing and epic joy-rides while the XR feels best for long adventures and off-road riding. All-in-all, you really can't go wrong here. These boards make for perfect gifts, targeting fun-lovers and daily commuters alike. Grab one for yourself and one for your best mate during Black Friday weekend. Don't sleep on it because supplies are limited. If fun went by any other name, that name would be Onewheel.