Unique DIY Ideas: The Car Wheel Bicycle
One of the most ingenious projects on instructables right now is the Car Wheel Bicycle-Learn to Weld Project. Want to create a cool bicycle made with old car tires? Now you can with step-by-step instructions posted on instructables. The inventor of the Car Wheel Bicycle, Instructables user Mr-Mash, came up with the concept for a cool, fat- wheel bicycle that looks like it would be a blast to ride. Mr-Mash said that this idea after finding rusty nails in the tires of his car. Instead of buying a new tire, he decided to purchase a welder and fix the tire himself.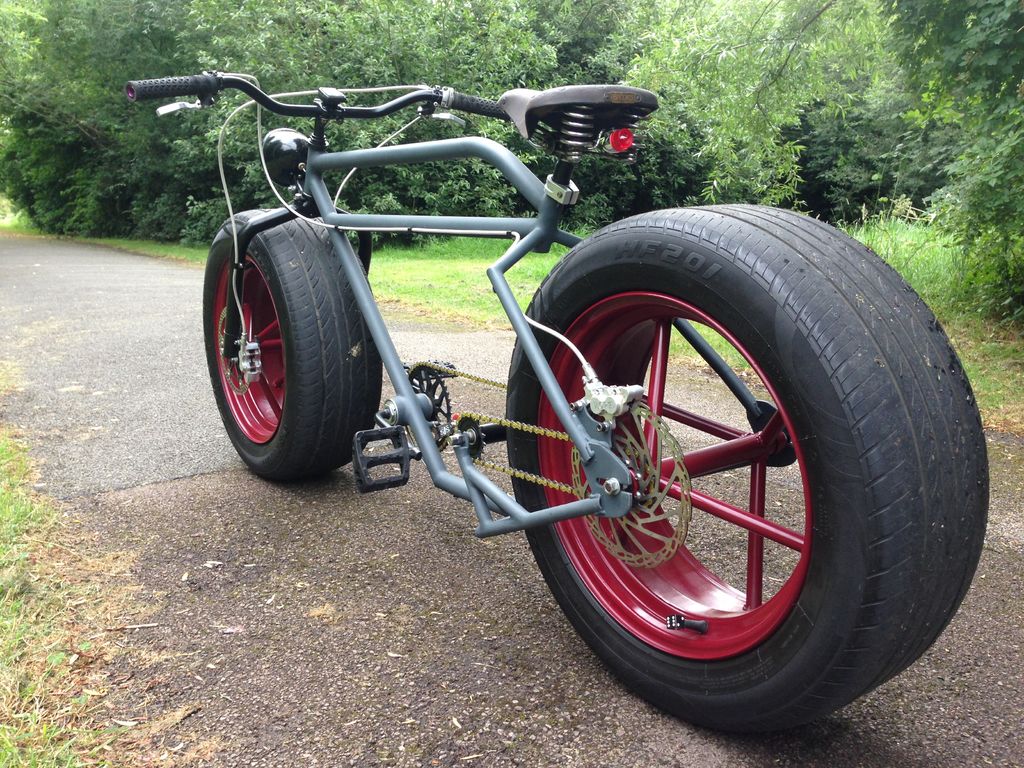 To learn welding, Mr-Mash decided to try creating a bicycle first. He said that he wanted to build "something a little silly"—hence the Car Wheel Bicycle idea was born. Very few materials are needed for this DIY project, just car wheels, mild steel tubing and an old bicycle. Just a few tools are needed, as well. Mr-Mash used a welder, angle grinder, sanding disc, drill, hammer, Allen keys and a few basic tools like a tape measure, to create the bike. Mr-Mash also recommends basic safety gear be used, like eye protection, a fire extinguisher and ear protection. After gathering all of the tools, you are ready to get started putting together the bicycle. Even if you have never tried putting a bicycle together before, the step-by-step instructions will walk you through the whole process.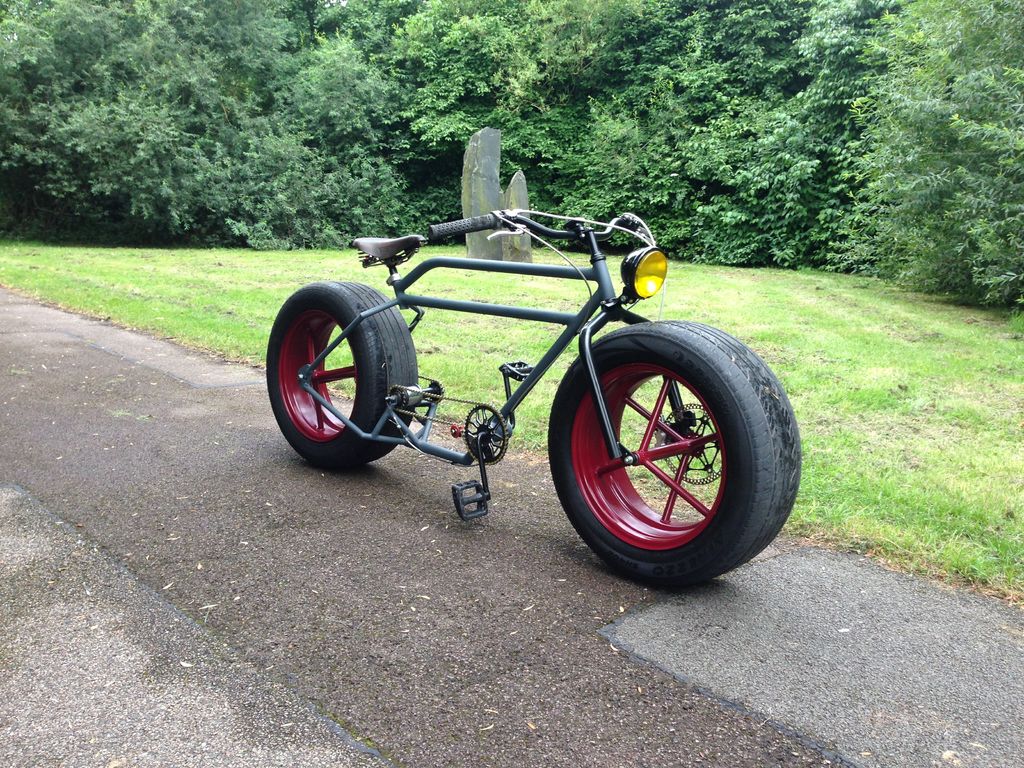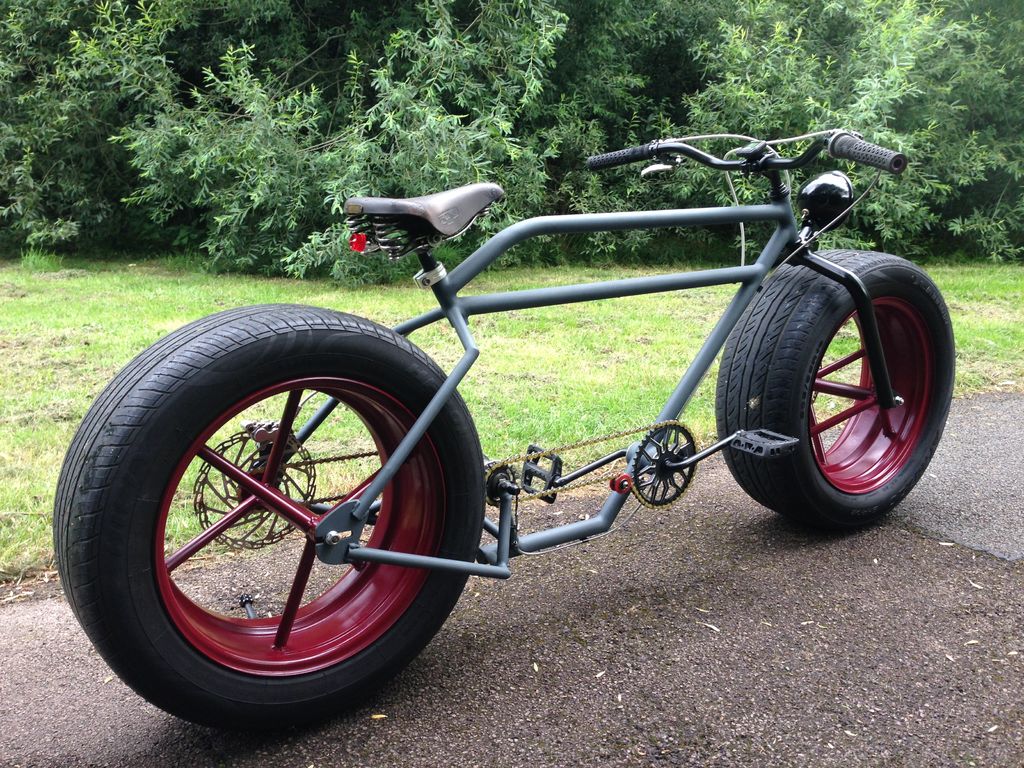 Have you subscribed to Man of Many? You can also follow us on Facebook, Twitter, Instagram, and YouTube.