Unleashing the Beast – Land Rover Defender 90 Spectre Edition
Channel your inner 007 and feel like you're driving out of Q Branch behind the wheel of this beast. Built by London based modification specialists, Tweaked Automotive, these guys are the kings of customisation, particularly with the Land Rover Defender. James Bond films have had their fair share of ultra cool cars and gadgets, but this time around, we are able have a chance to own a piece of James Bond folklore with Tweaked Automotive's replica of the car in the Spectre film.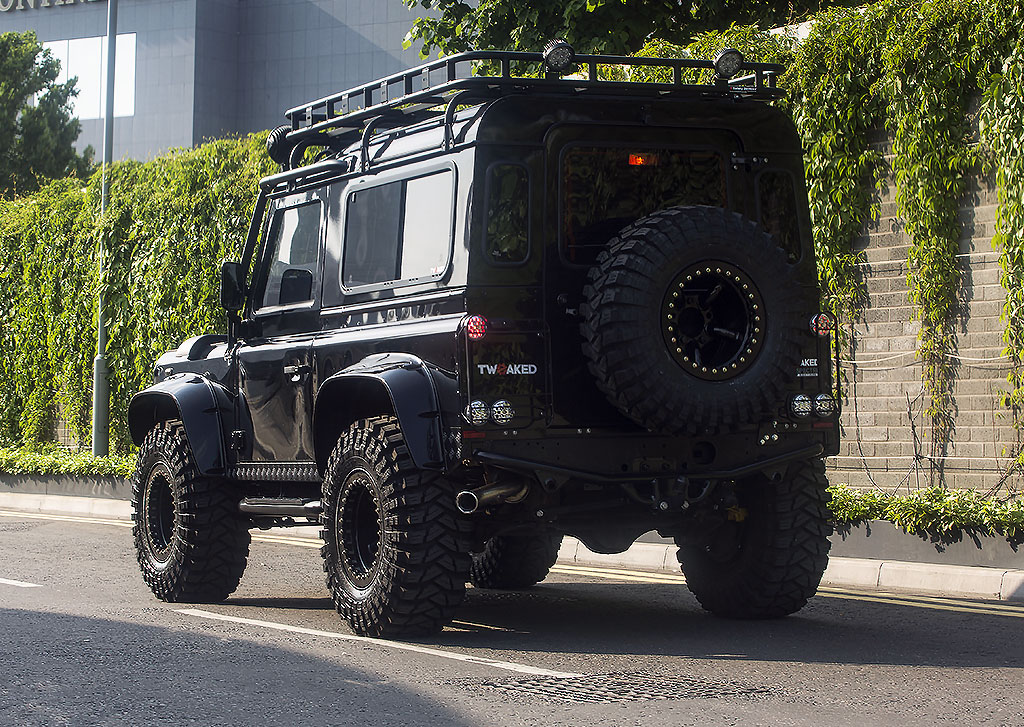 It has a four-cylinder turbo diesel engine that pumps 165 horsepower through a six speed manual transmission. This monster sits on 35 inch tires on 16 inch beadlock wheels and has 361 pound feet of torque. To top things off, there's a front roll cage, custom made front bumper and winch and NAS rear bumper.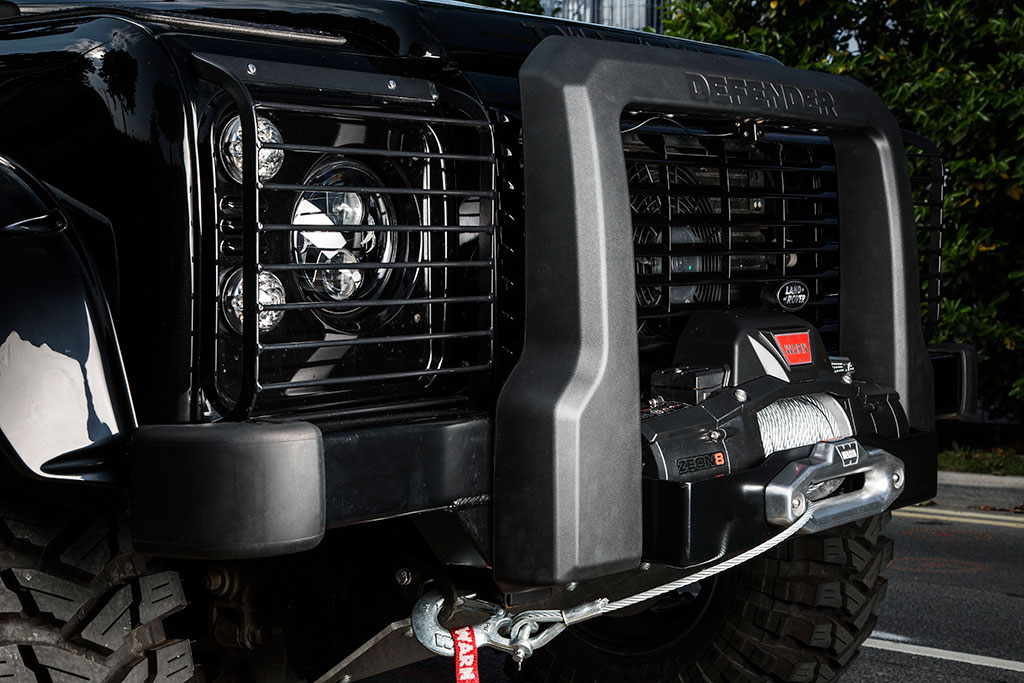 The interior can be customised and tweaked to the buyer's request. This bad boy is fit for anything; it will conquer all conditions.