Old School Looks, New School Speed with Vintage Electric Bikes
Electric Bikes have come a long way as they have now shoved their way into the mainstream. Typically sleek, fast and efficient, there's no surprise why this mode of transportation is catching on so well. Vintage Electric Bikes (a company, not a description) makes some awesome bikes that are definitely worth a look. A team of five guys based out of California, they build each bike by hand and the craftsmanship shows up well.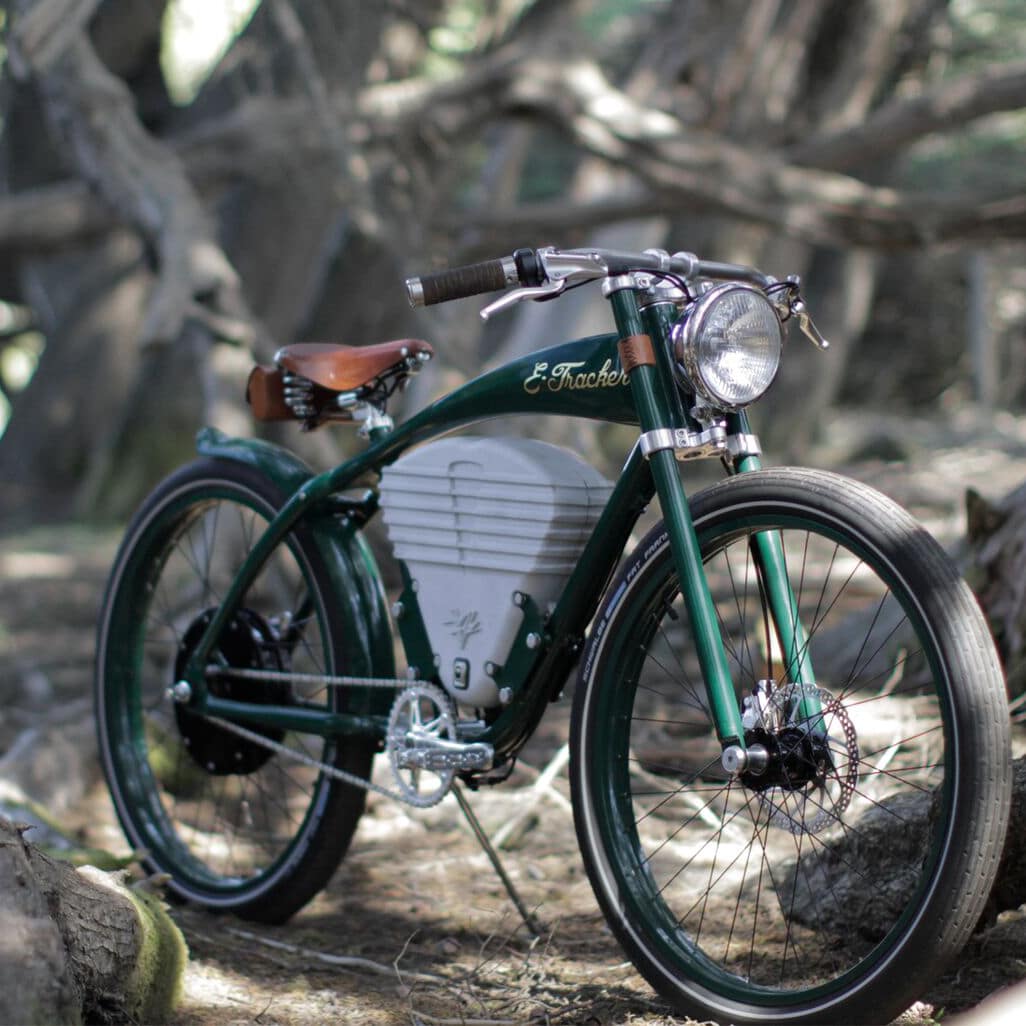 Vintage Electric Bikes has gotten some love from the world in 2015, with an appearance on Jay Leno's Garage. If it's good enough for Leno, it's good enough for us. Hopefully the momentum keeps in 2016 and as the market and love for these electric bikes grows, so will the appreciation and success for the team at Vintage.