Our Top Car & Bike Stories of 2018
Rides are some of our favourite things to cover on this website, for many reasons. Whether we're looking at a vintage whip that's up for auction, reviewing the latest to roll off a marque's showroom floor, or covering a piece of motoring history; there's always something new, even if it's old.
Cars are great, but we're also lucky enough to work with motorbikes, and have delivered some great pieces on cycling this year, too, once again making sure that we're a holistic website that caters to all road users, no matter how many wheels you're on (or how many pistons you've got firing.)
Here are some of our best motoring (and pedalling) articles from 2018.
---
You'll also like:
Our Top Tech Stories in 2018
Australia's Top Google Searches in 2018
Australia's Top Trending YouTube Videos in 2018
Our full "2018 Year in Review"
---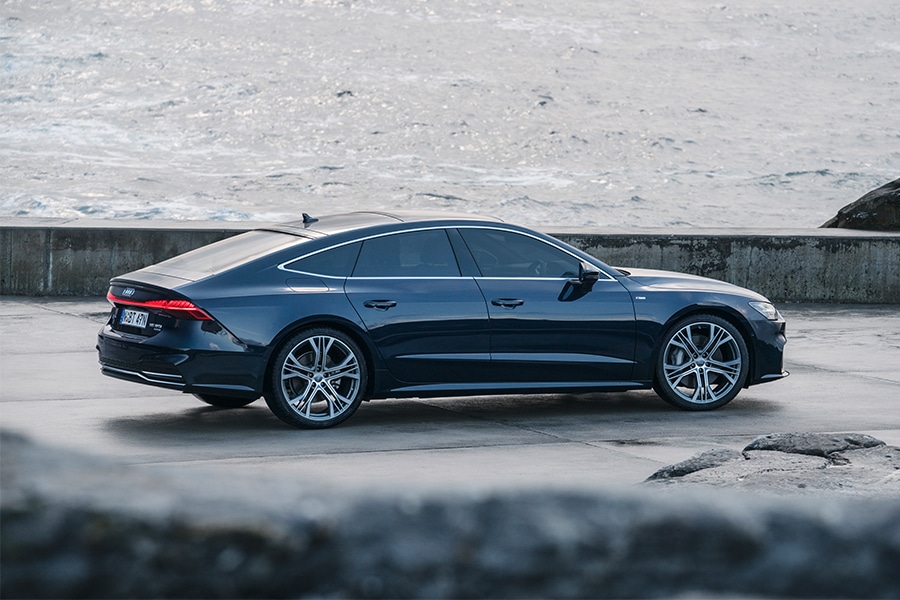 The Audi A7 Sportback – Let there be Light
Jerry Seinfeld's 2011 Porsche 911 GT3 RS 4.0 is no Joke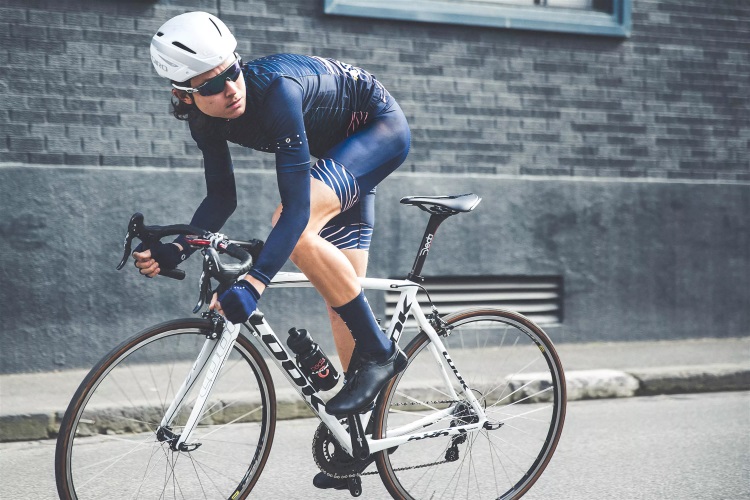 20 Top Cycling Apparel Brands and Kits
This 2016 Ford Super Duty F-450 DRW Cab-Chassis is a True Beast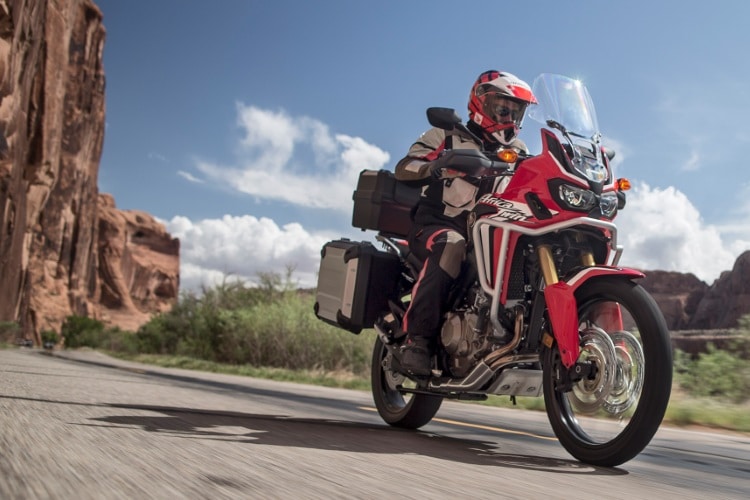 8 Best Adventure Touring Motorcycles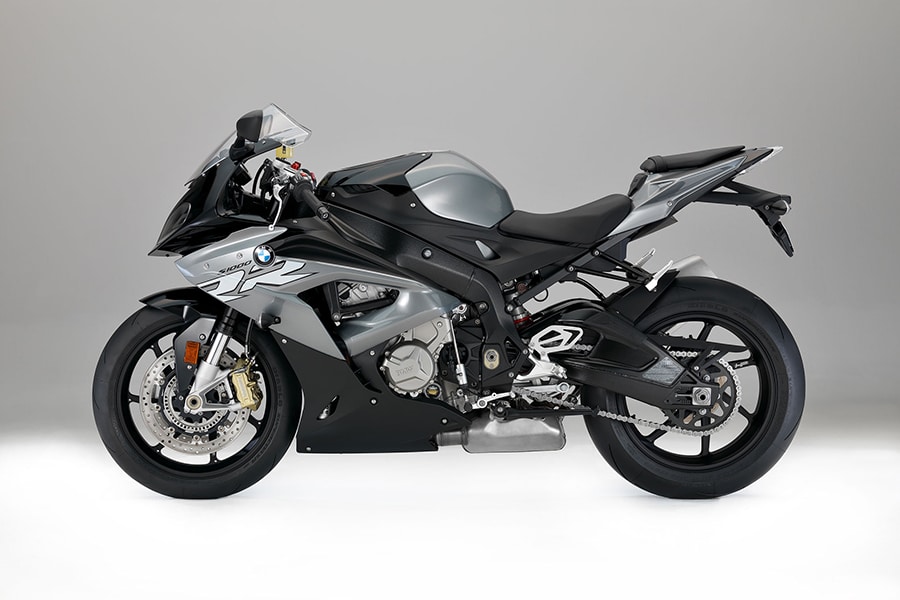 BMW 2019 S1000 RR Motorbike Shocks the World
---
You'll also like:
Our Top Tech Stories in 2018
Australia's Top Google Searches in 2018
Australia's Top Trending YouTube Videos in 2018
Our full "2018 Year in Review"