A Guide to Saving Money on Your Energy Bill
Nobody wants to pay more than they have to when it comes to energy bills. And while there are plenty of 'comparison' services available, information overload and confusing terminology lead to people copping higher fees than necessary. So the question is, how do you maximise savings? Whether you're looking to find a new service or switch to a cheaper provider, below is a guide to saving money on your energy bill.
Understanding Deregulation
Over the past few decades, energy company's and energy plans have changed quite considerably. Competition is now fierce, with the government regulator monopoly giving way to a more deregulated Australian energy industry. This deregulation in has led to price fluctuations in the market, which means electricity retailers have big consumer savings. Using a service such as GoSwitch can help consumers confidently compare this new market landscape and reap savings rewards.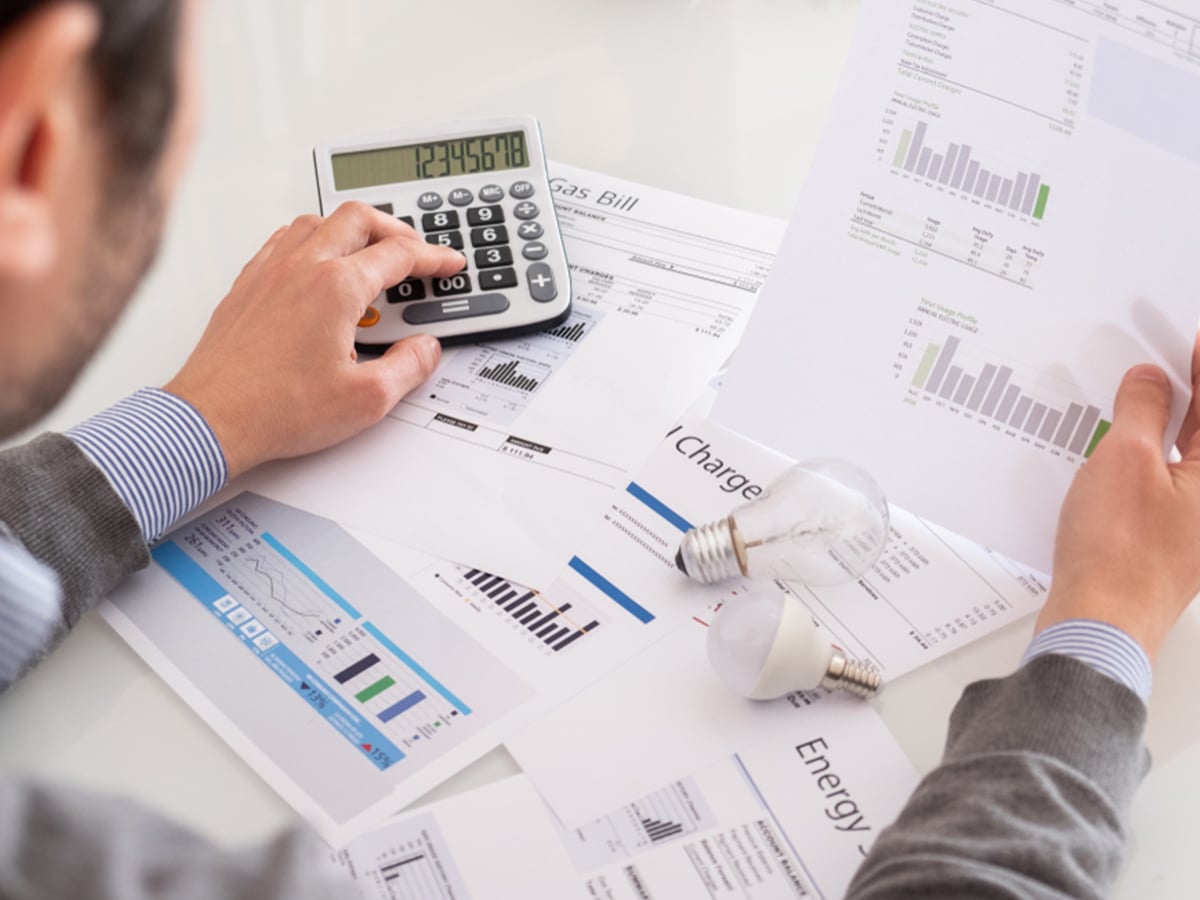 Personalise Your Plan
Everybody uses their energy differently so it's important to compare retailers based on your needs. Below are a few plan options to consider when making your decision.
Time of Use: This is where different rates are charged for energy usage during the day or night. Time of use is best suited to people who are home at shoulder and off-peak times.
Single Rate (all the time): As the name suggests, your rate will remain the same no matter what time or what day you use your energy. Single rate pricing is a wise option for people who use large appliances at home during weekdays.
Off-Peak: This option provides lower energy prices during particular times, often when network usage is low. This is a great savings option for those who use power at night and on weekends.
Incredibly, GoSwitch's comparison tool factors all of this into the equation when helping you personalise a plan, and it's all free of charge.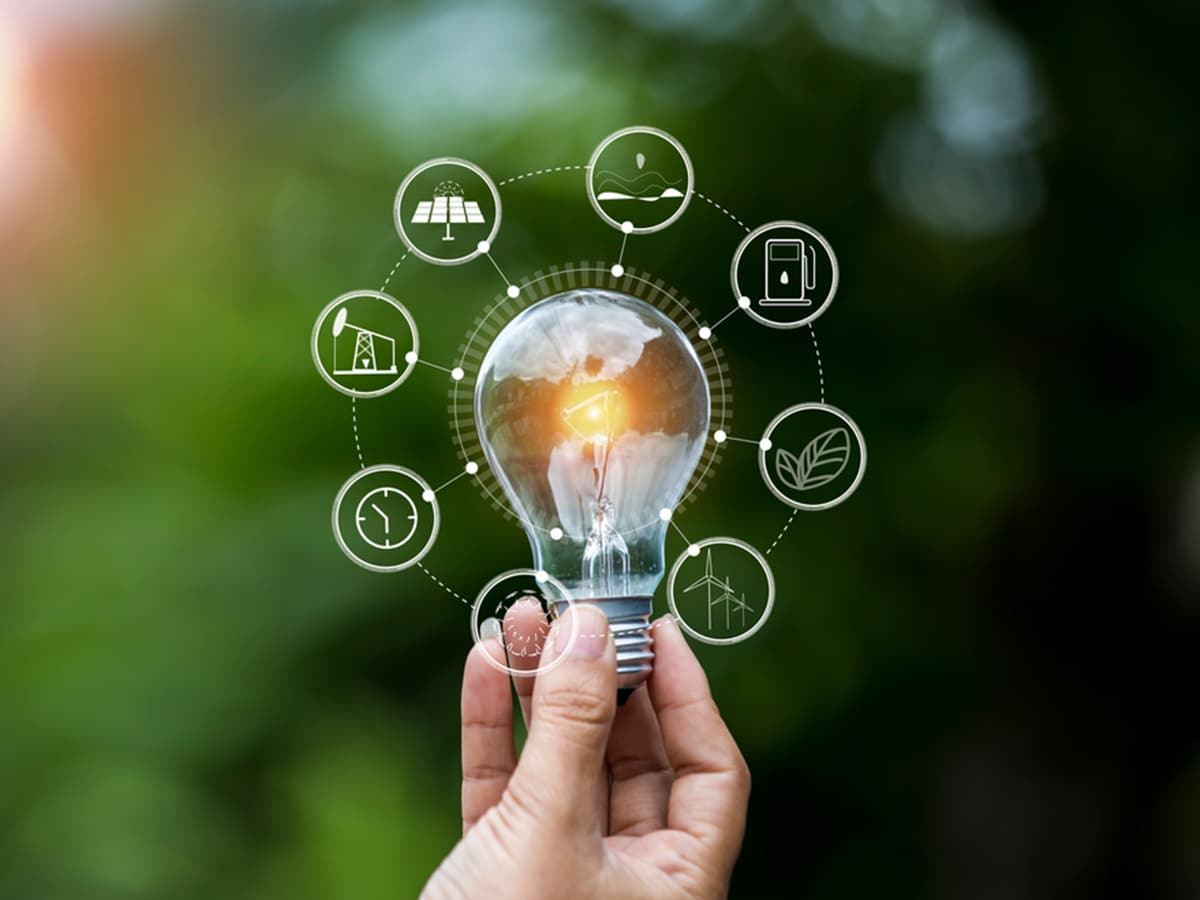 How Go Switch Can Help you Save Money
GoSwitch's innovative price comparison tool will present you with all the options to save as much as possible on gas and electricity bills. It covers all those pesky details including tariffs, exit fees, rebates, supply charges, usage charges and will present you with the best-personalised plan available. Additionally, GoSwitch also manages the switching process and offers ongoing support to aid the transition.
While many businesses are able to compare energy and gas, GoSwitch differentiates itself on the basis of ease. GoSwitch make a difficult process simple; empowering their customers to select the energy vendor most capable of meeting their needs.
This article has been produced in partnership with GoSwitch.