Carbar Review – 5 Reasons Why This Car Subscription is a Smart Choice in 2021
In Partnership with Carbar
The statistics are looking grim. Nearly one in two Aussies suffered financial losses due to the COVID-19 pandemic, with middle-income households and millennials being hit the hardest, an online study conducted from 15-17 December 2020 has revealed.
Meanwhile, transportation (i.e. cars) remains one of the top three expenses in every Australian household. And with 83 per cent of Aussie adults owning a car, depreciation is the biggest and least understood expense. It's then no wonder that car subscriptions (not the shared car ones) have experienced an unprecedented surge in demand. In fact, Carbar saw its active base grow tenfold within the past year alone.
What is Carbar, exactly? It's a car subscription service that offers members full possession of a vehicle—including insurance, registration, servicing, and roadside assistance—for a fixed weekly payment. Flexible and frictionless, this full-service experience is designed around your needs and your budget alike.
There are no lock-in contracts, rather a short two-week notice period for a customer to swap their car or cancel their subscription.
If you're amongst the legion of Aussies who've been financially affected by the recent pandemic, now is the time to take advantage of services like this one. Heck, even if you're doing just fine, there's no harm in ridding yourself of shady contracts, financing, balloon payments, interest, depreciation, insurance, rego, and all the other hassles of standard car ownership. Here are 5 reasons why Carbar makes for a smart choice in 2021: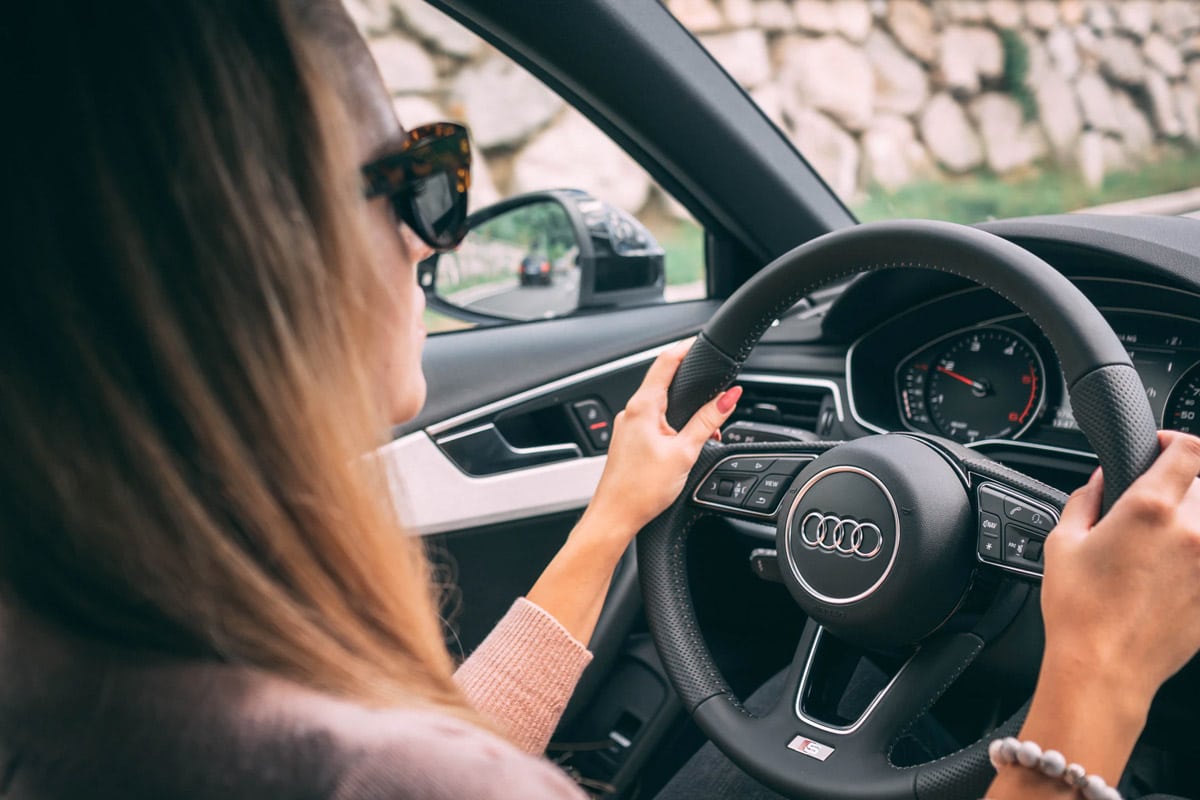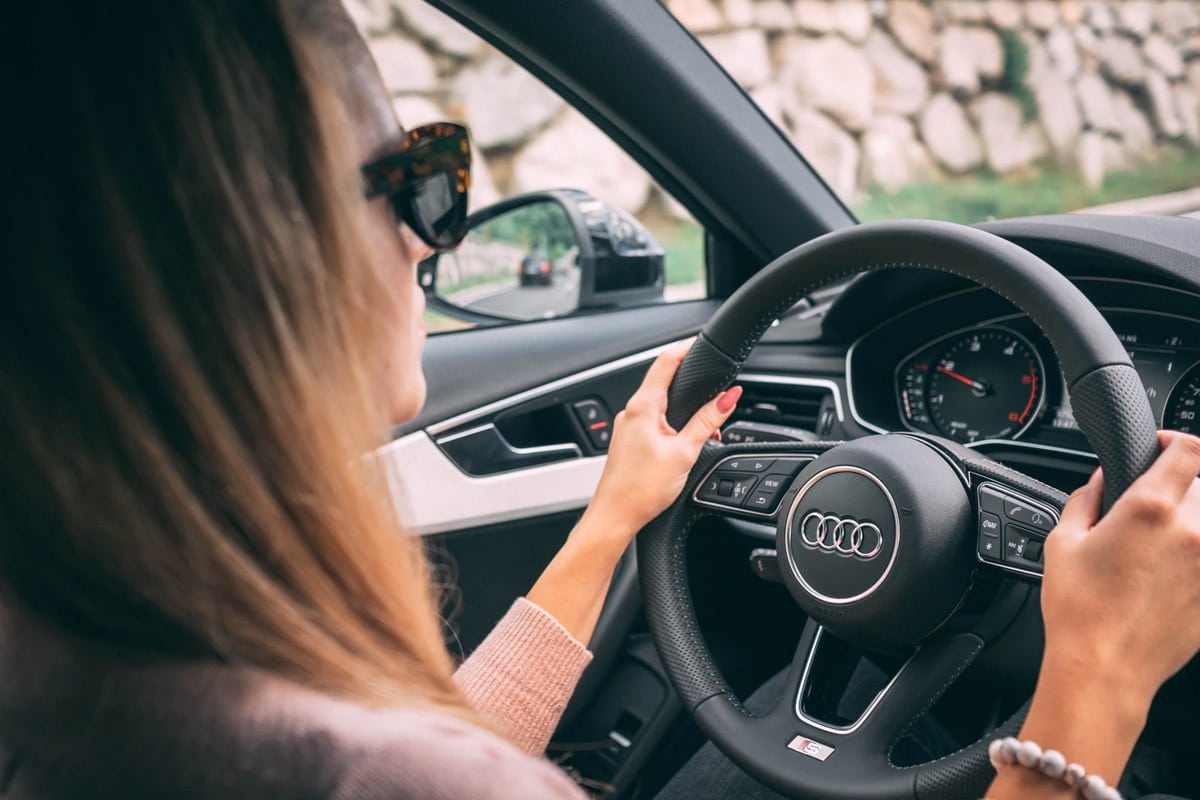 1. Improve Your Cash Flow by Selling Your Car
According to the same study referenced above, 38% of Aussies feel they're less in control of car expenses now than before. Upon closer review, you might even find that the cost of owning a car is equal to that of a car subscription.
In terms of financial commitment, meanwhile, the two options don't even compare. This rings especially true when you take things like depreciation, rego, insurance, servicing, maintenance, tyres, and other ownership expenses into account.
Thankfully, the used car market is piping hot right now, meaning it's a great time to sell. Make the switch and bank the balance and you have yourself an instant cash injection. Opt for a car subscription and you'll retain absolute control over your expenses in the process.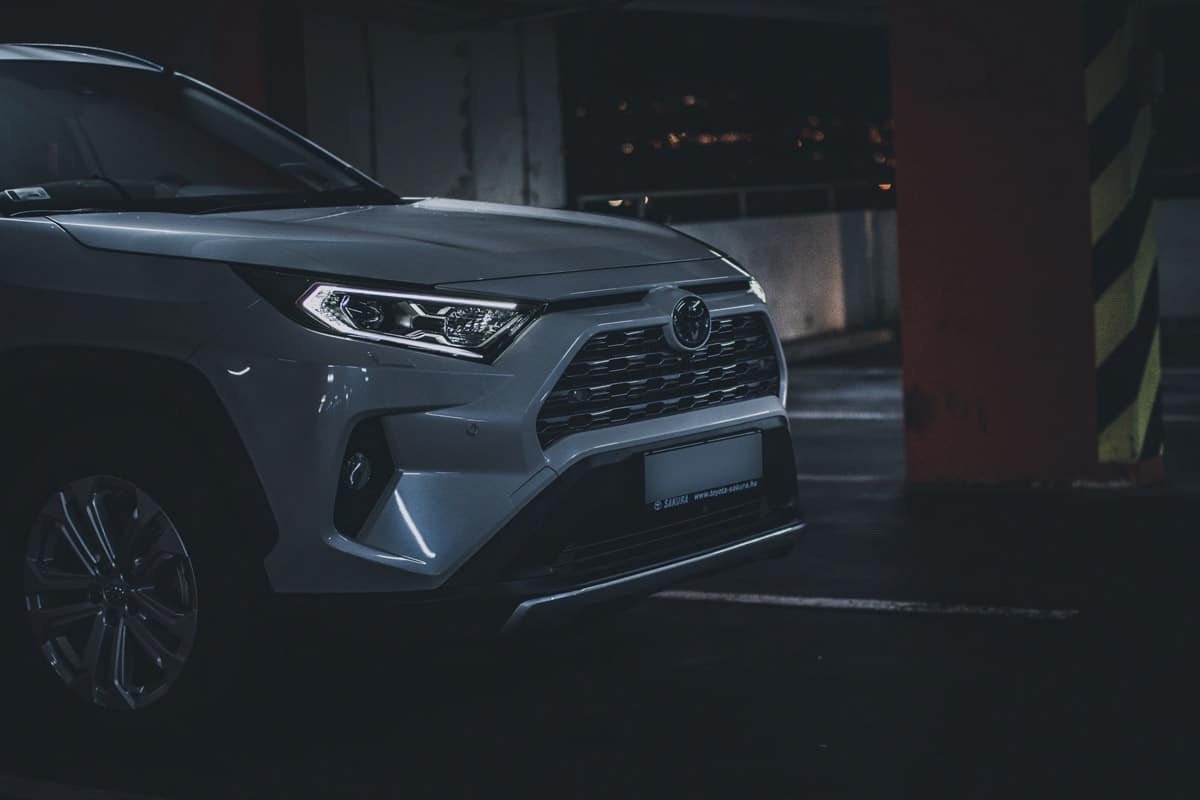 2. Travel with Complete Peace of Mind
Lockdowns and flight restrictions have generated an uptick in local travel. Should you want to explore our fine continent in all its glory, Carbar could potentially save you a bundle and even reduce stress.
Indeed, we've all heard the horror stories of a car breaking down on holiday, which isn't to mention the adjoining costs of towing or mechanical expenses. When you're rolling with a car subscription service like Carbar, you can leave all those worries behind. That's because all costs—even tyres—are included in your subscription. Depending on your location, the company will even organise a replacement or loan vehicle when disaster strikes.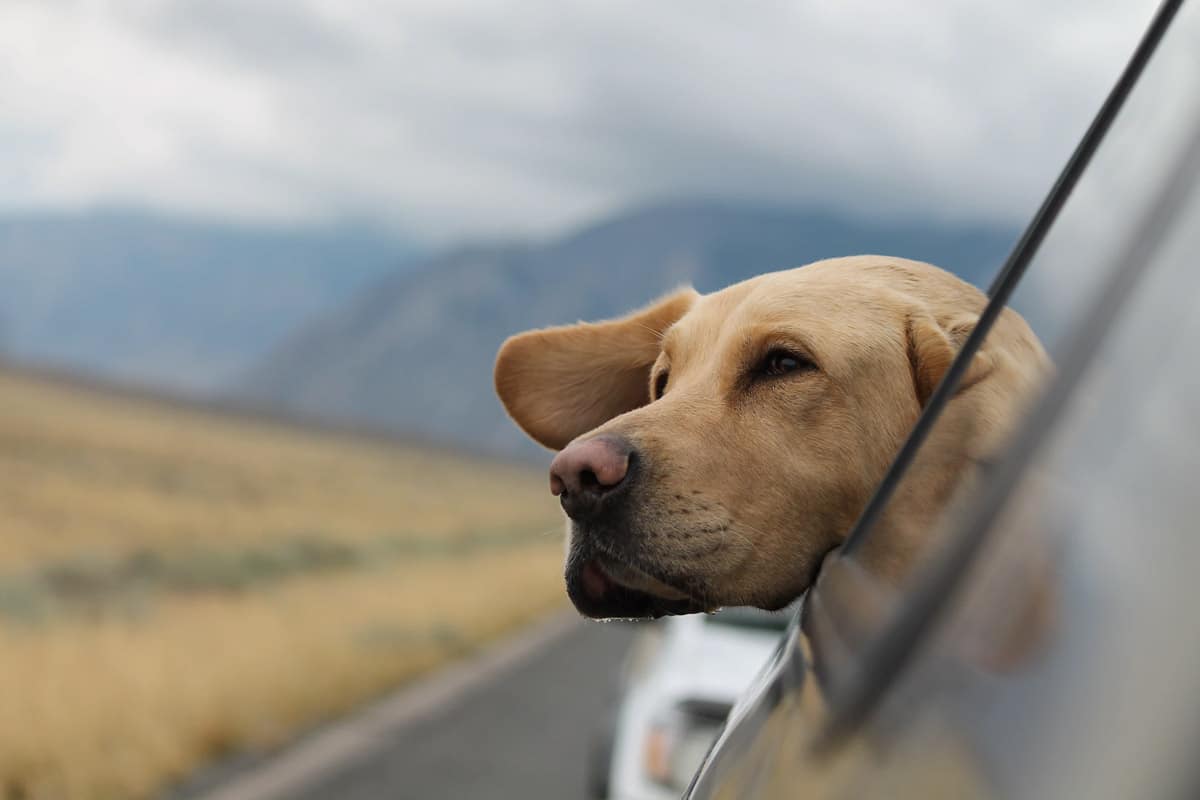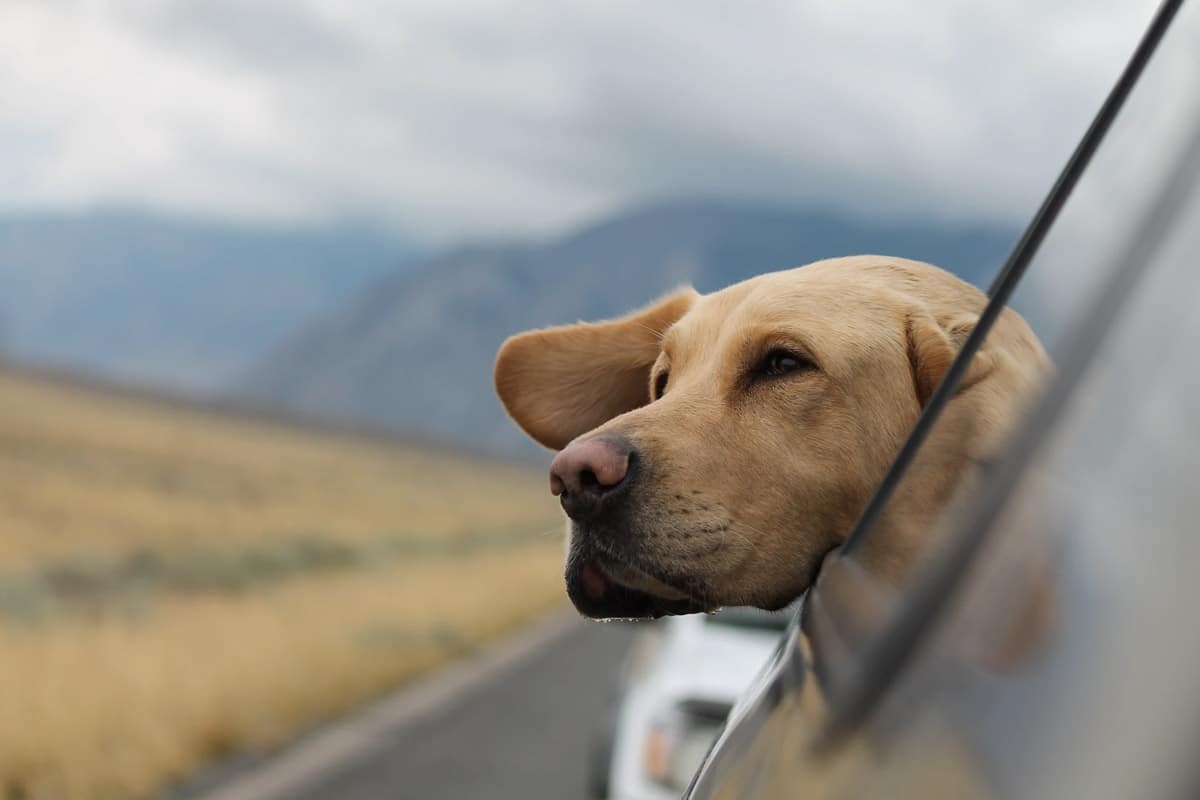 3. Hassle-Free Convenience
A number of Aussies are struggling to budget their balance sheet in 2021. Some have cancelled their Netflix accounts while others are cutting down on certain luxuries like expensive alcohol. If you're likewise finding it hard to stay on top of your household admin, Carbar is definitely the service for you.
Remember, the packages are all-inclusive, meaning it looks after everything that's associated with managing the car you drive (exclusively, not shared). Forget about balloon payments, servicing, maintenance, and missed rego or insurance, because your subscription cost covers it all. No surprises and one fixed cost makes budgeting a whole lot easier in 2021.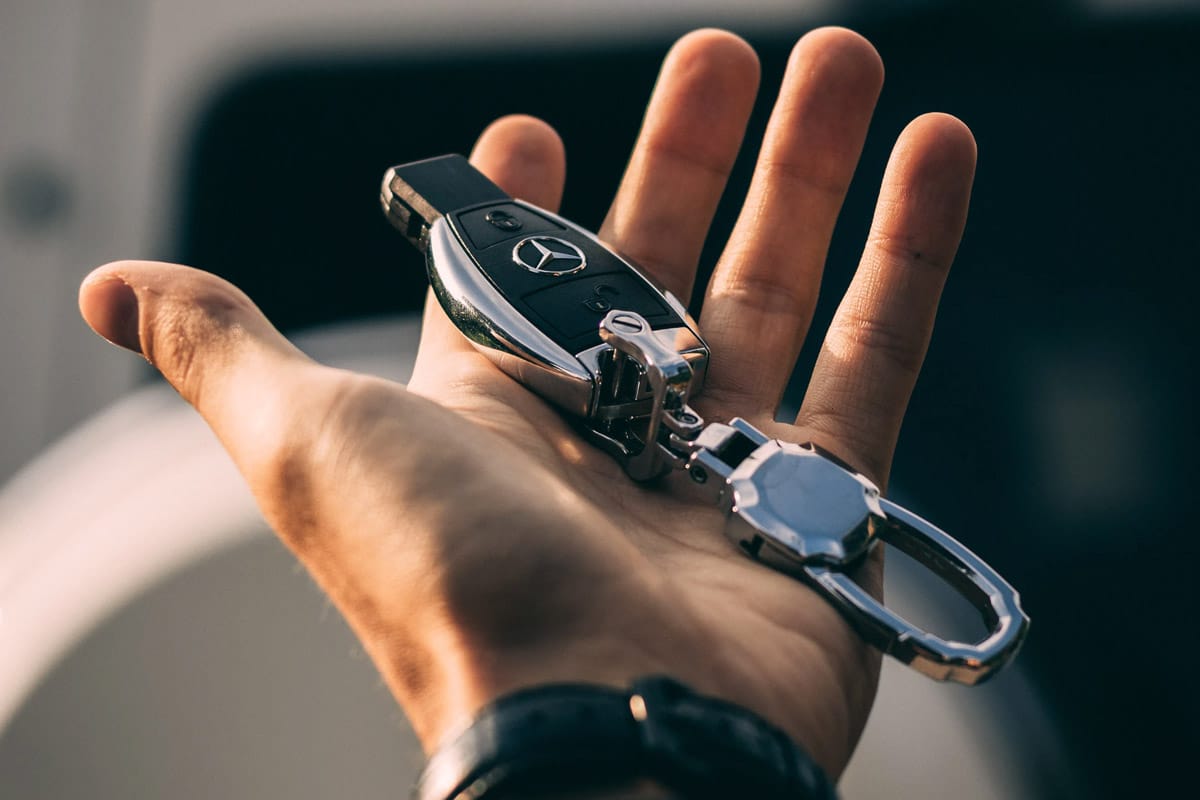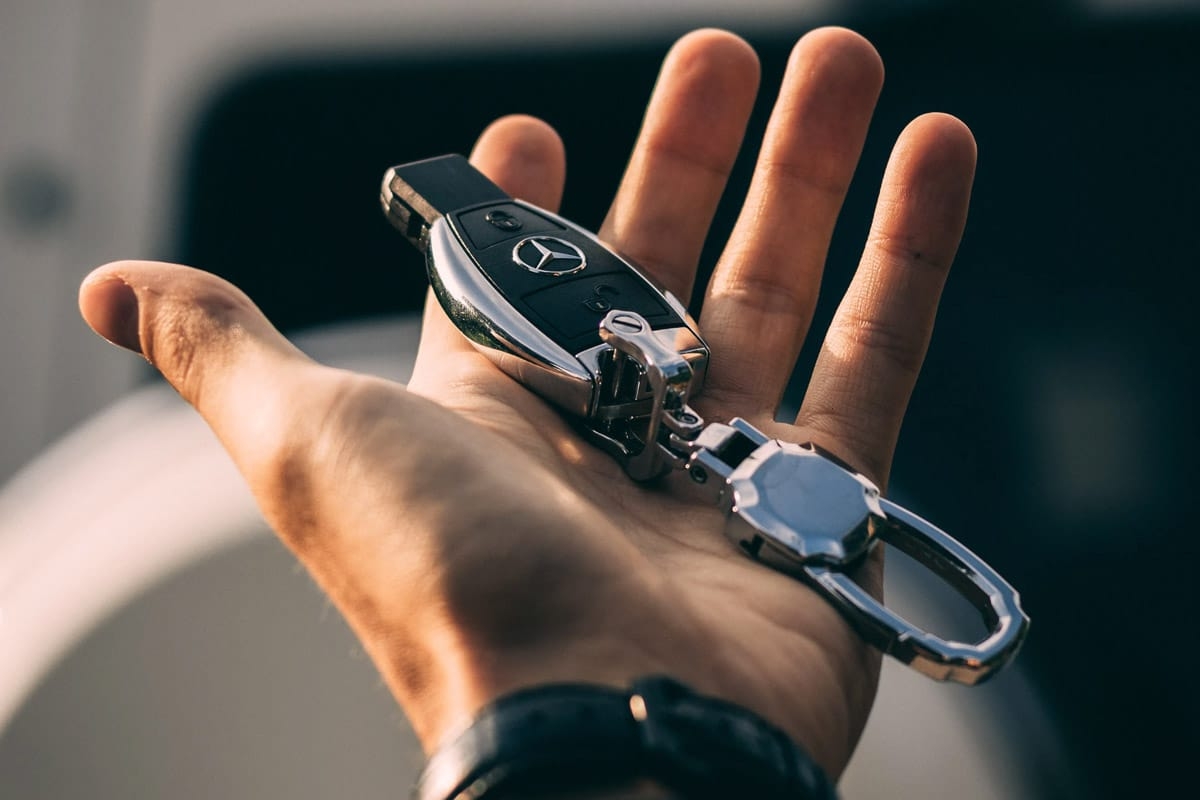 4. Flexibility to Stop or Swap with Two Weeks Notice
Imagine walking into a car dealership and saying you've changed your mind and no longer want to own the car you just purchased. Would they kindly pro-rate you the difference and then offer a refund? We think not. In fact, they'd probably laugh you out of the room.
By contrast, Carbar asks only that you give two weeks' notice when you want to stop or swap. When your life or financial circumstances change, your car or subscription can too. This is the kind of flexibility that standard car ownership simply can't provide.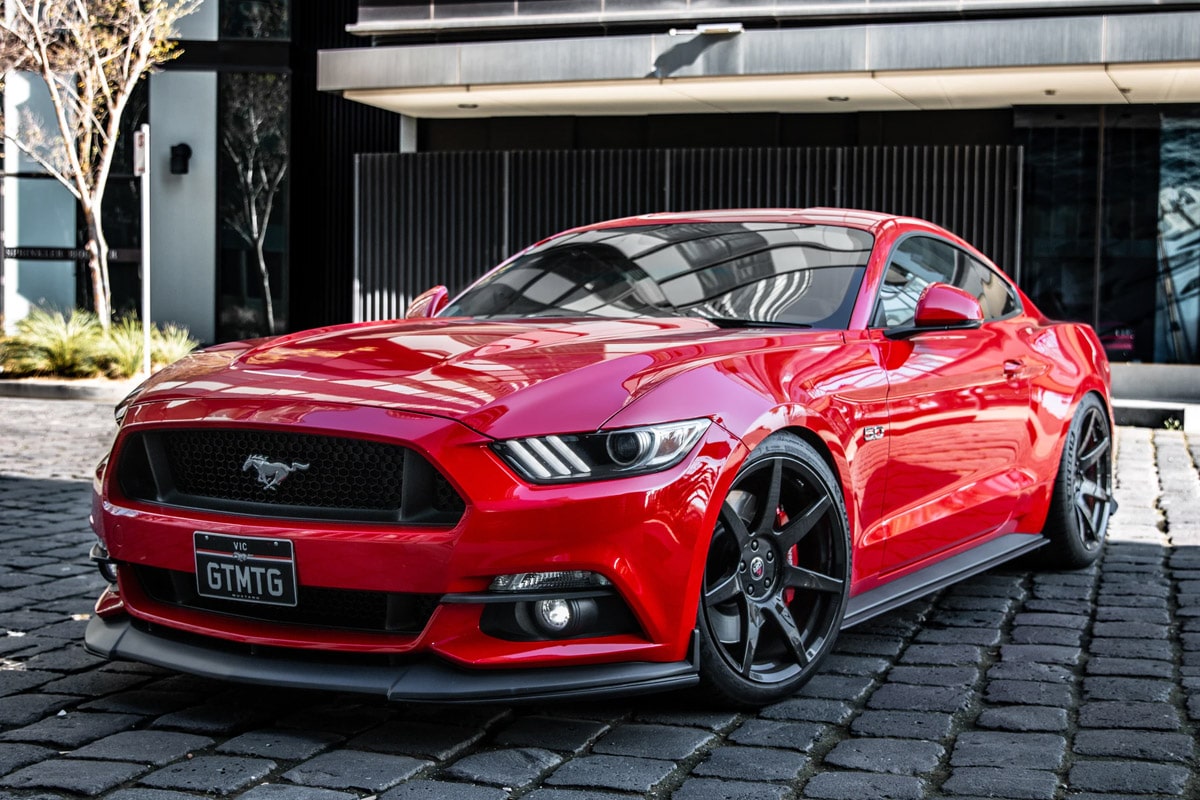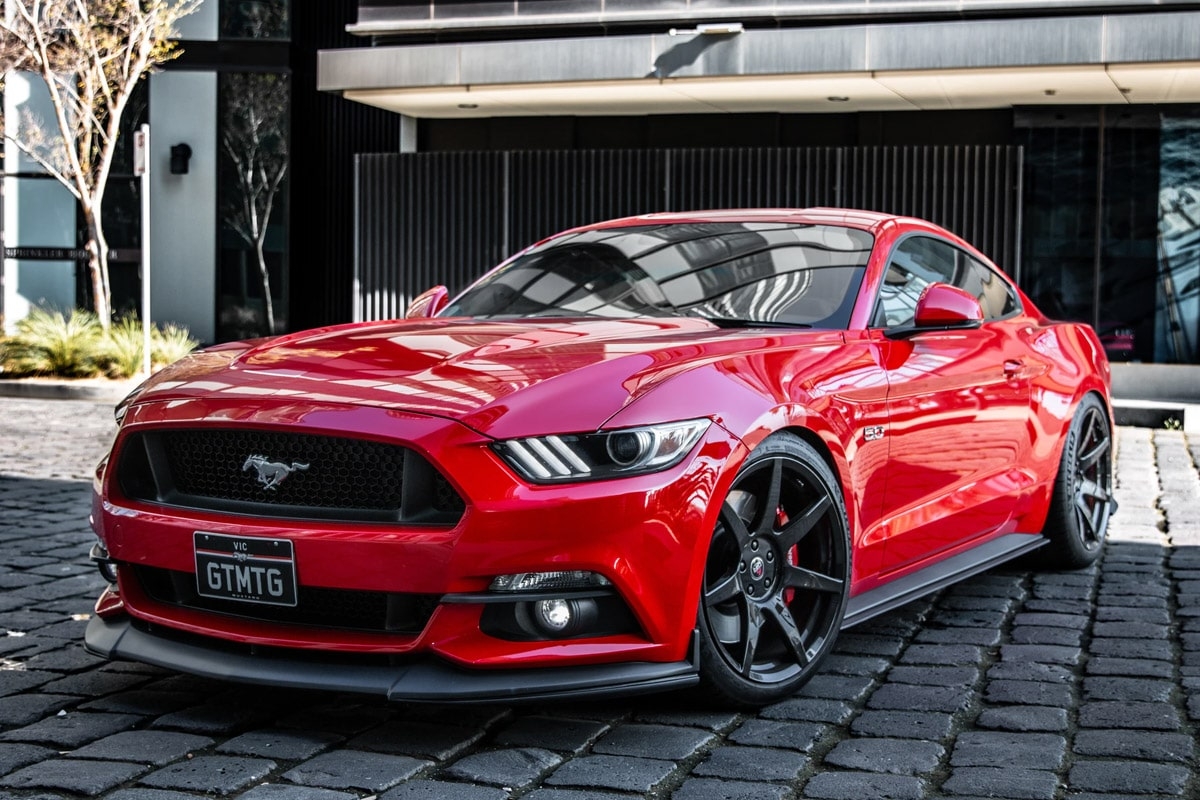 5. Drive What You Want and When You Want It
Striving for absolute convenience, Carbar lists hundreds of new and used vehicles online, adding new models daily. And because you pay a fraction of the cost of a new car, you can transact online too. They'll even deliver the car to your home or office. Your days of visiting car yards are over.
If you're one of the three in ten Aussies who plans to invest in a car in 2021, look at Carbar instead. They offer all the benefits of driving, minus all the hassles. And unlike car dealerships, they won't bog you down with industry jargon or fine print. When you want to stop or swap, all they ask is two weeks' notice.
Even if you didn't experience a financial loss in 2020, you could very well benefit from this glorious subscription service. After all, no one argues with financial control and peace of mind. You may soon be asking yourself: why do I even bother with car ownership these days? To which we'd respond: welcome to Carbar, my friend.